Ganesh Housing Launches First Priority Campaign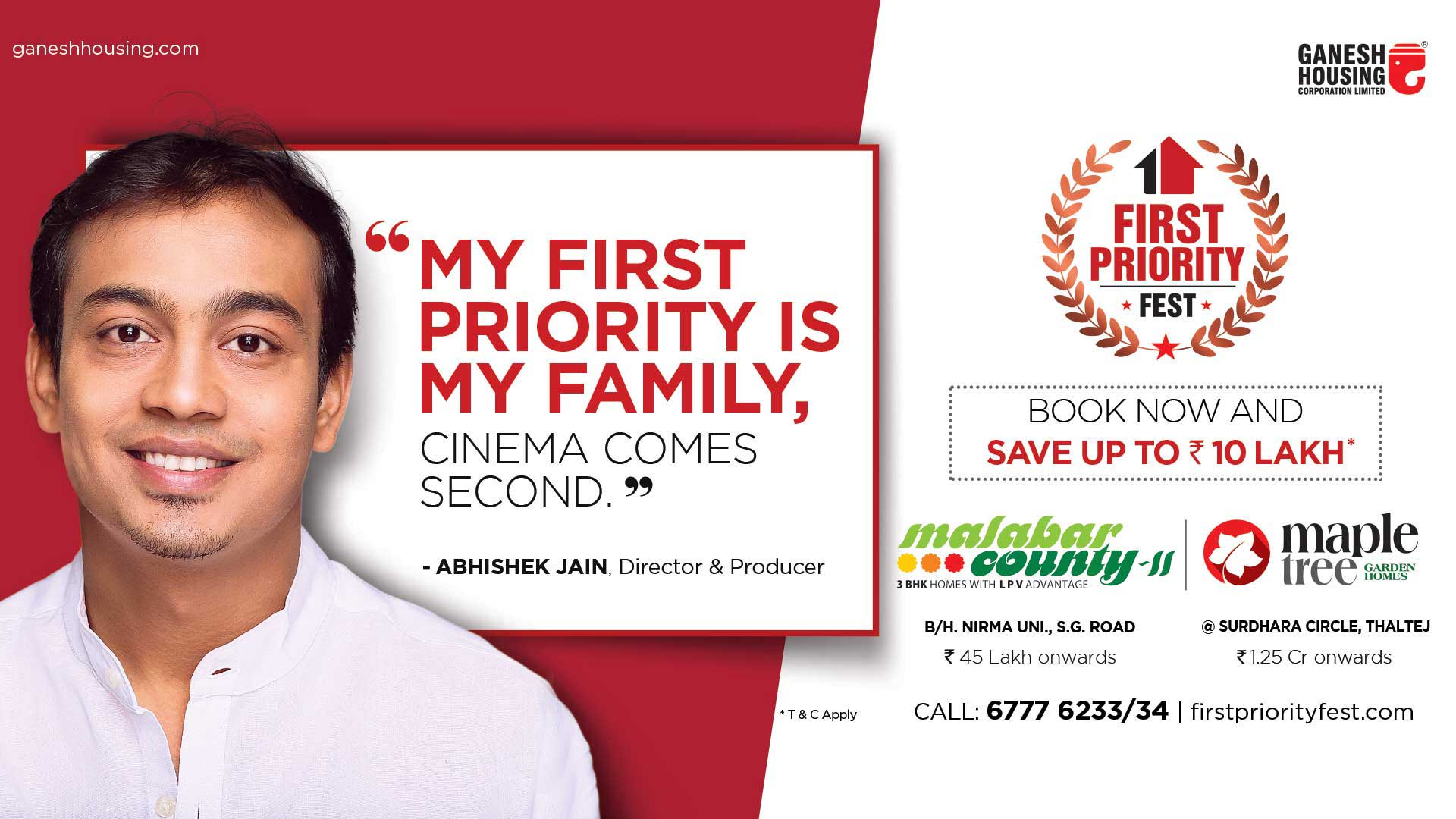 Ganesh Housing, one of the leading real estate giants based in Ahmedabad, recently announced the launch of their First Priority campaign. The campaign started off as the brainchild of Insomniacs digital agency, backed up by the efforts of INIT Design Studio.
Ganesh Housing was founded by Late Shree Govindbhai C. Patel in 1969, and they have been marking their presence in the real estate industry ever since. Their tagline, i.e. "Your Smiles are our Real Estate", brings further evidence to the fact that Ganesh Housing strives to stay above their competitors by dealing with their customers on a more personal basis. It was from this very perspective that First Priority Campaign was born from the brainstorming sessions at Insomniacs.
The First Priority campaign aimed at serving as a reminder to the populace that at the core of everything, a happy home is what keeps a person going. In a world filled with project deadlines, working hours and client meetings; individuals tend to miss out on the very concept of staying home and spending time with the family. Therefore, the First Priority Fest was launched to bring the focus back to a person's home, taking on an emotional aspect for both the brand and the customer. For the campaign, renowned personalities from a variety of industries were brought-in to endorse Ganesh Housing's latest venture. Along with the celebrity endorsements, Ganesh Housing promoted two of their numerous residential projects, i.e. Malabar County-II and Maple Tree that would serve as the ideal choices for a new customer to book a house in.
Shekhar Patel M.D, Ganesh Housing Corporation Limited, said, "The First Priority Fest is a one of a kind initiative by any developer. Local ambassadors from a spectrum of professions and age groups were recognized and brought on to the Ganesh Housing platform to give a voice to their individual priorities. The Strategy was basically to tap into Local communities with a Global message and we are very pleased that we were able to do that successfully."
Aneri D Patel, Director, GANESH HOUSING further quotes "The First Priority Fest campaign has been a unique engagement initiative by Ganesh Housing. It is not often that companies are able to connect directly with their target audiences through advertising campaigns. Individuals from different industries that might not be known nationally but are prominent figures of Gujarat were identified. Each of them gave a voice to their first priorities and this I believe truly moved the local audience. Through this campaign our ambassadors have in some way become a collective force for the organization and this I believe has a much greater impact than the voice of just one individual."
Commenting on the campaign, Khantil Mehta, Director of INIT Design Studio, states, "Ganesh Housing has been a leading figure in the real estate segment for which we pride ourselves in being their brand and creative consultant. We wanted a way to reach out to our target audience on a more personal level, as if we were talking to them face to face. Being in a market that is over-saturated with other players, we had to make sure that we took a different path than what would usually be preferred and considered as a 'safe move'. We are excited to see how the First Priority campaign will proceed along, and we can't wait to see how our audience responds to it."
The timing for the campaign further was an important aspect. " We wanted to time this campaign right after the festivities of NAVRATRI gets over. This is the time, when in Gujarat most of the offices are shut and people spend some quality time with their families. We wanted to hit at the time when the memories were fresh. So, that people can draw a parallel for him or herself and judge if they have been keeping their family and their needs as their first priority. The response so far has been overwhelming with more people connecting with the brand on an emotional level. Additionally, the inquiries have more than doubled for our featured projects, that is Malabar County-2 and Maple Tree.", shares Govind Rai; Director Strategy at INIT DESIGN STUDIO.

How To Get Started In Real Estate Marketing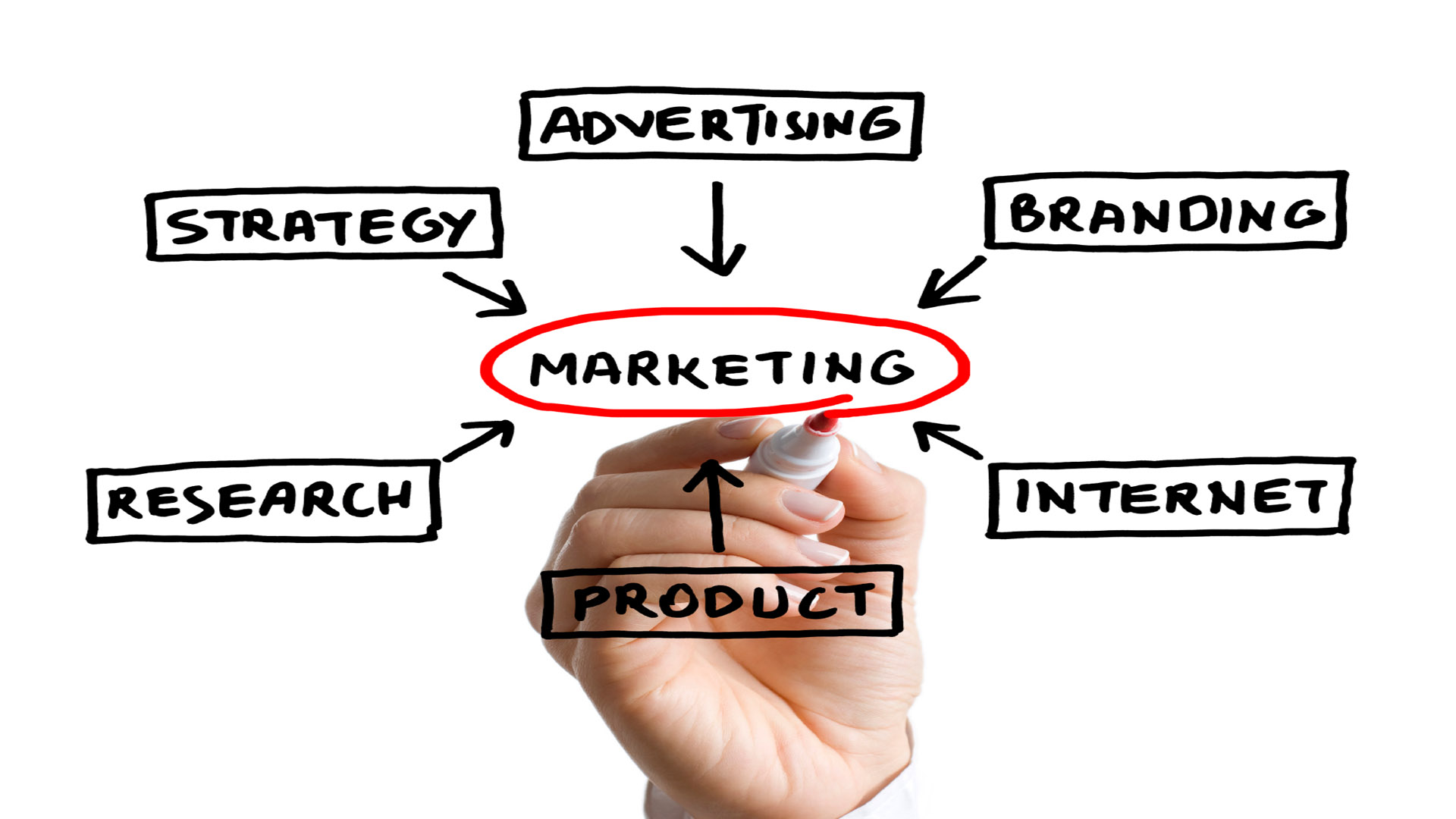 For those who aspire to have a career in real estate marketing, the first and foremost question that comes to mind is how to get started? Even experienced people, who have spent some time in the profession, when faced with the lack of new business, ask the same question. It is a very genuine question when you consider the fact that real estate marketing is very rewarding yet one of the most difficult tasks to accomplish. Is real estate marketing really so mysterious? Is it really hard to figure out? Do you need to be marketing specialist to grow in this sector? These are some question that comes to mind, who is a beginner in the sector.
There are certain important things that you need to consider first, before stepping into real estate marketing. Many crucial steps are ignored while choosing the products, primarily due to the focus on the money factor. The harsh reality, unfortunately, is that the drive for an instant sales push is a killer towards the chances of building a great marketing strategy because all your effort is concentrated towards sale while you tend to ignore other possibilities.
The initial planning steps could be a little boring and time-consuming. But if you are truly focused and passionate about selling real estate, if you invest some time in deciding how to promote it, then it will be a walk in the park. However, if you are not interested in doing any research, want to get out there directly and start selling then it might be a difficult job for you. Then again, it's totally up to you, if you want to spend more time on money-making and less time on marketing research, but if you invest more on the later part, the earlier part becomes the whole lot easier.
There are no short-cuts to the marketing program that you can choose and expect instant success. If anyone tells you that it is possible, then you need to be even more careful because it is practically impossible. But with proper knowledge, patience and time, it is not at all impossible. Everyone have some unique qualities and have their own way of selling real estate, all it takes is to groom those skills to perfection.
First, understand the basics of marketing to identify – the WHO, WHERE, HOW, and WHEN of real estate marketing. Once you have identified these, then you get to have fun with 'WHAT' you will be offering to your clients. This is your business; develop your own marketing program and strategies to make the most out what you offer to your customer. After that, real estate marketing would seem really easy but remember it all starts with proper planning.
Developers are Experimenting with Disruptive Marketing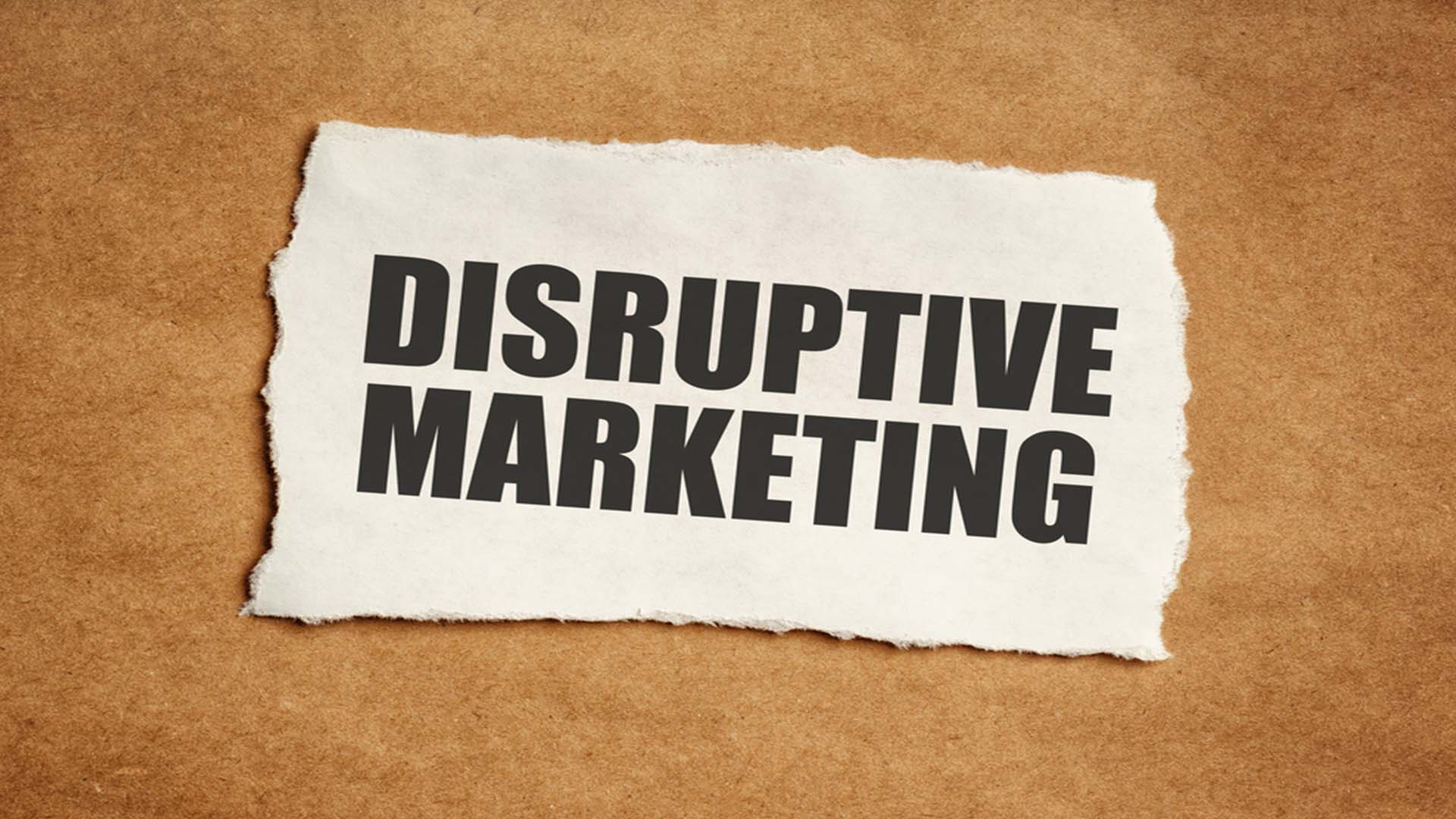 Several developers have resorted to disruptive or innovative marketing strategies, to improve their sales. We examine whether such concepts can create a better connect with property buyers
While developers in India have often been blamed for being stereotypical, to the extent that even the marketing brochures of identical projects are similar, some first movers are experimenting with innovative/disruptive marketing and with reasonable success.
Whether it is called market disruption or innovative disruption, it is proving to be an important concept, at a time when the market conditions remain challenging. Wikipedia defines disruptive innovation as one that creates a new market and value network and eventually disrupts an existing market and its value .
Developers are increasingly resorting to innovative offers
Disruptive innovation is not a new phenomenon in Indian real estate. For example, Bengaluru-based Sobha Ltd launched its Sobha Connect program, where the developer is knocking on the doors of housing societies that were delivered 10-15 years ago. The benefit of this approach, is that satisfied buyers act as brand ambassadors and send new referral clients to the developer. JC Sharma, MD and VC of Sobha Ltd, maintains that in a real estate market where most of the things are done in a traditional manner, any new approach that encourages the workforce to think out of the box, helps. "We are trying to better our processes, bring in more efficiencies, cut costs and improve quality," says Sharma.
Another Bengaluru-based developer, Puravankara, has brought innovative disruption in the market by allowing the customers to purchase an apartment and then lease it back to them for a contracted term of seven years. Puravankara's Managed Residences Plan is a three-way alliance between Puravankara, Snapdeal and JLL, to provide a unique leased asset management.
This enables customers to purchase a ready-to-occupy apartment from Puravankara across Bengaluru, Chennai, Coimbatore and Kochi and lease it back to Puravankara with an additional rental appreciation benefit of 8% every year. Buyers have an exclusive option for premature withdrawal from the lease agreement, in case they choose to occupy the apartment or manage the rental process themselves.
"Developers in the past have offered rent assurances for one or two years. However, our seven-year rentals, indicates our bullish view on the long-term real estate story in the country," says Ashish Puravankara, MD, Puravankara Projects.
Disruptive strategies should provide value for buyers
Mumbai-based Godrej Properties, sold villa units worth over Rs 300 crores, at its newly-launched project, Crest, in Greater Noida, in a single day. The channel partners who were taken on board, claim that it has not been just the corporate brand value of the developer that created this level of market disruption. Similarly, in Mumbai, Omkar Realtors and Developers, is offering home loans at just 4% interest rate, along with a static floor rise in its project Ananta at Goregaon. The company has also introduced a flexible payment plan with a booking amount of only Rs 2 lakhs.
Nikhil Hawelia, managing director of the Hawelia Group, however, points out that innovative disruption is only talked about, when a leading player introduces it. The small and mid-sized developers always come up with market disruption, to get noticed, even if it is confined only to the core micro-market. In real estate, the quest for market disruption, had earlier been to expand exponentially into non-core areas. The trend proved disastrous for most of those developers and most of the second-generation developers in the business have learnt from the experience of erstwhile leading players that went into oblivion. Hence, the new market innovations now, are more grounded and realistic.
Market disruption gains ground
Innovative disruption has the potential to be a market differentiator for developers.
Today's buyer expects the builder to make an offer than no one in the market can match.
First movers to introduce market disruption have reaped the benefits, as the buyers find greater value for money in such emerging practices.
Source: Housing.com
Real Estate Sector Gets 19 Investments Worth $3.4 Billion In First Quarter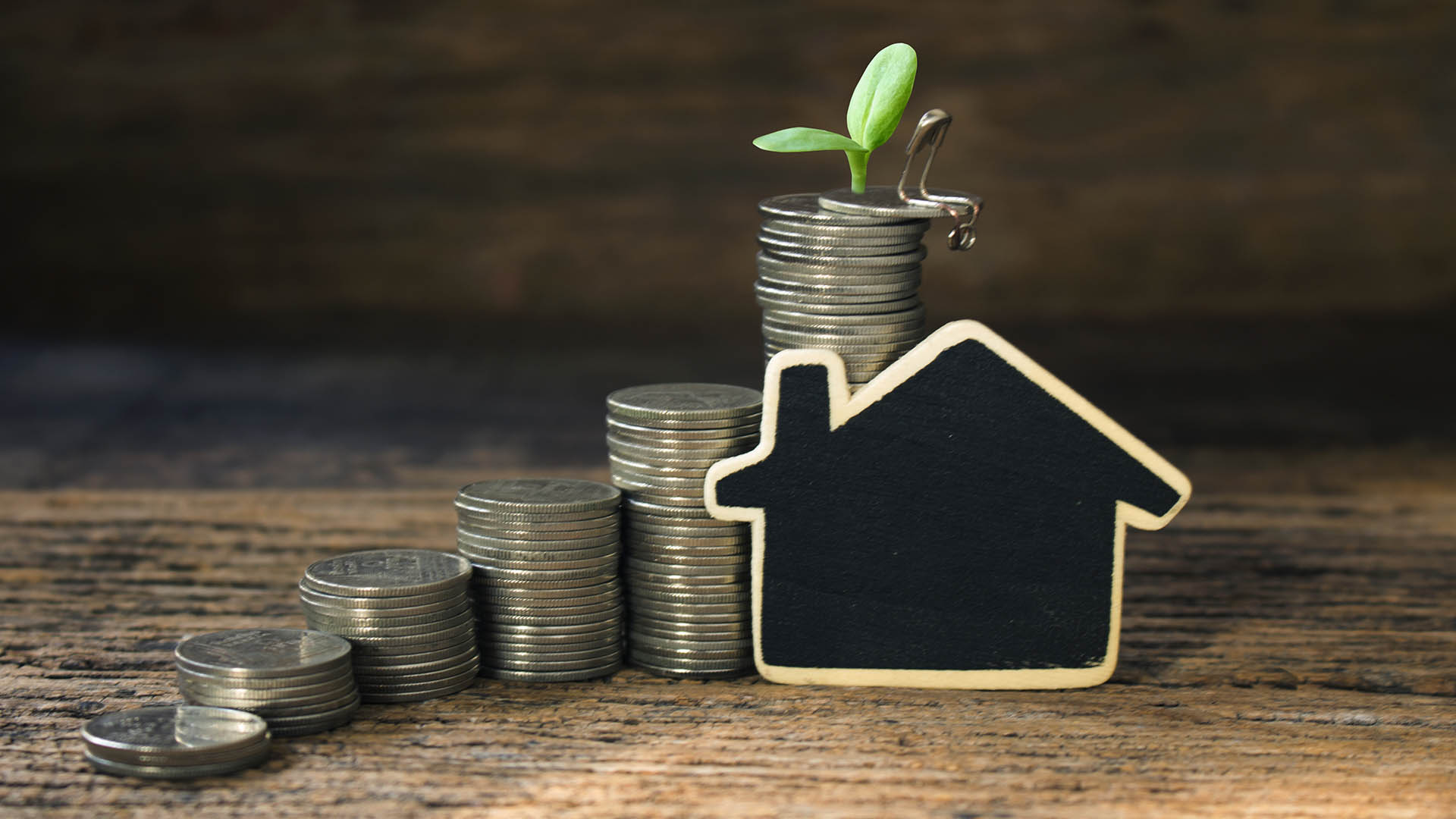 MUMBAI: Indian real estate is now becoming way more attractive to investors — both foreign and domestic — than ever before, thanks to changes in the regulatory framework. The global capital flow into Indian real estate in 2016 stood at about $5.7 billion. Though the historic high of 2007, in terms of total PE inflows, was not breached, last year proved to be the second best year so far.
This year has also started with a bang as real estate companies and projects attracted 19 investments totaling an announced value of $3.41 billion in the first quarter ended March. The value of investments in the March quarter was up 2.7 times from the year-ago period, which had seen investments worth $1.25 billion across 18 transactions, showed data from Venture Intelligence.
"Indian real estate has attracted around $32 billion in private equity so far since 2005…Despite Brexit and uncertainty around the new US president's outsourcing and visa-related policies, private equity activity looks healthy in 2017 too, thanks to a strengthening and modernizing the economy and the growing reputation of India as an attractive investment destination," said Ramesh Nair, CEO and Country Head, JLL India.
The commercial segment, led by GIC's $2.14 million investment in DLF's rental arm, attracted an all-time high investment worth $2.6 billion across five transactions during the March quarter. Venture Intelligence data assumes the proposed transaction between DLF and GIC, which has been disclosed to the stock exchanges, goes through.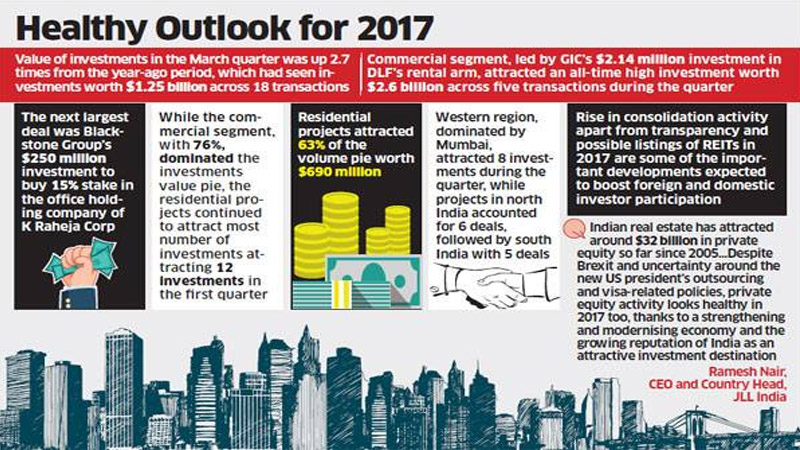 "While the mega deal between GIC and DLF's promoters does skew the numbers in a big way during the first quarter of 2017, the spike in investor interest in the commercial segment is for real, given the enhanced activity of other investors like Blackstone and others as well," said Arun Natarajan, founder of Venture Intelligence.
Global capital flows into Indian real estate are set to increase further. Rise in consolidation activity apart from transparency and possible listings of Real Estate Investment Trusts (REITs) in 2017 are some of the important developments expected to boost foreign and domestic investor participation.
While the commercial segment, with 76%, dominated the investments value pie, the residential projects continued to attract the most number of investments attracting 12 investments in the first quarter. Residential projects attracted 63% of the volume pie worth $690 million, Venture Intelligence said.
The western region, dominated by Mumbai, attracted eight investments during the quarter, while projects in North India accounted for six deals, followed by South India with five deals.
The largest investment reported during the quarter was the GIC pact to acquire 40% stake in DLF's rental arm DLF Cyber City Developers. The next largest deal was Blackstone Group's $250 million investment to buy 15% stake in the office holding company of K Raheja Corp.
During the quarter, private equity real estate (PERE) investors obtained exits from five real estate investments fetching $119 million. The exit volume was down 62% compared to the same period last year that had witnessed 13 exit transactions worth $390 million.
India's tier-I cities have moved up to the 36th rank in JLL's 2016 Global Real Estate Transparency Index — a bi-annual index — on the back of improvements in structural reforms and a more liberal foreign direct investment (FDI) regime. Increase in transparency results in higher investment in such real estate markets.
Source: Economic Times