Why it makes more sense to switch your home loan after this interest rate cut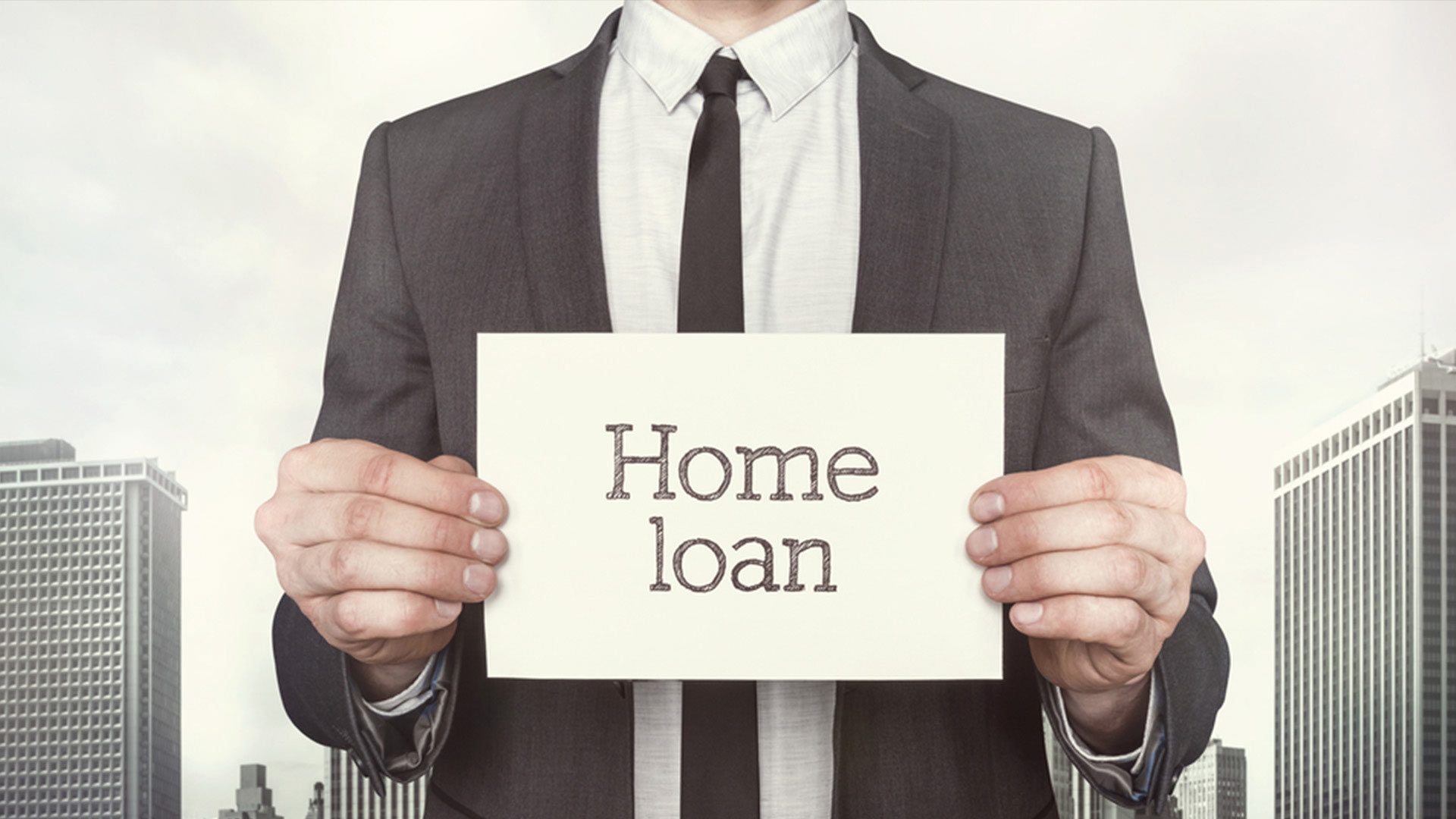 Home loan borrowers servicing EMIs under the base rate should switch to MCLR to lower the interest burden. Here's why and how you should go about it.
The start of the new year may have something to cheer for the home loan borrowers. Several banks have significantly reduced the interest rates charged on these loans.
The State Bank of India (SBI) has lowered its home loan rate from 9.10 per cent to 8.60 per cent and ICICI Bank from 9.10 percent to 8.65 percent, HDFC at 8.7 per cent, with other banks set to follow suit. Effectively, home loan rate has come down by an average of about 0.4-0.5 per cent after these announcements.
Noticeably, SBI's one-year MCLR is at 8 per cent which makes the spread on its home loan 0.6 per cent. So, even though the MCLR of banks have fallen, the actual home loans are not at MCLR. Still, the writing on the wall is clear – there is more room to cut home loan rates by the banks.
Borrowers on base rate should switch now
If not all then at least the old borrowers who have been servicing their EMI's based on the erstwhile base rate system of lending, stand to benefit. Even though bank's base rate hasn't come down as much, they now have a stronger reason to switch to the current MCLR-based lending. With the recent interest rate cuts on loans by banks the differential between base rate at which old borrowers are servicing their loan and the current MCLR is widening.
For those who had taken loans after July 1, 2010, but before April 1, 2016, the loans are linked to the bank's base rate. And for most of these borrowers, the home loan interest rate is around 10 per cent. After the recent rate cuts announced by banks, the average MCLR has fallen to about 8.75 percent or even lower. This differential of 1-1.25 percent in base rate and MCLR will help old borrowers to switch to MCLR and save on total interest outgo.
Why to switch now
The primary reason to switch from base rate to MCLR has to be the sluggishness seen in banks' passing on the benefits of RBI rate cuts to borrowers. RBI's repo rate cuts were not reflecting in the bank's base rate but are a part of the factors that goes into calculating the bank's MCLR so, the moment repo rate changed, MCLR was impacted.
Further, the MCLR takes into account the marginal cost of funds which includes the rate at which the bank raises deposits and other cost of borrowings. With banks flush with funds post demonetisation, the bank's CASA deposits (current account-savings account) have swelled and have given the banks the leeway to go for such major rate cuts.
The base rate, on the other hand, has seen only marginal reduction since last 24 months. Post demonetisation, banks are expected to wait and see the impact once the restrictions on cash withdrawals are removed. If the funds don't move out from the banking system in significant amounts, further rate cut is expected.
MCLR based borrowers
For the new home loan borrowers who have taken loan after April 1, 2016, there's not much immediate benefit from the recent rate cuts. For most MCLR-linked home loan contracts, the banks reset the interest rate after 12 months for their home loan borrowers. So, if someone has taken home loan from a bank say in May, 2016, the next re-set date will be in May, 2017. Any revisions by RBI or banks will not impact their EMIs or the loan till the reset date
What's MCLR mode of lending
A new method of bank lending called marginal cost of funds based lending rate (MCLR) was put in place for all loans, including home loans, given after April 1, 2016. Under the MCLR mode, the banks have to review and declare overnight, one month, three months, six months, one year, two years, three years rates each month.
Watch outs
In a falling interest rate scenario, quarterly or half-yearly could be a better option, provided the bank agrees. But when the interest rate cycle turns, the borrower will be at a disadvantage. After moving to the MCLR system, there is always the risk of any upward movement of interest rates before you reach the reset period. If the RBI raises repo rates, MCLR too, will move up.
Options for base rate borrowers
When the interest rate on your loan goes down banks, on their own, typically reduce the tenure automatically (instead of reducing EMI amount) and thereby, transfer the benefit of lower rate to the customers.
The base rate borrowers now have two options – switch to MCLR based lending with the same bank or else transfer i.e. get the loan refinanced from another bank on MCLR mode. One may also continue the loan on base rate, especially if the loan term is nearing the end.
The RBI has made it clear that banks should allow base rate borrowers to switch to MCLR. The existing loans can run till maturity or borrowers can switch to MCLR on mutually agreed terms.
Switching from base rate to MCLR within the same bank
It makes sense to switch if the difference between what you are paying and what the bank is offering now as MCLR is significant. And also in cases where the time for the home loan to finish is not near.
Switching loan from base rate to MCLR with another bank (refinancing)
If your bank is offering a high home loan interest rate (MCLR plus spread) then look for refinancing. Get the loan refinanced from a bank offering a lower interest rate. You may have to incur processing fees. However, banks are not allowed to charge foreclosure or full repayment charges. Other charges may include lawyer's fees, mortgage charges, etc. Remember, the bank may ask you to buy a home loan insurance cover plan, which is not mandatory. Get the loan insured through a pure term insurance instead, in addition to any insurance that you already have.
Conclusion
Switching to MCLR in itself should help you save a substantial amount. In addition to switching the loan from base rate-linked to MCLR and thereby saving interest, prepare a systematic partial prepayment plan to further reduce the interest burden. It's after all better to up your home-equity rather than making it a highly leveraged buy-out.
Source: economictimes.
NTR Housing Scheme In Full Swing: Chief Minister N. Chandrababu Naidu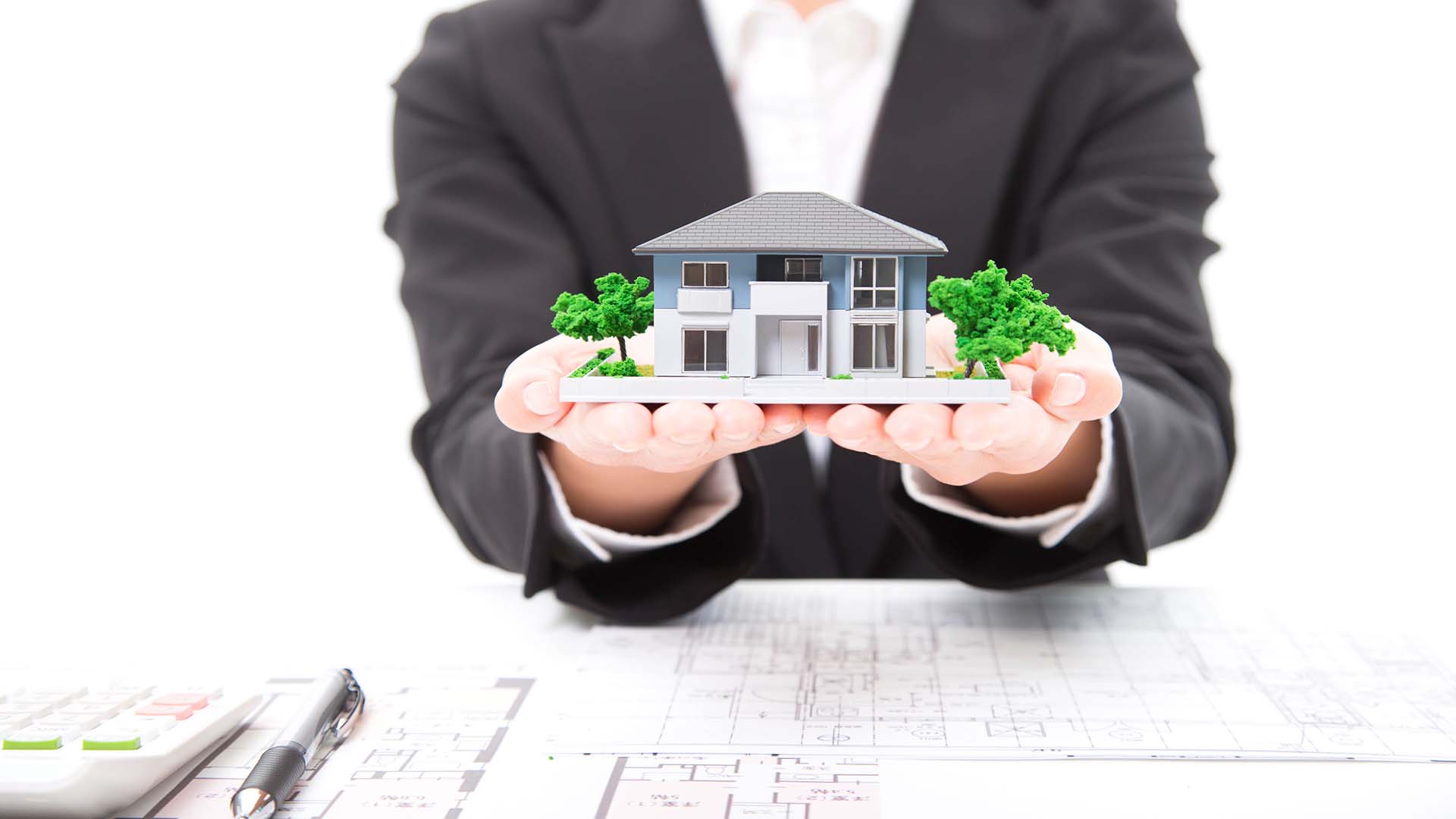 On Thursday, Andhra Pradesh Chief Minister N. Chandrababu Naidu said with the estimated expense of Rs. 5,556.74 crore, the construction of more than 2,44,164 houses, out of the proposed 3,03,044, has been commenced under the NTR Housing Scheme 2017.
While addressing the second day of the Collectors' Conference he also said the construction of the remaining houses will begin soon. He mentioned that Prakasam and the Kurnool districts are ahead of the schedule in the urban housing scheme. Also, the works are in full swing in the Nellore and the Guntur districts under the rural housing scheme.
According to Naidu, the government will complete 2.5 lakh houses by January next year and another lot of two lakh houses by June.
By October 2, 2018, the state government intends to finish the construction of all the houses and plans to celebrate with massive house warming ceremony with local public representatives. This will help them set an example for housing schemes in other states.
A Mumbai Suburbs' Swift Transformation From Industrial To A Residential Zone: Wadala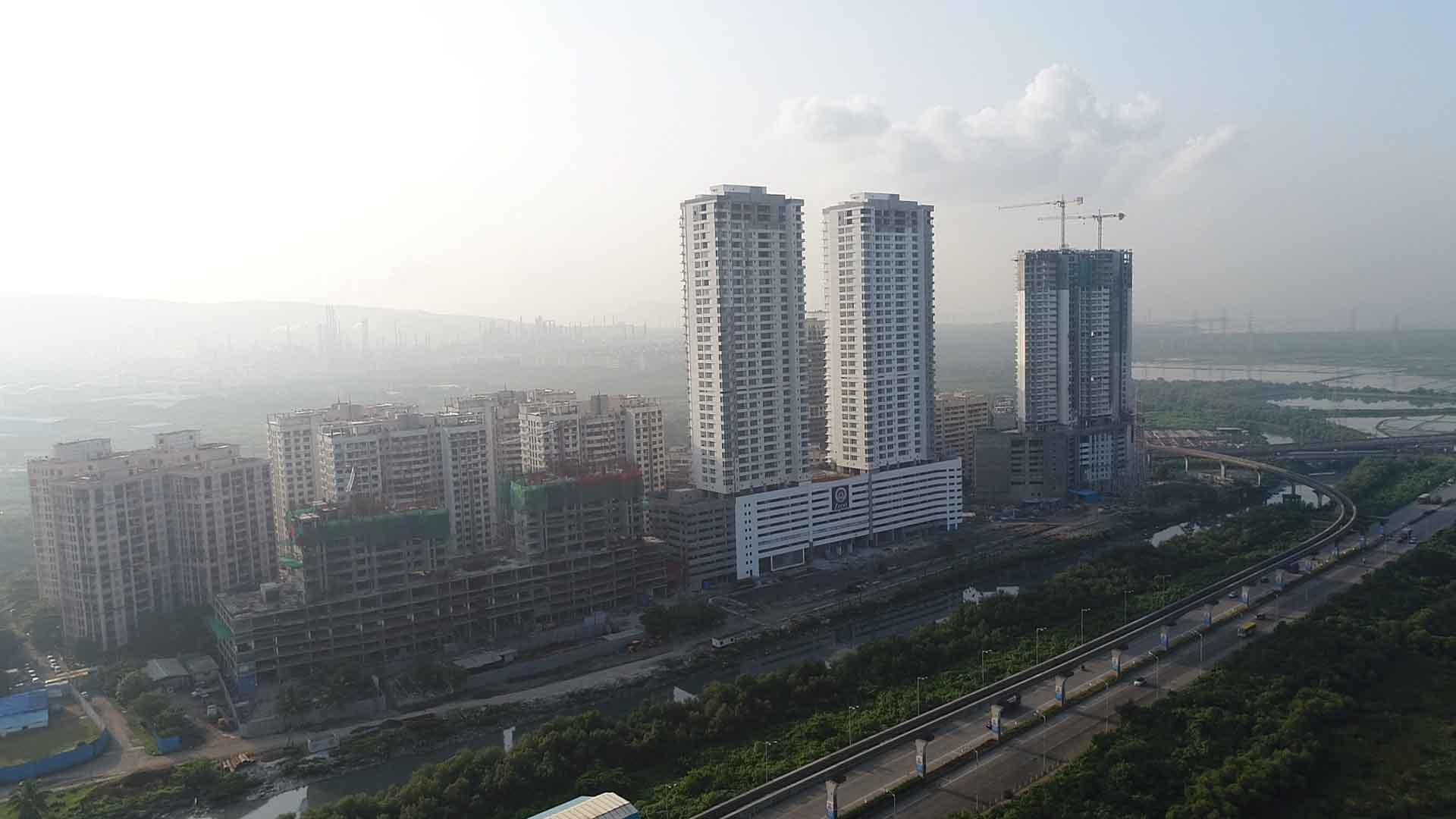 An industrial zone primarily, Wadala has undergone a drastic transformation in the past decade. Now an upcoming residential area, this Mumbai suburb is one of the seven islands to form the modern Mumbai. It is located on the Harbour line of Mumbai's railway network.
Due to its proximity to BKC, large scale land development was inevitable, thus fueling the real estate market. Wadala is bordered by Dadar on the West, Matunga on the Northwest and Sewri on the South. Nestled between south Mumbai and the suburbs, Wadala enjoys strong connectivity by road and rail to most parts of Mumbai.
It has a number of flyovers like the Anik Panjrapol Link Road, Elevated road and Santacruz flyover. Thane, CST and Chembur are connected via the Eastern Highway while the Western Highway connects the locality to Bandra and Borivali. Wadala has the biggest bus depot in Mumbai. Furthermore, the multiple infrastructure initiatives like the monorail, Truck Terminal and the expansion of Highway are in various stages of development.
All this has given rise to residential demand and pushed the property value over the last few years. One of the most populated areas in Mumbai, Wadala has a large number of old temples, churches and dargahs, university campuses, schools, reputed hospitals and is also home to a former world's largest IMAX dome theater. There are many stores, showrooms and malls around Wadala like the R Mall, High Street Phoenix and Palladium Mall.
Ramesh Nair, COO – business and international director, JLL India says, "A decade ago, property prices at Wadala were as low as Rs 2,800 per sq. ft. and it rose to Rs 14,000 a few years ago."  As the infrastructure plans are on their way, so are the renowned developers like Ajmera, Dosti Group and Lodha Group among others.
Wadala at present offers one of the highest returns on real estate investments in the region. All the above-mentioned developers have their luxury projects in the area.
Ajmera I-Land introduces Aeon, Zeon and Treon towers with 2, 3 and 4 BHK plush homes. Conceptualized by renowned Singapore based Architects Space Matrix, these spaces with top-of-the-line lifestyle amenities exude exemplary class and finesse. The first residential floor begins at 110 feet from the ground level and offers several modern lifestyle amenities like kid's pool, swimming pool, gymnasium, club house, open space and landscaped gardens, yoga room, kid's play area and senior citizen corner.
Dosti Ambrosia is a 36-storey tower nestled in the 18 Acre Township of Dosti Acres. The architecture of the project was undertaken by renowned Hafeez Contractor in the 2 and 3 BHK apartments. It offers an exclusive rooftop swimming pool with 40,000 sq. ft. of landscaped gardens. You will find all modern conveniences like Gymnasium, Tennis Court, Indoor Badminton Court, Yoga and Meditation Room, Elderly Corner, Banquet Hall, Indoor Games, Indoor Badminton Court, Guest Rooms, Restaurant, Grand Entrance Lobby, Kids Play Area, 2 Club Houses and an Amphitheatre.
New Cuffe Parade by Lodha Group offers its residents all the comforts of a world-class lifestyle. The 2 and 3 BHK homes are spread in over 23 acres of land with 15 acres of stunning landscape and 75,000 sq. ft. of the club house. It includes 11 swimming pools, an organic farm, cricket pitch and multiple themed gardens. The buildings are designed by the world renowned WOHA in Singapore and the landscape was planned by Sitetectonix in Singapore.
Also Read: Mumbai to get Building Taller than Burj Khalifa, Road Bigger than Marine Drive
Rajasthan Government May Hike The Affordable Housing Prices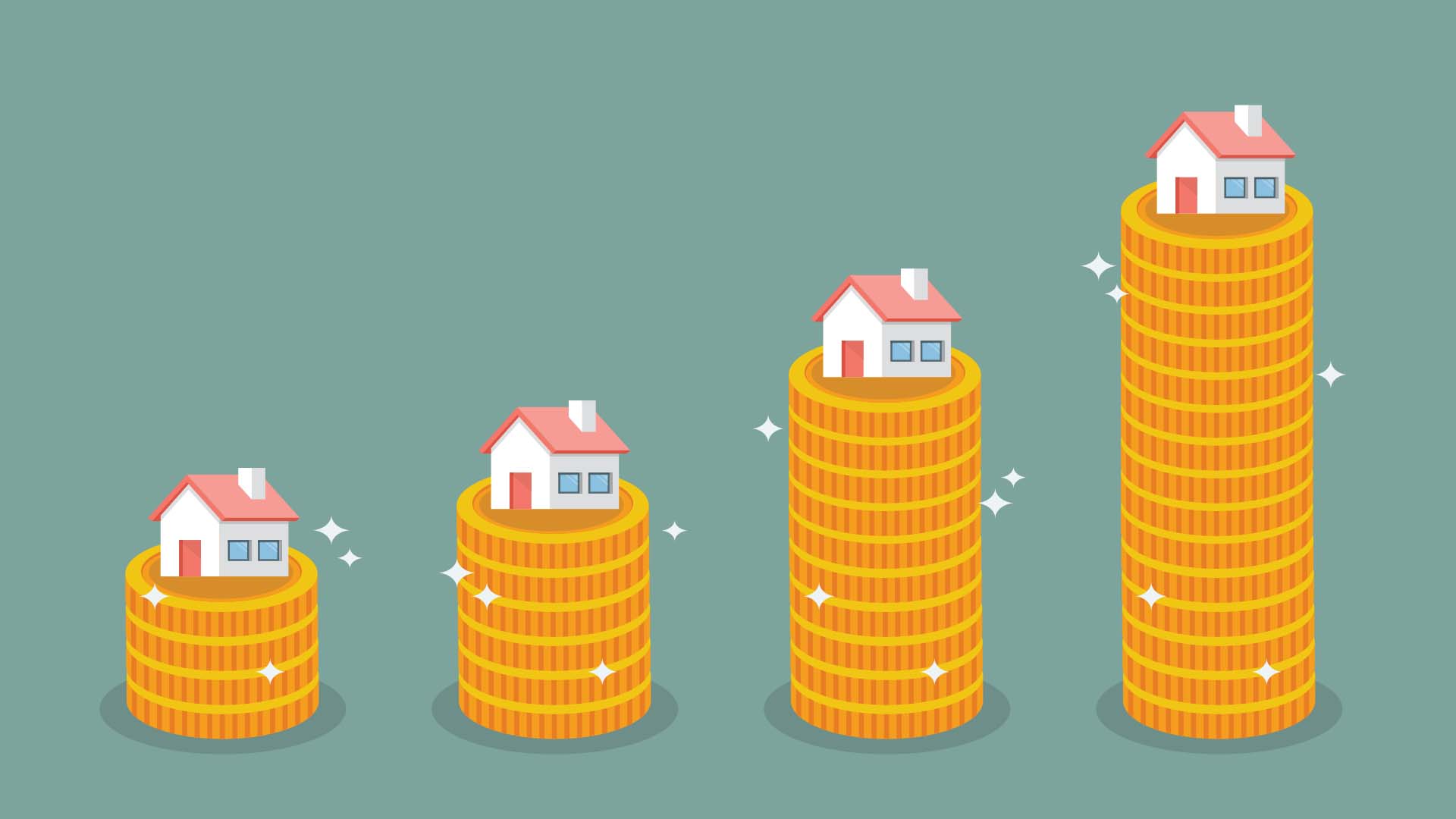 The prices of homes under the ambitious Mukhyamantri Jan Awas Yojana are expected to be increased by the state government.
According to the sources in the empowered committee meeting to be held on Monday, a proposal to increase the cost of a low-income group (LIG) and economic weaker section (EWS) houses will be proposed. Urban development and housing (UDH) minister Srichand Kriplani will chair the meeting. The LIG and EWS houses, presently are being constructed on government lands by private builders. These homes are sold at a fixed rate of Rs 1,250 per sq feet; out of which 1000 rupees per sq ft is given by Urban Improvement Trust (UIT), development authorities and local bodies to the builders.
According to provision 4(A) and 4(B), the developers are supposed to build EWS and LIG houses on government land. Seventy-five percent of such government land can be used in building EWS and LIG houses, while the remaining 25% can be sold by the developers. However, since the rates provided by the government are less the developers are not showing interest to construct houses under these categories. Sources said, "In Jaipur, not a single developer has shown interest in constructing houses under this model. The JDA has invited expression of interest (EOI) several times."
The UDH is leaving no stone unturned to attract the builders in order to achieve the target of constructing 10 lakh houses by 2019. The sources mentioned, "As per the new proposal, the department has proposed to provide Rs 1,600 per sq feet rate to the developers. The land rates have increased subsequently over the period of time; this is why increasing rates has become a need of the hour."
Sources further added, "The developers are constructing G+3 buildings at present. However, it is not cost-effective. It has been proposed to construct G+2 buildings for LIG and EWS category."
Also Read: The Impact Of Regulations On The Real Estate Market