Pokhran Road 2, The Malabar Hills of Thane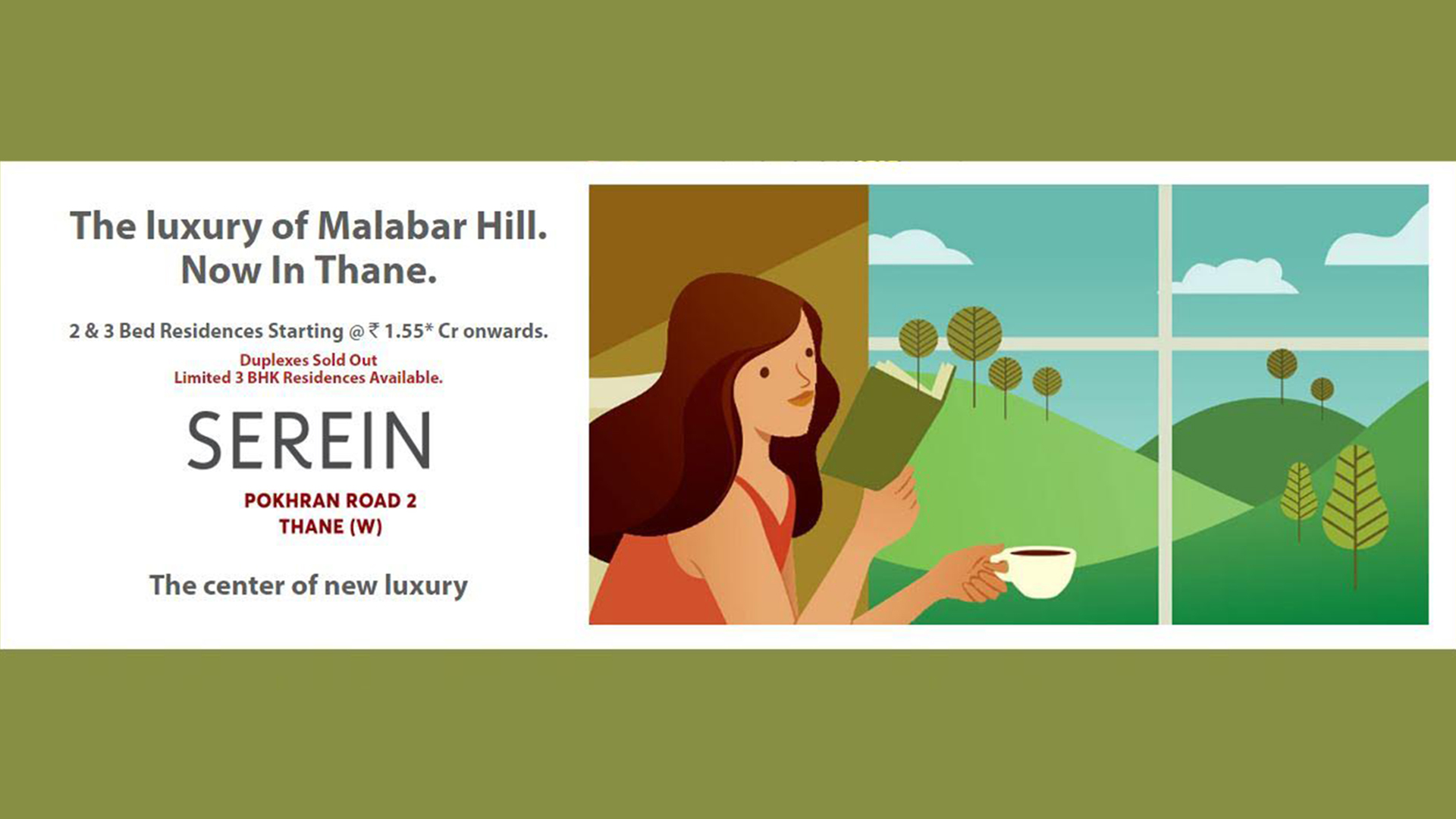 Though the metropolitan city of Thane is situated at a considerable distance from the suburbs of Mumbai, it can still be noted as one of the fastest developing regions present within the state of Maharashtra. However, there are many who still approach the city with a certain sense of doubt, especially in regard to the city's very own Pokhran Road No 2. In fact, Pokhran Road No 2 has emerged as a hub of activity, attracting visitors from all across the state to come and purchase property within the region, particularly within Tata Housing's project Serein. Owing to the reputation it has earned, it has been dubbed as the "Malabar Hill of Thane".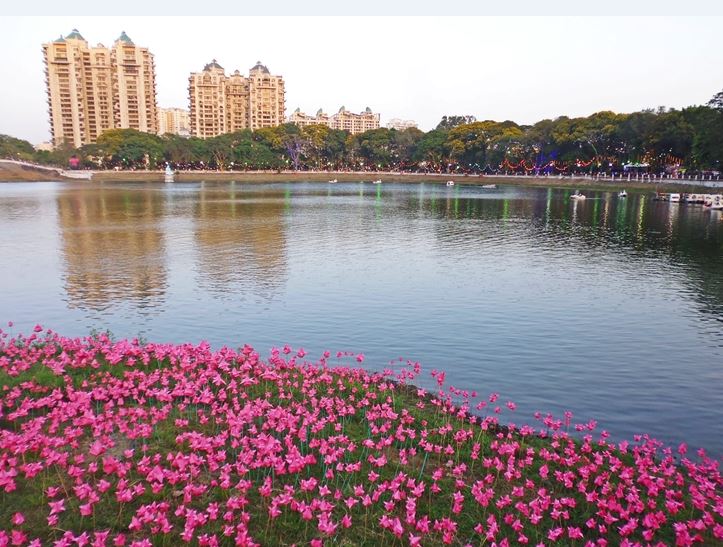 But what is so special about Pokhran Road No 2 that makes it worth purchasing a home at, especially in Tata Housing's Serein? The following pointers will help in clearing all doubts out.
1.Pace of Development
As stated before, Thane has been noted as one of the fastest developing regions present within the state of Maharashtra. The area surrounding Pokhran Road No 2 has observed a steady yet increasing pace of commercial development, evident by the rise of malls and multiplexes around the region. Along with that, respectable schools and hospitals are within easy reach of any resident currently occupying a home around the area. The expansions made to Pokhran Road No 2 can give an individual a feeling of living amidst affluence, thereby boosting their quality of life.


2.Surrounded by Nature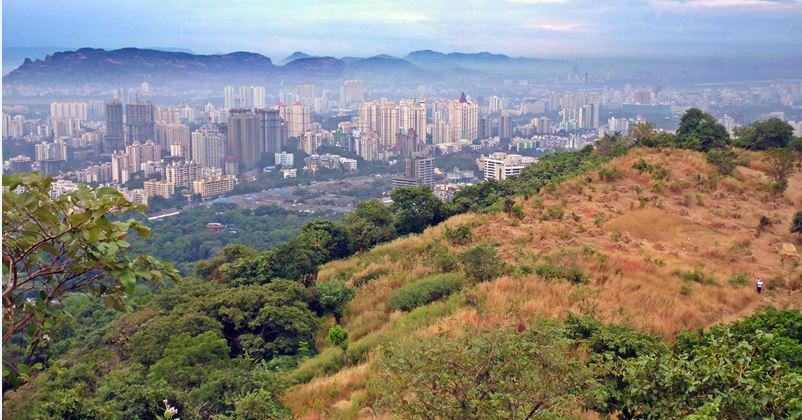 Pokhran Road is situated in close proximity to the magnificent hill view of the Yeoor Hills along with the smooth flowing waters of the Upvan Lake. With a home in Tata Housing's Serein located at such a serene location, one would be surrounded by greenery from all sides, bringing them one step closer to Mother Nature.
3.Connectivity
No matter the distance at which Pokhran Road No 2 is located from the jazzy locations of Mumbai, the area has easy access to the Eastern Express Highway, connecting to several other regions such as Thane city and Borivali. Along with that, there are bus services that connect to the main travel stations of the area, ensuring the safety & security of every individual who takes on a journey.
At Tata Housing's Serein, all the above-mentioned points and more are guaranteed to any person willing to make the decision to move to Pokhran Road No 2. Standing as the Malabar Hill of Thane, wellness at Serein is absolutely assured with Tata Housing creating homes that make a legacy.
Mulund gets first luxury project with Rooftop Swimming Pool – NIRMAL's 'One Edition'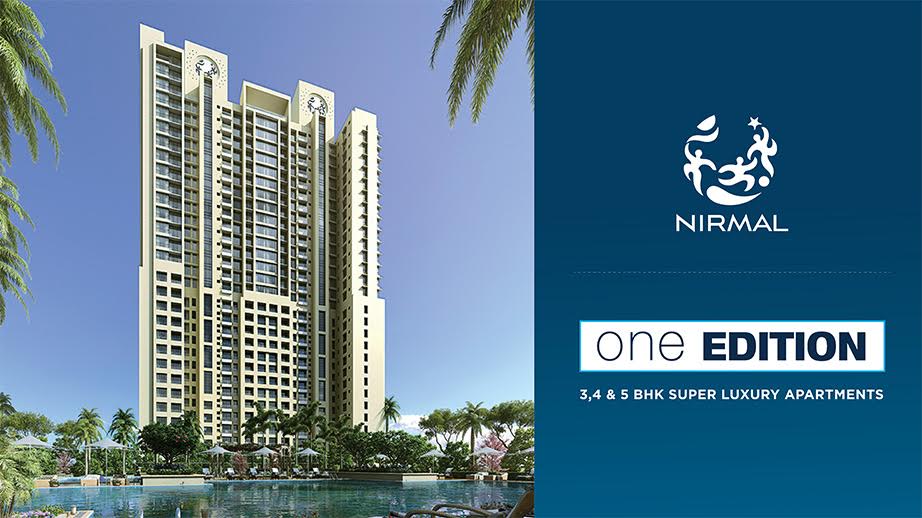 Mumbai, December 6, 2016: NIRMAL, an established identity in the real estate industry, comes up with another addition to One Mumbai, aptly titled – One Edition. Mulund's first LUXURY TOWER WITH ROOFTOP SWIMMING POOL One Edition is a premium and latest addition to One Mumbai having luxury homes which are both serene and sophisticated.
NIRMAL's One Edition is a residential project with is being developed with all modernised luxury amenities. The 30 floor project consists of exclusive 3, 4, & 5 BHK homes crafted with meticulous planning, the ones that provide finest amenities and a new urban lifestyle. These luxury apartments will showcase interesting amenities that includes Rooftop swimming pool, concierge and more. One Edition provides a lifestyle that is measured in open spaces, warms neighbourhood and active living.
Commenting on the project, Mr. Dharmesh Jain, Chairman and MD, NIRMAL said, "One Edition has the advantage of finest location in the neighbourhood and sits on the foothill of mountains. We have added interesting amenities to the property to make it one of the finest luxury offering apartments."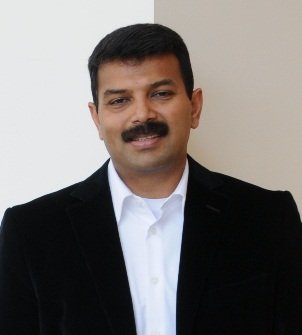 About NIRMAL:  
One of the leading real estate companies in Mumbai, NIRMAL, is a 30 year old Company and has been an integral part of India's real estate landscape. The group has developed numerous landmark projects within Mumbai. The company stands for ethics, experience and expertise. The Company has developed 50 lakh sq feet over in residential and commercial spaces and the group is developing over 10 million square feet in coming years.