Technology is driving the new wave of architectural design:Oscar Concessao & Ponni Concessao, Partners, OCI Architects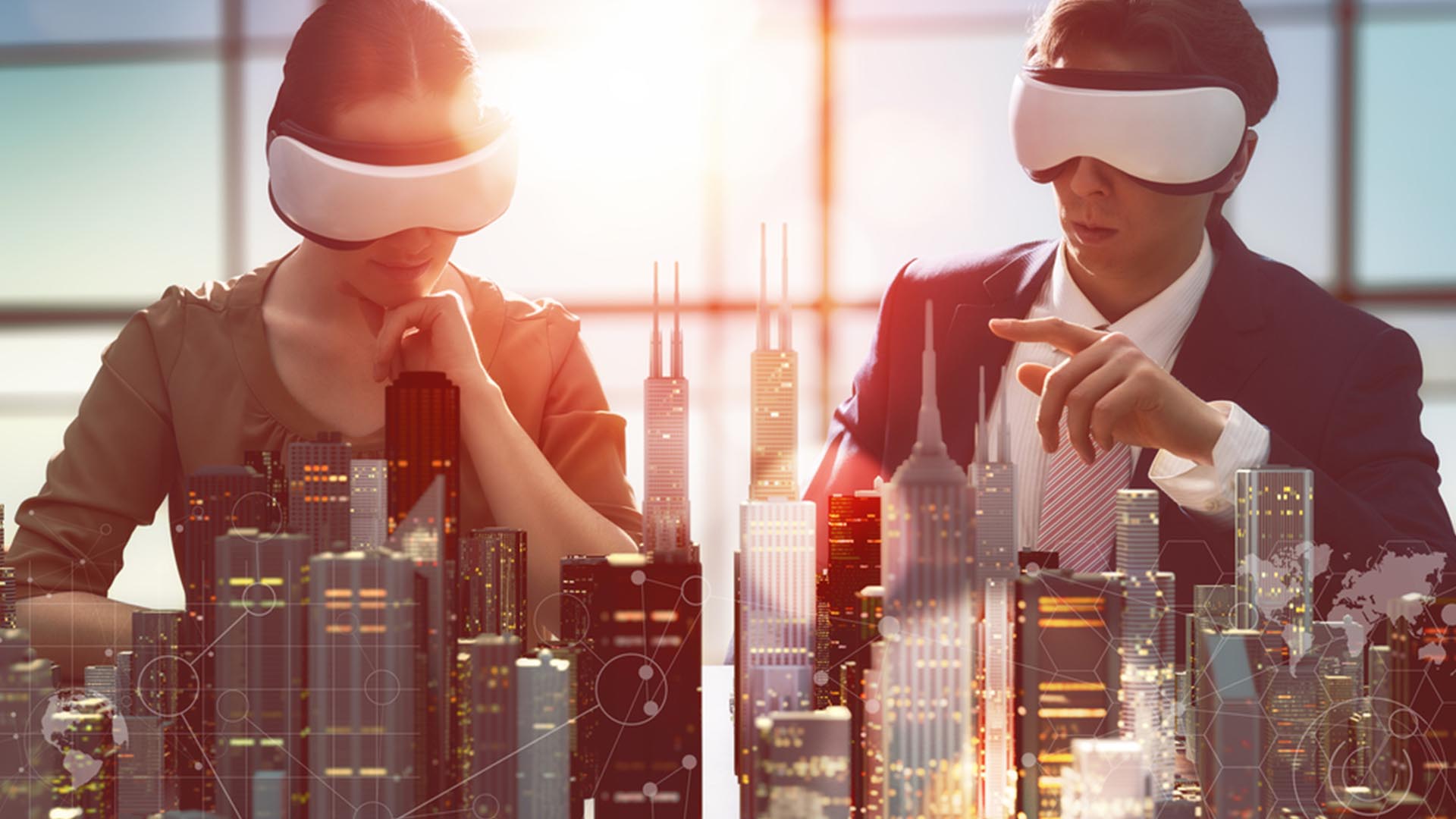 There has been a slowdown in the sector due to various internal and external factors. India's real estate market has witnessed a decline in property prices.
Technologies are constantly changing the construction landscape, according to Oscar Concessao and Ponni Concessao, Partners at architectural firm OCI Architects Ponni & Oscar. In an exclusive chat with Sunanda Jha of ETRealty, they share their views on present architectural capabilities in India and what the future beholds for this industry.
How do you see the architectural industry in India at present? What are the challenges hindering the sector's rapid growth?
India's construction industry will continue to expand with investments in residential, infrastructure and energy projects. Today, construction sector of most emerging economies, including India, is witnessing sharp growth. In fact construction industry in India today is one of the major stimulants of the economic and social growth of the nation.
On challenges front, as India is rapidly urbanizing it faces multiple challenges of finance, construction technologies, skilled manpower and clearances.
How has the architectural practice evolved over the years? What has been the most significant change?
Architectural practices have changed irreparably in the past decade, but those who know how to adapt just might find themselves in a far better place in a few years. Technology has revolutionized the potential of architectural practice. Design tools such as CAD, Revit, BIM, 3D Printing and new softwares are transforming its boundaries. This does not imply that all architectural practices are now doing their work in a revolutionary way. Many architects need and must recognize this transformation and think differently.
The real estate sector has witnessed a prolonged slowdown. While the residential segment is still in the slumber, commercial land retail has picked up pace. What challenges did you as an architect face in this time of downturn in terms of timely payments by builders or contractors?
There has been a slowdown in the sector due to various internal and external factors. India's real estate market has witnessed a decline in property prices. With slowdown in consumer demand, there has been an increase in inventory backlog and disappointment among the real estate industry. With constantly increasing real estate prices, most of the properties have become unviable for purchase due to liquidity crunch. The real estate demand isn't tough enough, it seems contractors and also consultant's payments are delayed due to the sluggishness in the construction industry. Everybody's holding the money longer; we think it's a sign of the difficult times that we as a construction industry have been facing.
What kind of new technologies have emerged in today's time and how are they helpful in making the construction process efficient?
The construction industry is one of the most information-intensive industries, as major construction process requires extensive exchange of data and information between the project's participants on a regular basis. In the construction industry, employees must adopt new forms of technology to achieve the time, cost, and quality goals of a construction project.
New technologies are constantly changing the construction landscape. Drones now make it possible to survey and map a site with ease, and at a lower cost. Smartphone's and tablets make on-the-go communication a breeze. Digital blueprint apps and other project management software's make it possible to map out a project ahead of time like never before. Even the use of robots seems to be on the horizon.
Are builders today ready to adopt new technologies? If no, what's the reason for slow adoption?
The construction industry globally is slow in adopting technology innovations despite a rise in project complexity and associated risks. For some, the cost and risk of adopting new technologies outweighs the perceived benefits, while others may be reluctant to move out of their comfort zone.
How cost effective is it to adopt green-friendly building? Why is there a delay in adopting such measures?
The economics of green building has never been more topical. In the building industry, growing interest in affordability and sustainability is stimulating realignment of environmental and economic choices interests. This dynamic has obscured the reality that sustainable development can be profitable by definition, and there has never been a better time for the building industry to embrace rapidly evolving technological innovation.
The delay in adopting such measures is higher up-front costs, lack of knowledge, or potential risks are often cited as reasons developers might reject green development practices. To overcome these barriers, governments, primarily on the local or state levels should offer incentives as a way to minimize or eliminate costs or issues related to their adoption
What's the specialty of your company? What is the plan for next five years?
Oscar & Ponni architects, Chennai is a leading integrated Architecture, Urban Design, and Interior design practice and has won more than 77 International and National Design awards since its inception in 1996. Our plan for the next five years is to design more challenging building typologies, eco-friendly sustainable smarter buildings and smart cities.
Source: economictimes.
Appoint Housecraft App For Your Interior Designing Job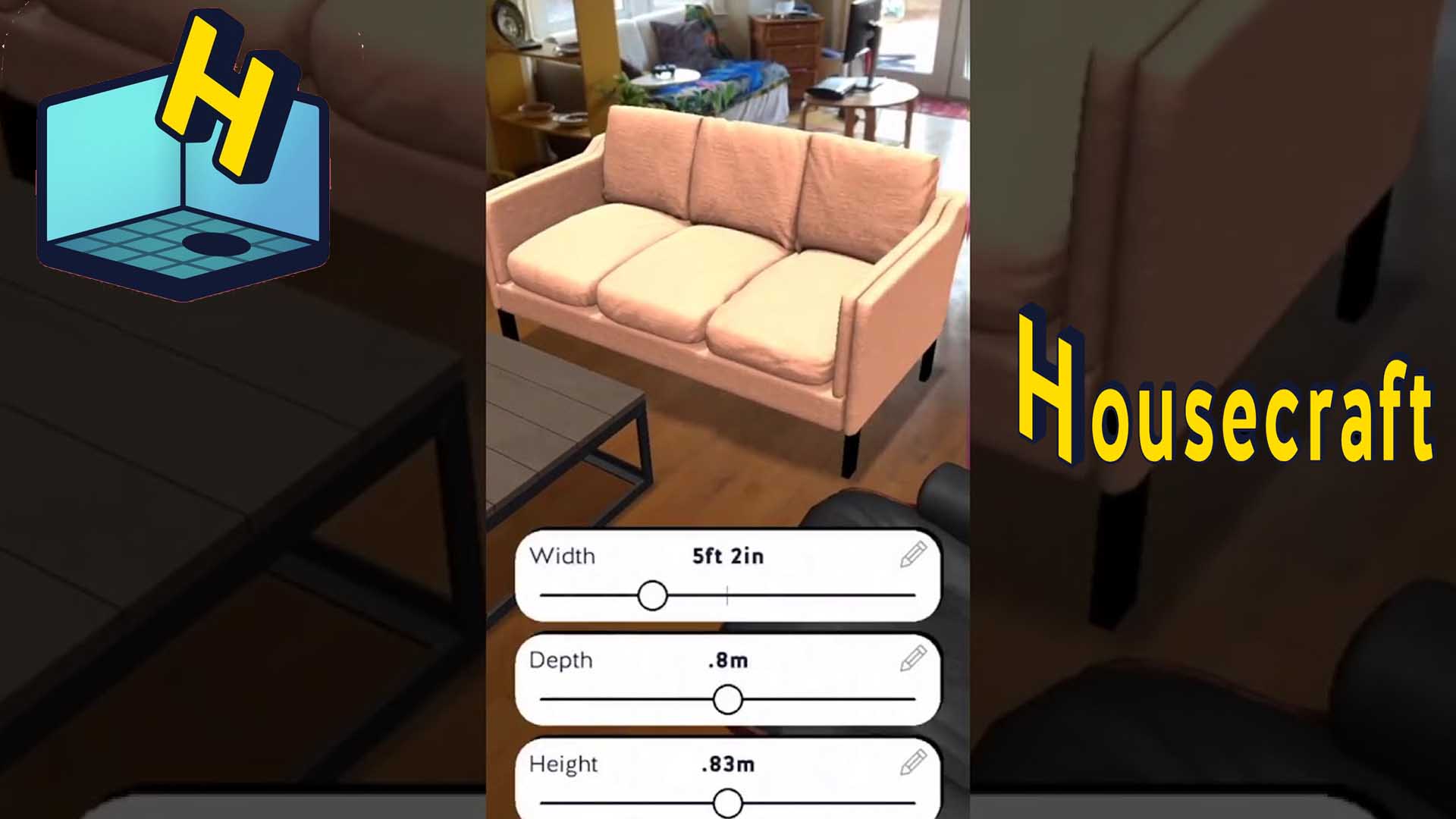 Do you have a knack for interior designing? Did you always dream about being an interior designer but could never really get a head start at it? Is your home in a dire state for a revamp? Do you like to change your interiors often?
If your answer is yes then we have the perfect solution for you. The answer to your prayers is the refreshing Housecraft App. The app is available only on iPhone App Store for free.
It is a fairly easy app that can be used to design any interior living space with the choice of several pre-fed furniture and décor items. You can use your phone's camera and watch the power of augmented reality to place fully rendered 3D models anywhere in your world.
For example if you want to redo your living room. All you have to do is open your phone camera and scan the room. You would be surprised at how accurately it takes measurements. It then lets you drop all the furniture you can think of. You can resize each object so you can customize it according to your room. Plus, you can admire objects from any angle, in any light! Once you achieve a set-up that you like, you can save it for later reference.
The app is a break through at many levels. To start with you design your own home and test it on the app so you can actually see the outcome of your design. For people who like to mix and match and change décor items on a regular basis can use this app for better visualization of their ideas. It is easy to save room configurations and try them out anywhere. Thus great help in apartment hunts, reorganizing a room, testing how new furniture will look, and more. With their video recording feature you can share your creations with your friends or family.
Also Read: 5 Real Estate Tech Startups in India You Can't Ignore
5 Real Estate Tech Startups in India You Can't Ignore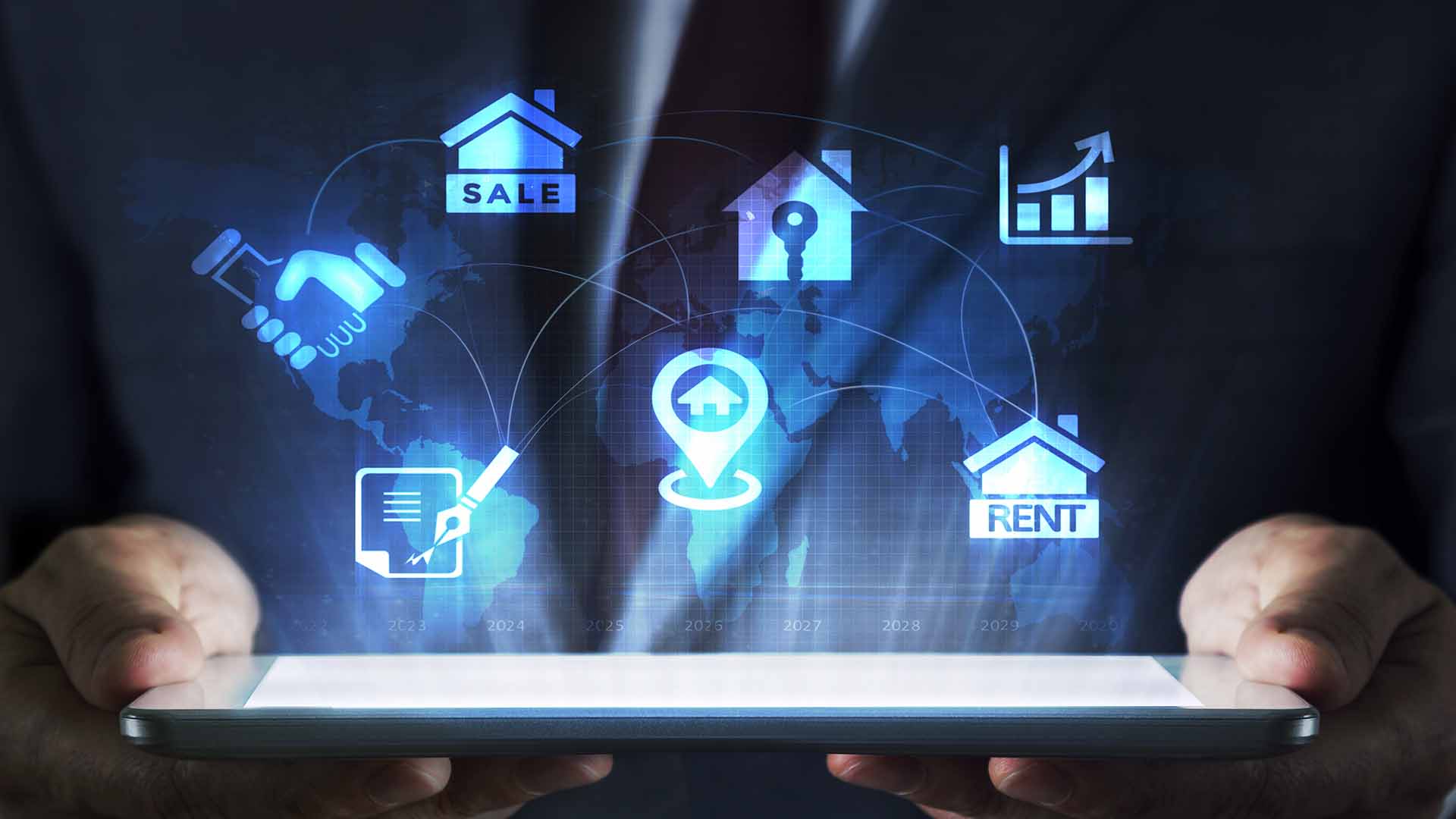 The real estate sector is one of the biggest contributors to the country's economy. It is no wonder that the sector is booming with newest technologies that are changing the age-old industry norms and raising industry standards. Here are five tech start ups that you need to take note of:
NESTAWAY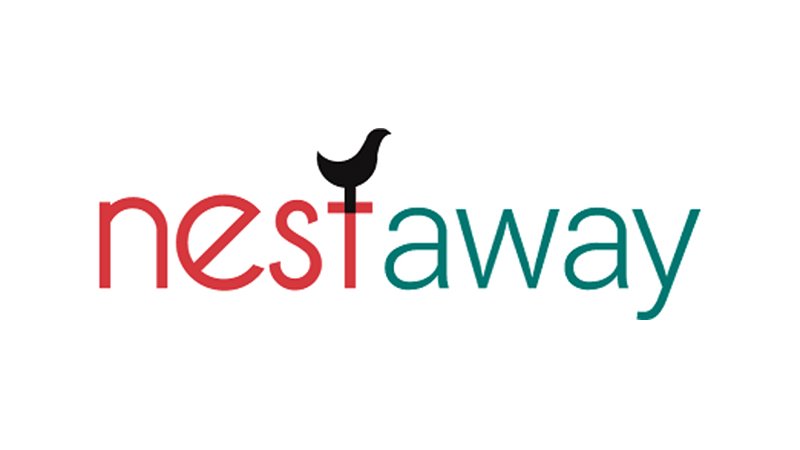 If you have ever faced a rental problem and most of us have, this is the thing that you need. NestAway is India's home rental network for singles that offers rental solutions via latest technology and best design.
Founded in January 2015, NestAway is an app that lets you find, book, pay, move-in and out of a rental home anywhere in India. They basically manage both parties in a rental situation and turn unfurnished houses in to furnished homes and offer them at affordable prices on sharing basis. Deepak Dhar, one of NestAway's four cofounders, says "It's a new concept for owners and a solution for tenants. Plus we're solving the youth housing crisis of upwardly mobile urban migrants in cities." It began in Bengaluru and today is spread in 9 metro cities of India.
Website: nestaway.com
NoBroker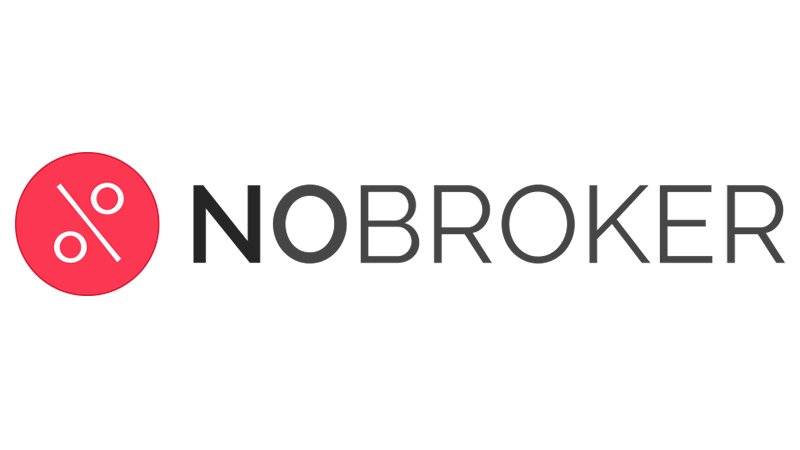 A Bangalore based real estate search portal, NoBroker eliminates broker and directly connects flat owners and tenants. Founded in 2014, NoBroker claims to work on the basis of technology that identifies and abolishes brokers. Started as a rental platform, they have now forayed into brokerage free buy/sell property as well. They verify each listing to make sure they are owners and no middlemen. They offer maximum information in the most accessible format, thus saving you time, money and energy to actually go physically hunting for house.
Website: nobroker.in
SmartOwner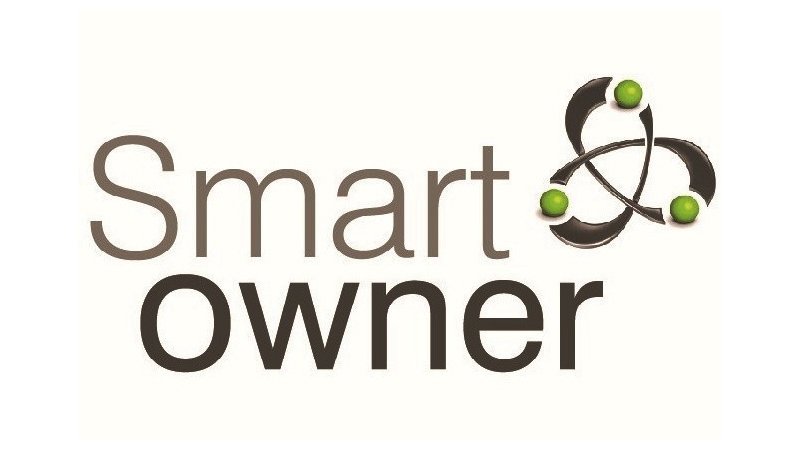 Find the biggest market for investors here; all the opportunities that you won't find on general market. SmartOwner brings forward some of the carefully curated investment opportunities from the fastest growing cities in India. Projects are vetted by law firm after meticulous checks. It verifies all the listing to make sure the pricing and specifications are in line with the market trends. Thus it offers well calculated risk and returns. People benefit from the curated high-return opportunities.
Website: smartowner.com
Approach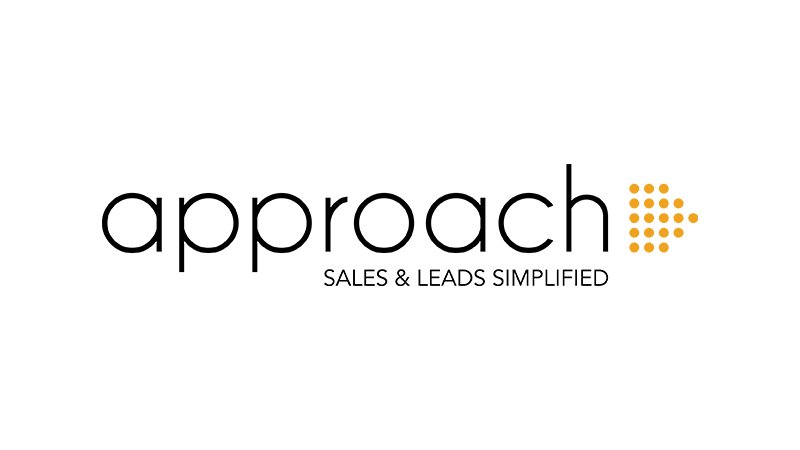 Approach helps you to conveniently and accurately manage scientific data which enables you to grow your business strategically instead of hit and miss methods. Real estate is a growing sector and it needs such solutions where management can take accurate decision based on solid data. Approach lets you manage your inventory from any location. Cloud telephony lets you track all your campaigns and calls from anywhere. Automated SMS and Email Marketing allow you to connect with your audience and also offer in-depth analytics of click-rate and subscriber activity. You can now even calculate the returns on investment from all your media spending and campaigns.
Website: approach.one
GrabHouse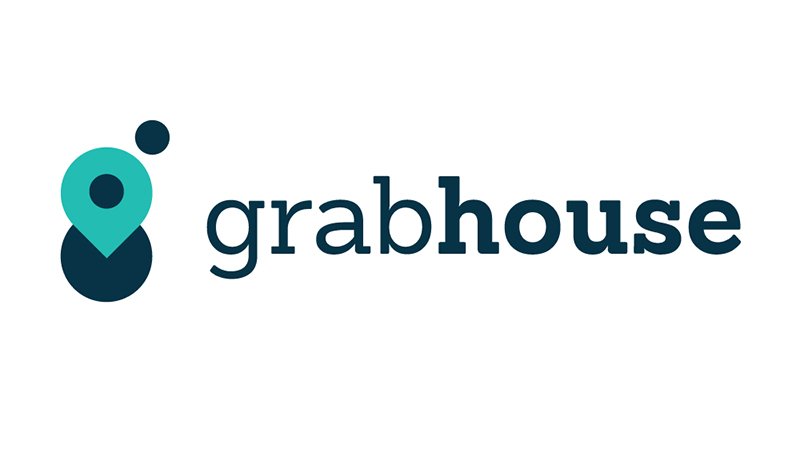 Established in 2013, Grabhouse is a no broker website that helps people find flats, flat mates and tenants quickly and without much effort. It is the first venture that is a 100 percent broker free house renting platform. It is able to achieve this by using powerful technologies that allow stakeholders to enhance their business. Their target group lies between 18-28 years; they are mostly students or young professionals who are looking for decent places to stay while saving a buck. Even on-ground assistance is provided after lead generation for a nominal fee.
Website: grabhouse.com
Alibaba Now Enters Housing Rental Market In China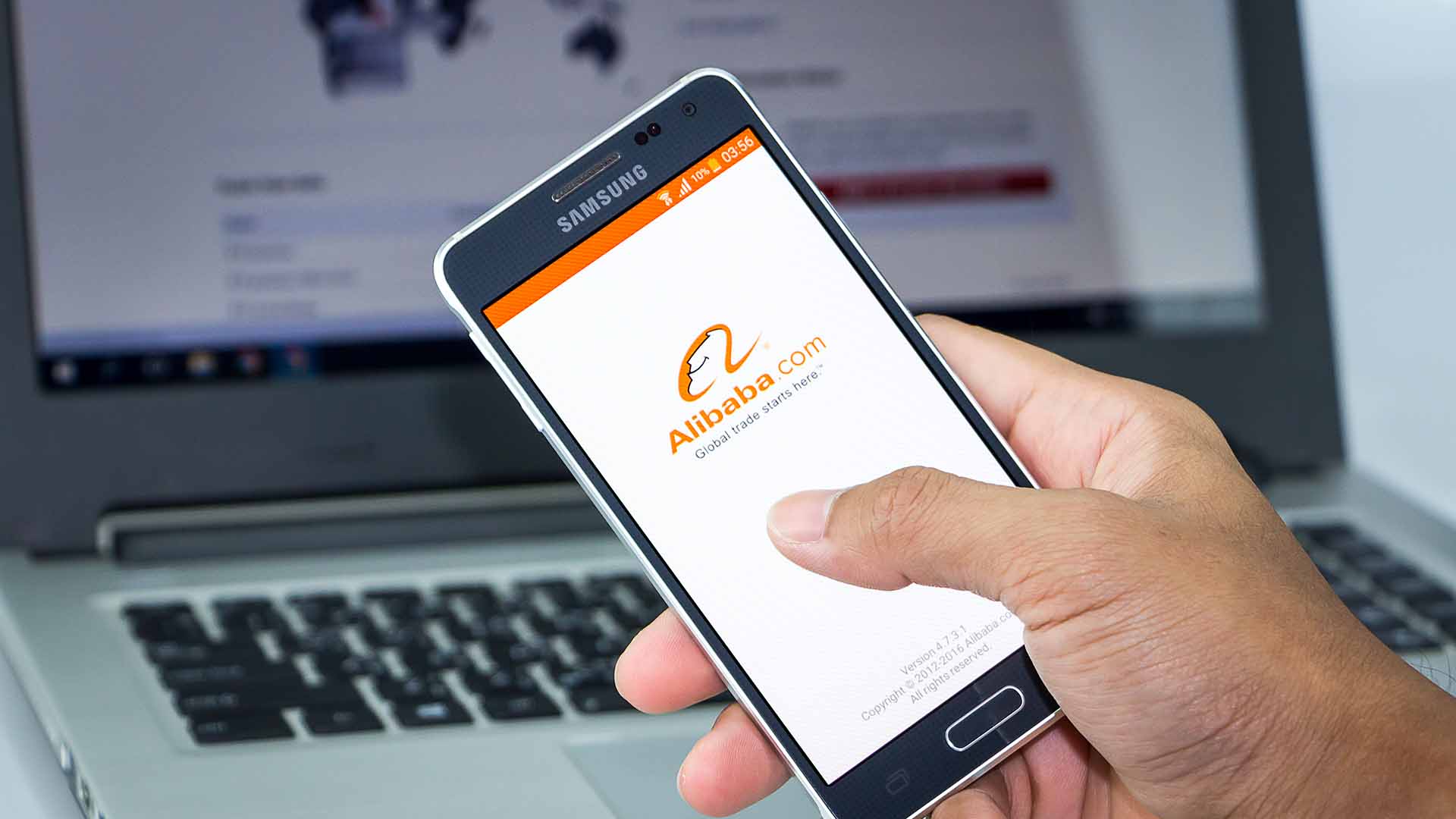 Alibaba, the Chinese e-commerce giant, signed an agreement with Zhejiang province to use the company's technology in order to build an online system for house rentals. As per the agreement, this system will include all the apartments that are put up for rent by an individual, government, developers as well as agents.
The Xinhua news agency reported that the Hangzhou City in Zhejiang province will be able to use this application to seek houses on rent. The website by Alibaba will help people at every stage of the procedure, right from searching for a home to apartment contract signing and later payments.    
Han Junqing, director of Hangzhou Real Estate Registration Center, said, "Information on apartments, user reviews, and credit ratings of owners, renters, and agents will all be shared."
The system is called the Smart House Renting System and will be supported by Alibaba's technology, data, and commerce credit system. The government sources have revealed that it can prevent fraudulent deals.
At present, the housing rental market in China is dominated by real estate agents, and fraud and disputes are not uncommon in all the major cities. There are big real estate players with their own apps however that information is not shared with others.
People seeking homes for rents often have to refer to different apps and compare their offers as these companies lack the Zhima Credit from Alibaba subsidiary Ant Financial's which is a much more mature credit system.
The government of China is prioritising the rental market's development to rein in runaway home prices in the country's big cities. The Central government chose Hangzhou among the first 12 cities to take bold reforms to boost the rental market.
Also Read: Technological Solutions That Are Helping The Commercial Real Estate Industry