Creating Smart Parking Space With The Help Of Technology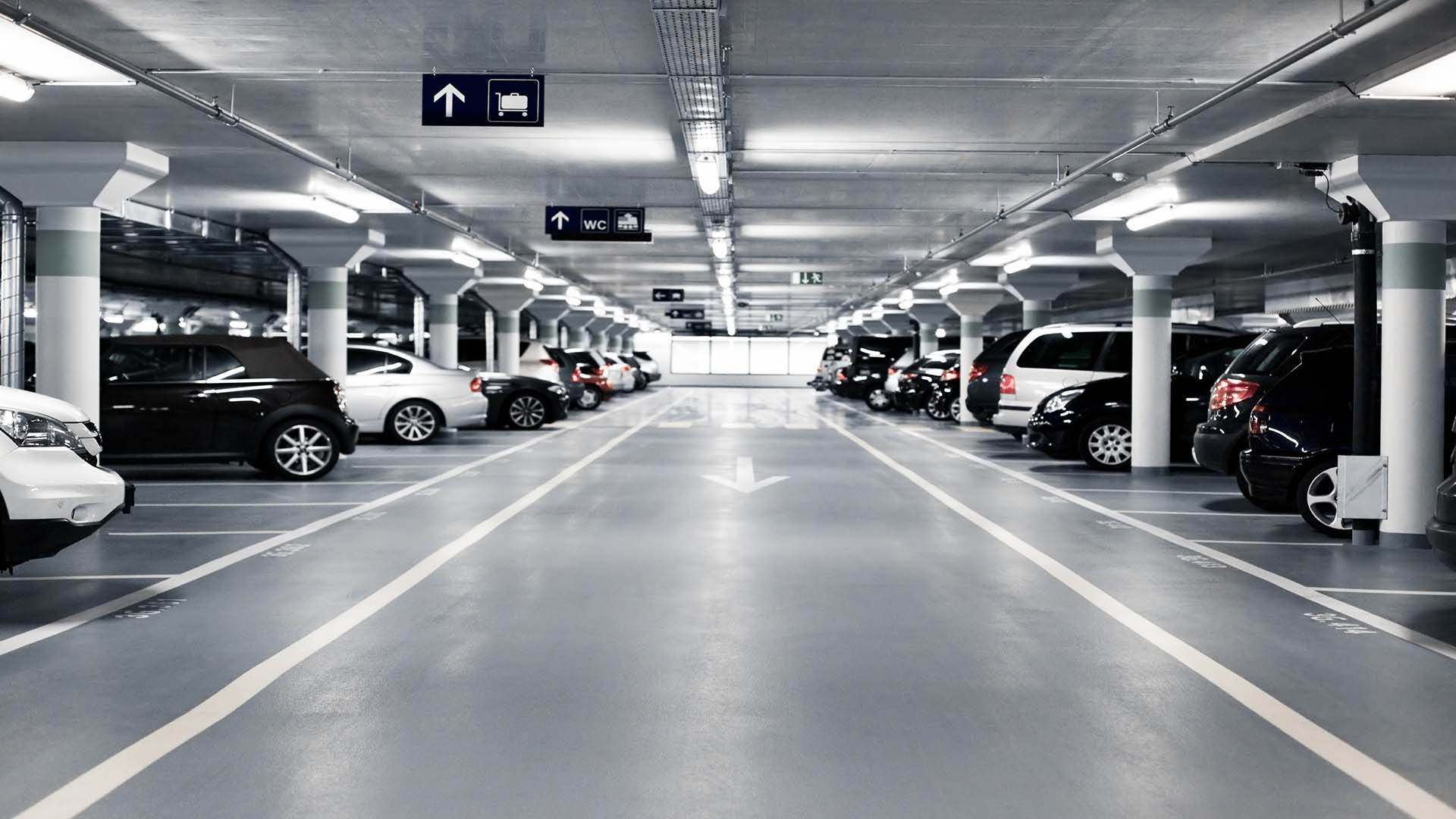 In today's world where Smart Houses are becoming the new trend in housing, have you ever considered Smart Parking space? For ages, parking spaces have been more or less the same. Every time you see a parking space, it seems to be familiar, boring and has often been the most neglected aspect for both owners and developers. Although, we have seen some upgrades over the years, still most of the parking spaces are old fashioned. With groundbreaking technological innovations in the real estate sector, even the dowdy parking space is undergoing a radical transformation. Now, web-based end-to-end parking connectivity is being employed to create next generation parking facilities.
MetaProp NYC has recently published a white paper, where it shed some light on how technology has helped to evolve the parking modules. Some groundbreaking innovations are as follows:
(i) Parking Sensor and Data Analytics
(ii) On-Demand/Consumer Parking Apps
(iii) Electric Vehicle Infrastructure
(iv)Building and Energy Management
(v) Construction Tech
The report, titled as The Future of Parking, explores the impact of technology and how it is changing the traditional parking facilities, what is the scope of transformation in the near future and long term as well and how will it impact the economics and investment of the contemporary parking facility. Phillip Russo, co-founder, MetaProp Advisors explained: "the purpose of the paper is to exhibit the vibrant possibilities of GarageTech and its effects on parking facility developments without any hypothetical recommendations."
Russo further explained, "Experts believe that fully connected 'smart parking garage' will be a common thing in the future. The effect on approximately 40,000 garage and surface parking facilities in the U.S., along with other international facilities, will come from big shots like Audi, Ford, GM and others as well from tech giants such as Apple, Google, Tesla and more, along with some 250-plus GarageTech start-ups."
Denver-based start-up Parkifi, has created a platform that combines way-finding, data analytics and Internet of Things technologies. Using hardware implanted in the parking spots, the service alerts drivers to vacant spaces. Parkifi aims to create more smart parking spaces that are self-automated, meaning they will know the 'who, when and where' data of the parking spaces that communicates with marketing channels."
With evolving technological innovations there is a need to examine consumer attitudes towards the adoption of smart parking spots. There has to be a clear understanding about the various pros and cons of investing in such facilities and how much will it cost the developers currently, as well as in the future.
Appoint Housecraft App For Your Interior Designing Job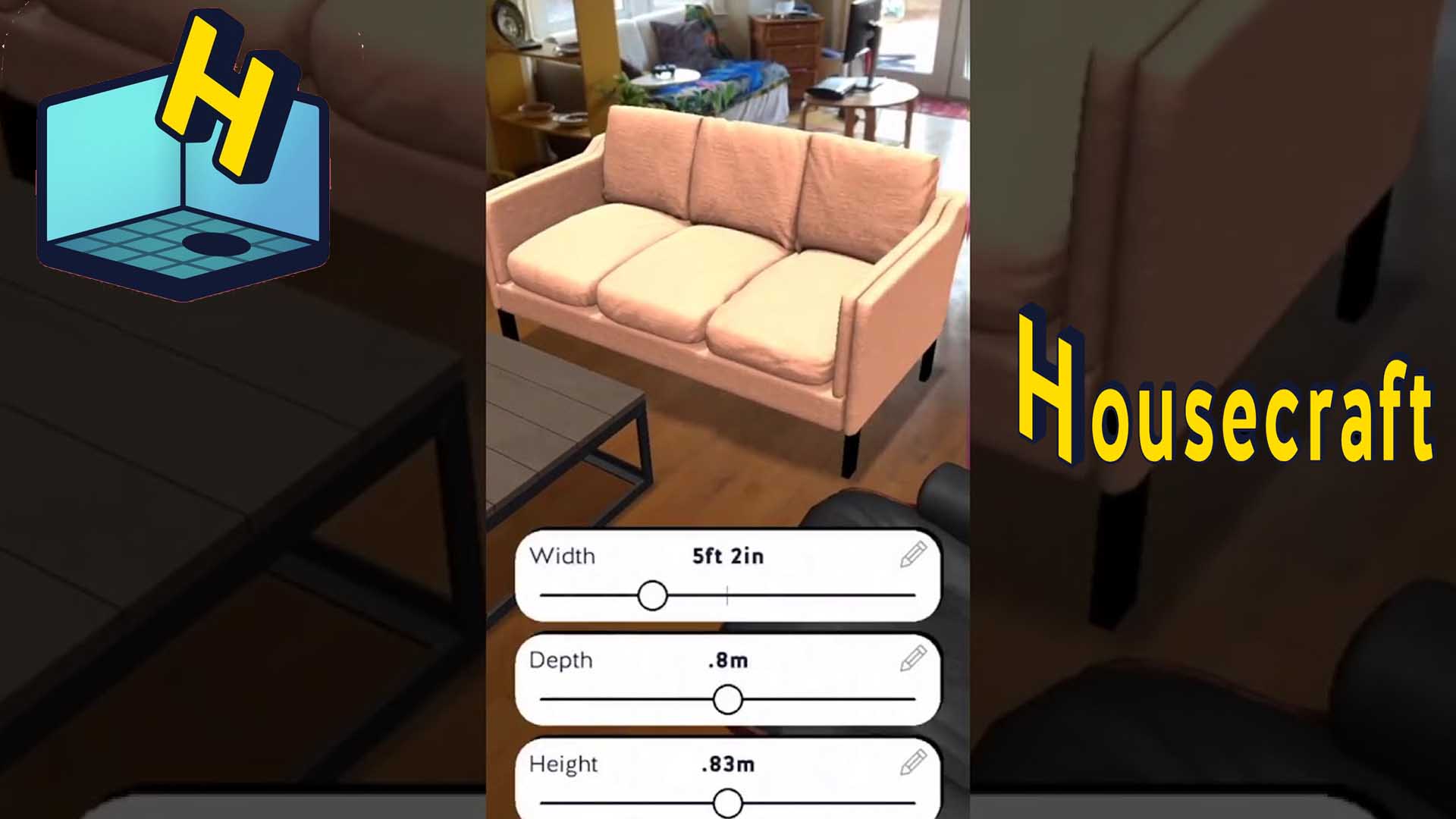 Do you have a knack for interior designing? Did you always dream about being an interior designer but could never really get a head start at it? Is your home in a dire state for a revamp? Do you like to change your interiors often?
If your answer is yes then we have the perfect solution for you. The answer to your prayers is the refreshing Housecraft App. The app is available only on iPhone App Store for free.
It is a fairly easy app that can be used to design any interior living space with the choice of several pre-fed furniture and décor items. You can use your phone's camera and watch the power of augmented reality to place fully rendered 3D models anywhere in your world.
For example if you want to redo your living room. All you have to do is open your phone camera and scan the room. You would be surprised at how accurately it takes measurements. It then lets you drop all the furniture you can think of. You can resize each object so you can customize it according to your room. Plus, you can admire objects from any angle, in any light! Once you achieve a set-up that you like, you can save it for later reference.
The app is a break through at many levels. To start with you design your own home and test it on the app so you can actually see the outcome of your design. For people who like to mix and match and change décor items on a regular basis can use this app for better visualization of their ideas. It is easy to save room configurations and try them out anywhere. Thus great help in apartment hunts, reorganizing a room, testing how new furniture will look, and more. With their video recording feature you can share your creations with your friends or family.
Also Read: 5 Real Estate Tech Startups in India You Can't Ignore
5 Real Estate Tech Startups in India You Can't Ignore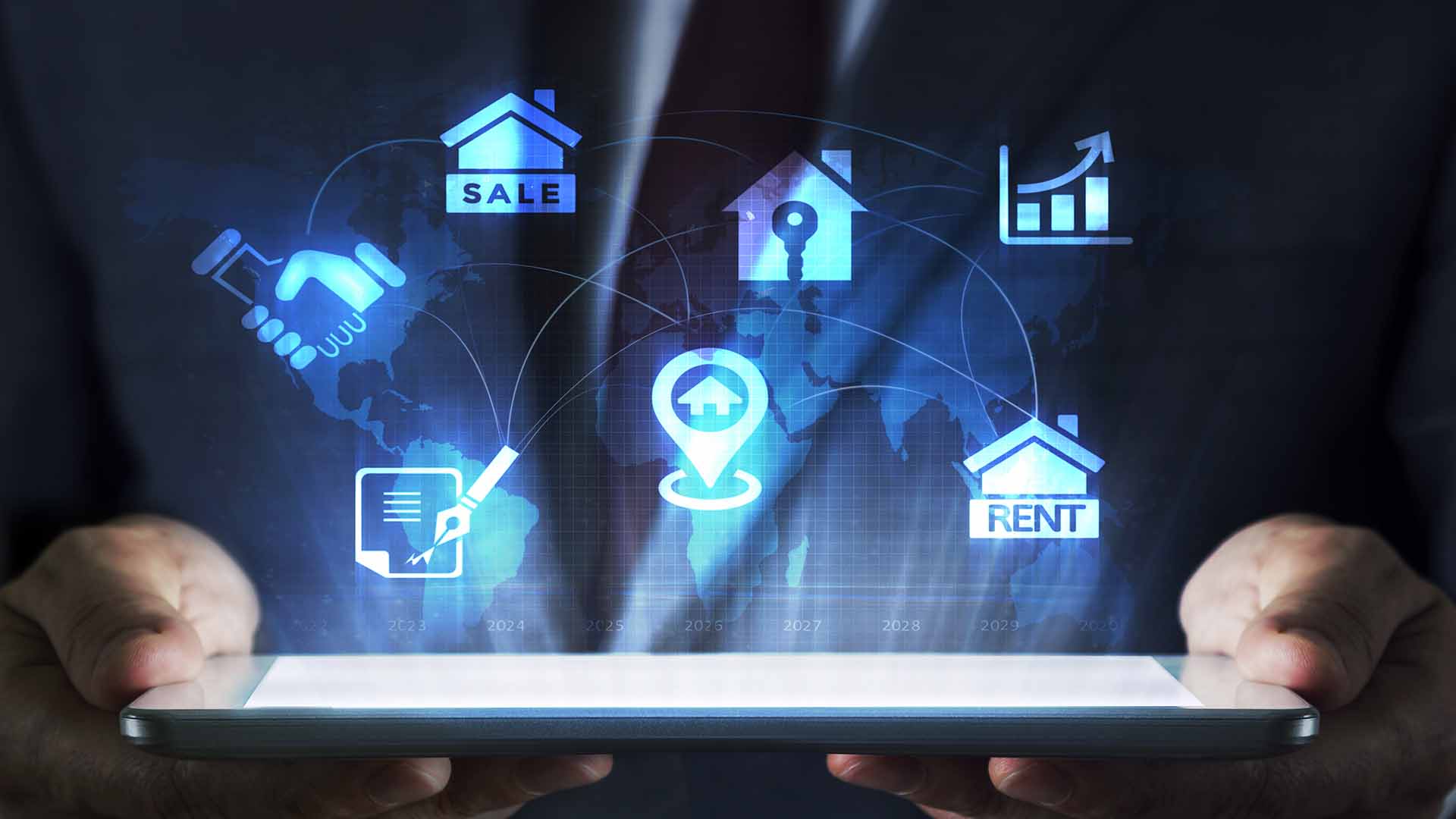 The real estate sector is one of the biggest contributors to the country's economy. It is no wonder that the sector is booming with newest technologies that are changing the age-old industry norms and raising industry standards. Here are five tech start ups that you need to take note of:
NESTAWAY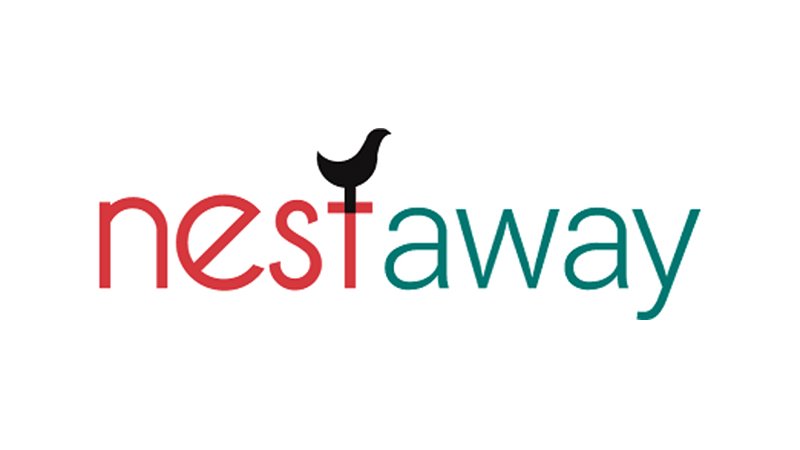 If you have ever faced a rental problem and most of us have, this is the thing that you need. NestAway is India's home rental network for singles that offers rental solutions via latest technology and best design.
Founded in January 2015, NestAway is an app that lets you find, book, pay, move-in and out of a rental home anywhere in India. They basically manage both parties in a rental situation and turn unfurnished houses in to furnished homes and offer them at affordable prices on sharing basis. Deepak Dhar, one of NestAway's four cofounders, says "It's a new concept for owners and a solution for tenants. Plus we're solving the youth housing crisis of upwardly mobile urban migrants in cities." It began in Bengaluru and today is spread in 9 metro cities of India.
Website: nestaway.com
NoBroker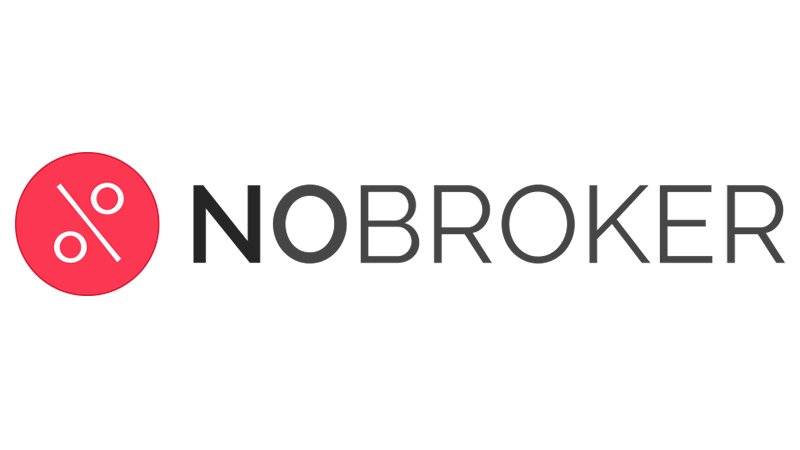 A Bangalore based real estate search portal, NoBroker eliminates broker and directly connects flat owners and tenants. Founded in 2014, NoBroker claims to work on the basis of technology that identifies and abolishes brokers. Started as a rental platform, they have now forayed into brokerage free buy/sell property as well. They verify each listing to make sure they are owners and no middlemen. They offer maximum information in the most accessible format, thus saving you time, money and energy to actually go physically hunting for house.
Website: nobroker.in
SmartOwner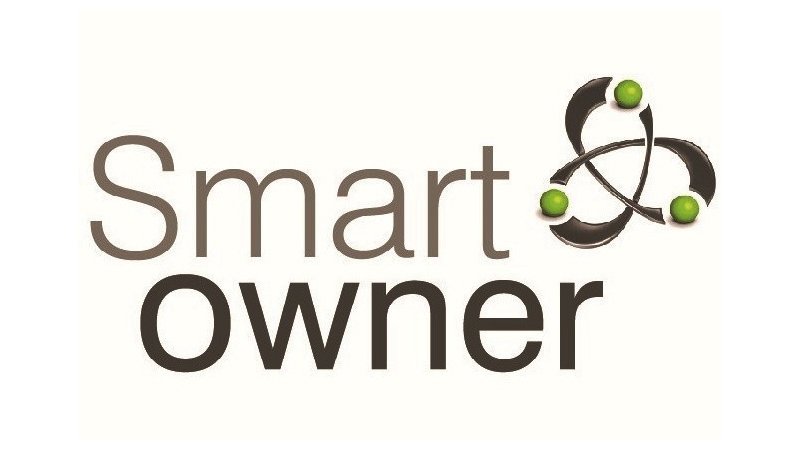 Find the biggest market for investors here; all the opportunities that you won't find on general market. SmartOwner brings forward some of the carefully curated investment opportunities from the fastest growing cities in India. Projects are vetted by law firm after meticulous checks. It verifies all the listing to make sure the pricing and specifications are in line with the market trends. Thus it offers well calculated risk and returns. People benefit from the curated high-return opportunities.
Website: smartowner.com
Approach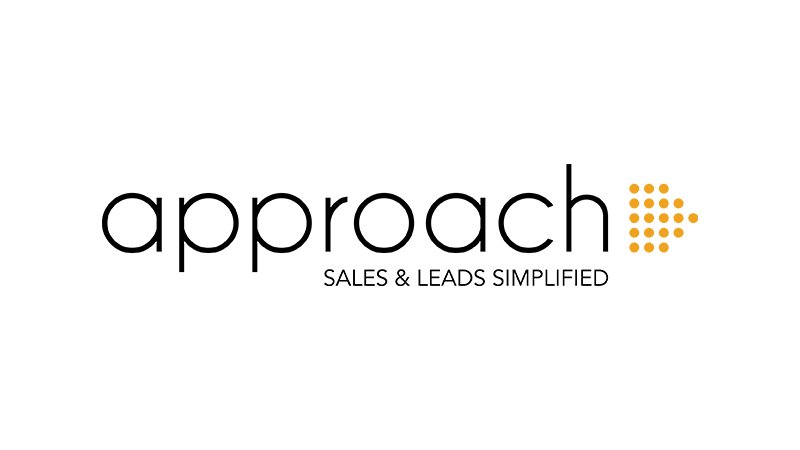 Approach helps you to conveniently and accurately manage scientific data which enables you to grow your business strategically instead of hit and miss methods. Real estate is a growing sector and it needs such solutions where management can take accurate decision based on solid data. Approach lets you manage your inventory from any location. Cloud telephony lets you track all your campaigns and calls from anywhere. Automated SMS and Email Marketing allow you to connect with your audience and also offer in-depth analytics of click-rate and subscriber activity. You can now even calculate the returns on investment from all your media spending and campaigns.
Website: approach.one
GrabHouse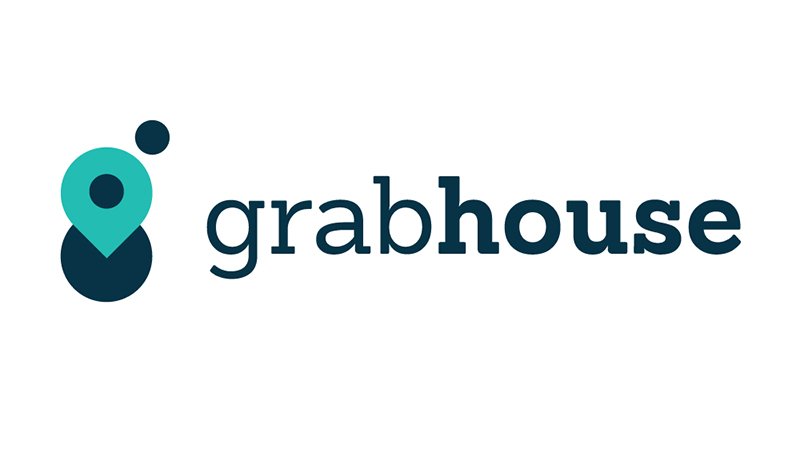 Established in 2013, Grabhouse is a no broker website that helps people find flats, flat mates and tenants quickly and without much effort. It is the first venture that is a 100 percent broker free house renting platform. It is able to achieve this by using powerful technologies that allow stakeholders to enhance their business. Their target group lies between 18-28 years; they are mostly students or young professionals who are looking for decent places to stay while saving a buck. Even on-ground assistance is provided after lead generation for a nominal fee.
Website: grabhouse.com
Alibaba Now Enters Housing Rental Market In China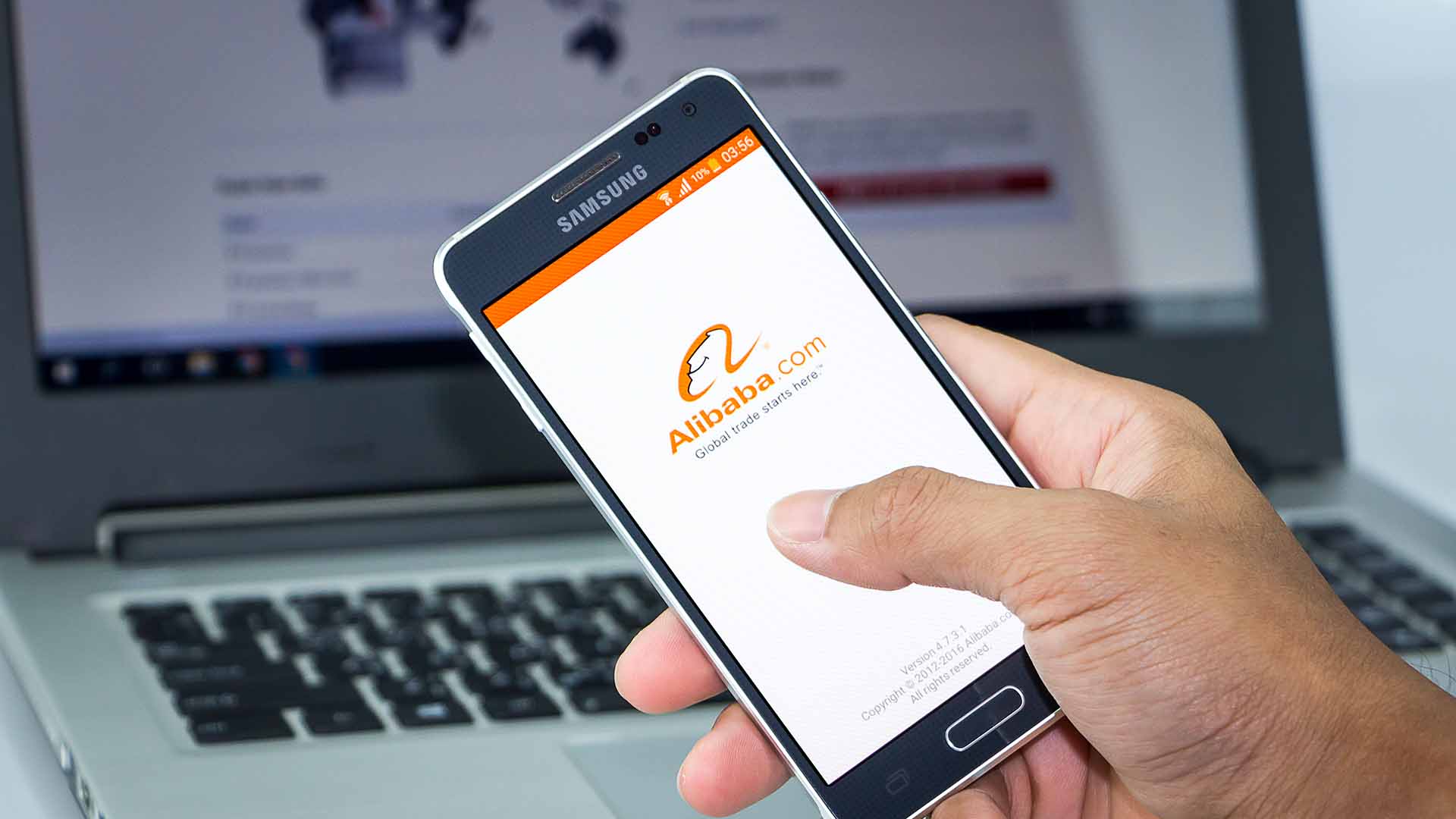 Alibaba, the Chinese e-commerce giant, signed an agreement with Zhejiang province to use the company's technology in order to build an online system for house rentals. As per the agreement, this system will include all the apartments that are put up for rent by an individual, government, developers as well as agents.
The Xinhua news agency reported that the Hangzhou City in Zhejiang province will be able to use this application to seek houses on rent. The website by Alibaba will help people at every stage of the procedure, right from searching for a home to apartment contract signing and later payments.    
Han Junqing, director of Hangzhou Real Estate Registration Center, said, "Information on apartments, user reviews, and credit ratings of owners, renters, and agents will all be shared."
The system is called the Smart House Renting System and will be supported by Alibaba's technology, data, and commerce credit system. The government sources have revealed that it can prevent fraudulent deals.
At present, the housing rental market in China is dominated by real estate agents, and fraud and disputes are not uncommon in all the major cities. There are big real estate players with their own apps however that information is not shared with others.
People seeking homes for rents often have to refer to different apps and compare their offers as these companies lack the Zhima Credit from Alibaba subsidiary Ant Financial's which is a much more mature credit system.
The government of China is prioritising the rental market's development to rein in runaway home prices in the country's big cities. The Central government chose Hangzhou among the first 12 cities to take bold reforms to boost the rental market.
Also Read: Technological Solutions That Are Helping The Commercial Real Estate Industry