Zippserv Real Estate Risk Assessment Platform secures 2.5 Cr Seed Funding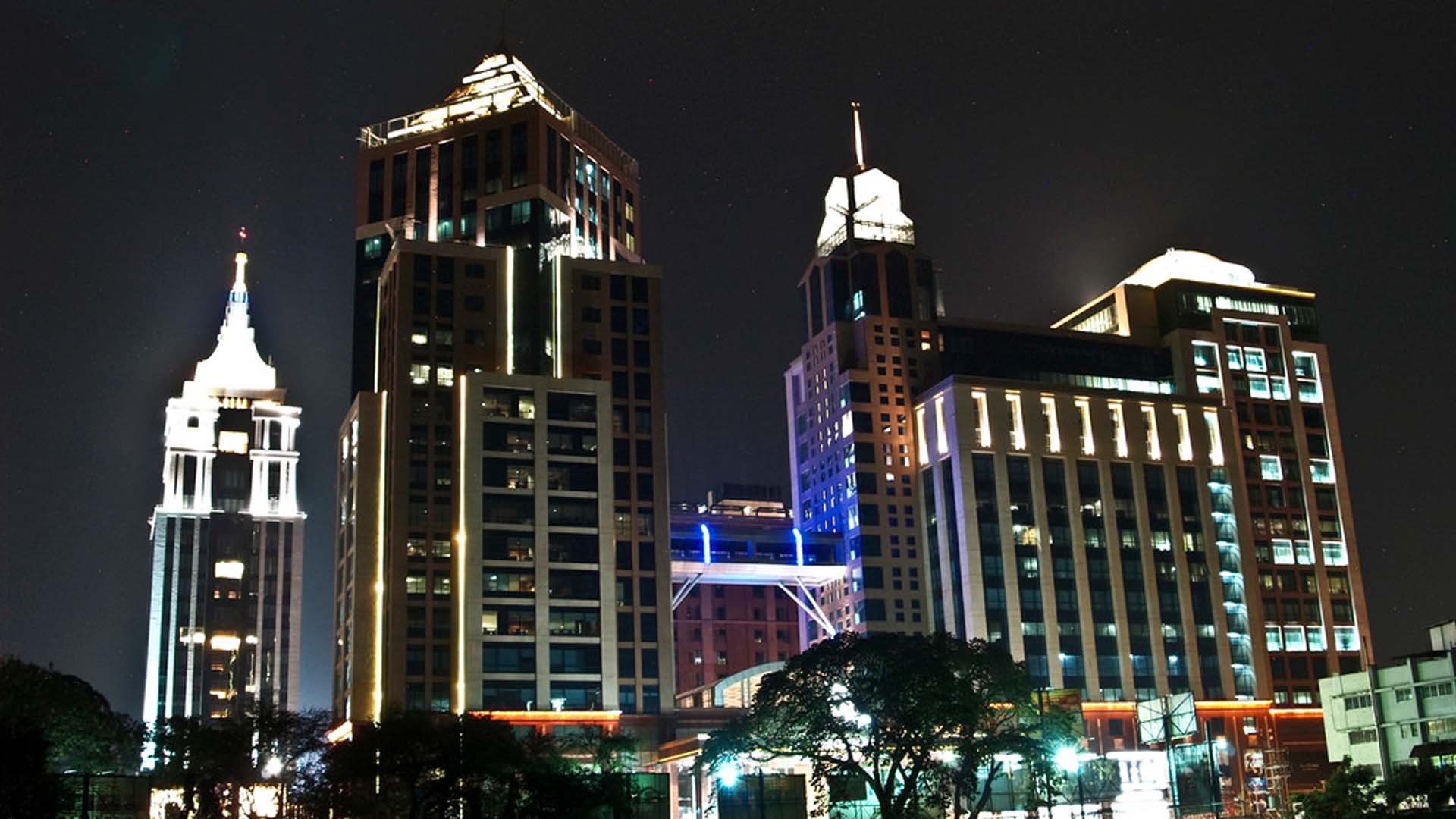 Zippserv, India's first real estate risk assessment firm announced that they have closed their Seed Fund round of 2.5 Cr from undisclosed sources. Headquartered in Bengaluru, the company will be using these funds for their expansion beginning with Mumbai and Pune in the coming months.
For generations now, buying homes in India has been riddled with uncertainties and for most first-time home buyers the experience has been more exasperating rather than an occasion to cherish. The average Indian home buyer has hence had to navigate various challenges including inconsistent and unreliable builder reviews based on hearsay, uncertainty over the genuineness of property documents, poor quality of construction, lack of occupancy certificate, etc. Zippserv was then founded in an effort to provide unique insights for home buyers to help them make their decision using transparent data-driven scientific methodologies and the help of unbiased experts drawn from various streams of property validation and approval.
Zippserv's tech-enabled platform helps in verifying the veracity of ownership papers, validating legal wrangles, encroachment-related issues, adherence to bye-laws and quality of construction. Zippserv today provides a one stop shop to alleviate any concern related to property purchase be it both old and new.
ZippServ Co-founder Debashish Hota add, "We are elated with the response that we have received in Bangalore in the past 15 months of our operations ever since our launch. This seed fund round will help us to scale rapidly to other cities and to also organically expand our portfolio of services to cater to commercial and industrial segments."
He further added, "In line with recent government initiatives such as the Real Estate Regulatory Authority (RERA) announcement, our vision is also in line with it to bring in more transparency into the real estate sector. In fact our business model has been designed in such a way so as to champion the needs and concerns of home buyers, without any influence from developers or their patrons."
ZippServ, a real estate risk assessment platform had earlier launched a free Google Map-based Risk Assessment Tool 'Zippserv Protect'. Last year when BBMP held the demolition drive to eradicate the lake and storm water drain encroachments, Zippserv made its in house technology freely available for Bengalureans who were confused with these sudden developments. Today it is being used by hundreds of home buyers, developers, legal professionals, land surveyors and government departments on a daily basis.
Zippserv was launched in December 2015 by Sudeep Anandapuram and Debashish Hota. They conduct over 400 property due-diligence related services monthly and to date are estimated to have saved over Rs. 300 crores of their customers' precious earnings.
Source: Data Quest
Bengaluru Real Estate Market Witnessed Moderation
Bengaluru real estate market has witnessed a moderation due to a slowdown in demand and sales volumes as per recent study by ICRA.
Real estate developers have responded to the changing market conditions by slowing down new project launches, especially in the premium segment, and re-configuring project specifications in new launches to improve affordability by lowering unit sizes and providing basic specifications. The focus on affordable/mid-category of projects as compared to the premium segment is supported by the marked divergence in pace of inventory absorption in both the segments, according to ICRA.
In terms of the various micro-markets, the highest share of ongoing development is concentrated in the East micro-market with Whitefield, Mahadevapura and Old Madras Road being the main pockets of activity. Proximity to the main IT/ITES hubs of the city continues to remain the driving force for this market. Considering that a majority of commercial office absorption in Bengaluru continues to be in this region, residential real estate activity is expected to remain stable in this micro-market going forward also, according to ICRA.
With respect to the commercial real estate segment, Bengaluru has seen the highest level of absorption of office space across the country for the fourth year running. With supply levels falling short of the absorption in each of the years, there has been a gradual reduction in vacancy levels to around 10% by end of 2016, according to ICRA.
The supply pipeline for Bengaluru market remains strong with an estimated 30 million square feet (msf) of stock under construction which is expected to get gradually completed over 2017-2019. Around 60-70% of the office space absorption in the city is estimated to be in the Outer Ring Road and Whitefield micro-markets, with the areas between Silk Board and K R Puram along the Outer Ring Road witnessing the maximum activity, according to ICRA.
"The Bengaluru residential market has remained subdued in the last two years on account of moderate demand, weak consumer sentiments and demand-supply mismatches in certain product segments. The commercial real estate segment, on the other hand, has continued to report strong supply and absorption levels. The growth in commercial office space off-take and recent regulatory developments should support improvement in long-term demand profile in the residential segment in Bangalore though the near term outlook is challenging," ICRA group head K Ravichandran said.
Source: Deccan Herald
Bengaluru's residential real estate market stabilising: Report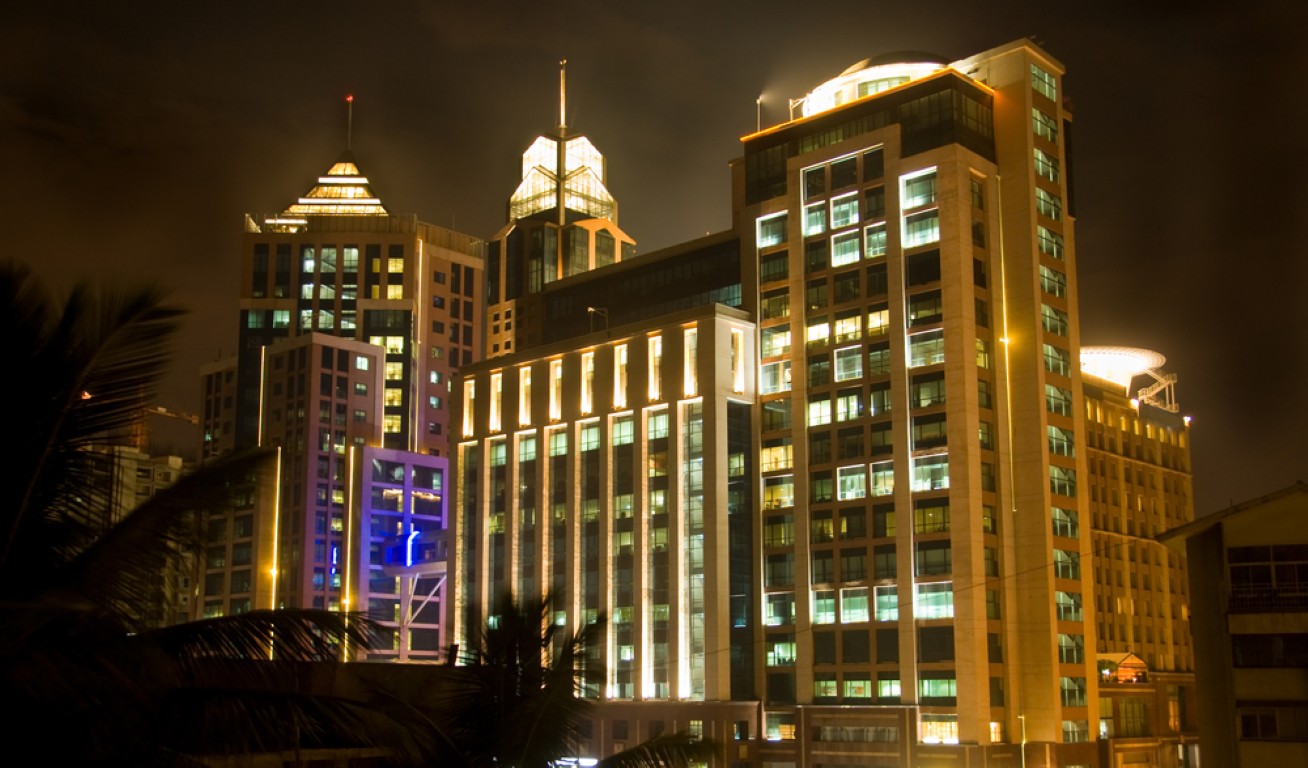 Insights from our recent PropIndex report show that while the average price of Ready-to-Move properties declined in 8 out of 14 cities this quarter, the impact was majorly seen in higher budget segments
BENGALURU: Residential real estate market in Bengaluru is stabilizing and catching back with its pre-demonetization phase after seeing steepest fall post global financial crisis.
Sudhir Pai, CEO Magicbricks says,"Our Data sciences and analytics team, enables us to give un-opinionated views about the real estate market trends. Insights from our recent PropIndex report show that while the average price of Ready-to-Move properties declined in 8 out of 14 cities this quarter, the impact was majorly seen in higher budget segments. What is interesting to note is that pan-India, Ready-to-Move properties commanded a 7% premium over Under Construction properties which in future will keep the prices of the new launches under check."
According to PropIndex by magic bricks for the period October – December 2016 by Magicbricks, Bengaluru Index saw an increment of 1% last quarter. More localities saw price increase than price decline. "In the Oct-Dec 2016 quarter 62% localities saw an average price increase of 3.1% while balance 38% localities saw 3% price decline. Price movement across all but one budget segment has been positive with price movement ranging from -0.8% in the Rs 6,000-9,000 per sq ft segment to 3.0% in the Rs 9,000 per sq ft budget segment," mentioned the report.
Propindex further shows that Bengaluru overall gained in price in the Oct-Dec 2016. Positive price movement in the city was on account of price increment across all the major high consumer preference localities like Whitefield, Sarjapur Road and Electronic City.
Analysis across 94 localities in Bengaluru shows that on an average, RM properties were 3.1% more expensive than UC properties in the Oct-Dec 2016 period. The average difference in prices has increased from the Jul-Sept 2016 quarter. While the weighted average price of RM properties was Rs 5,281 per sq ft, the same number for UC properties was Rs 5,120 per sq ft. The average price of both RM and UC properties has increased over the last quarter by 0.3% and 2.0%, respectively.
According to Magicbricks, overall, the National Property Index has remained stagnant at the same level as the last quarter, with Ready to move properties witnessing a price fall of 0.4% and Under-Construction properties, a price rise by 0.8%. Considering the overall quarterly impact, south was the only region that experienced a price hike, while north on the other hand watched the prices fall.
"Cities like Hyderabad, Greater Noida, Thane, Bangalore and Navi Mumbai, the prices went up by 0.5-2.5%, while places like Noida, Gurgaon and Ghaziabad experienced a price drop and prices were stagnant in the remaining six cities," mentioned the index.
This year, the real estate sector saw both, the general prices dip and the residential market prices suffer due to the pressure of demonetization. At an average, western and northern India has done better than other regions with 9% price increment in their cities.
Source: economictimes.