Real Estate Developers Resort to Buyouts Or Joint Ventures With Big Companies After RERA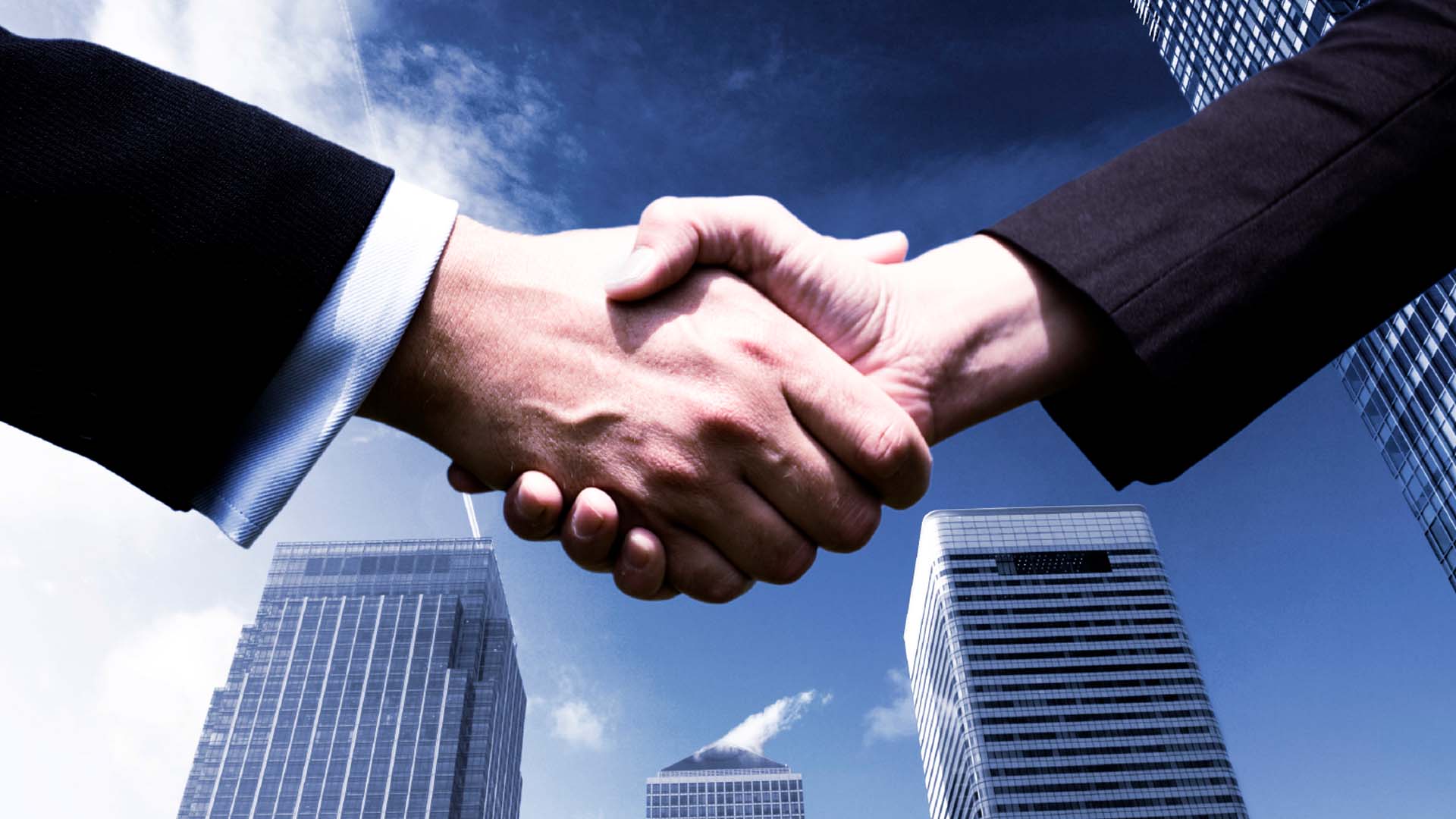 Many leading real estate developers or those backed by corporates are witnessing a rise in requests for buyouts and joint ventures from smaller companies after RERA came into effect from May 1. According to sources, there has been a spike of 25-200% in the number of such proposals in recent times.
Shrikant Joshi, CEO L&T Realty, said that proposals for joint ventures or buyouts have risen by three times. He further added "after RERA builders have become very serious regarding delivery of project as the new law is very stringent. You have to deliver the project on time even if you have less number of people who have bought your project. You need to have financial strength along with proper resources and skills to execute this, something not many people have right now. L&T Realty would be extra vigilant in selecting new proposals and projects, as developers who are looking for joint ventures are more accommodative."
Niranjan Hiranandani, co-founder and managing director of Hiranandani Group, mentioned that they have received 5-6 proposals for buyouts. He also added "If a real estate company is worried after RERA, their worries will continue to grow. It is equally due to liquidation law as it is due to RERA. Till now these companies had the leverage to wait it out but with the Bankruptcy law there will be immediate foreclosure."
Mohit Malhotra, Managing Director Godrej, said that Godrej Properties has seen a jump of 25-30% in proposals in the last three months. "After RERA came into effect, many developers have realised that property development is not everybody's game.  Many land owners who got into property development are planning to leave the development business to reputed developers." he added.
Sharad Mittal, Director at Motillal Oswal Real Estate Investment Advisors, said, "RERA will result in less number of new projects until the real industry settles down in the next 12-18 months. There is no reason for prices to go down due to RERA, in fact it will regulate the pricing due to increased regulations."
Kama Khetan, Chairman and Managing Director, Sunteck Realty, backed by Ajay Piramal, stated that they have seen a jump of 50% for buyout and joint venture proposals. They have received as many as 10 requests so far from developers but that they will choose these proposals very carefully and might opt only 2 or 3 good ones.
After RERA came into effect, developers need to keep 70% of project funds in an escrow account which will prevent them from diverting the funds from one project to another. It will also prevent developers to launch new projects without getting necessary approvals under RERA.
RMZ Corp To Invest $1 Billion To Develop 10 Million Sq Ft Of Office Space In Hyderabad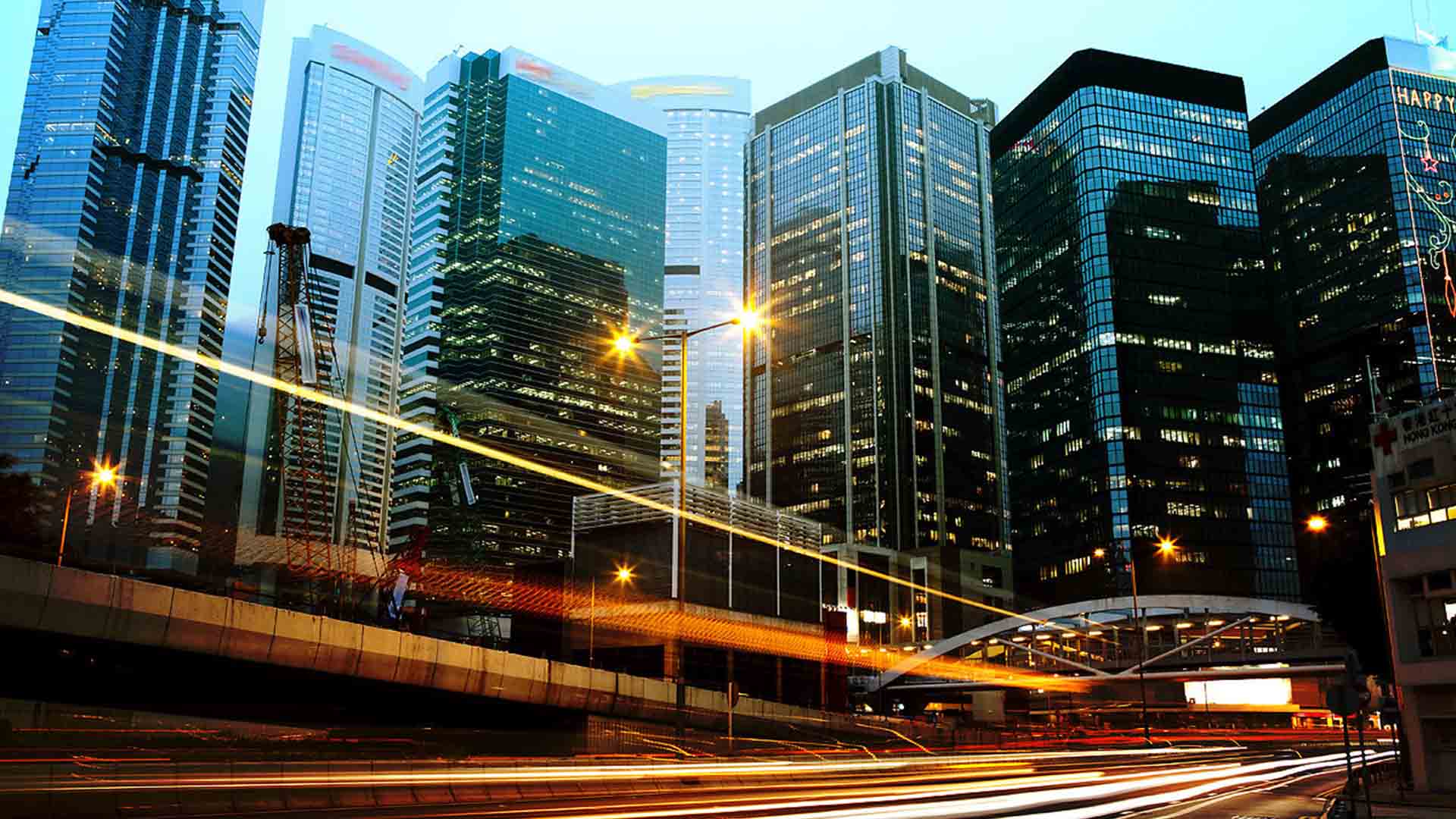 On Friday, Thirumal Govindraj, RMZ managing director, said Bengaluru-based offices space developer RMZ Corp has made plans to pump in $1 billion in developing around 10 million sq ft of Grade A office space in the `City of Pearls' over the next 3-4 years. They are looking at Hyderabad due to its unrelenting demand for Grade A office space.
This is along with company's plans to build an additional 40 million sft of commercial space across the country by 2020. They intend to do this by developing its own projects or by buying ready assets. This will place a total of 60 million sft of asset management under RMZ. At present, the company has a portfolio of around 20 million sft of commercial space across cities like Mumbai, Bengaluru, Pune, NCR, Chennai, and Hyderabad.
In Hyderabad's IT hub, RMZ is already building India's largest office space project – Skyview. It is a 50:50 JV with Hyderabad-based MyHome Group.
Govindraj said, "We are very bullish on the Hyderabad market which has low vacancies and robust demand for Grade A office space. We plan to invest $1billion in Hyderabad over the next 3-4 years with a target size of 10-11million sft of assets. This includes 3.73 million sft of Skyview and another 6.3 m illion sft of space."
Govindraj further added that by the first quarter of 2018, they expect 50-60% space commitment for Skyview. They are also looking at land parcels in the IT hub of Hyderabad. He said they are also open to acquiring ready assets as well. He explained, "This is part of our two-pronged strategy to build assets as well as acquire ready assets. We are looking at 70-80% our own developments and about 20-30% acquisitions".
He also mentioned that the company is in talks with Canadian Pension Plan Investment Board (CPPIB) and existing investors like Qatar Investment Authority RMZ to raise around $1billion to fund its asset portfolio expansion.
Simultaneously, the company is also looking at opportunities in the co-working spaces arena for its venture CoWrks with two projects planned in the city. Already the plans are to open a 1,00,000 sft co-working space in the upcoming Skyview project. RMZ is also looking for options in the Banjara Hills area for a co-working facility.
Elaborating Govindraj said, "We have a target of 1 million sft for co-working spaces across India over the next three years. We already have 2,20,000 sft in Bengaluru and another 3,00,000 sft is slated to come up over the next 6-8 months in cities such as Hyderabad, Bengaluru, Pune, Mumbai, Chennai and Delhi where we are in the process of signing up space".
Square Capital Becomes The Largest Organized Distributor Of Secured Mortgages In India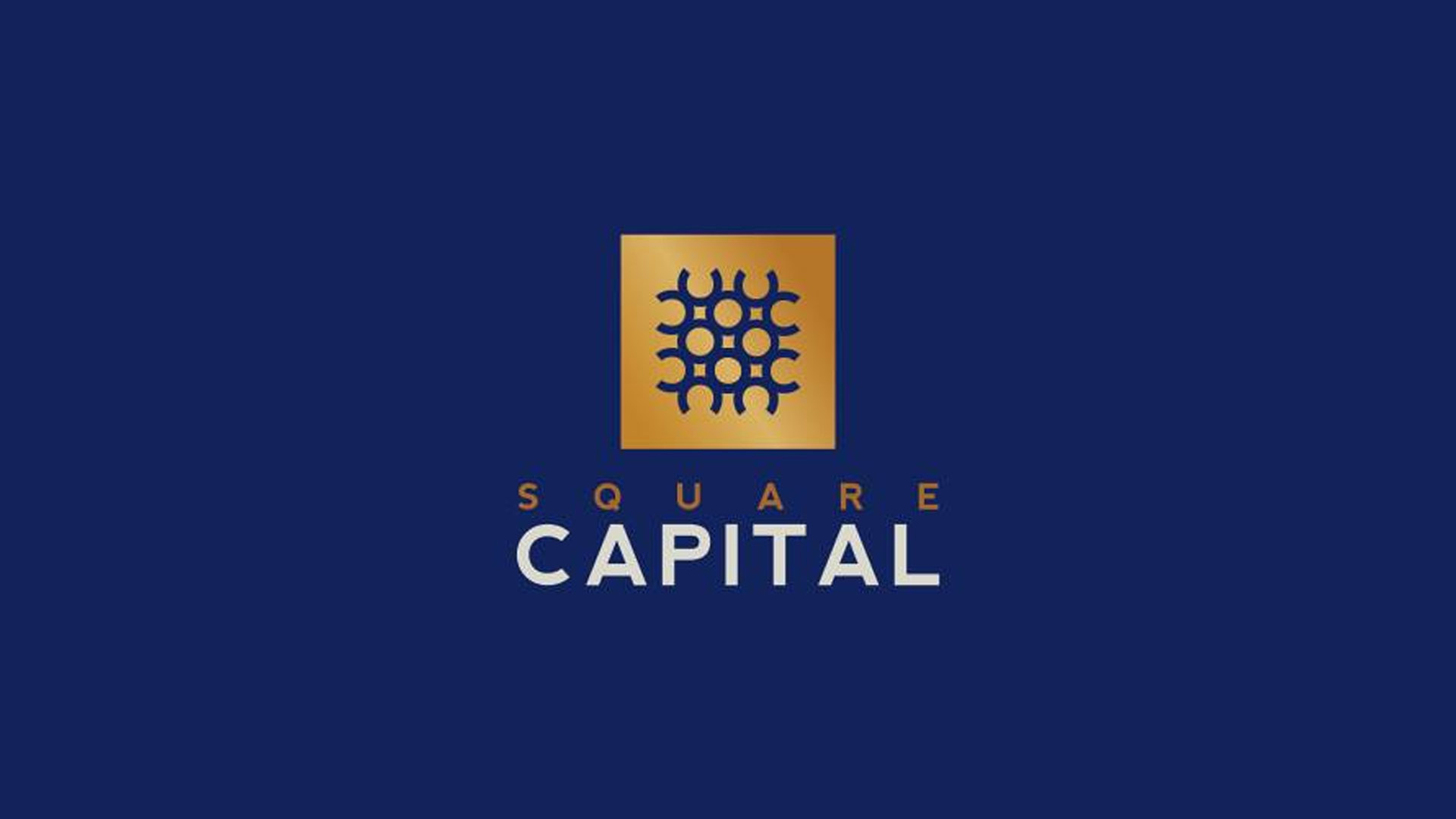 Square Capital, the digital lending arm of India's largest real estate transaction platform Square Yards has underlined its market dominance by becoming the largest organized distributor of secured mortgages in the country. It is currently facilitating USD 30- 40Mn (INR 200cr – INR 260cr) of loan disbursals every month, contributed majorly by secured mortgages spread across 50+ banking partners for their different products in home loan, home against property and business loan. Its impressive growth is attributed to the rise in availability of affordable housing in India as well as the increasing consumer propensity to rely on fintech platforms for a full spectrum of financial needs.
Speaking on the recent numbers, Amit Prakash Singh, Principal Partner, Square Capital said Real estate and fintech aggregation are a synergistic match to a vast degree and Square Capital, was able to build on the established best practices of Square Yards to become one of the largest mortgage distributors in India today. We are betting big on affordable housing to drive future growth, particularly with the Pradhan Mantri Awas Yojana offering interest subsidies and of course, the huge number of untapped first-time home buyers that can be catered to in the home loan segment up to Rs. 30 lakh.
Government schemes such as the Pradhan Mantri Awas Yojna which offers interest subsidy between 3-6.5% for loans between Rs.6-12 lakh for EWS and LIG categories and subsidy of 4% and 3% for loans of Rs.9 lakh (for those with income up to Rs.12 lakh annually) and Rs.12 lakh (for those with income up to Rs.18 lakh annually) respectively, are driving consumers to opt for home loans that they can repay easily and fulfill their dream of real estate ownership. In fact, several studies have shown that loans have gone up by more than 20% over the last few years for affordable housing purchases. Square Capital is optimizing this opportunity to the hilt by enabling easier access to credit for potential home owners.
In the absence of any national-level mortgage distributor that has managed to scale up over the last decade, Square Capital has not only been able to generate massive digital leads but is also enabling fulfilment, either digitally or through its hybrid online to offline (O2O) approach.
About Square Capital
Square Capital is a marketplace lending platform that aggregates offers from financial institutions on a single platform and provides end to end fulfilment support in the lending process that includes assessing the credit worthiness/risk of clients, helping them choose the right product from the appropriate lending organization, managing their documentation, advising on professional issues pertaining to taxation & insurance and assisting the client till the entire lifecycle of loan disbursement.
Also Read: Under The First MahaRERA Verdict, Builder To Return Rs.26 Lakhs To Buyer
ASK Group and TVS Emerald Join Hands To Setup Rs 400 Crore Real Estate Investment Platform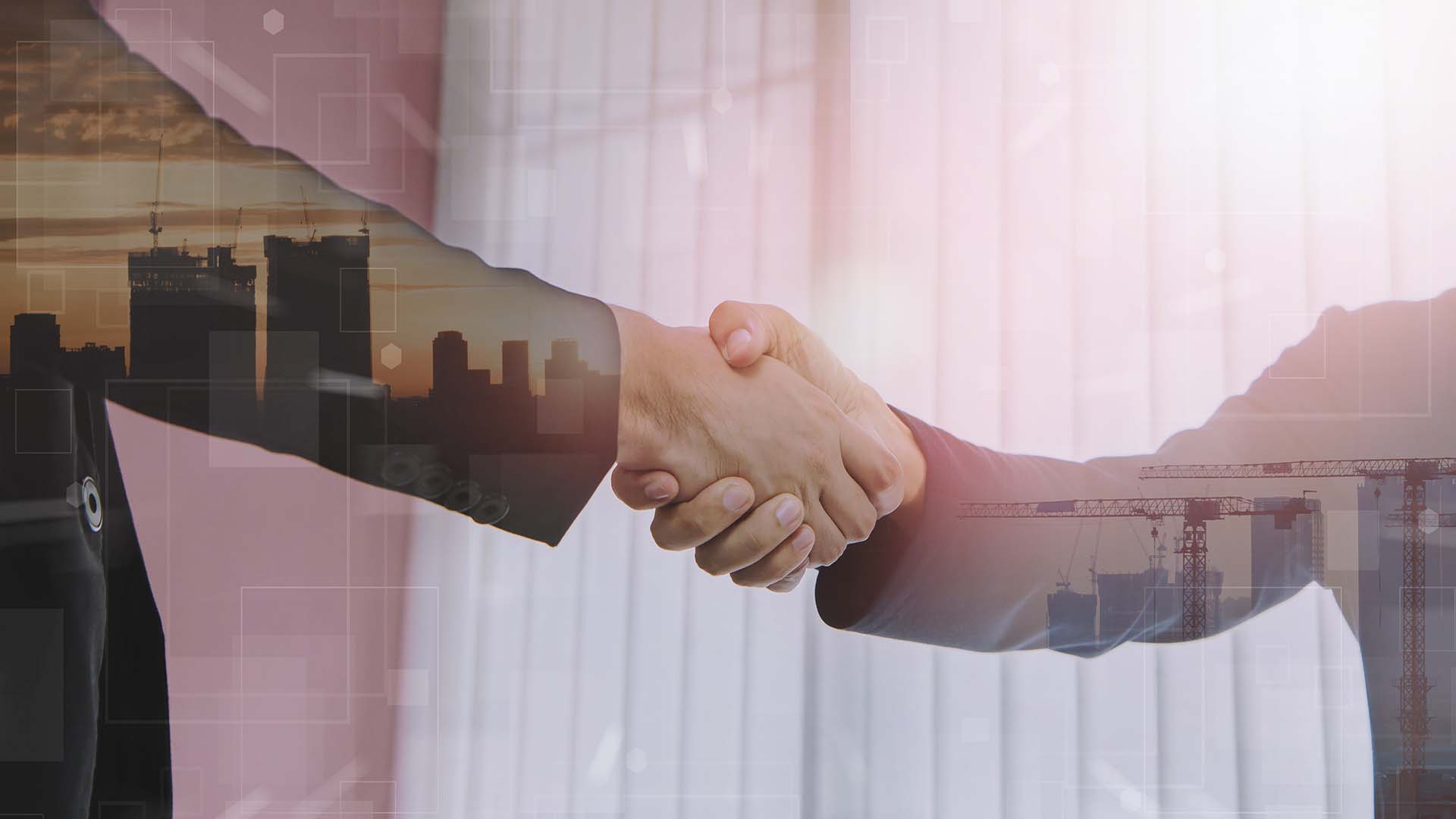 ASK Group's Property Investment Advisors, the real estate equity arm, and TVS Motor Company's real estate wing Emerald Haven Realty Limited (TVS Emerald) have decided to set up Rs 400 crore real estate investment platform.
The raised capital will be spent on several affordable mid-segment projects.
"We strongly believe that affordable and mid- segment market offers huge growth potential and this is in sync with the TVS Emerald's core purpose of providing better living space to the urban middle class," said Amit Bhagat, MD & CEO ASK PIA.
"Our endeavour is always to delight customer by fulfilling the aspiration of the urban middle class in their quest for a better living space," said R. Chandramouli, President, and CEO, TVS Emerald.
The first investment under their partnership will be of developing a 10-acre land parcel having 5,48,000 sq ft of saleable area. It will have an equity investment of Rs 83 crore in Porur, Chennai.
Sunil Rohokale, MD & CEO, ASK Group said, "This platform is poised to get benefited in the heightened regulatory regime of RERA through focus execution and satisfying customer needs."