With More Than 10,000 RERA Registrations MahaRERA Tops Charts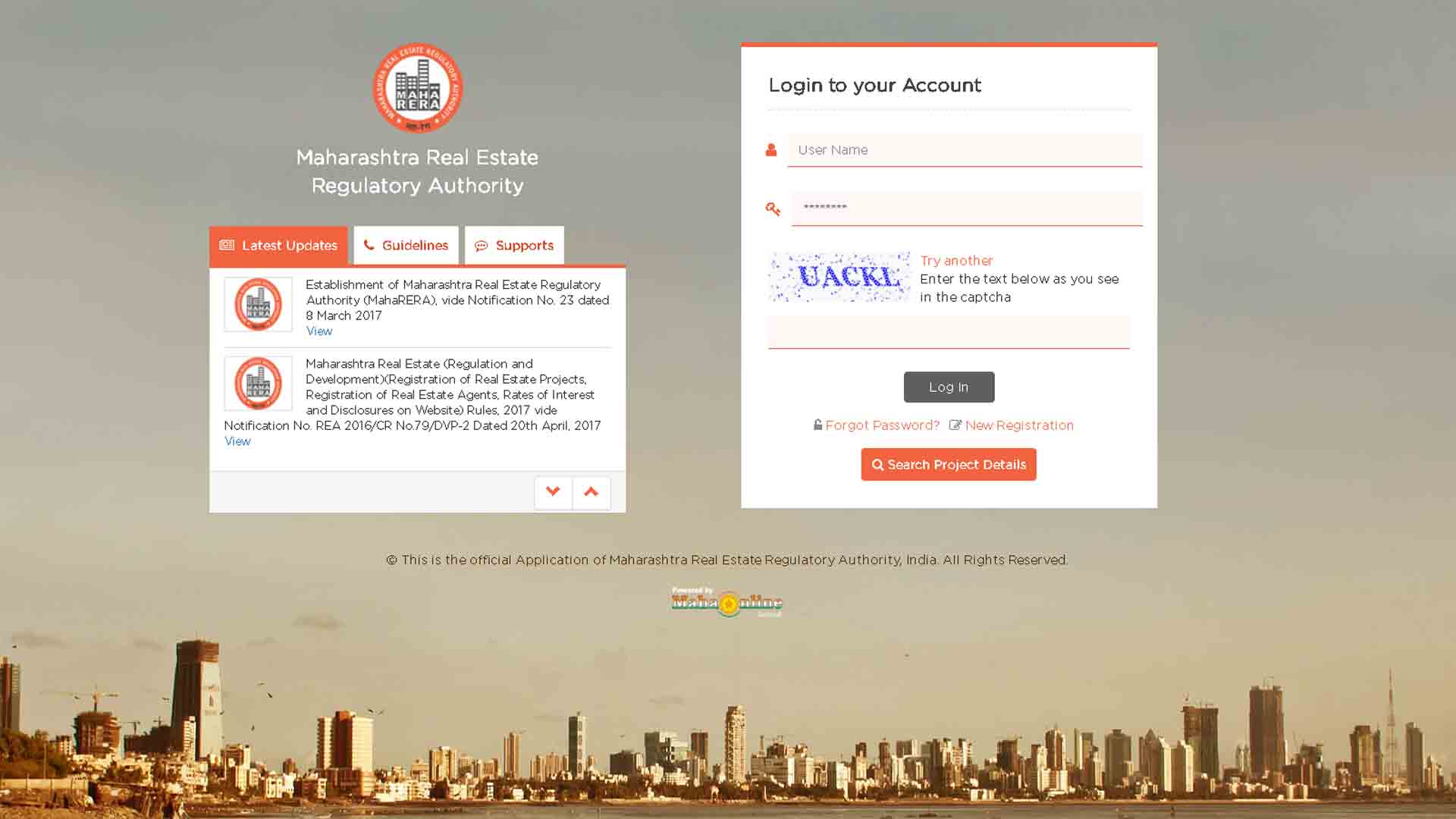 A total number of 3,500 ongoing housing projects in Maharashtra registered themselves under Maharashtra Real Estate Regulatory Authority RERA (MahaRERA) on the last day of registrations, making the total number of registrations to 10,033 till 10.30 pm on 31st July 2017. As many as 7301 real estate agents have also registered with the authority. The number of RERA registrations was a dismal three digit figure which really spiked in the last three days of registrations.
Since there was no extension of registration process by state government, developers who were hesitant in registering their projects under newly established MahaRERA, were rushing to get their projects registered with the authority to avoid any kind of future hassles. However, developers have also asked for an extension for another month from Chief Minister of Maharashtra Shri Devendra Fadnavis. According to RERA officials, 2346 projects out of the total registered projects have been issued certificates while the remaining projects will receive their certificates within a fortnight.
Pune tops the rank with a total of 836 project certificates that were issued followed by Mumbai suburbs with 445 projects. Thane recorded 292 projects while Mumbai city had a count of 86 projects. Shri Prakash Mehta, State Housing Minister of Maharashtra, stated that developers who have not registered with RERA should prepare themselves for action. He also added that he has not received any extension request from any developers' body neither there was any discussions on the matter. The MahaRERA authority is doing its work and there will be no extension.
Shantilal Kataria, President CREDAI Maharashtra, said that there were some issues with online registrations for small-town builders. The list of all projects registered under the Act will be made available by August 15th. He also added that if government extends the registration process by another month then more registrations will happen.
Also Read: No RERA Registration Number In Ads, Now A Violation Of The New Act
373 Maharashtra Cities To Fall Under PMAY Scheme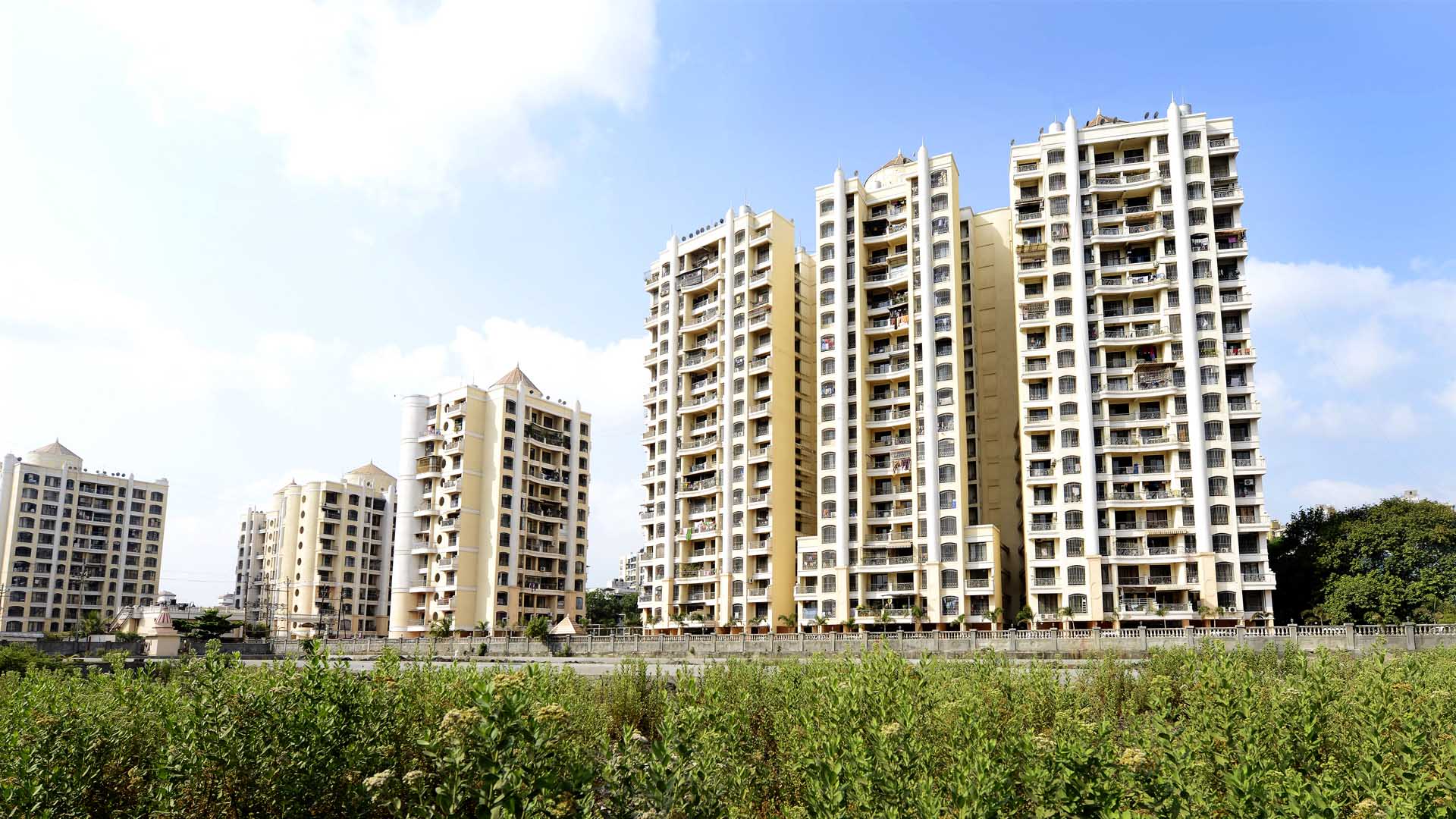 The state of Maharashtra has added 232 cities to the existing 142 which makes it 373 cities under the Pradhan Mantri Awas Yojana Scheme (PMAY).
The officials at the housing department feel that this step will aid the government take up more projects under the PMAY scheme.
Sachin Kulkarni, Builder shared his concerns over the lack of coordination between the department in executing PMAY projects. He said, "This is a good sign. However, the PMO's seriousness in promoting HFA is diluted by the time it reaches the authorities. Apart from collecting application from interested beneficiaries, nothing has moved on the ground in urban centres. I hope that this initiative moves on fast track".
Maharashtra CM Devendra Fadnavis recently states that the in order to create more housing stock the state's Slum Rehabilitation Authority scheme be brought under PMAY so that it can receive the subsidy to create more affordable housing. He clearly mentioned that the government intends to create more housing stock and it was taking various initiatives and making policy changes for it.
Also Read- Affordable Housing To Get A Boost With PMAY's Scope To Be Extended To Private Lands
Real Estate Sector May Fall Under GST What Does It Mean For Buyers?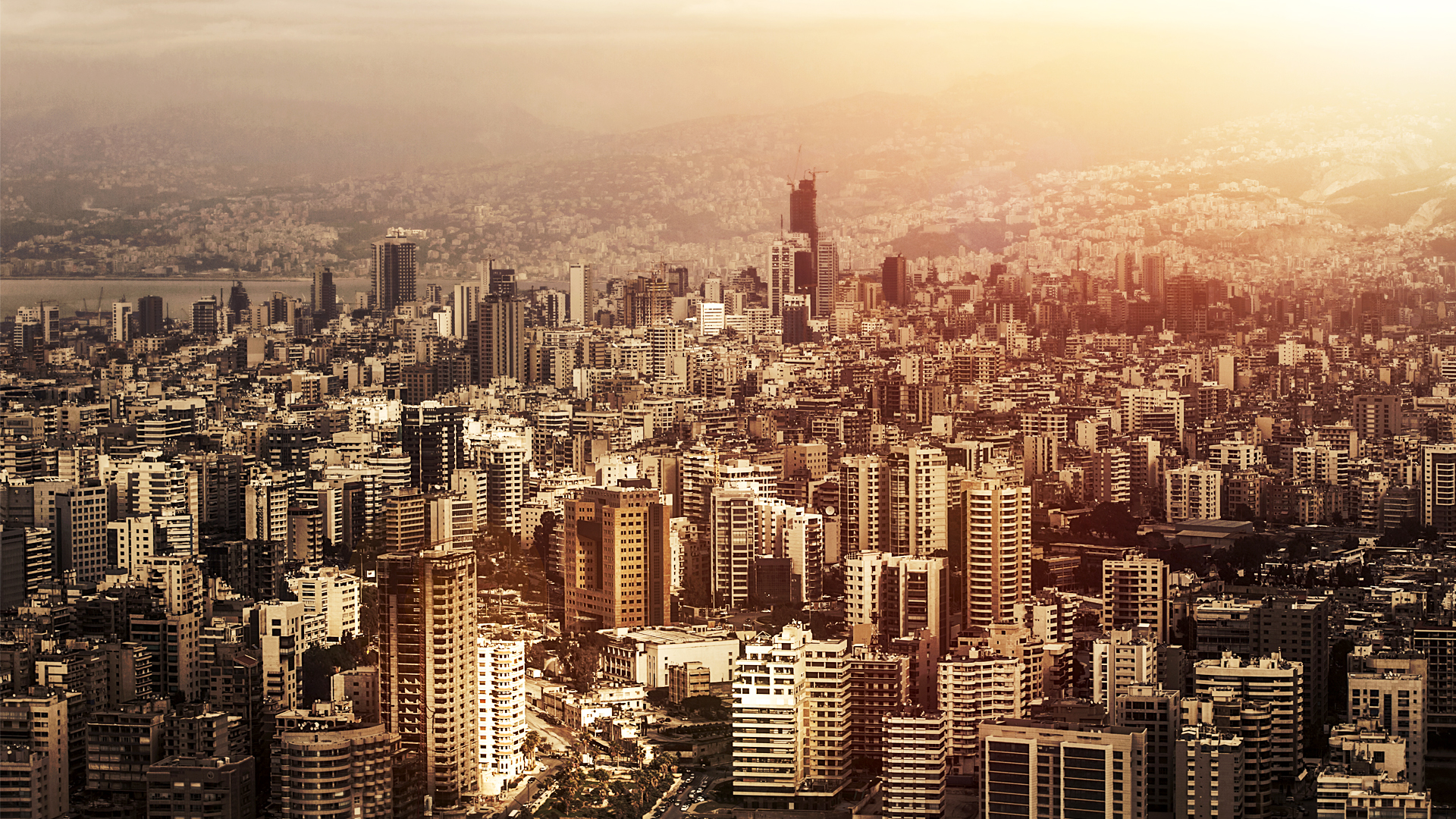 One after the other the real estate sector has witnessed massive policy and law changes in its systems. Nonetheless, the tide has not passed yet. The GST council will take up a proposal to bring it under the uniform nationwide levy.
As the industry is still recovering from the RERA Act, the finance minister, Arun Jaitley said that there is a strong case to include real estate in the new indirect tax regime. He said this last week and also mentioned that GST Council will discuss it in November.
At present, the home buyers are paying 12 percent GST on under-construction properties. This percentage includes two taxes which are stamp duty and registration. The rate of which varies in each state but GST will make them uniform.
Santosh Dalvi, KPMG India partner (indirect tax) said, "If the entire real estate is brought under GST, they would have to abolish the stamp duty and we don't know how the government plans to compensate the states for their loss."
The stamp duty with registration and GST comes to approximately 18 percent for under construction properties. He further said, "So, it's important to look at what rate it will be taxed at. We can then look at consumer prices".
While agreeing, Bipin Sapra, EY partner (indirect tax), added, "It's going to be a test for the government".
Developers also pay taxes on raw materials. However, unlike other businesses, they don't get any tax refunds through input credit. GST taxes every stage of the business activity to better compliance and compensates for it by permitting refunds.
Anuj Puri, Anarock Property Consultants chairman, said "By including real estate under GST, builders can get a fair amount of input credit, helping bring down costs," He added that it would make homes cheaper for buyers.
According to Sapra, it will depend on the tax rate applicable.
Niranjan Hiranandani, co-founder of Hiranandani Group said, "Real estate under GST ambit means consumers will only have to pay one final tax." He stated that with the commencement of RERA it brings transparency and GST would reduce the burden in terms of taxes payable while buying the home. He concluded, "Not only will this create positive sentiment but it should also boost actual sales".
Also Read: Affordable Housing Is The Changing Face Of Indian Real Estate
Home Buyers Will Be Covered Against Builders Who Are Going Bankrupt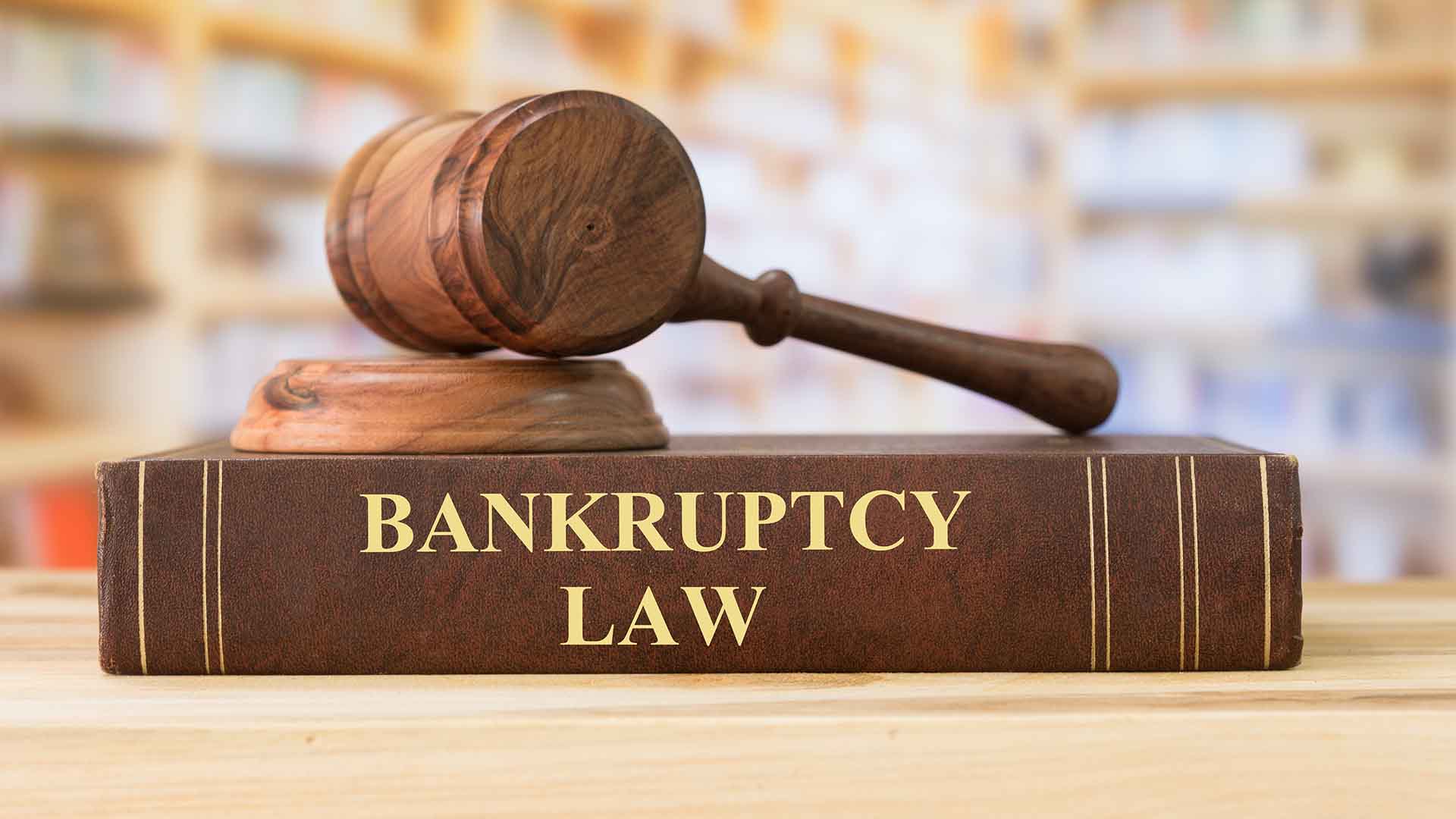 In a move to protect home buyers from builders declaring their bankruptcy, the Insolvency & Bankruptcy Board of India (IBBI) has amended rules which make it necessary for any company to showcase how they have dealt with interests of all stakeholders. This is directed towards companies like Jaypee Infratech and some of the entities of Amrapali Group.
The regulator has informed about the revised rules last week. This will ensure that banks and other creditors do not get away by protecting their interests at the expense of others who are impacted by the action.  Banks are part of the creditors' committee. They become an important decision-making body after a company is admitted for bankruptcy.
An expert bankruptcy lawyer said, "The change in the rules has plugged a gap as flat buyers are of the view that there is nothing to protect their interests."
According to the new law that was enacted last year intends to speed up the resolution process in a period of 180 days, with a possible extension of 90 days. This will be done by appointing insolvency resolution professionals who will take charge of the company's operations and prepare a plan. As per the law, an information memorandum will be finalized if the creditor's committee is willing to take applications from other interested companies to take over the company.
The insolvency experts say that the law providing for the plan binds corporate debtor (the company) and its members, employees, guarantors, and creditors, other stakeholders involved in the resolution plan. However, there are no obligations mentioned in the rule to give any treatment to the stakeholders other than the financial creditors (banks) and operational creditors, which includes vendors and others who may have dues.
The National Company Law Tribunal, based on the comfort provided by the revised rules, will choose the final resolution plan based on bids that are received. The lawyer further said, "The tribunal will not clear the resolution plan without giving notice to all stakeholders and the flat buyers can raise objections at that point of time."
Also Read: Tanvi Group Fail To Deliver Homes And Declare Bankruptcy