Currency ban may derail cement companies' revival hopes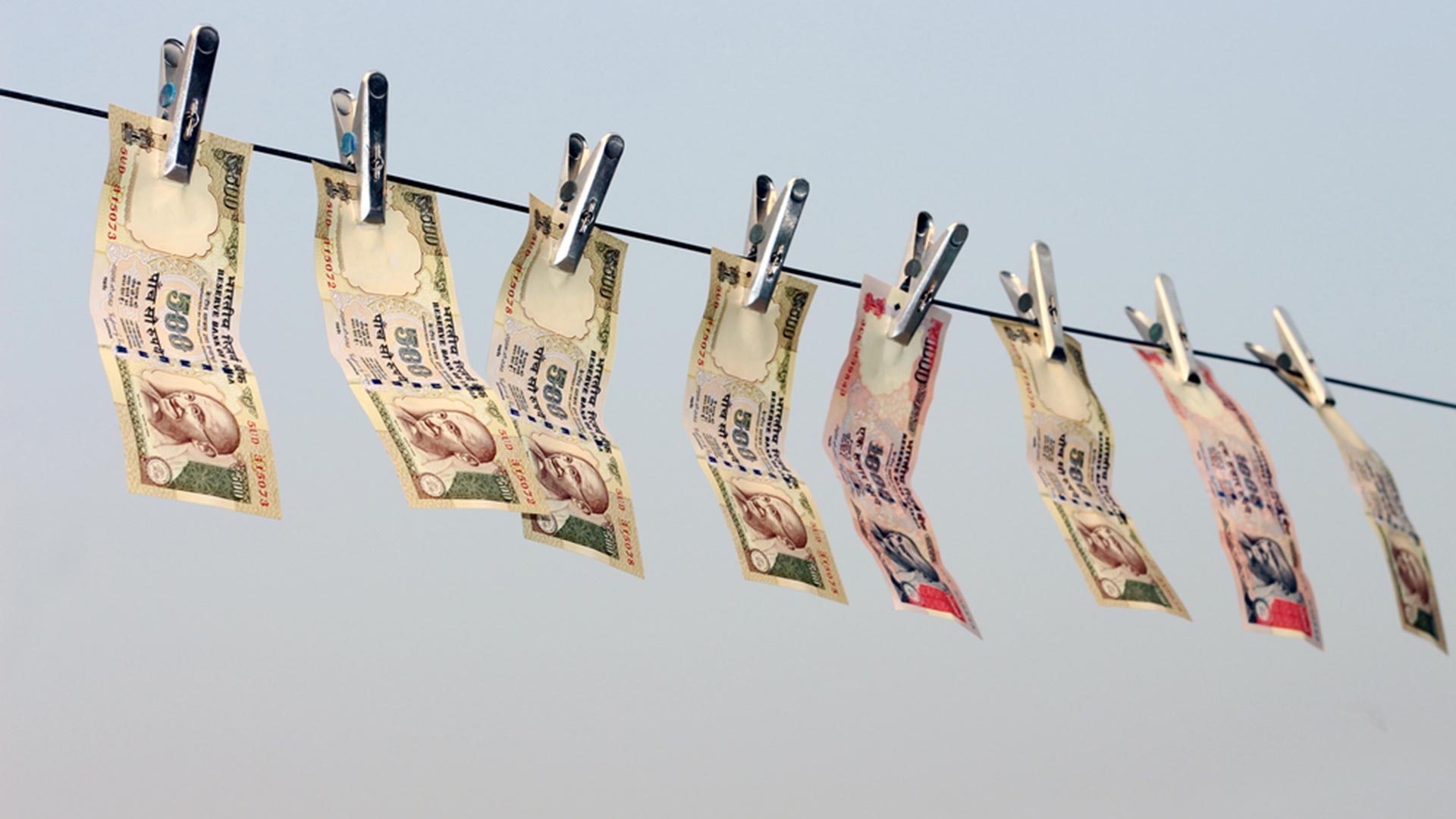 After investing Rs 600 crore in expanding its annual capacity to 4 million tonne from 2 MTPA, BK Birla group company Mangalam Cement is now looking at increasing its market share in north India to 4% by the end of the current financial year from the current 3.47%.
The new capacity has come on-stream at a time when the cement is undergoing an extended period of sluggish growth but the company believes that demand is poised to see an uptick beginning next January. But the optimism is now tempered as the fallout of demonetization is expected to peg back the nascent recovery witnessed in real estate industry.
Recently, the company invested Rs 500 crore in its Morak plant in Rajasthan to increase capacity to 3.25 MTPA from 2 MTPA and set up a new grinding unit at Aligarh in Uttar Pradesh with an investment of Rs 100 crore.
"Demand from the housing sector earlier contributed 64% to the overall volumes of the cement industry. With the real estate industry coming under pressure over the past couple of years, the demand mix has changed in favour of the infrastructure sector. Government intent and subsequent gradual pick-up infrastructure growth offers hope for sustainable future for the industry. But for a meaningful demand growth, real estate industry needs to pick up pace. Unless this sector participates actively, both volumes and realisations will be muted," said Kaushlesh Maheshwari, president (Marketing), Mangalam Cement Ltd, which sells its products under the brand name of Birla Uttam.
In the past two years, Mangalam Cement, one of the oldest companies in the sector, has undertaken various measures to streamline its infrastructure for on-road dispatches and realigned its brand image with a new logo apart from expanding capacity. It has also made deeper penetrations in the existing markets like UP and Rajasthan while expanding in the new territories like Madhya Pradesh.
"We tried to change the perception about the brand by focusing on a USP-based marketing. We are beginning to see the early results despite the demand scenario being challenging. But we are confident that a slight acceleration in economy activity will help us deliver much better," said Maheshwari on the sidelines of the company's event organized for honouring architect students in the country.
Source : Economic Times