Delhi civic bodies fetch Rs 7 crore in property tax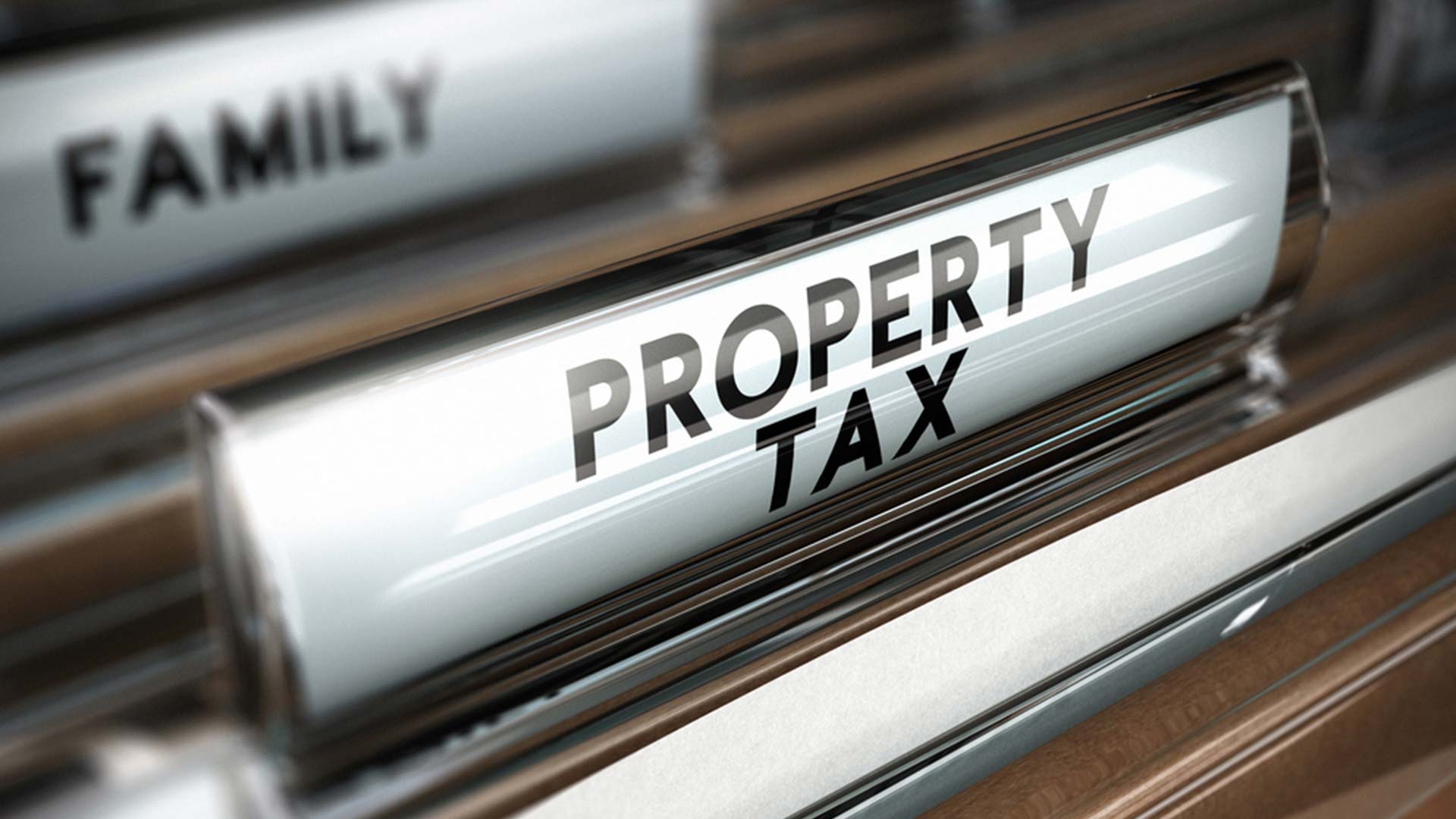 Three municipal corporations in Delhi fetched over Rs 7 crore in form of property tax and conversion charge paid by property owners in demonetised high value banknotes.
The three corporations of South Delhi, East Delhi and North Delhi are accepting property tax dues and conversion charges in demonetised notes resulting in a rush of property owners in November month which is normally a lean period with respect to tax revenue collection.
South Delhi Municipal Corporation (SDMC) received property tax earnings of Rs 3 crore. Yesterday, the collection was Rs 2.50 crore while it was Rs 50 lakh on the first day of the exercise which was started after demonetisation of 500 and 1,000 rupee notes, said a senior SDMC officer.
The North Delhi Municipal Corporation (NDMC) collected over Rs 3 crore as property tax and conversion charge. It was Rs 1.17 crore till last night, said a senior official of the civic body.
Property tax collections of East Delhi Municipal Corporation (EDMC) stood at 1.35 crore till 6 PM, said a senior EDMC officer.
People are preferring to clear their dues using old notes to going to the overcrowded banks to deposit their money, the officials said.
Source : Economic Times