Demonetisation: It's cash and no carry for realty as sellers, buyers prefer wait-and-watch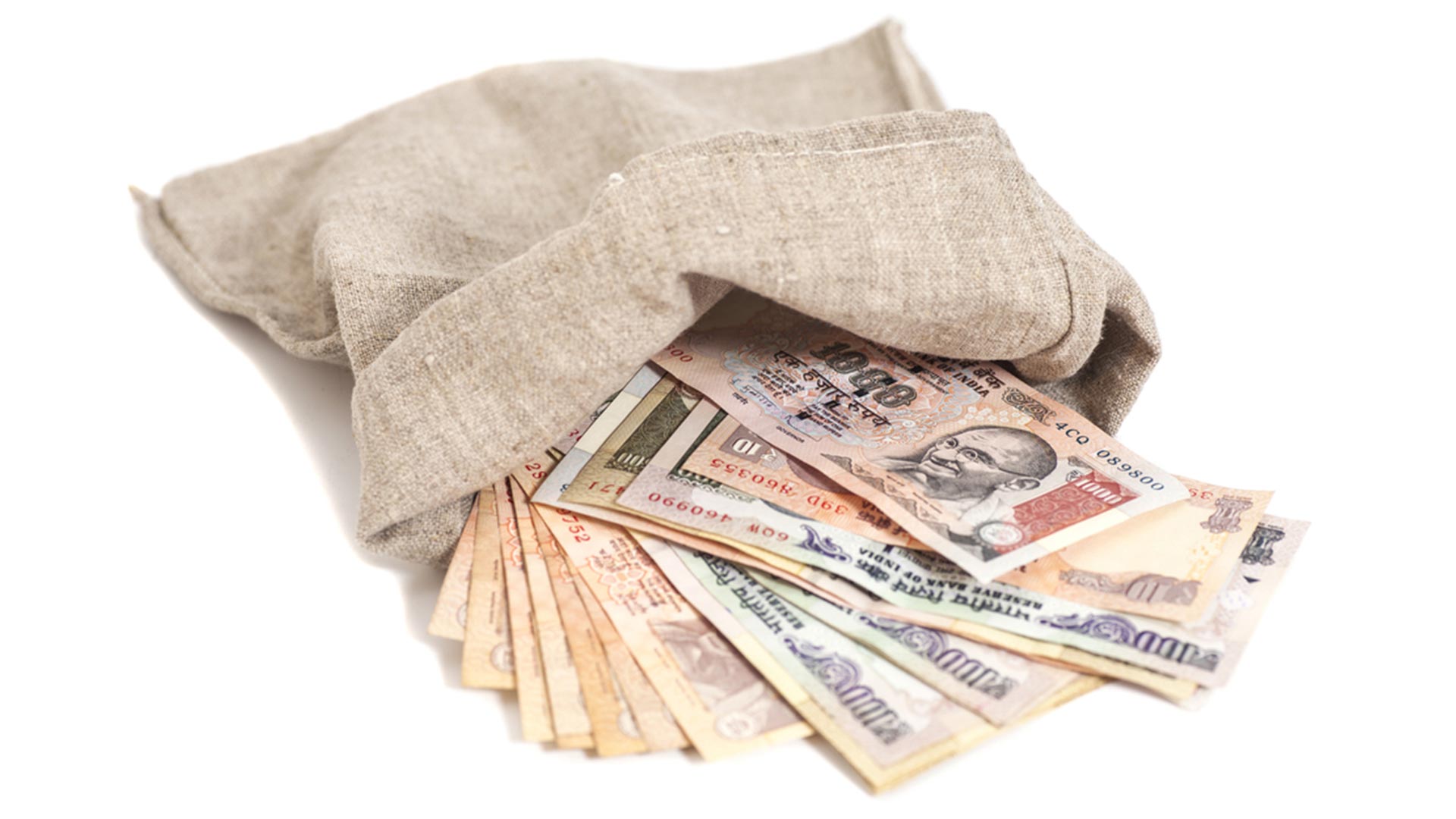 BENGALURU/MUMBAI: With the government's clampdown on black money, property brokers have started getting calls from their clients to keep their deals on hold, at least for now. Investors, who meant to close their deals with the cash component, would much rather wait now, given the uncertainty.
"It's obvious that the deals structured earlier with the cash component will not go through now. Some buyers are asking sellers to accept old notes, but sellers aren't ready for this and are now asking the entire payment to be made in cheques. A lot of deals have been put on hold and many may also get cancelled," said Yashwant Dalal, president, Estate Agents Association of India.
Enquiries from brokerage firms across the country too have dropped by at least 20% in the past week alone, as brokers fear that sales of residential flats may fall by around 40% due to the demonetisation drive.
Source – Economic Times