Godrej Properties Sells Villas Worth Rs. 300 Crore In A Day In Greater Noida Project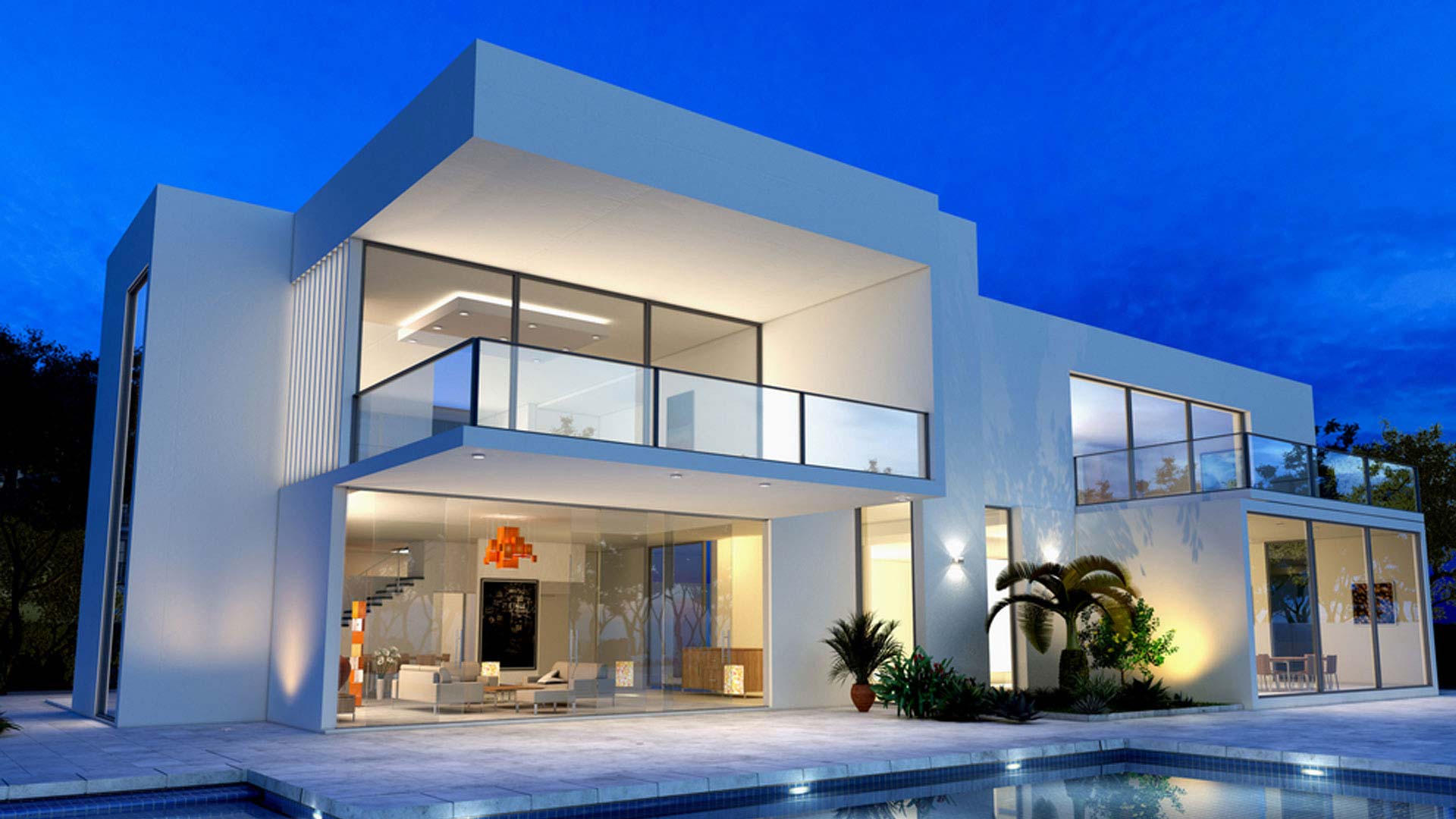 Godrej Properties has said the project – its first ever in the Noida and Greater Noida market – received a stupendous response, making this one of Godrej Properties' most successful launches, at a time the National Capital Region market is witnessing a slowdown.
Real estate developer Godrej Properties said it has sold villas with a booking value in excess of Rs. 300 crore in a single day at the launch of its Greater Noida Township.
The Crest project is part of its 100-acre township project called Godrej Golf Links, which Godrej Properties is developing in a joint venture with ACE Group.
The Crest project is Godrej Properties' first-ever in the Noida and Greater Noida market.
Speaking to NDTV Profit, Godrej Properties MD and CEO Pirojsha Godrej said, "On the first day itself we sold about 600,000 square feet of space… which puts it with the best launches we have ever had anywhere in the country."
"The villa project is positioned in a way that it is affordable on a relative basis. We are selling villas starting from Rs. 1 crore," he added.
It is "going to be a golf-centered township with a 9-hole golf course. A lot of amenities and features also helped it break through the clutter in an otherwise weak market in the NCR at the moment," Mr Godrej said.
Godrej Properties is the real estate arm of the Godrej group.

Speaking on the overall market, Mr Godrej said it "certainly hasn't been very good for the last 2-3 years in both Noida and NCR overall" but "for good developers with good projects in the right locations, there continues to be demand".
"This is a very cyclical industry…We think the exact right time to be bullish about a market is when things aren't looking as good…and when there's a general pessimism in the market as there currently is," he added.
Source : NDTV Profit