Hiranandani to launch 45-floor residential tower in Chennai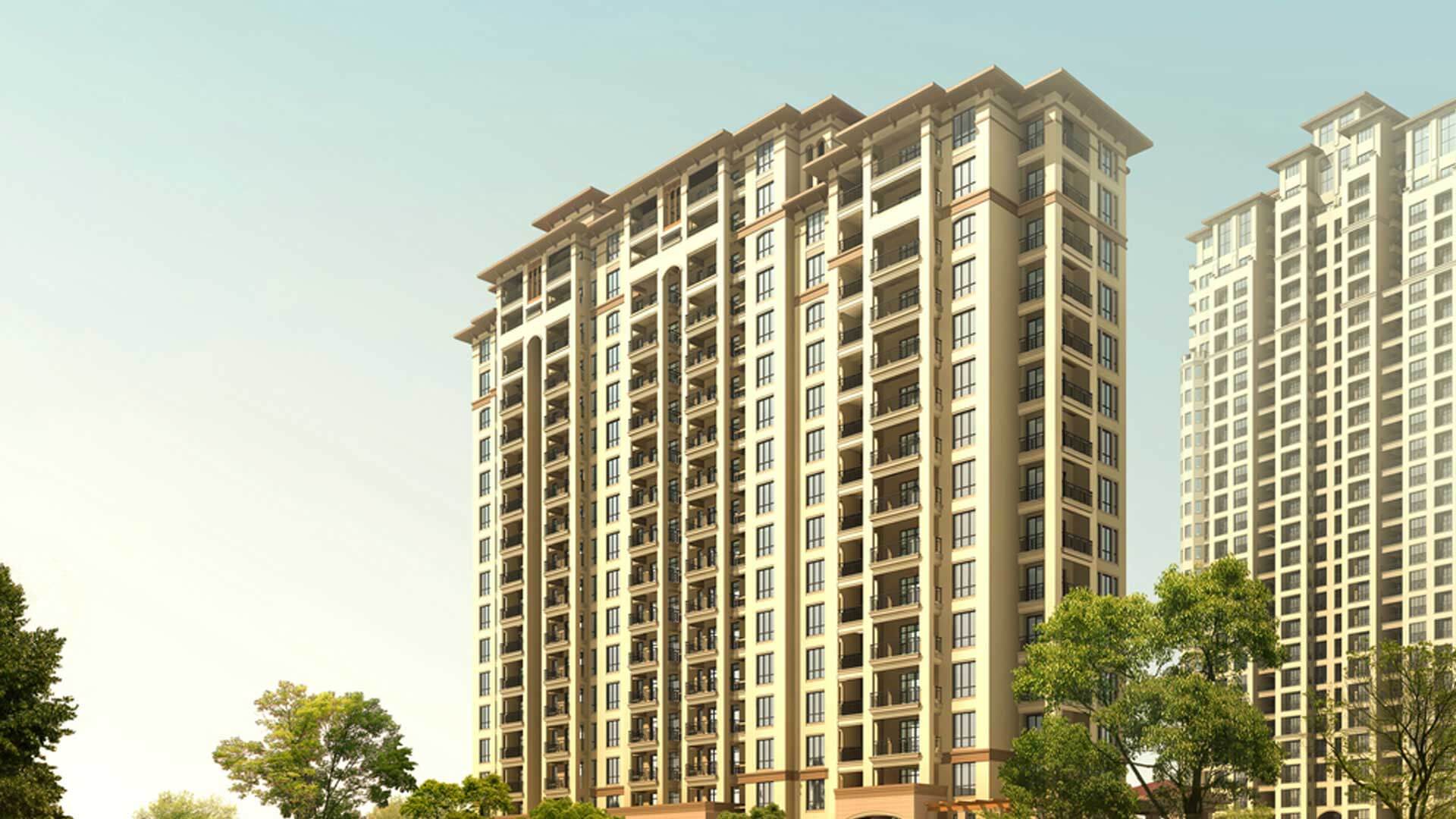 CHENNAI, OCTOBER 14:
House of Hiranandani will launch a 45-floor residential tower at its ongoing project to the south of Chennai.

The Anchorage, as the new tower is christened, will be part of Hiranandani Upscale, the 120-acre luxury township project at Egattur, about 25 km south of Chennai on the Old Mahabalipuram Road.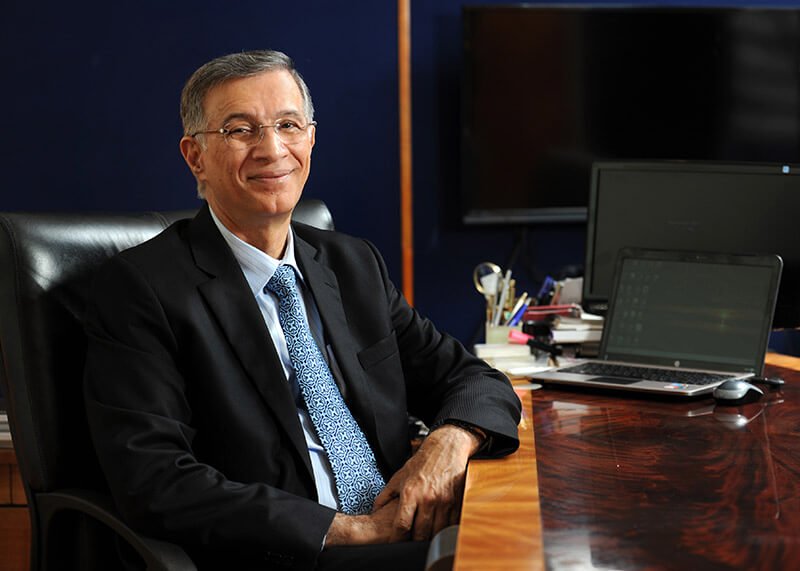 The 525-foot tower will have over 245 apartments of two- to five-bedroom units ranging from 1,294 sq ft to 3,460 sq ft. The prices start from about ₹ 79 lakh. This is the tallest of the towers in the project where over 2,100 apartments have been constructed across a number of towers of 18 to 40 floors each.

Surendra Hiranandani, CMD, House of Hiranandani, told media persons that the tower will have the highest levels of safety, high-speed elevators, automated fire detection and a host of modern facilities.
Over 1,200 families are residing in the township, which offers modern amenities and a school. Commercial space development is in the pipeline, he said.
(This article was published on October 14, 2016)
Source : The Hindu Business Line