Indian Property Show | Dubai | 8th, 9th & 10th Dec 2016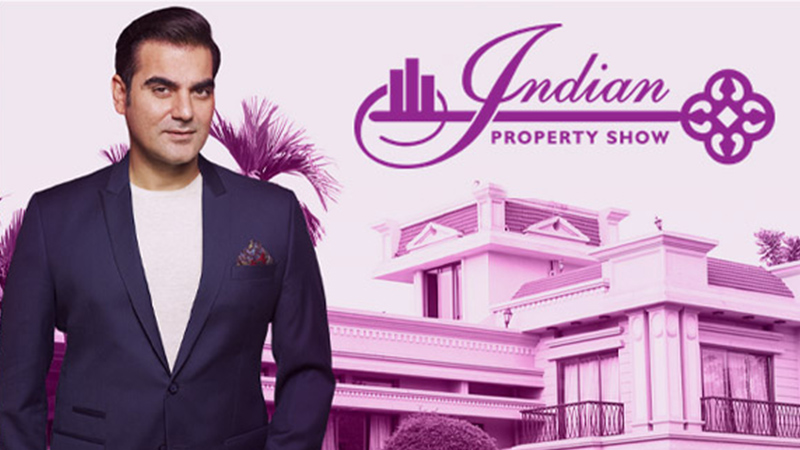 This 3 day exhibition will offer you a snapshot of Indian property market. With more than 500+ projects exhibited by over 150+ developers you will be able to look at a spectrum of properties available, different investment options, financing sources, Vaastu consultations and sorting out legal queries, all under one roof. The property developers who will be participating include best of the Indian real estate and construction companies in India.
The exhibition also features not-to-be missed property and investment seminars by some of the most influential property industry gurus, Vaastu consultants and legal advisers. The seminars will also feature talks about the new Indian RERA law, Taxation, upcoming projects, infrastructural development that these cities will witness making them a lucrative option to invest. Some of the cities in focus are Mumbai, Navi Mumbai, Pune, Chennai, Coimbatore, Hyderabad, Bengaluru, Mangalore, Delhi, Noida, Greater Noida, Gurgaon, Jaipur, Kolkata, Goa, Ahmedabad, Kochi & many more cities.
What's more? You will also get Exclusive deals, discounts , offers on New Projects and get to know on Pre-launch offers at the exhibition and promotional give-aways when you visit this 3 day exhibition.