Luxury realty sales to be affected most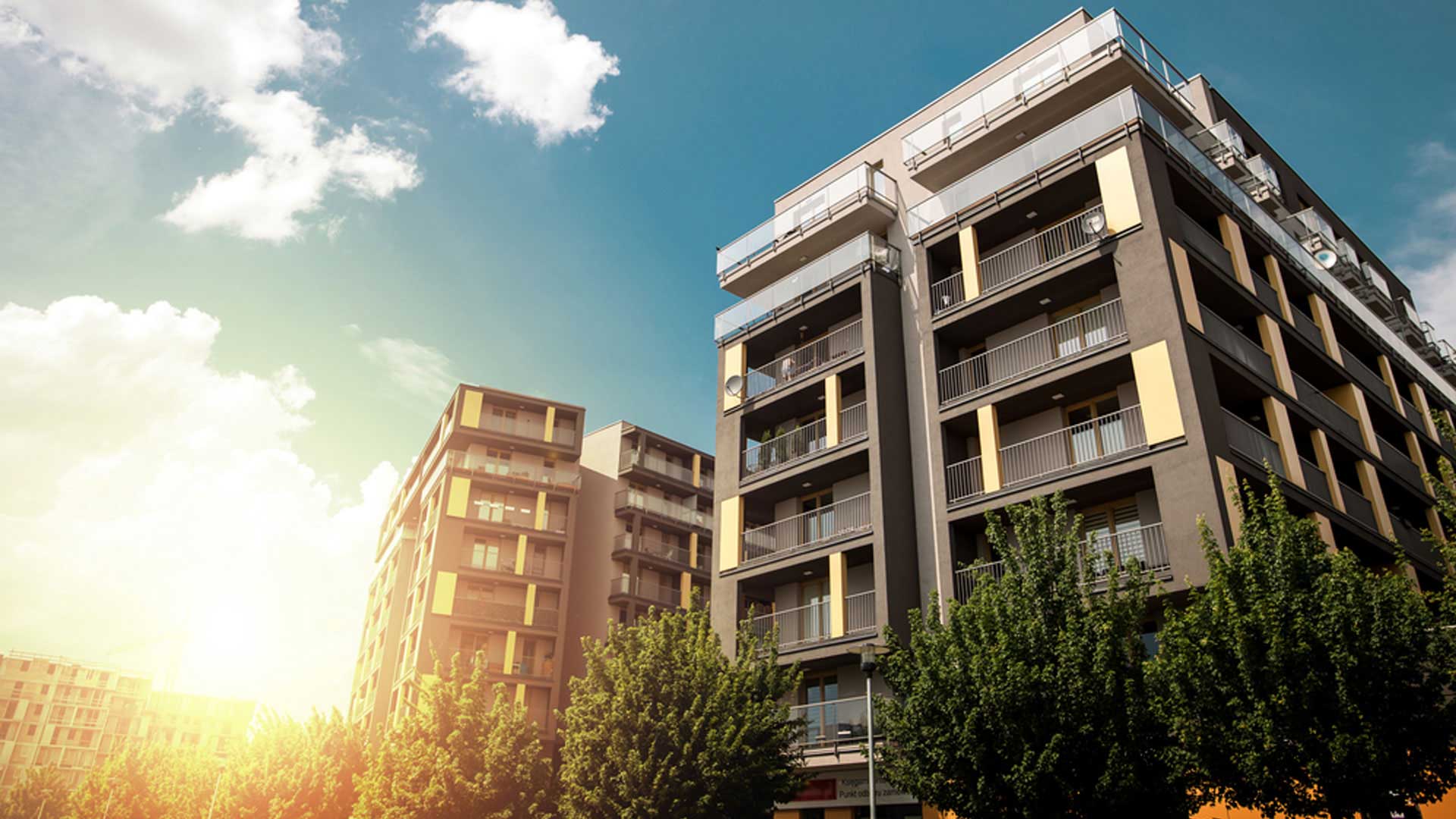 While the currency demonetisation is expected to impact almost all the property segments, it is the luxury where the impact is expected to be accentuated. Experts expect a price correction in the coming months in the premium segment.
"We expect home prices to reduce in the luxury segment first due to paucity of money in the market and the infusion of secondary market units on sale at lower rates," says Surabhi Arora, Senior Associate Director, Research at Colliers International India.
According to some estimates, cash component in the sale of luxury properties comprise of nearly 25-30% of the total price. "There is a demand of cash component by seller to avoid capital gain tax. This is also due to difference in registration value and market rates," Amit Bhagat, MD & CEO, ASK Property Investment Advisors.
The quantum is higher in sale of luxury properties than the other segments, which is why the impact here will be more. "The unavailability of this cash along with presence of resale luxury properties by business community at a lower price may mean either a price correction has to happen or properties stay unsold," says Arora.
Micro markets such as North and East Delhi, South Mumbai and Chennai where business community and NRI are major buyers may see a major impact. While cities such as Bengaluru and Pune which have presence of working class community may remain unaffected.

Source : Economic Times