Raipur civic body collects Rs 6 crore from property tax in 3 days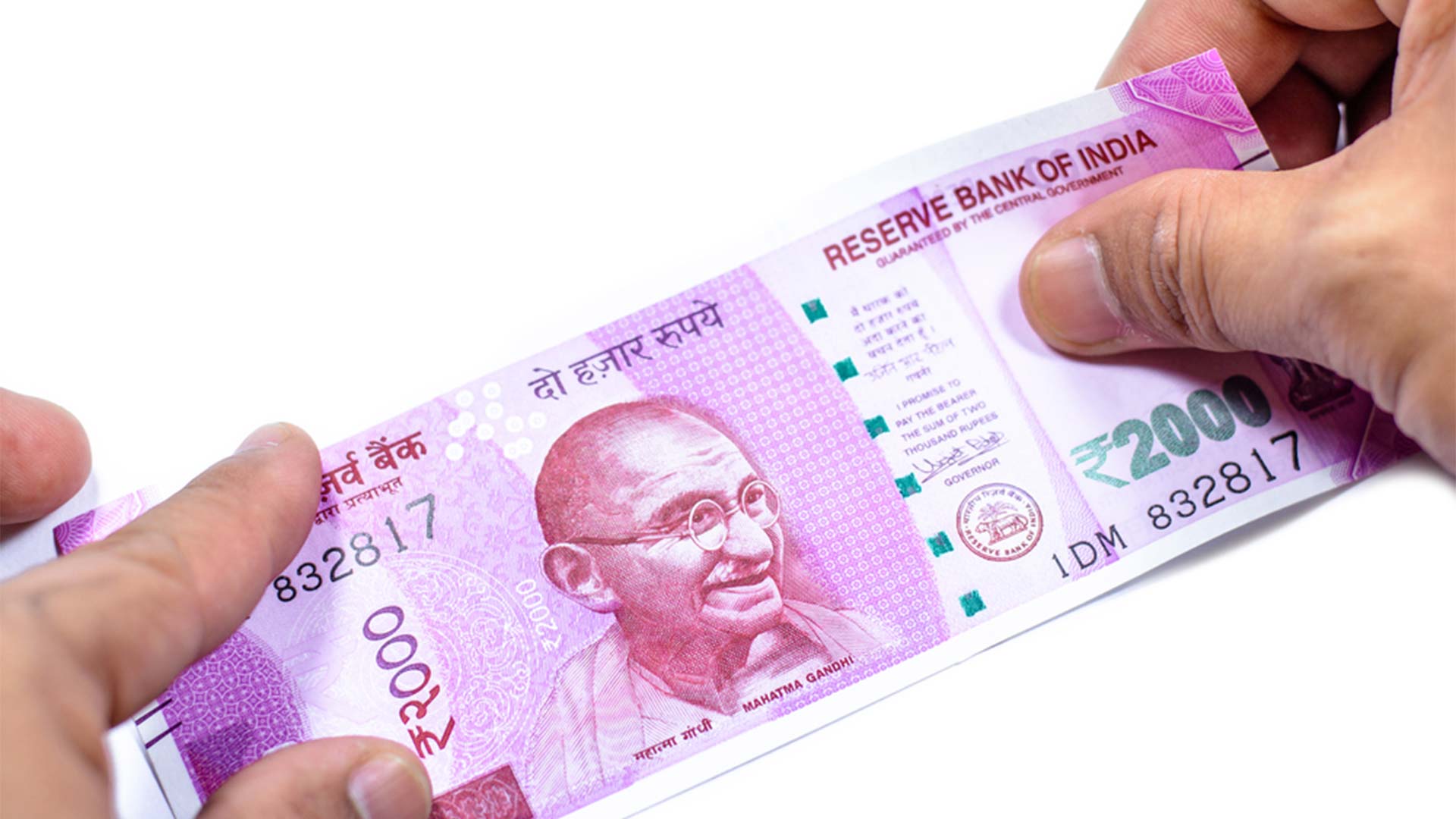 Amid demonetisation of high value currency, Raipur Municipal Corporation (RMC) has collected Rs 6 crore from the people as property tax in a span of just three days.
As per the directives issued by the Centre and state government to extend the limit for payment of taxes in junked high denomination notes of Rs 500 and RS 1000, the civic body had launched a drive to collect property tax dues.
The residents can pay their property tax upto November 14 in the revenue offices of their respective zones. RMC Commissioner Raj Bansal inspected the collection centres. As per the revenue officials, the residents showed prompt action of paying the property tax, which would also help in disposing of junked currency notes.
Talking to TOI, RMC official said, "The urgency of disposing the scrapped currency has shown its effect and in span of three days, the residents paid more than amount of Rs 6 crore as property tax to the revenue department."
Source : Economic Times