RBI may reduce rates; will be beneficial for homebuyer : Niranjan Hiranandani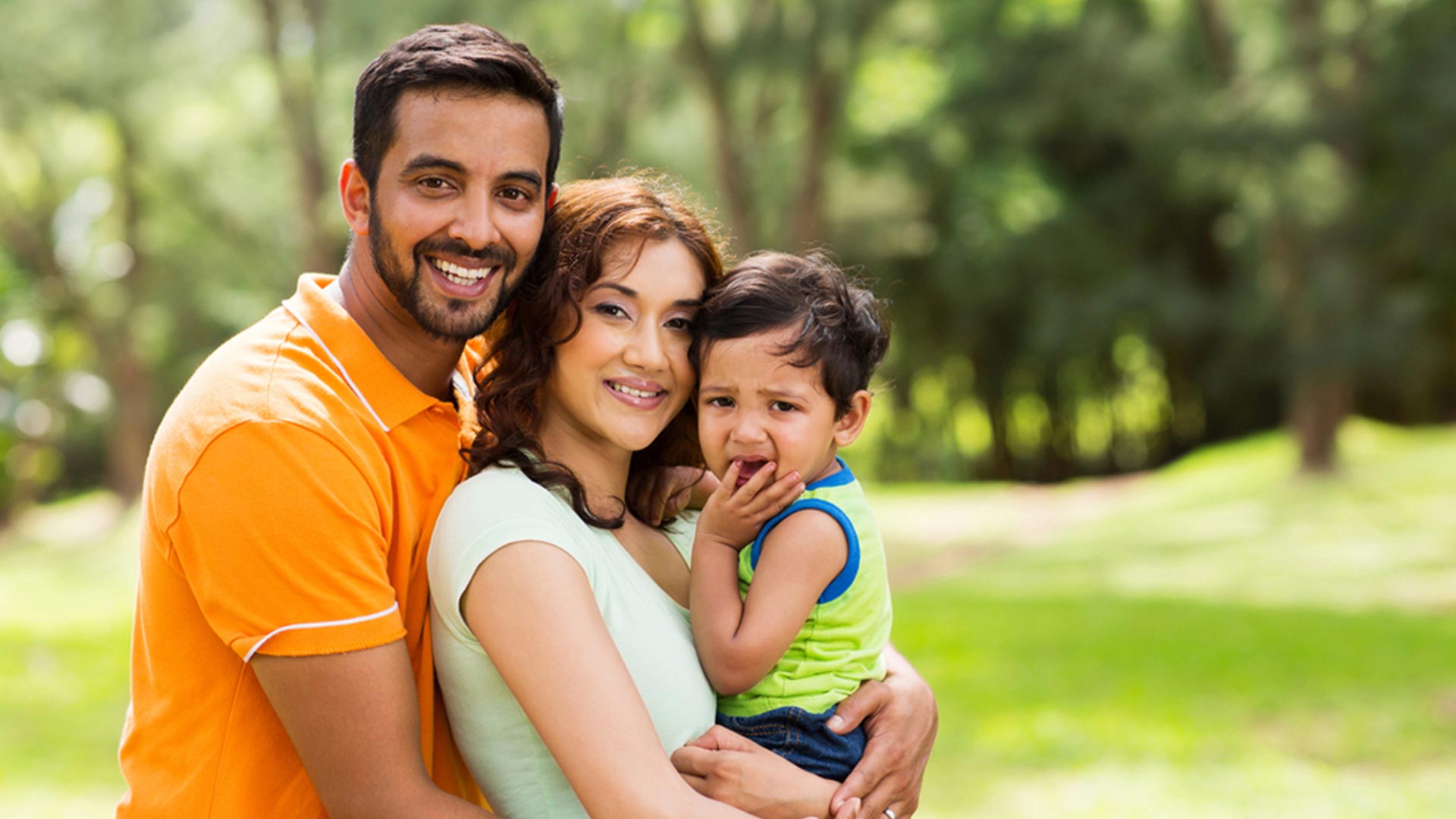 While the nation deals with the challenges posed by demonetization, especially in terms of exchanging the old Rs. 500 and Rs. 1000 notes for new ones, home seekers might just end up with positive gains from the scenario.
"It looks like being 'advantage home buyer' on two aspects," said Niranjan Hiranandani, CMD- Hiranand Communities and Founder-President, NAREDCO Maharashtra.
At level one, the situation which we see developing is one where banks will be flush with funds, and will be open to lending to customers in this case, home seekers, said Niranjan Hiranandani. "The second positive is one where the situation looks like it will offer space to the RBI to reduce rates in the coming months, which will have a direct impact on home loan interest rates and EMIs," he added./,/p>

"I expect a 25-basis-point rate cut by the RBI in Q1 of calendar year 2017," he said.
"For a home buyer, the impact of demonetization of Rs. 500 and Rs. 1000 notes on home loan interest rates could be positive, and we look forward to home seekers 'dream homes' becoming a 'reality' – with a lower interest rate home loan," Niranjan Hiranandani concluded.
Niranjan Hiranandani is Founder and MD, Hiranandani Group. His recent initiative is Hiranandani Communities. He is the Founder and First President (Maharashtra), National Real Estate Development Council (NAREDCO), which works under the aegis of Ministry of Housing and Urban Poverty Alleviation, Government of India.
Source : Economic Times