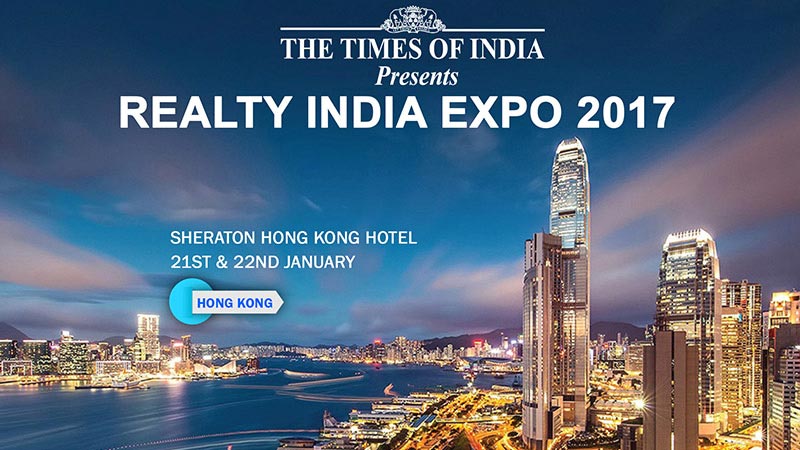 21st and 22nd Jan 2017, SHERATON HOTEL, HONG KONG

Real estate market is in boom in India.
Indian real estate business has taken an upturn and is expected to grow from the current USD 14 billion to a USD 102 billion in the next 10 years professionalism in real estate and favourable reforms initiated by the government to attract global investors.
At the show, you can be assured of best property deals and knowledge to help make your dream of owning or investing in Indian real estate come true.
Get knowledge on Real Estate Investments from Top Notch Experts Live at venue.
Celebrate the joy of buying your Dream Home as we give you Freebies on Your Visit. Pre- Register Now and stand-a-chance to win a Gift Hamper.
real estate,investment,investors,property,experts,best,investment,government