Since demonetization, property registrations dip 37% in Maharashtra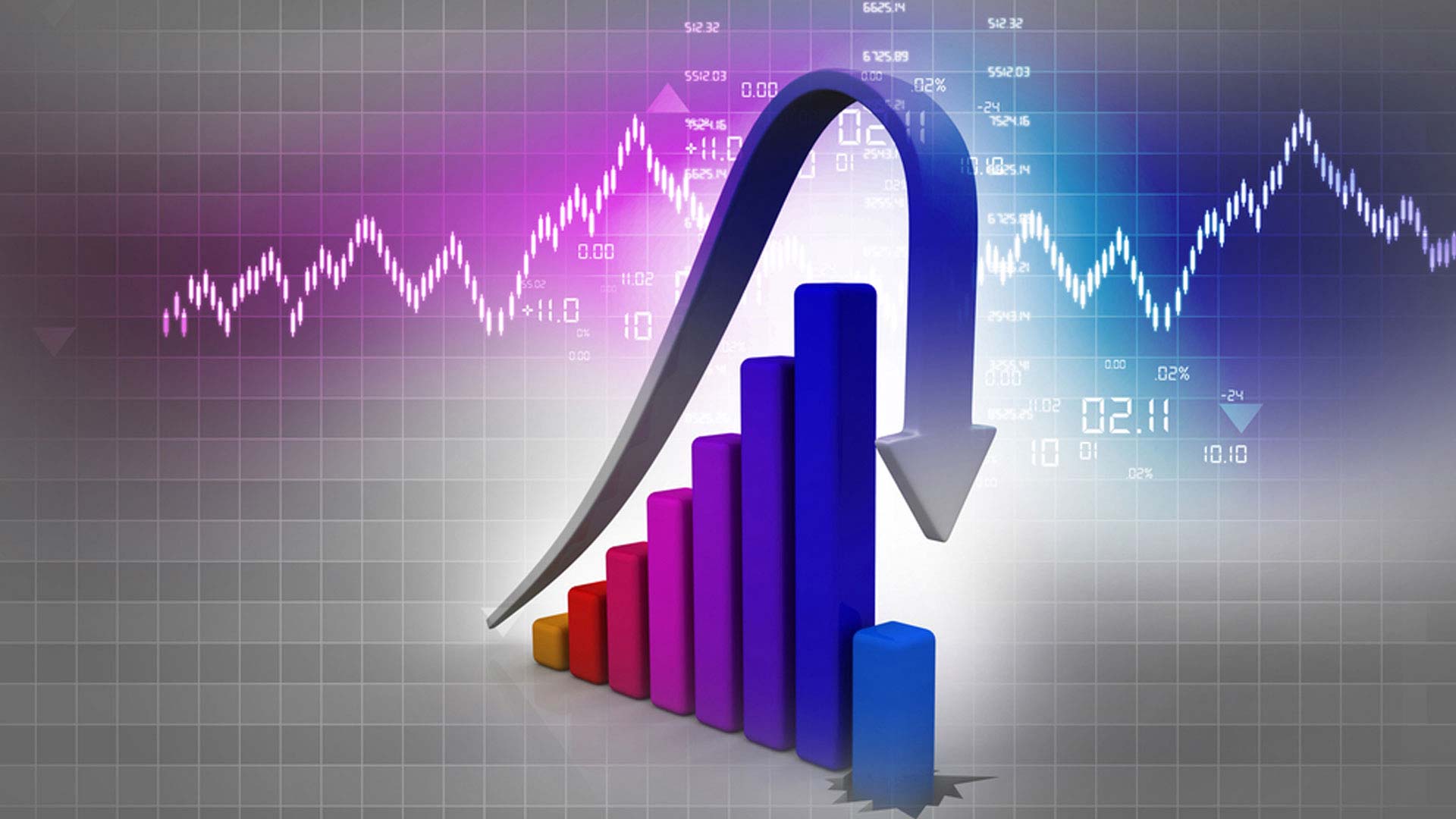 There has been a 37% decline in property registrations across the state since the demonetization of Rs 500 and Rs 1,000 currency notes.
As per the inspector general of registration and controller of stamps, from an average of 7,299 documents per day from August to October, the number has come down to around 4,588 since the demonetization move — from November 9 to 15.
The IGR registered a total of 4.89 lakh documents in the three-month period (August-October), averaging around 7,299 registrations per day. The revenue for this period stood at Rs 1,410.91 crore, averaging about Rs 64.13 crore per day. For the month of November so far, the revenue collection has been Rs 281.85 crore, averaging about Rs 31.22 crore per day, the IGR stated.
"A comparative analysis of the last three-month period and the one after the demonetization shows a 37% decrease in daily registrations," IGR N Ramaswami told TOI.
Officials from the state department of registration and stamps attributed the dip in numbers to the component of cash demanded by the builders. "While 98% of the cash to be given to the IGR is paid online, the document handling charges too have been allowed via demand draft. Considering this, the decrease in registrations is not because of the department, but due to the cash component demanded by the builders," the officials said.
Source : Economic Times