11 Pointers To A Perfect Real Estate Website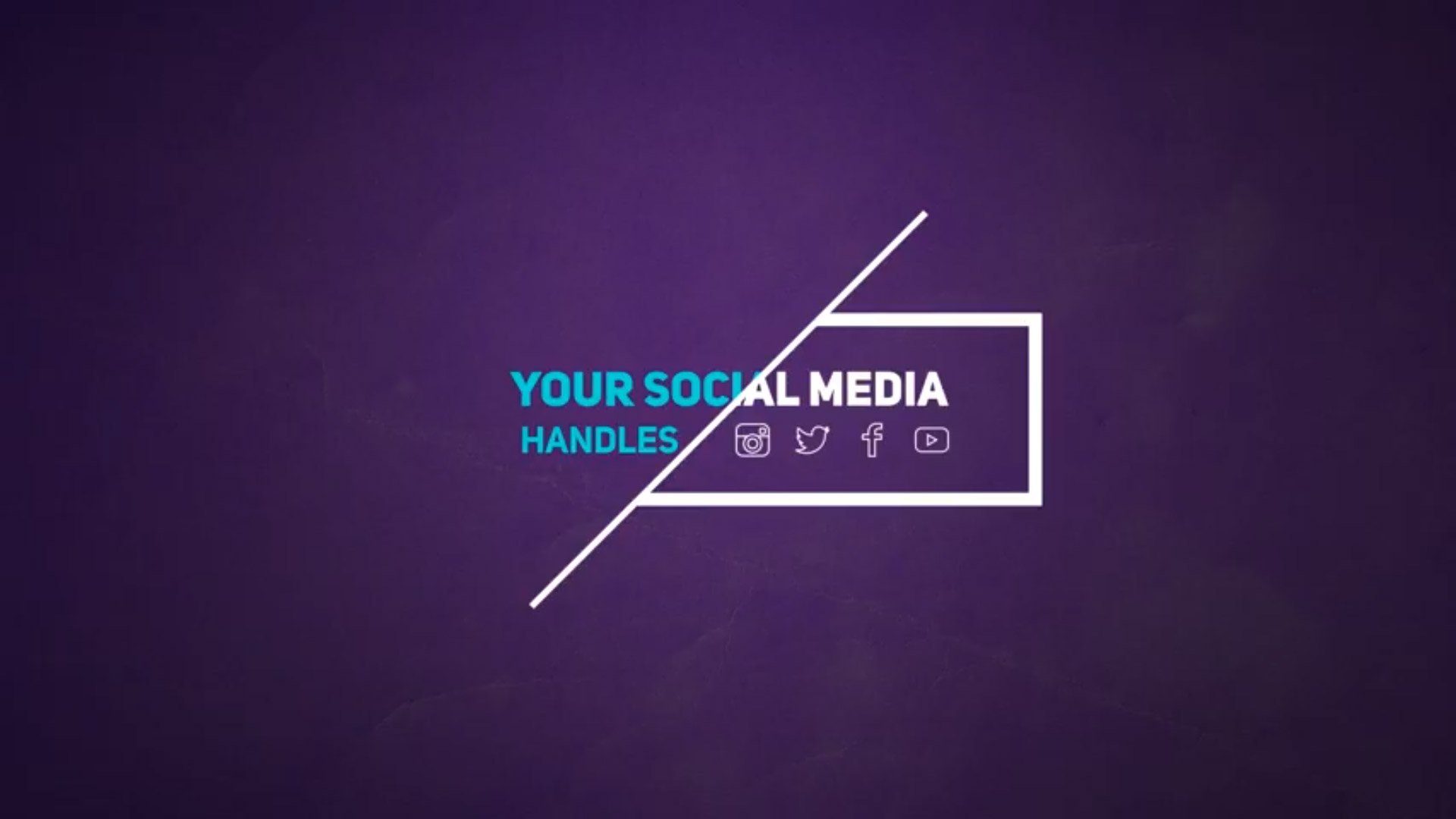 Video Description
So, you have hopped on to the Digital Wagon but ain't yet sure how to really go about it? Well in this series of REALTY NXT CONTENT MARKETING BASICS. Here's the first AV ! Which talks about the first and foremost step for you to get going and win the world with your communication. Your Website. Just the way you do not shy away from investing heavily on your project site for giving the best experience to your customer in the offline world. Similarly, in the online universe your Website speaks a lot about you and is the first window for your current, past or future customers. Make sure the first HI! Carries the impact and the essence of your brand.
Holiday Homes: A New Trendsetter In Indian Real Estate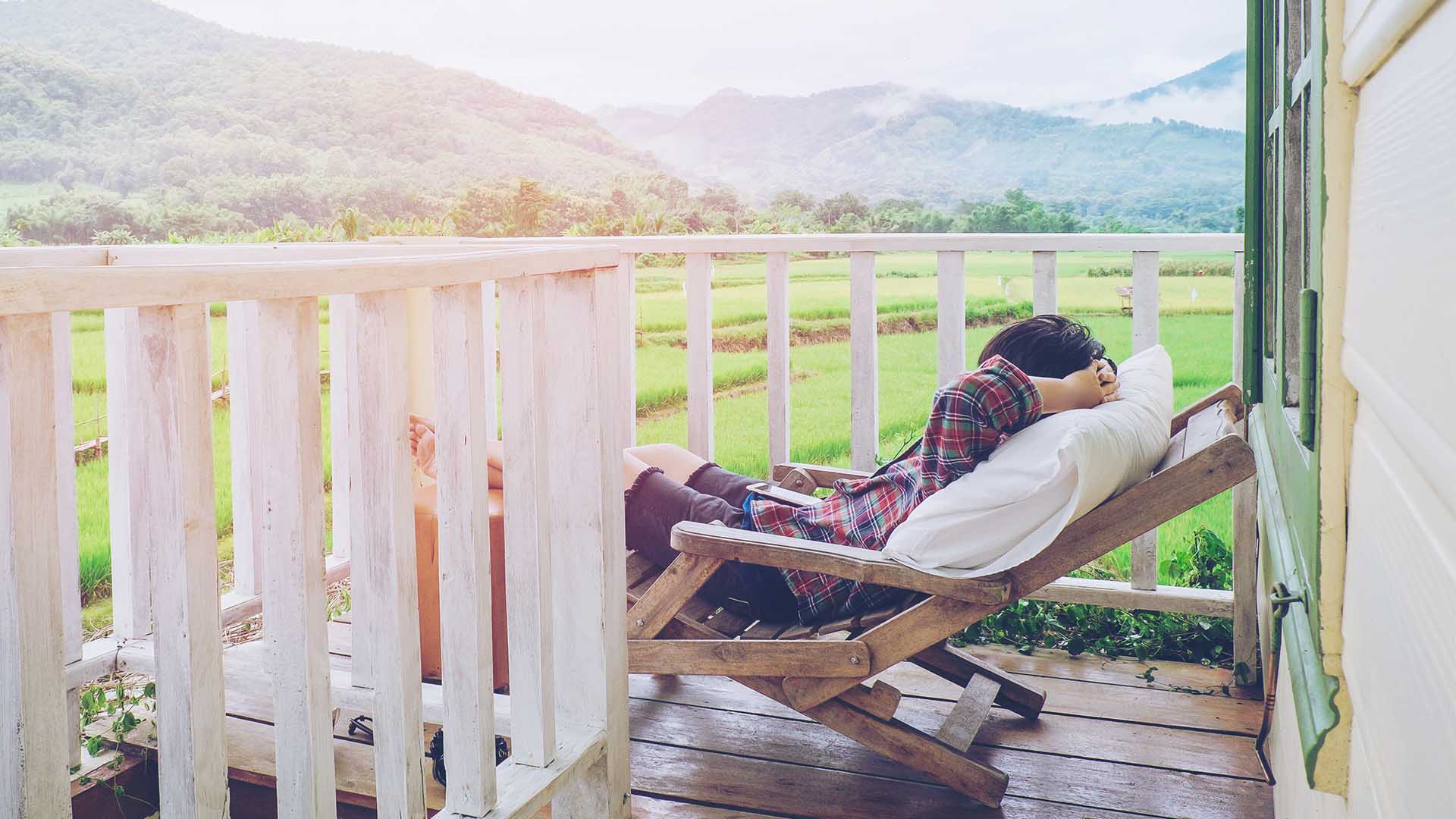 Buying a home could be a painstaking task for the metropolitan masses, whereas the higher and affluent class is being allured by all manner of options, when it comes to second homes. For some buyers, it's all about gaining a 'refreshing' break at a weekend getaway, while the others see the second home mainly as a real estate investment. There is another category of buyers, who want these homes to be a post-retirement lifestyle choice.
A large segment of people is interested to buy holiday homes in India, the major factor pushing this phenomenon, is a longing to live a quality life near nature. This is backed up a new emerging trend, which is to get social recognition amongst the peer group. Owning a home in the lap of nature has become a common dream, but only few have been able to pursue and live their dream.
India's beautiful vistas have always attracted the majority of people from all over the country and abroad. The tourism industry has created an immense number of hotels and resorts in the hills of north or near the beaches in south. But due to the heavy costs and regulations of the hotel authorities, the sense of ownership appears to be missing from the scenario. Hence increasing the demands for the holiday homes in India. The similar concept goes with the food pattern. The commercial food served by the hotels and resorts have added only to the mundanity of the travel experience. Therefore, to add that spice to the holiday meals, the concept of holiday homes encourages the self-owned cooking style. As the separate open kitchen in an owned property, can provide exciting ventures like cooking, eating and celebrating together. Where one can rediscover the family bonding.
Experts are pointing towards a graph, which depicts the rising in the earnings of upper-middle class and middle-class, hence accentuating their investment potential. That is perhaps why, the weekend homes market is growing at 10-12 per cent per annum.
A considerable positive change in the lifestyle of people living in the metros have contributed to the growth of the Indian economy. Also the increasing tax benefits, number of NRIs, HNIs investing back home, and the growing middle-class is finally leading to an increasing demand for vacation homes. The majority of the second home buyers consists of upper-income segment players, with the age bracket of 25 to 50.
Some of the preferred destinations, around the Mumbai, are Lonavala, Alibaug, Karjat and Goa. Lonavala being the favourite of Mumbaikars, as there is a good supply pipeline of row-houses and bungalows, from several real estate developers. There is a healthy demand for plots as well. The prices for row-houses in Lonavala, ranges from Rs 1 crore to Rs 2.5 crores, while for bungalows it is from Rs 1.5 crores to Rs 4.5 crores. For those who prefers coastal areas, Alibaug is the top destination. While Karjat is offering affordability and serenity as its primary USP.
Driving the investment in second homes, the buyers are seeking profits out of real estate investments or hold it for prestige. As the Indian buyer has invested in second homes for quite some time, the buying pattern has started to shift to something that offers more of a personal value, like a holiday home. Allowing an additional benefit of a weekend holiday at an owned place. Moreover, these properties are also offering the option of renting and earning income from the tourism potential of the investment destination. Homestays during vacations, has become a lucrative market, today.
How To Use Google Adwords For Real Estate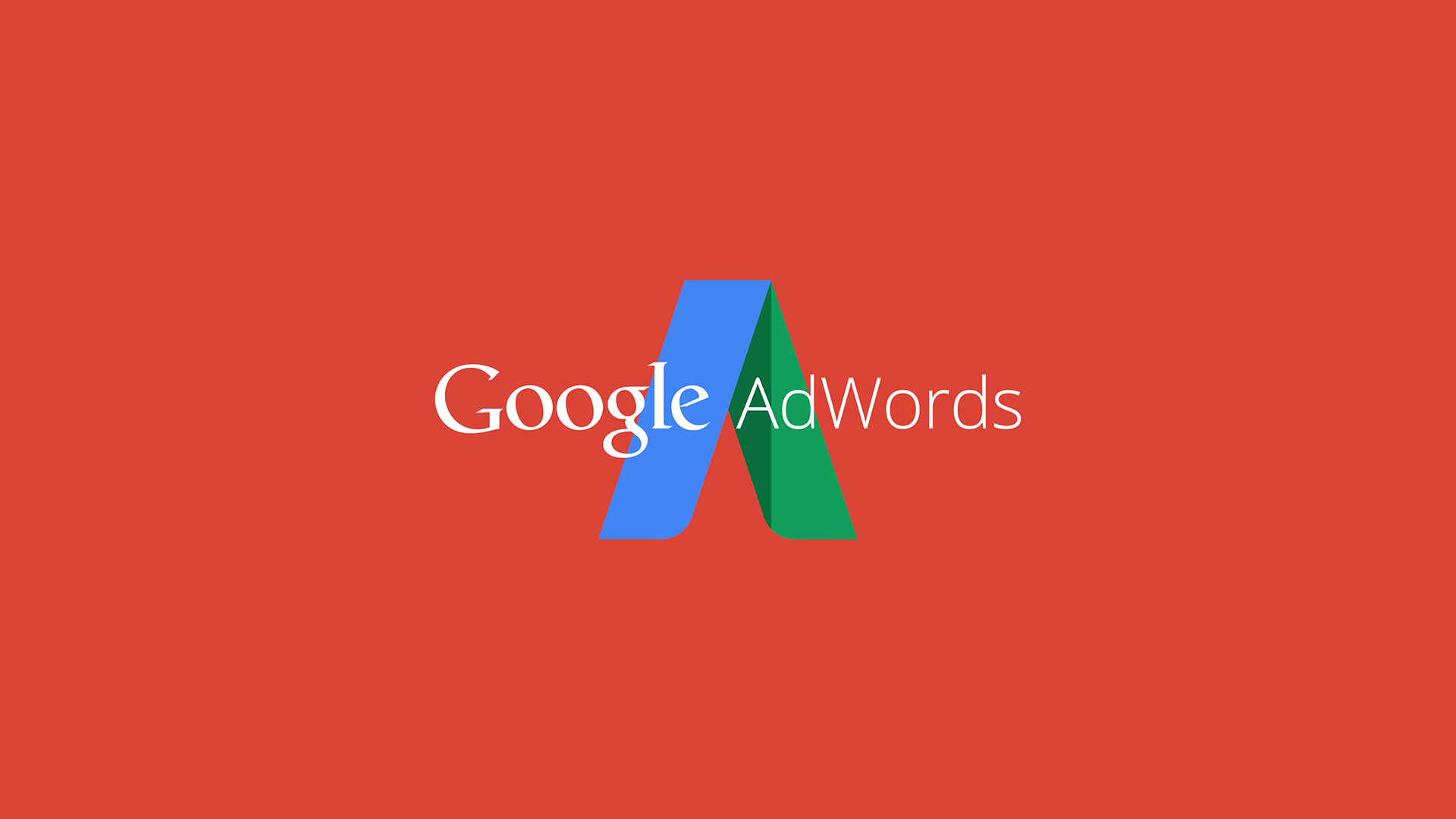 Creating a Google AdWords account is quite easy for PPC marketing. The link takes you where you need to start and will not cost you unless you place ads and get clicks. The main problem with the real estate agents who do not find PPC very great is that they begin without any real plan for success.
The logical approach is definitely where you set up an account and campaigns. However, this should not be done unless you have your website and lead generation ready. It is best to start this at the tail end of the process and work backward. You will surely get immediate clicks on your website visitors who find what they seek, and real qualified leads.
The Landing Page
You should never link your ads to the website home page. It is not going to get you any leads and in turn, it is going to hurt your ad quality score on Google. Finally increasing your CPC, cost per click.
Never stop creating content for your website. Nonetheless, start generating content around tightly focused topics. If you are aiming for a particular area, for example, Godbhunder Road in Thane; then create content with some very specific information about this neighborhood, what makes it desirable to buyers, and why you're the agent to contact. You're working the title as your keyword phrase as well. In order to get potential buyers, you will set up the phrase in the Google AdWords.
The CTA – Call To Action
Getting traffic to your page is one thing and getting them to provide their contact information completely differently. They should get something in return for giving their contact details like a pdf is mailed to their address regarding properties sold in the past decade in this area.
We ask them to take action and we are telling them what has sold and for how much will give them a leg up in negotiations. The idea is to show them that they will get something in return for their contact details. This also assures you that they are potential buyers.
This is will give you an advantage over your competitors with AdWords. We're creating a destination specific to their question and search, and then offering them valuable upgraded information for their contact info.
Now comes the Ad
Now that we have a landing page for our ad, people will click and come to the page with the information they are looking for. Google tracks their time on site and clicks activity, so Google will know that they are happy as well.
The special report offer is our call-to-action, and it's how we'll generate the buyer lead.  They find what they want, read all about it, and see a valuable extra report that will give them sold property information for the area.
How To Get Started In Real Estate Marketing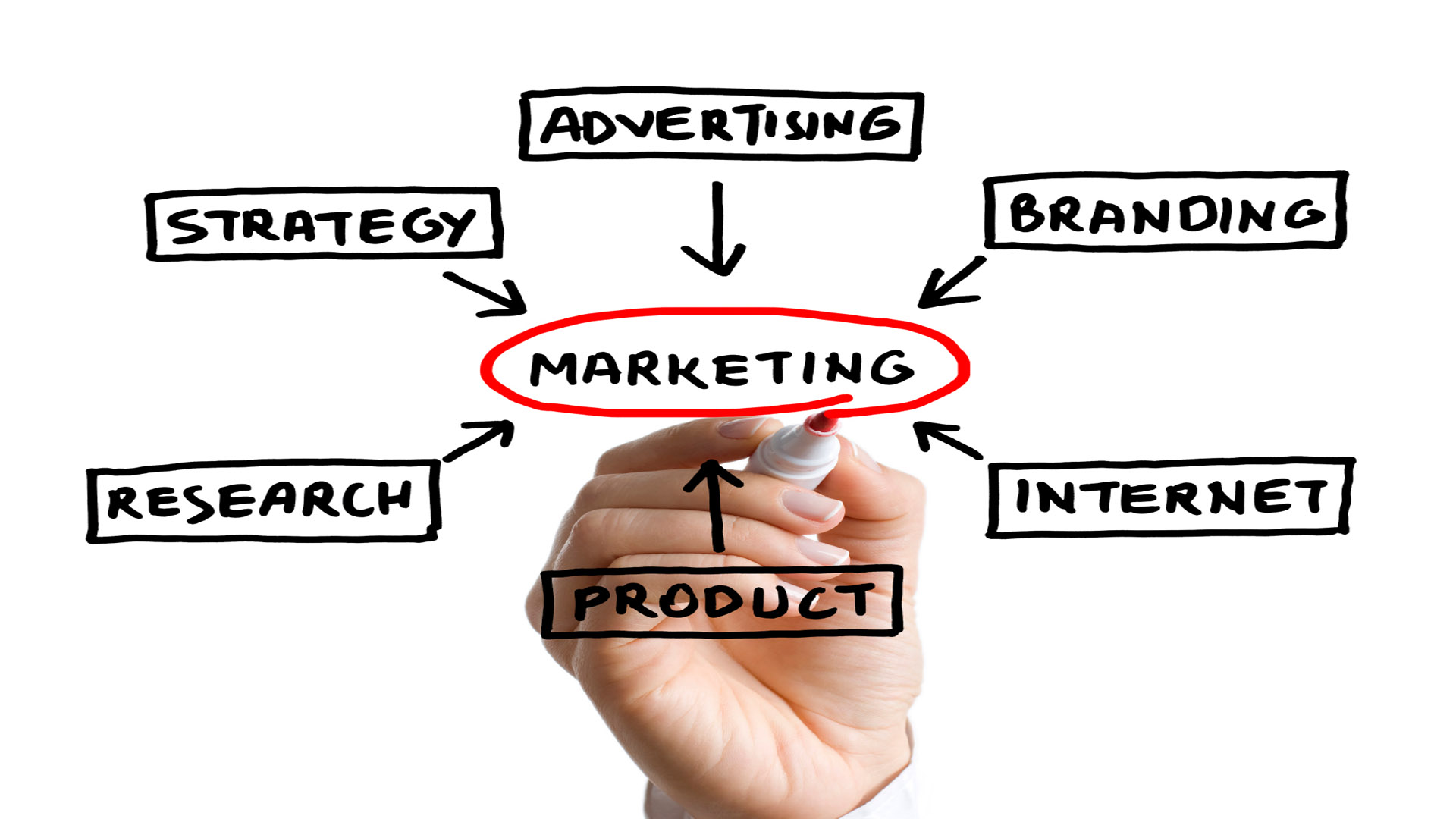 For those who aspire to have a career in real estate marketing, the first and foremost question that comes to mind is how to get started? Even experienced people, who have spent some time in the profession, when faced with the lack of new business, ask the same question. It is a very genuine question when you consider the fact that real estate marketing is very rewarding yet one of the most difficult tasks to accomplish. Is real estate marketing really so mysterious? Is it really hard to figure out? Do you need to be marketing specialist to grow in this sector? These are some question that comes to mind, who is a beginner in the sector.
There are certain important things that you need to consider first, before stepping into real estate marketing. Many crucial steps are ignored while choosing the products, primarily due to the focus on the money factor. The harsh reality, unfortunately, is that the drive for an instant sales push is a killer towards the chances of building a great marketing strategy because all your effort is concentrated towards sale while you tend to ignore other possibilities.
The initial planning steps could be a little boring and time-consuming. But if you are truly focused and passionate about selling real estate, if you invest some time in deciding how to promote it, then it will be a walk in the park. However, if you are not interested in doing any research, want to get out there directly and start selling then it might be a difficult job for you. Then again, it's totally up to you, if you want to spend more time on money-making and less time on marketing research, but if you invest more on the later part, the earlier part becomes the whole lot easier.
There are no short-cuts to the marketing program that you can choose and expect instant success. If anyone tells you that it is possible, then you need to be even more careful because it is practically impossible. But with proper knowledge, patience and time, it is not at all impossible. Everyone have some unique qualities and have their own way of selling real estate, all it takes is to groom those skills to perfection.
First, understand the basics of marketing to identify – the WHO, WHERE, HOW, and WHEN of real estate marketing. Once you have identified these, then you get to have fun with 'WHAT' you will be offering to your clients. This is your business; develop your own marketing program and strategies to make the most out what you offer to your customer. After that, real estate marketing would seem really easy but remember it all starts with proper planning.