Altico Capital, KKR realty to fund township in NCR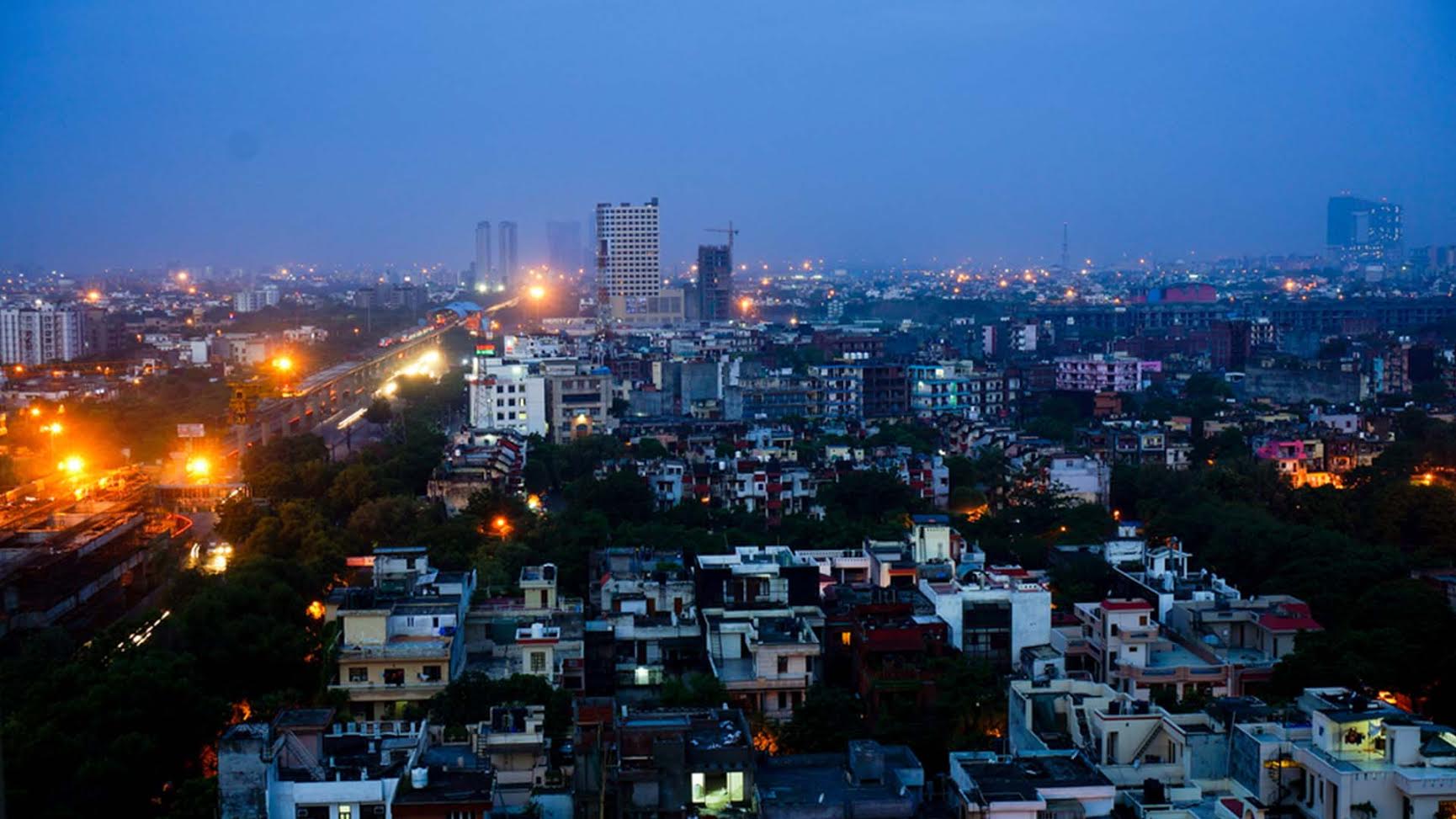 NEW DELHI: Altico Capital, a real estate-focused non-bank lender, has teamed up with American private equity firm KKR's realty lending arm to fund a 66-acre residential township, being developed by SARE Homes in the National Capital Region.
SARE Homes, which is promoted by London-based asset manager Duet Group and Goldman Sachs, is executing projects totaling 9 million square feet in five cities, including Mumbai, Chennai, Amritsar and Indore, a company executive said. The Rs450-crore loan will be used to finance the remaining phases of a project in Sector 92 of Gurgaon. The developer is constructing 4,000 residential units over an area of 6.2 million square feet. KKR had earlier invested around Rs200 crore in SARE Homes through compulsorily convertible debentures.
Altico Capital has disbursed Rs3,000 crore in loans to the Indian real estate sector since it started operations in 2015. "We are seeing large appetite for funds from real estate developers and mid-income housing is a safe investment as most of the buyers are end users and obtain mortgages to finance the purchase of their homes, which increases transparency," said Sanjay Grewal, the Altico Capital managing director.