Artificial intelligence and its impact on Real Estate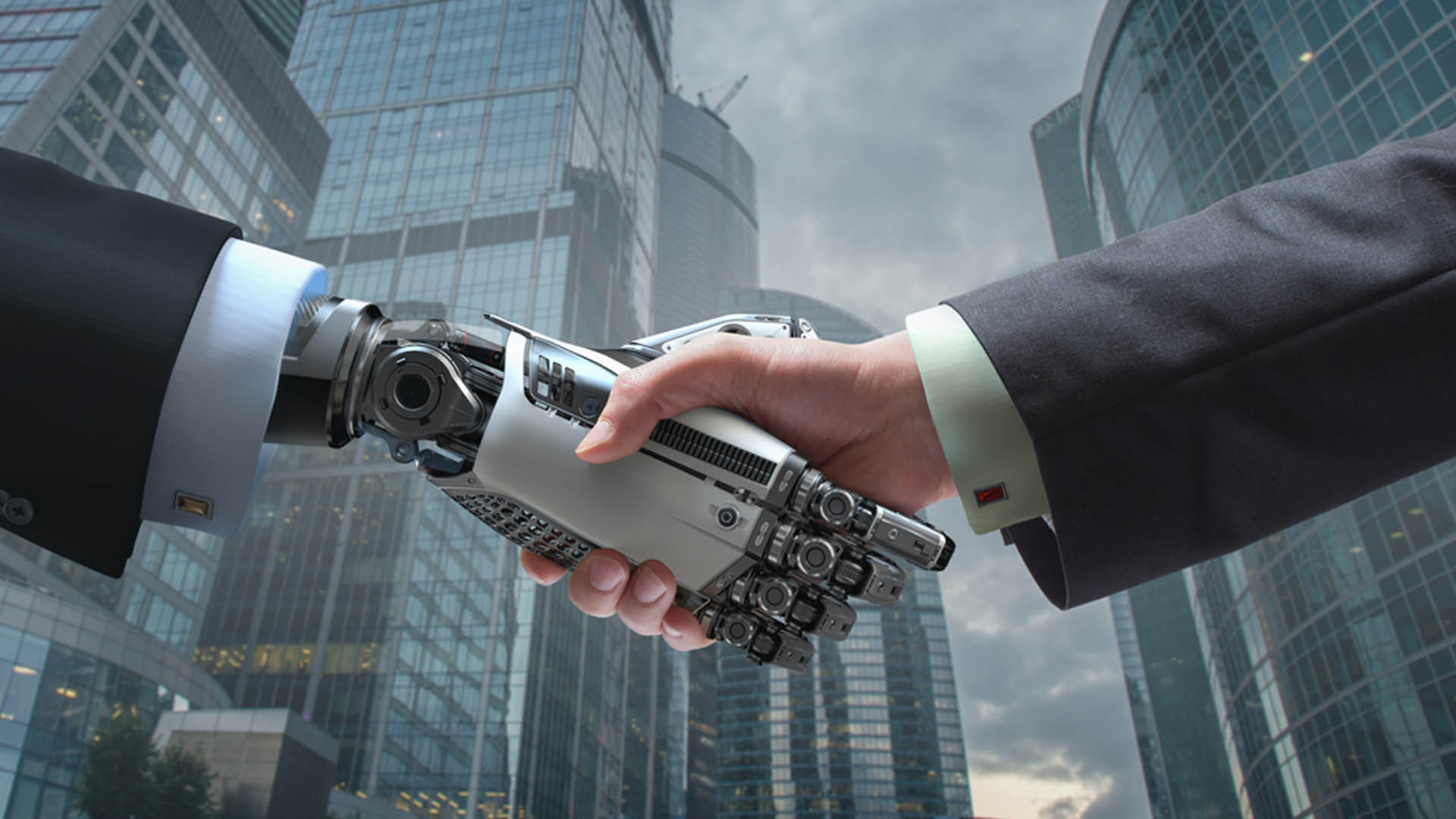 Analytical methods, like algorithms, used to understand consumer behaviour can be widely termed as artificial intelligence in the marketing domain. These methods usually rely upon data to predict upcoming trends consumers are expected to follow and are used to identify and reach specific audiences by brands looking to influence their decision making. All major marketers are already using the methods and the realtors are no different. Recently, real estate journalist John Rebchook did some research on AI to gauge its accuracy and viability in predicting consumer behaviour.  He was presented with two options, which were based on a home he liked,. One from Denver-area brokers and another from "Find More Genius," a computer algorithm that Denver-area broker Creed Smith had created. The findings were quiet astonishing and algorithms proved to be more accurate in predicting and offering him with options based on his preferences. "I guess if computers can beat us at chess and Go, they can best us at picking houses, too." Rebchook concluded.
Artificial intelligence has been in use for a while now. So in this world of computers and "deep learning" technologies, the question we need to ask is, when will AI really transform the real estate sector? Although real estate has yet to experience a Deep Blue-level revolution, there are still many fascinating forms of artificial intelligence currently at work, including:
Facebook Messenger

 –Facebook Messenger now helps users to search for apartments. Via a partnership with Trulia, users of Facebook can send a message to a Trulia bot, a system which uses algorithms, specifically asking about areas where they would prefer to rent an apartment. The bot responds with various listings, and provides summaries and images of the properties selected.

CRMs

 –a company called Boomtown, matches buyers expectations and sends out automated drip email communications, while another company called Signpost, which recently joined the Zillow Tech Connect program, uses automated marketing to drive five-star reviews and social media posts.

Address Report

 – This program allows consumers to perform "background checks" on properties, and learn of their history, market health and other amenities, right down the speed of the elevators. Based on a property's location, It delivers dynamic content to subscribers, providing notifications and certain data that points towards change.

CityBldr

 – A new product from Seattle-based start-up 'Every home', CityBldr pairs real estate developers with underused properties and helps them save money on real estate commissions in the process. Using 180 data points, the product ranks properties based on their use and provides an estimate on a return on the   investment. It also tells users when competitors are trying to get a permit for a property, and allows users to send purchase proposal to the owners.
What the future holds
The recommendations system from Netflix is One of the most precise AI systems in the world is also one of the most used one. According to data from the company, roughly 75 percent of the movies and shows that Netflix users watch are directly based on its recommendations system, which uses algorithms to study user behaviour and match them with similar programming. This system of finding patterns which is based on large quantities of data, is likely to be the coming revolution in the realty sector. Instead of the search engines of today, which pair consumers with homes based on a set number of factors, for example, three bedrooms, two bathrooms and a basement ,a algorithm would incorporate a home shopper's personality traits and preferences, pairing them with a home in a neighbourhood that perfectly complements their lifestyle, and provide a recommendation.AI is the future of marketing especially in Realty because it helps Portals to display the right information which helps consumers take the right decision based on individual preferences.