Year-end special: Four cheers for home buyers in 2016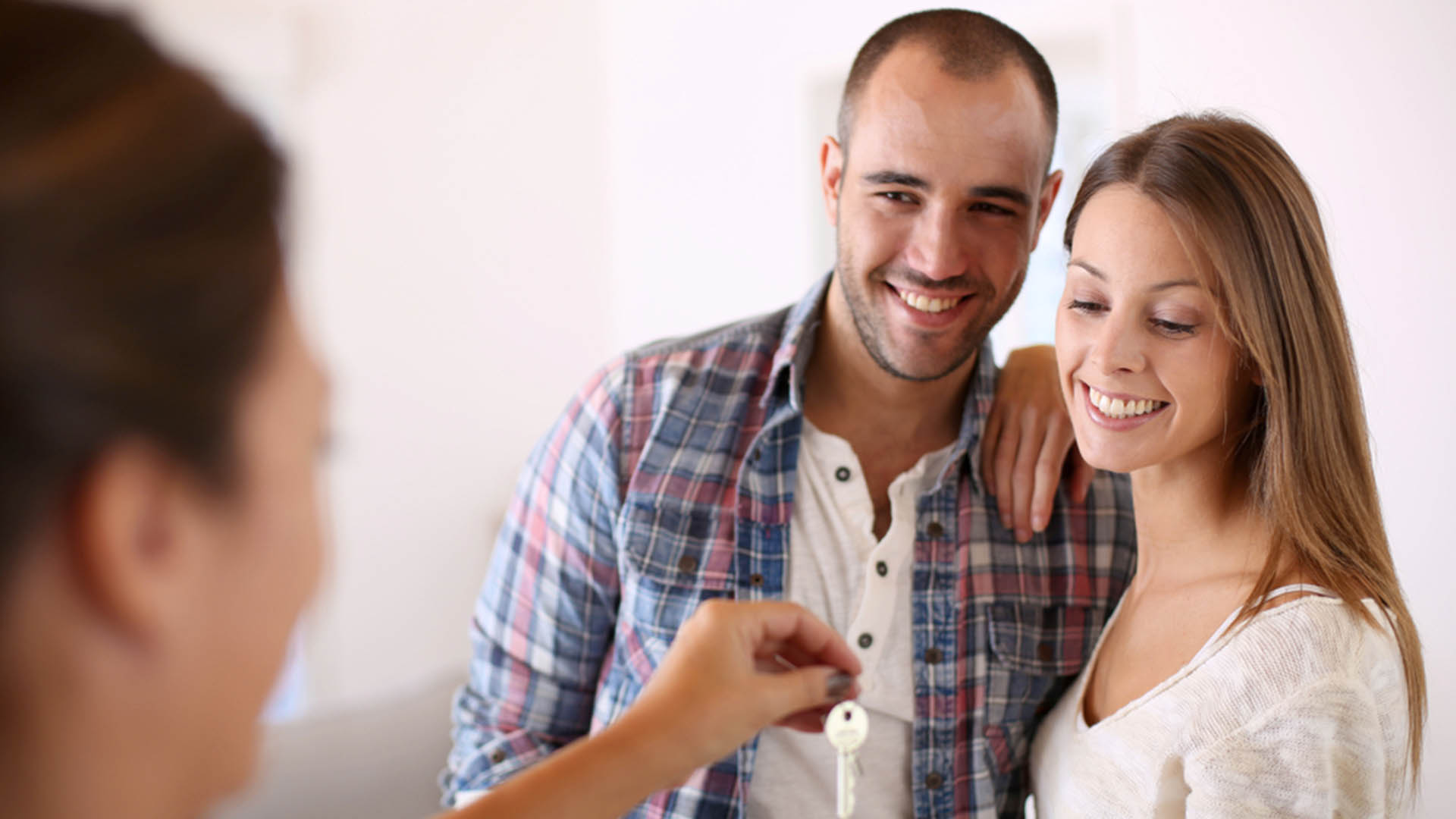 2016 brought good tidings to home buyers. A proactive government and vigilant courts took steps expected to bring down home prices, make housing market more transparent and cut down delays in delivery. In a largely investor-driven market, now end-user will be the king.
Demonetisation
Already there hasn't been much demand with a lot of unsold and unfinished inventory since 2013, and demonetisation will pull it even lower as industry experts believe housing market would continue to experience a lull.
The primary market is likely to remain unaffected by the demonetisation shock as it is largely financed through banking channels. But unorganised builders and the secondary market, both of which have been awash with black money, will take an immediate hit. Here's what the impact could be.
Yet, a price correction in the secondary market in the coming quarters due to liquidity crunch or funding through banking channels might lead to correction in the primary market too.
As it is, affordability in residential sector is at a five-year high as income growth over the past five years (10 to 12 per cent per annum) has outpaced property price inflation (-10 to 10 per cent), leading to a demand-led recovery.
The Benami Transactions (Prohibition) Amendment Act, 2016
Tough times are ahead for those who have acquired assets beyond known sources of income. The new law , designed to curb black money, has a provision for up-to-seven-year imprisonment and fine while the amended law had only three-year imprisonment or fine or both.
The amendment allows the government to confiscate properties or assets held in fictitious or another person's name to evade tax and hide unaccounted wealth. The act will cover movable, immovable, tangible and intangible properties and also include any right or interest in such property.
Moreover, it gives the authorities power to conduct inquiries on any benami transaction. The expected crackdown on benami property will bring prices down by discouraging such investment.  ..
The Real Estate (Regulation and Development) Act, 2016
The new law puts in place institutional infrastructure to protect interests of home buyers. A Real Estate Regulatory Authority will enable buyers who have invested in real estate projects, including existing ones, to secure interest at 10.9 per cent per annum for delayed possession.
The law will bring transparency in real estate transactions, reduce litigation and speed up delivery. It may take some time to impact the market as all states, barring Gujarat and Uttar Pradesh, have missed the October 31 deadline to notify the rules and operationalise the Act.
Warning from courts
In 2016, courts read the riot act to property developers. A court direction to developer Supertech sums it all up: " You sink or die , we are not concerned. You will have to pay back money to home The court directed Supertech to submit a detailed chart of payment to 14 buyers. Yes, it was a neon-sign warning to other rogue developers too. In July, the Supreme Court had asked Unitech to deposit Rs 5 crore in a month for delaying the completion of a high-end residential project, Burgundy, on the Noida-Greater Noida Expressway.
In September, the Delhi High Court asked the same developer to set up escrow accounts for its much-delayed housing projects. In a recent case , the Supreme Court asked Unitech to deposit Rs 15 crore, the principal amount paid by 38 home buyers in two delayed projects in Gurgaon and Noid In October, the Supreme Court ordered Parsvnath Developers to refund Rs 22 crore to 70 home buyers for delaying possession. The flurry of crackdowns in 2016 will hopefully make other developers fall in line in 2017.