Should we buy Real Estate today, post Demonetisation?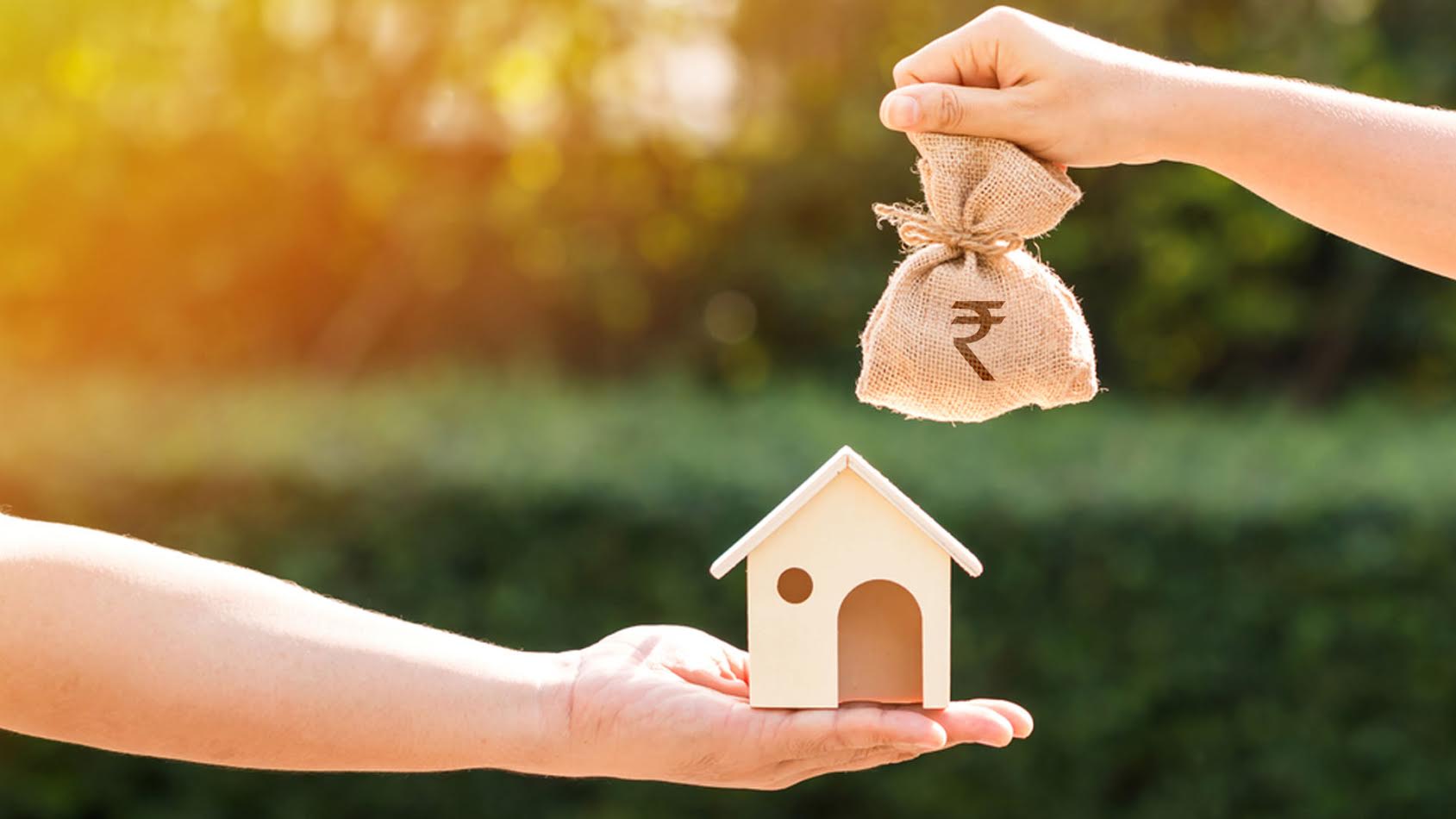 Since demonetisation was announced, there's been a lot of talk about its impact on the property market and how prices of realty will come down substantially. So the question we're asking is whether this is the right time to buy a property or not? 


The common perception is that demonetisation will benefit the home buyer and there will be a correction in realty prices by at least 20%. Whether or not that happens is yet to be seen. Analysts say that that the volumes in real estate will start declining as black money exits the system and prices will fall in the short-run However, it might be a bit premature to arrive at an exact figure regarding price correction. There is no way to be sure that the immediate discount being offered is the 'best value price' of realty. Although the prices today may seem attractive, what happens if the price correction sustains for a longer period and prices of realty fall further?

Under the circumstances it's a wait and watch situation. Therefore it is not advisable for investors to take a call just as yet. In the coming months, the real estate sector is likely to reconcile and conduct itself in a more transparent manner. The 80-20 or 70-30 ratio of payment in black and white mainly prevailed because of the existence of black money in the market and to avoid taxation. It's significant that the attitude of buyers and sellers undergoes a transformation and we begin to understand the perils of dealing in black money.  


It would be advisable to wait for a for a couple of months before we rush into a deal and it just might give us enough time to gauge whether  prices of real estate will fall further or stabilise at current levels. A lower rate of interest on home loans is imminent and one can benefit from it if one is willing to wait just a little bit longer.