The Effects of Demonetisation on Real Estate and its After Shocks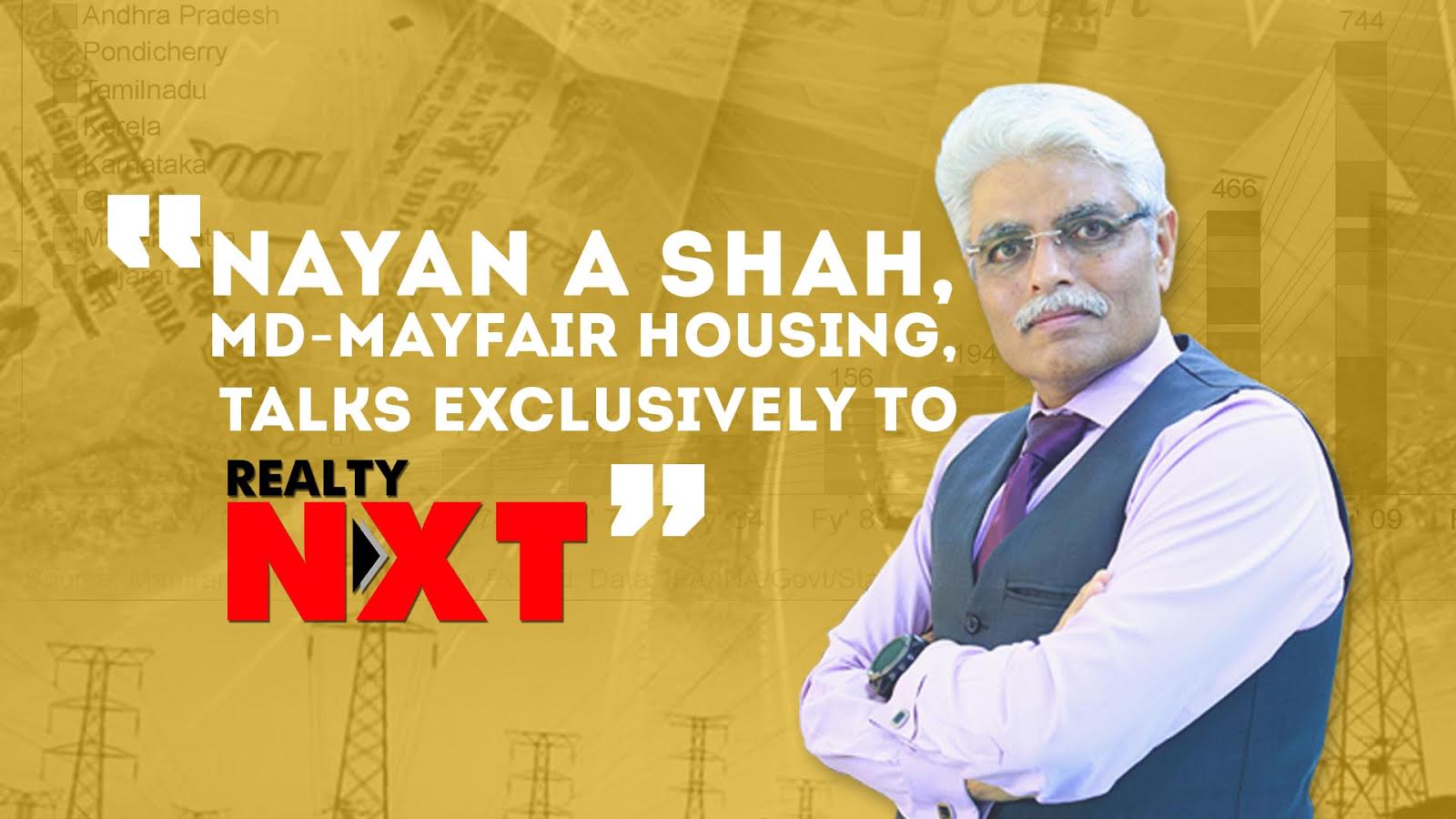 Mumbai, Maharashtra, India
Mayfair Housing has been in the business of real estate development since 1964. We complete 52 years of dedicated developmental work this year and have endeavoured to provide the best homes to our customers, employing the most modern concepts of construction, architecture and management. As a real estate company, we have pursued transparency, commitment and fair pricing as a policy and these three pillars have helped us create a lasting relationship with our loyal clientele. I extend my support to the government in their efforts to eradicate black money. The recent move of demonetization by the government will ensure a secure and favorable financial future for every citizen or our country. However, I believe that the prices of real estate projects which are RERA compliant will remain stable. In fact, prices of ready to move in homes might even rise by 10%.
Many factors are responsible for this situation and I'll list them one by one which will help you take a better decision. Demonetisation has led to an increase in bank deposits by 14 lakh crores. This will help the government to invest hugely in Infrastructure development and will lead to fast development and sustainable economic prosperity in Mumbai and MMR areas. The Seven Metro Corridors, Coastal Road, East-West Connectivity, North-South Connectivity, Mumbai Trans Harbour Link, etc. will further boost demand in the Real Estate sector in Mumbai. Political stability at the center and in the state will also lead to a favourable Investment Climate in Mumbai and Maharashtra.
A good monsoon has also helped revive the economy. FDI has increased exponentially which has provided the government with additional resources, and will be used to improve infrastructure further. Demonetisation will help to stabilize inflation and will encourage the RBI to reduce REPO rates. Due to these factors, Home Loans rates are expected to come down to 7% in the coming future. The SBI has already announced FD rates at 4.25% to 4.75%. This will lead to a substantial rise in demand for real estate. The Housing Rent to EMI ratio will also drop substantially, spurring further demand for real estate as people will consider buying a home instead of living on rent. Tax breaks are expected to be announced for flat buyers as the government wants housing for all. The proposed DCR DP 2034 and the TDR policy will lead to rise in cost of development by at least 10% of all future projects. Hence, they will be more expensive than the current ones.
Due to the implementation of GST, Ready to move in flats will get expensive by at least 9% to 22%. Hence all projects that are ready on or before the 31st of March, 2017 have a significant advantage as no GST would apply on these projects. Increased buying capacity and high liquidity in the realty sector will make ready to move in projects the first choice for buyers. Ready to move in projects are almost 0.5% of the total real estate projects that are being offered today. Consumer sentiment is likely to change very soon and I anticipate it to happen around 14th January, 2017.
Today, real estate prices are at par or below cost. All overhead costs of developers are being met through loans. Now, there is no scope of any further fall in real estate prices. Consumer sentiment is expected to change soon as it would become clear that they will need to pay a higher price due to the impact of GST and other various reasons. Hence, once the stock of ready to move in flats get exhausted, they will have no choice but to buy flats which are under construction or wait for the under construction project to get completed. Hence, the demand for ready to move in flats is likely to rise. Therefore the right time to buy a house is NOW.