Post demonetization survival of fittest in real estate marketing as well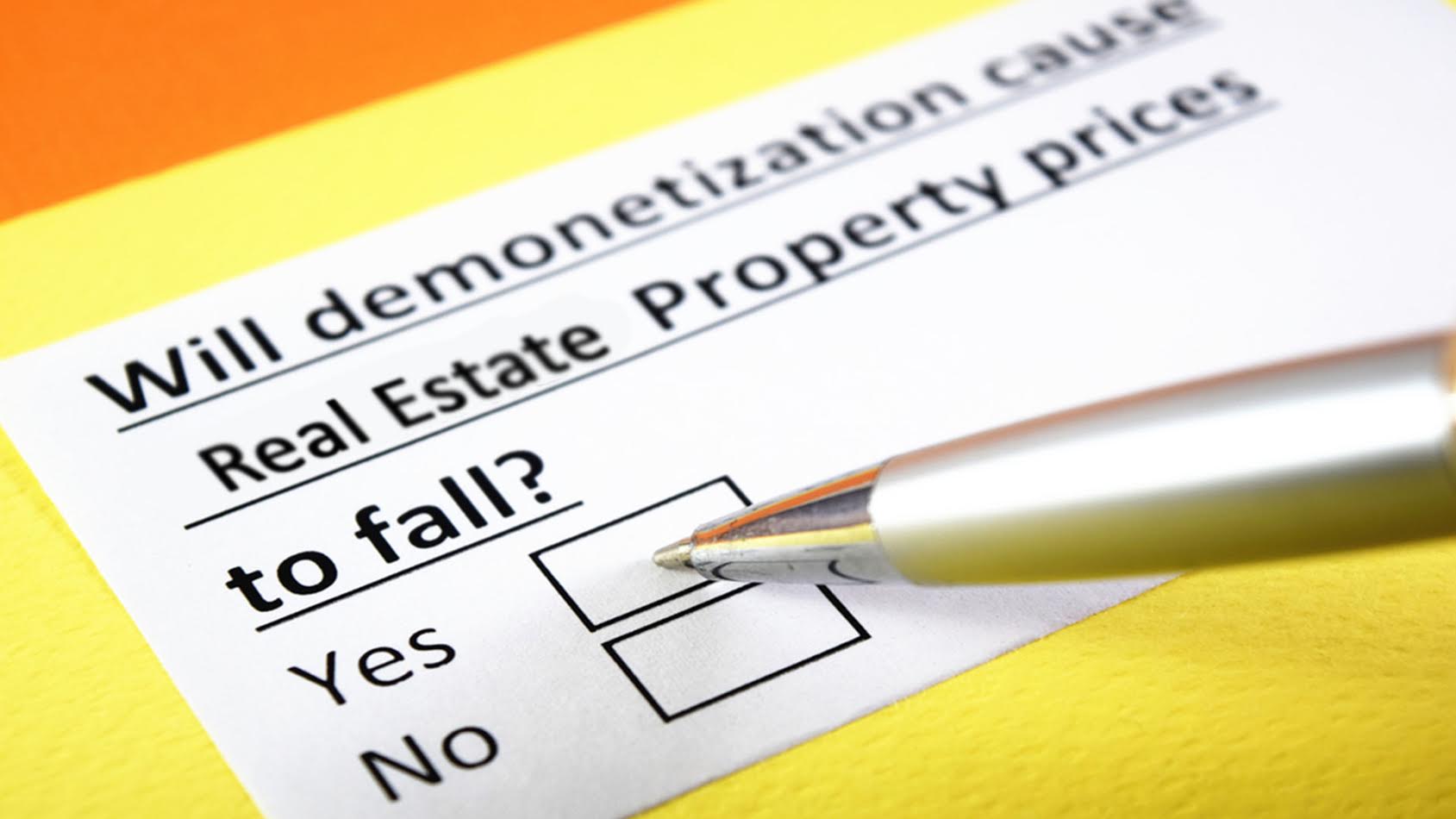 So, after 25 days of wait and contemplation the first move has been made. From last 25 days media left no stone unturned to get as many eyeballs as they could by reporting anything they felt could fetch them higher clicks or readership. Else, how can you logically explain 30% reduction in property prices being quoted in real estate? You mean to say every developer out there is sitting and operating with 60-70% margin? If that was the case I am sure being a Realtor should have been the most desired profession for anyone and everyone.
But, this certainly isn't the case.  Yet, media was behind Real estate, giving hopes to common man saying their prayers are going to be heard soon. Very few of the media-publishing houses really went to check the real time impact or analyzed the true outcomes. Which further confused the already confused customers whether it was really a time to wait or to go out on a buying spree.
Realtors certainly couldn't sit idle for too long and they chose to communicate. The news breaker turned out to be on of the most reputed developers based out of Mulund. Our sources revealed that the communication did see favorable results and the response was overwhelming as well. Soon, by evening we saw many developers opting for a similar communication. The bottom line was PAIN WILL BE OURS (Developers). SUCCESS WILL BE YOURS (Customers).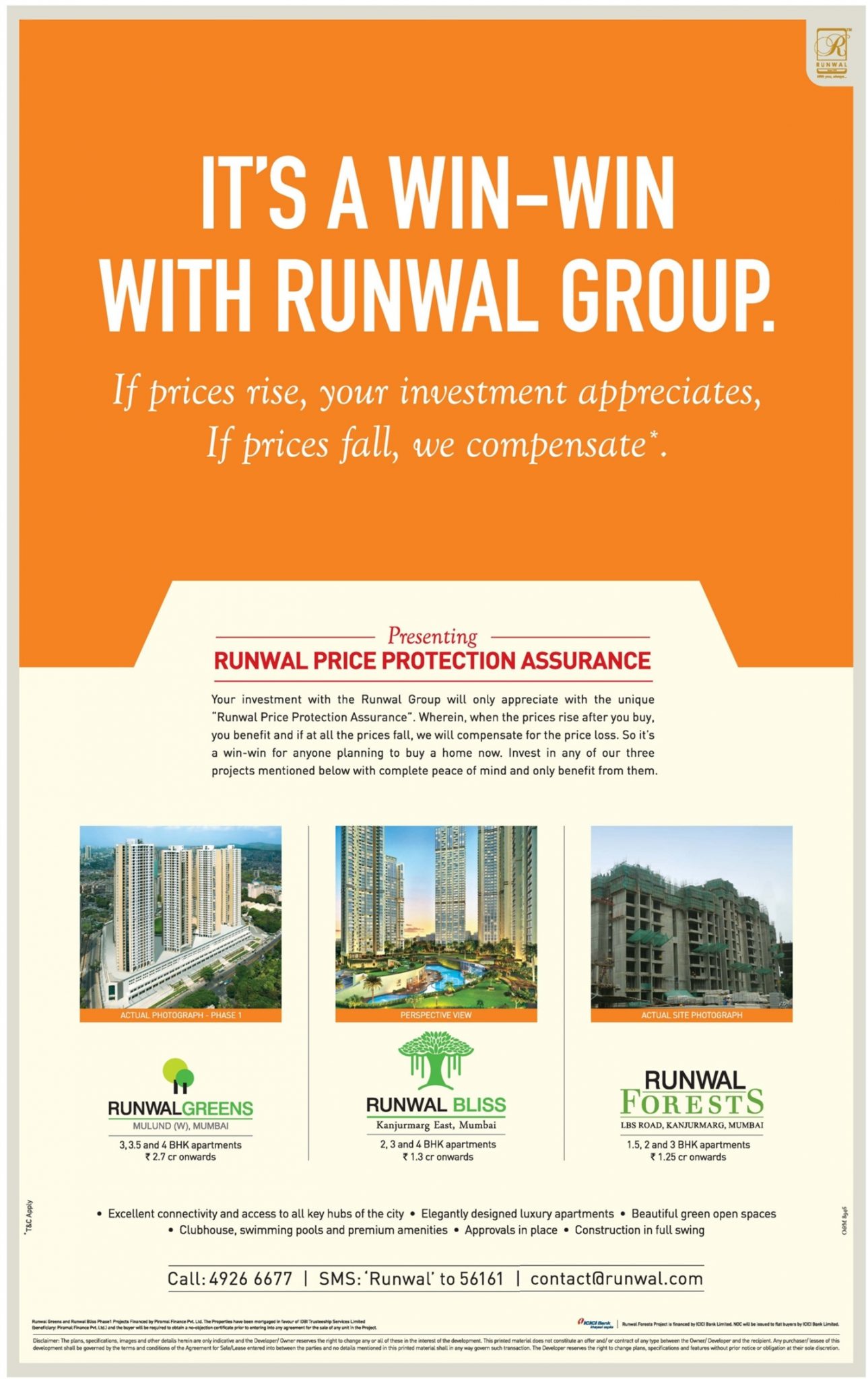 Was it a right communication or not? It's pure perspective game. Though in later half of the article you would see our interpretation of the communication. But, one thing is certain. It gave enough confidence to customers to take the first step when the communication came from reputed developers.
Though our analysis says developers with this communication has further cemented the belief that prices may go down. The time was right to stick to the ground and let people/ customer's judge, but it has certainly made the task tough for rest of the developers who do not want to indulge in such communications.  What happens next? Yes! One with right credibility may get into a position to converse with more customers than on a normal day post demonetization. But, for industry at large it has come as a challenge to counter the communication or find another way to communicate to get the leads coming in.
No doubt there are few exciting yet scary days ahead for REAL ESTATE, but survival will be the name of the game. It will be interesting to see from here on what majors the realtors take to get the conversation going with their customers. Yes!  A lot many must have started planning their campaigns starting 14th Jan from here on. Guess! Till then it's time to rework on the strategies.