RBI's repo status quo disappoints realtors, may further hit sales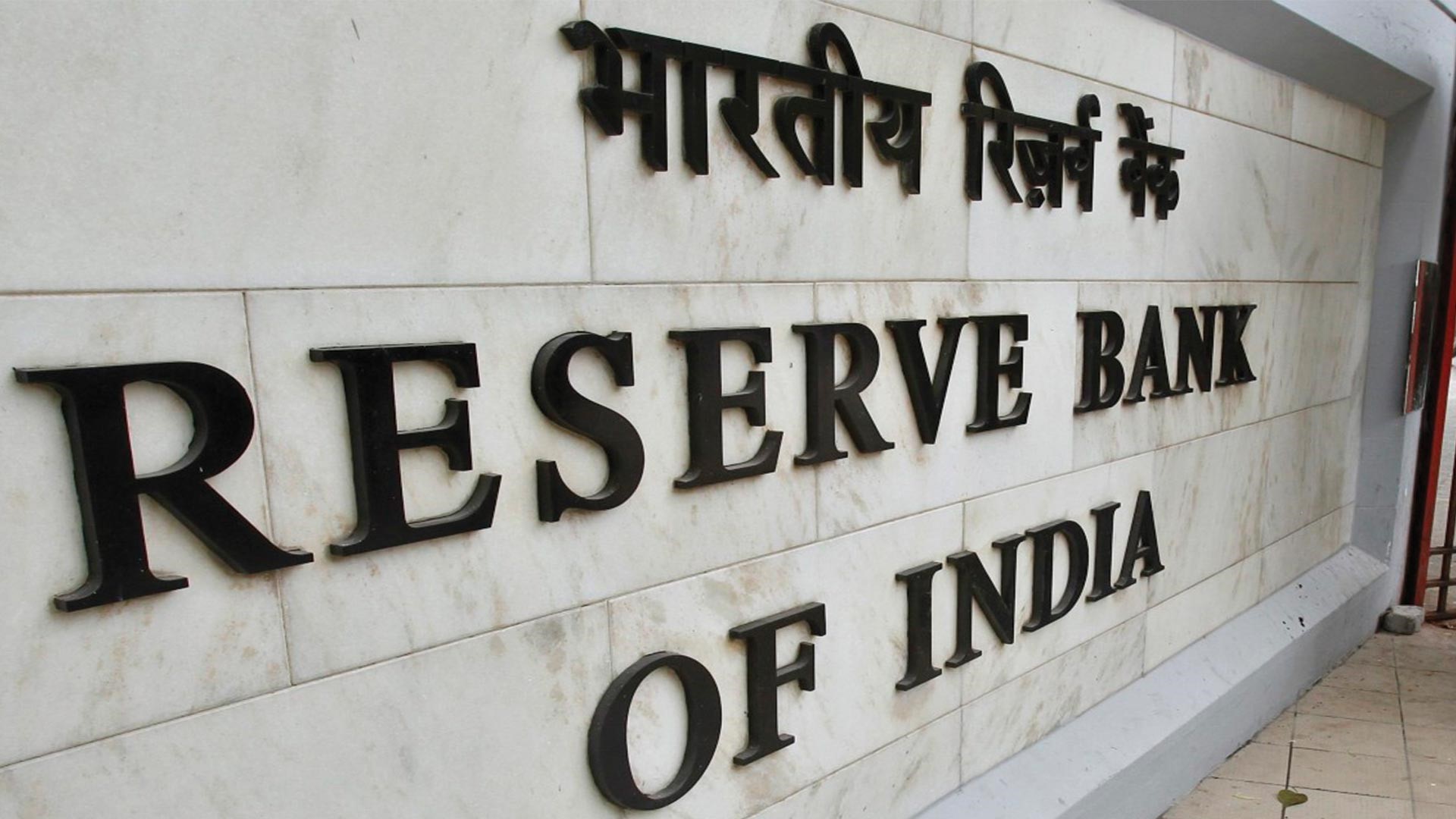 Fitch expects the credit profiles of most residential developers to weaken as slower sales could mean cash collections will lag construction commitments
Still reeling under the impact of demonetization, most were expecting a repo rate cut of 25 to 50 basis points, as more money had come into the banking system after a ban on high-value currency notes. However, the Reserve Bank of India (RBI) surprised everyone in its monetary policy review on Wednesday by keeping the policy repo rate unchanged at 6.25 per cent. This seems to have disappointed real estate developers and experts.
"It is a disappointment for all the industries, including real estate. For developers to lower prices, their cost of funding should come down first," said Rajeev Talwar, chief executive officer, DLF, the country's largest developer. Talwar said the RBI's decision (of not cutting rates) would worsen the liquidity condition for property developers, barring a few like DLF and others.
"Most small and medium-sized companies have already asked for restructuring of their loans," he added.
Niranjan Hiranandani, managing director of Hiranandani Communities, said: "When things were not looking up, it (RBI's decision) is one more thing that is not going to help." Hiranandani said a booster was needed to prop up demand across sectors.
"A rate cut could have been encouraging at this moment. However, it is disappointing that RBI decided against it. We were expecting a 25-basis-point cut, which could have given an impetus to the beleaguered real estate sector", said Shishir Baijal, chairman and managing director, Knight Frank India.
In a recent report, rating firm Fitch Ratings had said residential property sales of most residential developers might come down by 20-30 per cent in 2017, because of the government's move to demonetise certain currency notes. Fitch expects the credit profiles of most residential developers to weaken, as slower sales could mean cash collections lagging construction commitments.
"This would be particularly true for companies that have aggressively expanded their land banks in the past two years using cash collections from previously sold properties. On the other hand, companies  that have liquidity to complete their projects within the next three to six months might be temporarily insulated from the shock," Fitch had said.
Source:Business-standard