New real estate act draft lacks 'Transparency'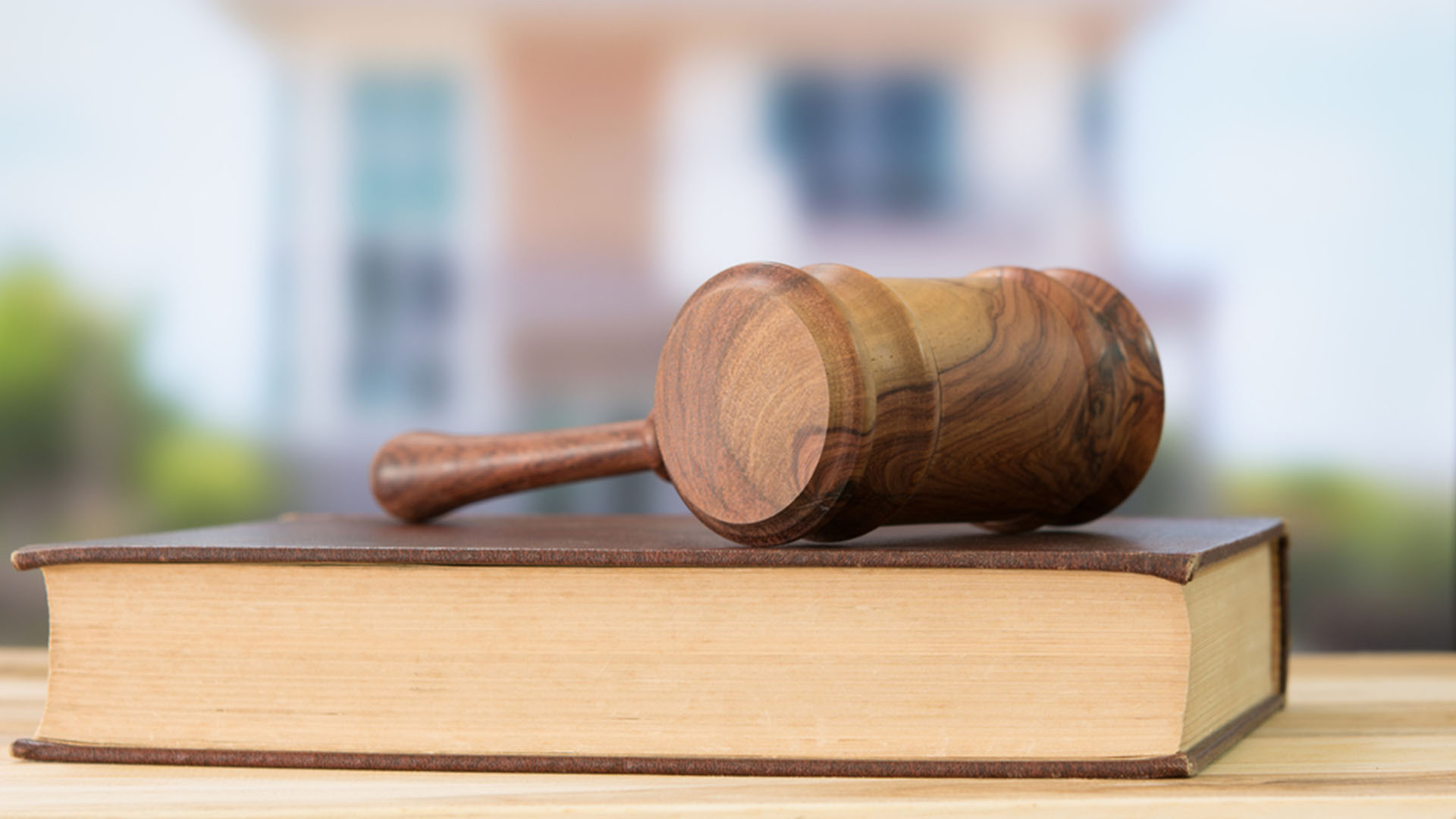 MUMBAI: Draft rules of the new Real Estate (Regulation & Development) Act, 2016, (RERA), notified by the Maharashtra government on Thursday have been diluted to favour errant builders, property experts and housing activists said. They claimed that they lacked transparency and flat buyers will continue to remain in the dark as the draft gives developers a loophole not to disclose crucial aspects of projects.
The state has invited objections and suggestions from the public to the draft till December 23. Experts said the draft notification has eliminated most disclosure clauses to be put up by the developer.
Pankaj Kapoor of Liases Foras, a real estate rating and research firm, said some major builders need not divulge the carpet area of units. "The number, type and carpet area of apartments for sale in the project empower buyers to know exact specifications of the layout, and the developer could have avoided ambiguities related to pricing," he said.
The draft has also excluded the encumbrance certificate, which would have disclosed encumbrances in respect of land where the real estate project is to be undertaken. Another crucial document excluded is a copy of the legal title report. "The buyer has been denied knowledge of the flow of title of the owner/promoter to the land on which development is proposed, with an authentication report," said Kapoor.
v
The building's sanction plan also need not be disclosed by the developer. This would have allowed buyers to know that the project being developed is in line with development control regulations, and the layout is in accordance with the sanctioned plan.
Anuranjan Mohnot, MD & CEO, Amplus Capital Advisors, said diluted rules will make RERA ineffective. "Unfortunately, draft rules in Maharashtra are very weak compared to Delhi," he said. For instance, it is silent on disclosure of ongoing and past legal cases against the developer.
"For existing projects, the draft rules only require disclosure of utilisation of 70% money collected from consumers, instead of complete accountability of all consumers' receivables. Accountability of consumers' receivables could have helped them in seeking required funds from the developer for completion of a project in case it is delayed," he said.
The draft rules also permit loading of fungible FSI and TDR in phases in one project, which can keep the project vulnerable to changes in development regulations. "We have seen multiple cases where developers were unable to load planned FSI or TDR due to change in regulations, which stalled many projects. Non-disclosure of this can keep substantial regulatory risks on buyers," said Mohnot.
Consumer rights activist Shirish Deshpande said lakhs of rehab tenants and society members, whose buildings are redeveloped, will not benefit under RERA. "The draft rules provide exemption from registration if the builder constructs a separate building for rehab of tenants/society members. The original RERA Act covers the rehab component of redevelopment projects," said Deshpande, adding that exclusion in the state draft has been done to favour builders.
Builder Rajan Bandalkar, state vice-president of NAREDCO, a body representing developers, said, "What is it that critics of RERA want? Do they want to punch developers, or are they interested in getting homes on time?" He said the housing regulator will ultimately decide what information a developer has to put up on the official website. "Errant builders will have to face the music if a project is not completed on time under the new Act," he added.
Anuj Puri, chairman & country head of JLL India, said the draft covers all under-construction projects, where most issues of trust deficit have historically arisen. "But it is quiet on projects where possession is already offered, or occupation certificates have been received prior to the Act being passed. This limits the retrospective coverage for such projects," he said.
Source: Times of India