HOW DOES DEMONETIZATION AFFECT REAL ESTATE?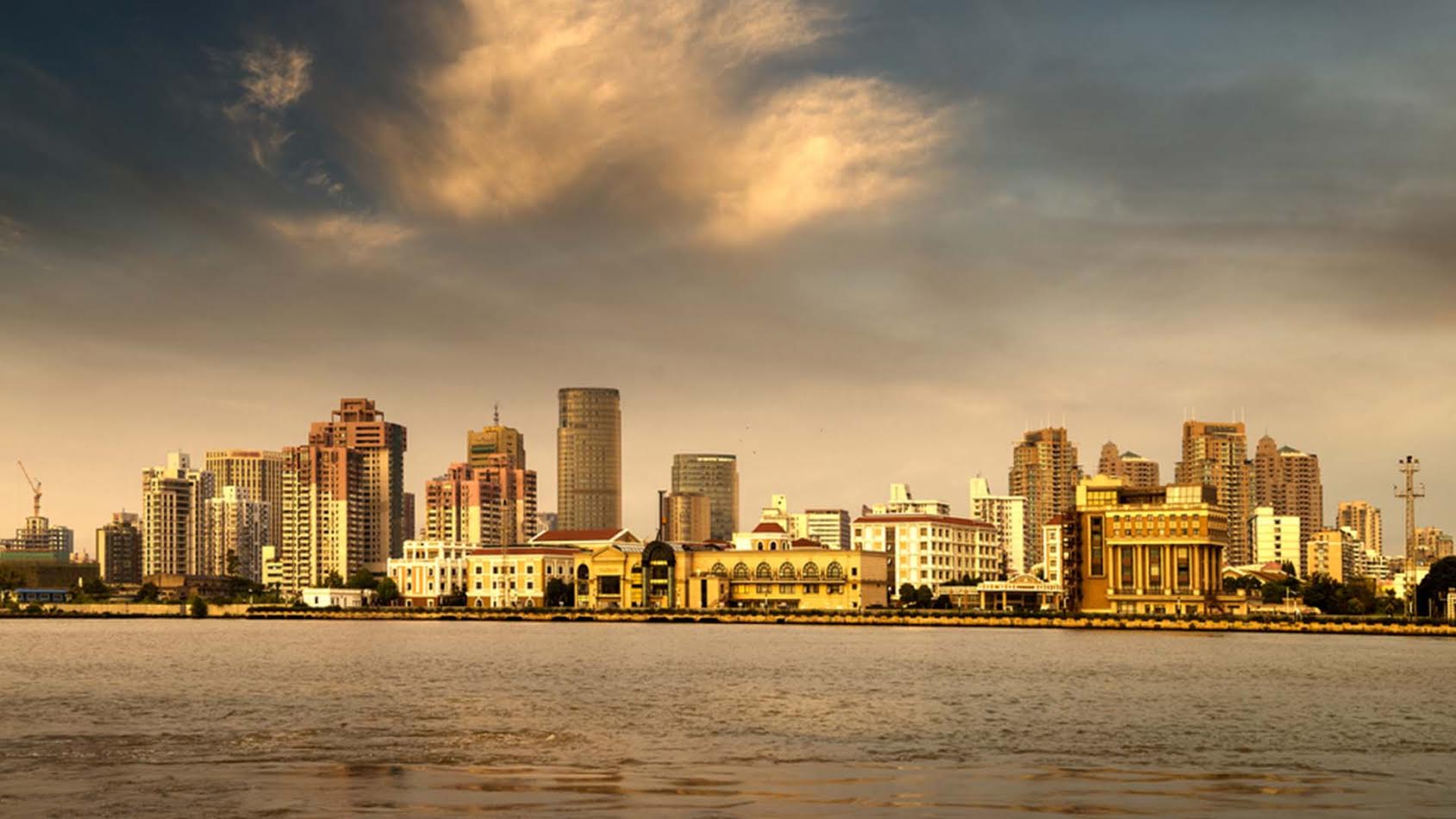 Over the last week, the only thing(s) that anyone cared to discuss was demonetization & of course Donald Trump. Demonetization was a term that few were familiar with and ever fewer had experienced. Let's just say that demonetization is a concept most of us got a first-hand lesson in, a lesson that we shall not soon forget.
Simply put demonetization is the act of retiring old currency to be replaced by new currency.Over the last week, everyone who's anyone has put in their two cents on the topic and have discussed how the move to put 500 and 1000 rupee notes out of circulation will/won't help the economy. Let's see how the move will affect real estate.
Real estate had been at an all time low before demonetization hit it where it really hurt.This sector is known to be a safe haven for 'extra' money by way of high-value transactions.With little to no cash availability, the already sluggish market may even slow down further and sink deeper into a slump.Land deals are on hold till the situation comes to a more normal level, which loosely translates to when new currency is in circulation. Apart from the slowdown in demand, cash cannot change hands (specifically in case of a high-value transaction i.e. >10 Lakh) without disclosing their PAN (Permanent Account Number).Developers across India have slowed down as far as launching new projects go, so a price recovery is totally out of question. Worst comes to worst, demand and price would be affected in the long term but the demand may pick up if the prices decline.
The long-term impact would be more apparent as time goes by & we will keep you updated on the latest in real estate.For now, the real estate sector is all shook up & the decision has definitely had a major impact (among other sectors) on real estate.