Under-construction projects lose out as realty buyers turn cautious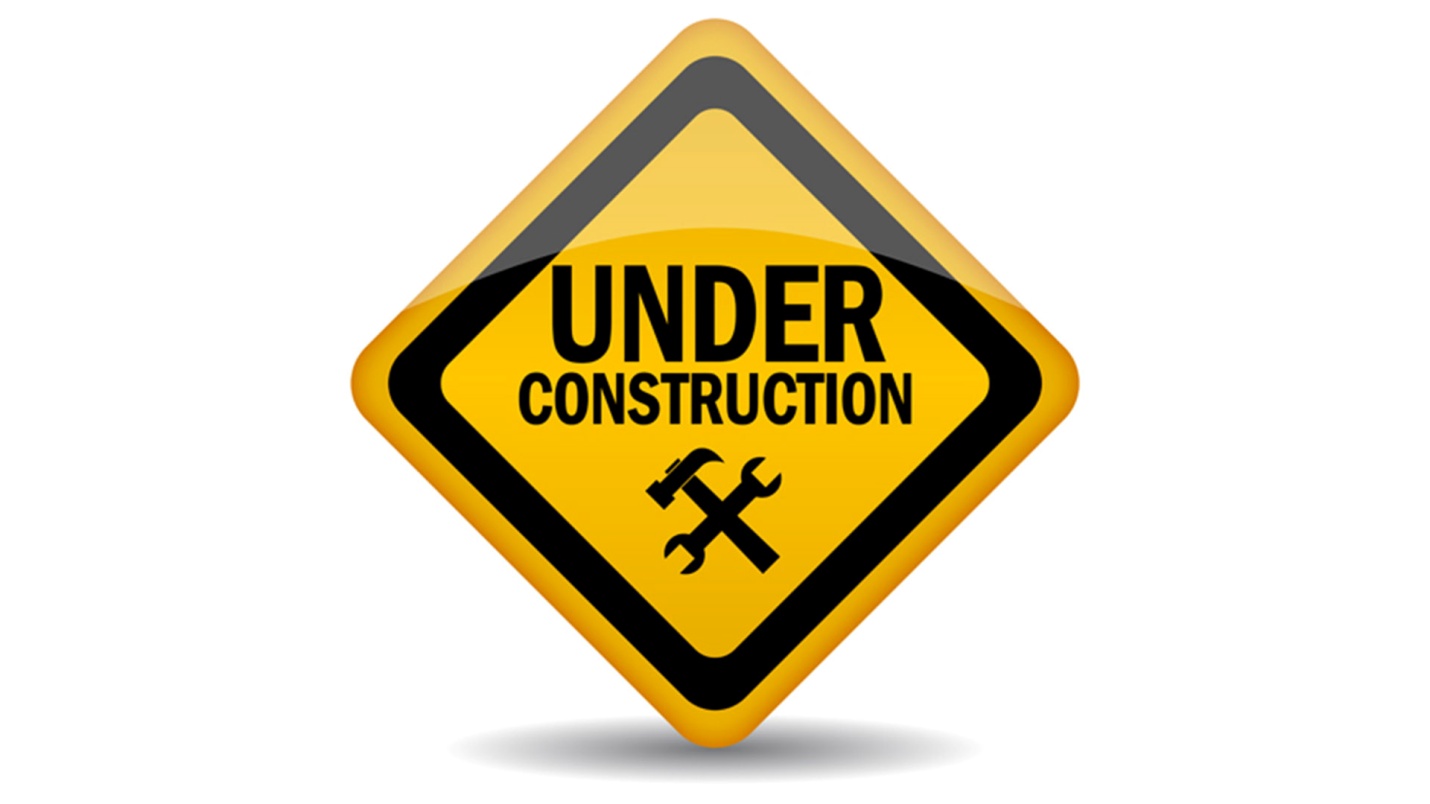 Customers are increasingly choosing to buy completed projects, rather than under-construction projects, owing to growing uncertainty in the real estate market

Mumbai: Sales of ready-to-move-in houses have shot up significantly in the past one year, compared with under-construction ones, as customers increasingly choose to buy completed projects owing to growing uncertainty in the real estate market.
While the property market across the country has seen a slump in the past four years, many customers and brokers are concerned that the sector may see a further dip on the back of the government's demonetisation programme, resulting in construction delays in upcoming projects.
This, in turn, is likely to further drive sales of ready properties in the coming months.

Besides, with new real estate norms coming in by April, customers are cautious about buying pre-launch or incomplete projects. Under the Real Estate (Regulation and Development) Act, 2016, no developer is allowed to launch a project without having all the approvals in place.
According to data compiled by real estate research firm Liases Foras, sales of ready properties across eight major cities, including the Delhi-National Capital Region (NCR), Mumbai and Bengaluru, have seen a twofold jump to 27,045 units in the first two quarters (until September) of the year as compared with the year earlier.
In the fiscal to March, sales of ready-to-move-in apartments had already jumped by 55% from the previous fiscal to 40,928 units.
"A lot of people are considering buying properties which are completed or near completion where the execution risk is lower. In 2012-13, 70-80% of sales in NCR used to come from yet-to-start projects. Today it's almost the reverse. Now, most of what is getting sold is where construction has progressed or is near completion," said Pankaj Kapoor, managing director and founder, Liases Foras.
To cash in on this trend, Mumbai-based Kalpataru Ltd has launched a promotional campaign to sell homes at one of its completed luxury residential projects, Sparkle, in Bandra.

Through the campaign, Kalpataru plans to sell around 5% of the total inventory that is yet to be sold. The project has over 190 units. This is the first time the company has come up with a campaign to promote its ready-to-move-in flats, said a company official who did not want to be identified.
"Now consumers are more literate in terms of possession timeline and are very critically looking at the credentials of developers. An end-user is certainly prioritizing completed projects vis-a-vis under-construction projects. A large firm like us will be having projects in a launch state, under-construction or in a ready-to-move-in stage. So it is also important for a brand to essentially exhibit a complete portfolio from time to time," the official said.
Bengaluru-based Brigade Enterprises has also seen a spike in enquiries for ready properties in the last month.
"Post-demonetisation, we have done sales (in one of our completed projects) which we wouldn't have done in the past three months. This was primarily because we have obtained occupation certificate for this project," said Om Ahuja, chief executive officer-residential, Brigade Enterprises.
He said the company sold nine apartments in one of its completed residential projects at Hebbal in Bengaluru, while it usually sells about three apartments every month.
"On an average, we have seen a dip in enquiries by 15-20% for most projects post-demonetisation. However, for projects where we have got occupation certificate, we are seeing an almost 18% jump in enquiries," Ahuja said.
Sunil Mishra, chief business officer, PropTiger.com, a News Corp-backed real estate portal, agreed consumers increasingly prefer completed projects because of oversupply and a lack of confidence in developers.
"Demonetisation and Real Estate Regulatory Authority (under the new Act) are going to affect supply of projects. And demonetization might lead to a delay in completing projects. As some of the projects are going to get delayed, there is a logic in people preferring to buy ready-to-move-in properties," he said.
Source: livemint.com