Realty gloom over home loans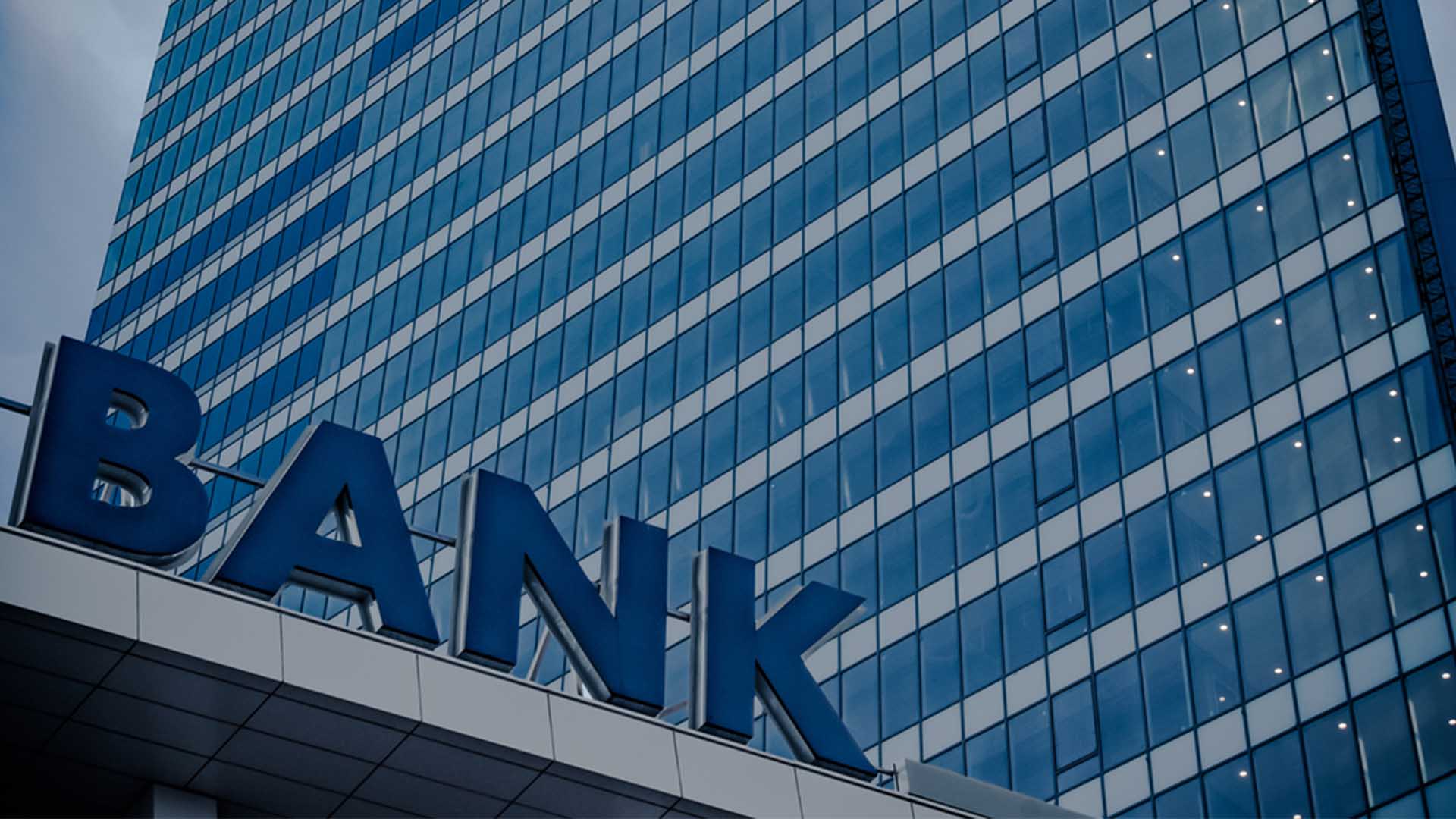 The year also saw the launch of differentiated home loan products. For instance, SBI launched home loans targeted at government employees and defence personnel

Though real estate prices have corrected in certain geographies and home loan rates have fallen by 30-50 basis points (bps) in 2016 from the previous year, there has not been much demand for home loans. Transmission of rates from the central bank to loan products was the theme for the year.
Interest rates
The Reserve Bank of India (RBI) cut the repo rate by 50 bps through the year. This is the rate at which the central bank lends money to commercial banks in case of a shortfall. The falling interest rate trend began in 2015 and continued in 2016. "Thanks to the falling interest rate environment, there was a 30-50 bps cut in home loan rates," said Naveen Kukreja, co-founder and chief executive officer, Paisabazaar.com.
However, transmission was slow as banks did not pass on the benefit to end users.
There was, however, a big change in benchmark lending rates. Till 31 March, all floating rate loans were linked to base rates. On 1 April, that changed to marginal cost based lending rate (MCLR)—the new benchmark rate at which banks will lend to new borrowers. MCLR is built on four components—marginal cost of funds, negative carry on account of cash reserve ratio (CRR), operating costs and tenor premium. "With the introduction of MCLR, there is a straight 40 bps cut in the home loans. If base rate is 9.30%, our 1-year MCLR linked to home loan is 8.90%. More or less, the banking industry has followed this," said M.G. Vaijinath, chief general manager-real estate and housing department, State Bank of India, the country's largest lender. All new floating rate home loans are linked to 6-month or 1-year MCLR.
Fees and charges
Bankers say there is a shift in other charges as well for home loans. "Typically, the service charge or other charges for a home loan used to be a percentage of the loan amount, and range between 0.25% and 0.50%. That has been coming down to a flat fee of, say, Rs10,000-20,000," said Sumit Bali, senior executive vice-president and head-personal assets, Kotak Mahindra Bank Ltd.
New avenues

Financial institutions have been focusing on digital products to provide faster services. Many banks have tie-ups with portals such as Bankbazaar, Deal4loans and Paisabazaar to get customers on board. "We have also seen banks getting comfortable with providing home loans online from the application to disbursal. Also there are multiple banks that are working towards building a back-end digital platform," said Kukreja.
You may see more online home loans next year.
The year also saw the launch of differentiated home loan products. For instance, SBI launched home loans targeted at government employees and defence personnel. "When the Pay Commission was announced, we thought we should offer flexible repayment option for government employees since they tend to buy a house after 45 years of age, when only 10-15 years of their earning life remains," said Vaijinath.
Banks also saw an uptick in overdraft against home loans.
What next?
Despite a fall in interest rates and price correction in the real estate market, the overall loan market has not grown. This may continue for the first few quarters in 2017. "After the demonetization drive settles, home loan demand will revive. Interest rate is likely to soften because inflation may soften further. There's a downward interest rate bias," said Bali.
If you are planning to take a loan, go for a floating rate loan. Also check for all charges besides the interest rate.
Source: livemint