House that! Affordable and low-cost housing space gets leg-up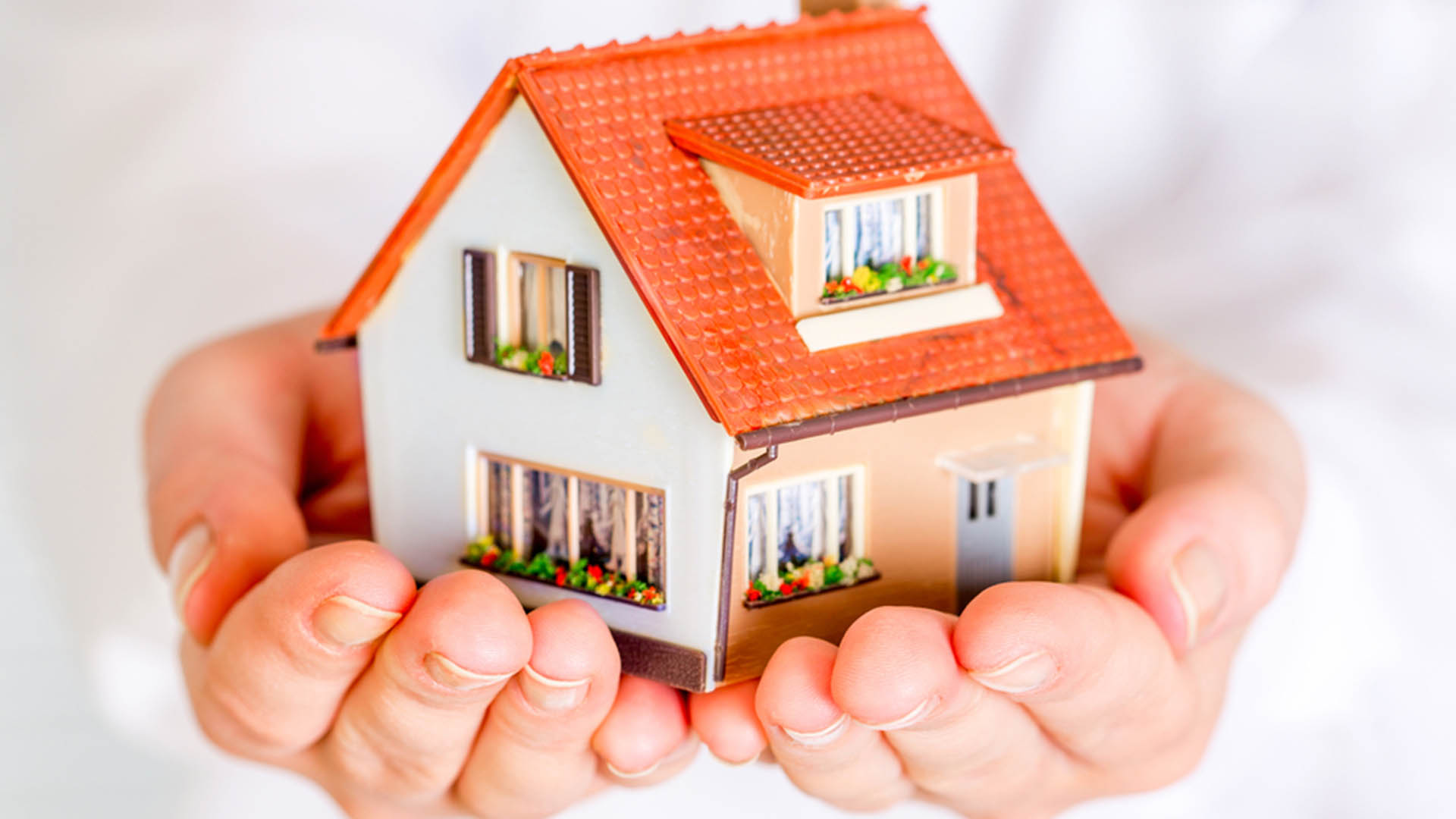 MUMBAI: Homebuyers in affordable and low cost housing segment have a reason to cheer with the government's decision to provide interest subvention of 3% and 4% for loans of up to Rs 12 lakh and Rs 9 lakh, respectively, under Prime Minister Awas Yojana (PMAY).

Prime Minister Narendra Modi, in his speech on New Year's eve, announced measures including financial assistance for urban and rural poor for buying and building homes, a move aimed at fulfilling the government's promise of housing for all. The decision is expected to bolster low income housing pin peripheral localities of urban areas as demand for such housing projects is likely to improve.
In addition to this relief, a 3% subvention will be given for loans of up to Rs 2 lakh to build and expand existing houses in rural areas. The government has also decided to increase the number of homes to be built in rural areas under PMAY by 33%, Modi said in his speech.
"This will provide a strong boost to mass housing in peripheral areas of all eight metro cities. Localities like Bhiwadi, Nimrana, Daruhera around Noida extension and Yamuna Expressway in the NCR region will see good demand for housing as average loan size for houses is between Rs 10 and 12 lakh.
This will kick-start markets on the outskirts of Mumbai, Pune, Hyderabad, Bangalore, Ahmadabad and Chennai," said Getamber Anand, President – CREDAI National.
Under the PM's vision of 'Housing For All by 2022', the government has already announced various benefits including interest subsidy of up to Rs 2.2 lakh for homebuyers.
"The PM has effectively made the EMI cheque smaller than the rent cheque for the affordable housing segment — a tremendously positive announcement coming on the back of many directed steps to realise the "Housing for All" objective.
This with the Credit Guarantee for SMEs will ensure small business owner and the middle class salaried customer will be able to achieve progress in their business and move out of rented homes to own their own house," said Gagan Banga, Vice Chairman, Indiabulls Housing Finance that has recently launched 100 city – smart city Home Loan product to provide affordable loans and SME loans in smaller cities.
Under the government's existing credit-linked subsidy scheme, beneficiaries of economically weaker sections (EWS) and low income groups (LIG) seeking housing loans are eligible for an interest subsidy at the rate of 6.5% for a tenure of 15 years, or during the tenure of loan, whichever is lower on the initial Rs 6 lakh. "With the 4% benefit, which translated to a 45% cut in interest rate for EWS and LIG, this will empower a lot of homebuyers to qualify or afford homes in this segment.
Furthermore, the State Bank of India's announcement to cut lending rate by 0.9% and existing interest subsidy will bring the installment of borrowers down substantially, prompting developers like us to build more in this segment," said Mudhit Gupta, CMD, EMGEE Group that is already investing Rs 1,600 crore to build 25,000 homes in Neral and Shahpur near Mumbai over the next five years.
Over the past few quarters, several realty developers have started focusing on low income and affordable home projects around peripheral areas of metros given the impending demand in this category.
On November 22, the government approved the construction of 1.97 lakh additional affordable houses under Pradhan Mantri Awas Yojana (Urban), launched in June last year, taking the total to 12.83 lakh units.
Source: economictimes.