Speculators lock up nearly 13 lakh flats in housing-starved Mumbai region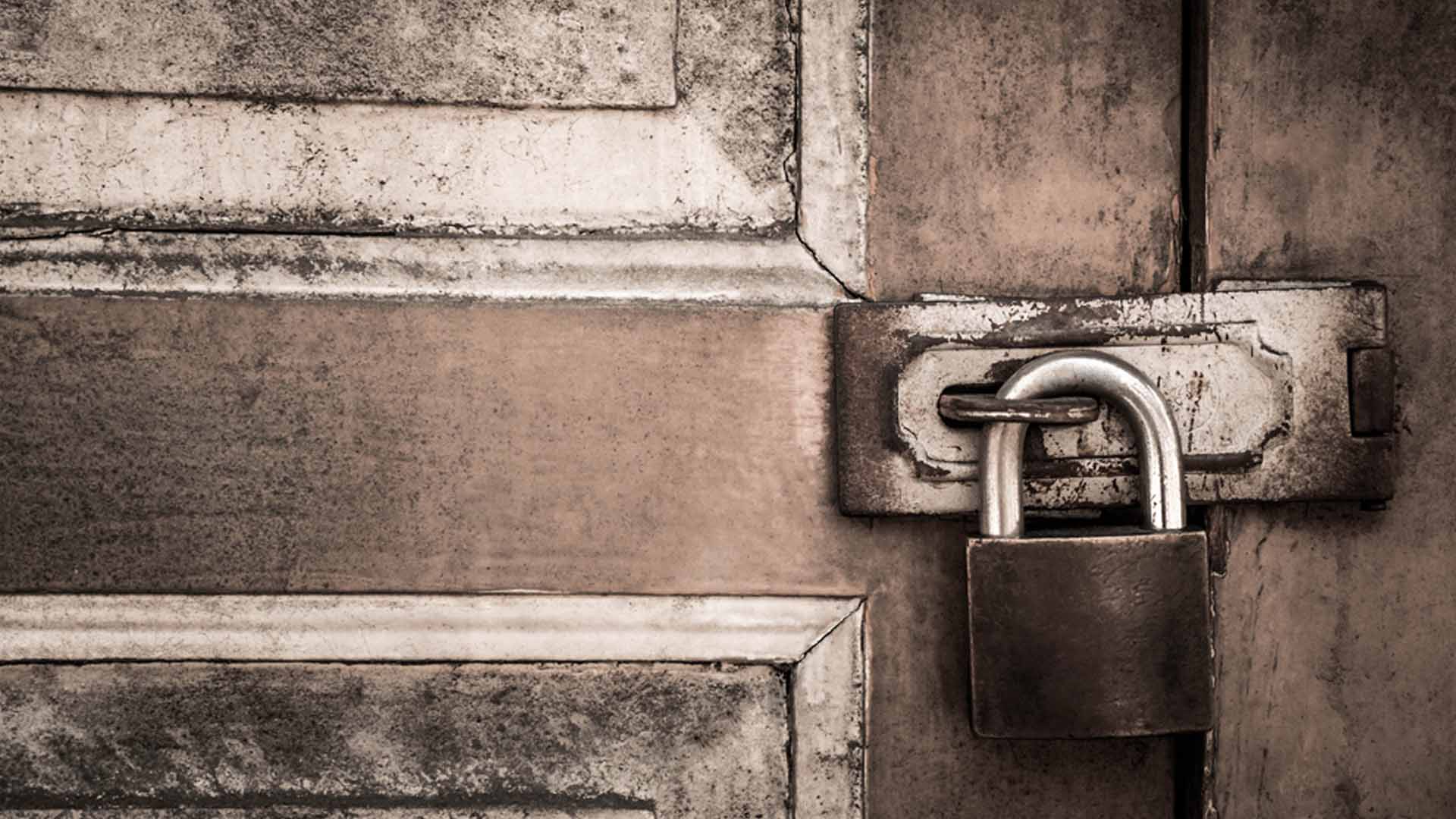 This is the single largest issue facing the MMR (spread over 4,300 sq km) which has some of the highest real estate prices in the world.
MUMBAI: Despite a severe lack of affordable housing in the Mumbai Metropolitan Region (MMR), almost 13 lakh of the total 87.67 lakh homes remain vacant or locked, according to the draft MMR Regional Plan, quoting data from the 2011 Census.
This is the single largest issue facing the MMR (spread over 4,300 sq km) which has some of the highest real estate prices in the world. The MMR has a population of over 22 million, covering Greater Mumbai, parts of Thane and Rai gad districts and including areas like Thane, Kalyan-Dombivli, Vasai-Virar, Mira-Bhayander and Navi Mumbai.
Although substantial housing stock is added each year, most of it is being bought as "speculative investment' 'There is thus an active speculative market that is investing in real estate and creating substantial housing stock," said the draft plan. Housing stock increased at a hi gher growth rate in Badlapur and Panvel council areas followed by Navi Mumbai, Thane and Mira Bhayander Corporation areas.
"People are forced to locate further and further away from the core city of Greater Mumbai (where the majority of formal jobs continue to be located) in search of affordable housing," it said.

The Census 2011 house listing data reveals that the total number of houses available in major municipal areas in MMR exceeds the number of households by as much as 54%. Technically, this implies that there should be no housing shortage. Despite this there is a dearth of housing in the region due to the fact that 14% of the houses are vacant and 21% are put to uses other than residential uses," said the report, adding that "considerable disincentives" for renting prevents this stock from actually becoming available as housing.
Nearly a third of the MMR's households (27%) live in slums. Of this, Greater Mumbai has the highest share of slum households in MMR (79% with over 11 lakh households). Thane (5.2% with 73,256 households) and Bhiwandi (4.7% with 65,208 households) have sizeable slum households. The largest share of slum population is in Ambernath (63%) followed by Bhiwandi-Nizampur (50%) and Greater Mumbai (41.33%) and the smallest is in Vasai-Virar municipal corporation (3%).
Almost 50% of the households live in slums, dilapidated houses and unauthorized houses in the urban areas of MMR, indicating that a major share of the population does not have access to formal, affordable housing of an acceptable standard. The per capita living space in Greater Mumbai is the lo west at 40 sq ft to 60 sq ft. "Housing prices are inversely proportionate to the distance from the island city," said the report. Private developers do not build low income group housing and for the economically weaker sections. On the other hand, government agencies like the state housing authority (Mhada), MMRDA and Slum Rehabilitation Authority (SRA) are expected to build barely 50,300 homes between 2011 and 2021. But of these, only around 8,630 units will be fresh stock since the remaining 41,670 units are replacement units by SRA and MMRDA.
"The public sector is playing an increasingly diminished role in the direct provision of affordable housing and houses provided by the private sector cater largely to the high income groups and are beyond the reach of the majority of the population. Renting is not encouraged," said the report.
"People are therefore forced to locate themselves to distant suburbs in search of affordable housing at locations connected by suburban rail to Greater Mumbai, often commuting for a couple of hours in each direction," it added.
The draft plan envisages that a housing stock of 44.42 lakh homes will have to be created to house an additional 77 lakh people expected in MMR by 2036. Of these, over 15 lakh can be built through redevelopment of dilapidated buildings and slums. Another 7 lakh houses can be generated for sale in the open market through these redevelopment schemes.
Thane, Vasai-Virar, Navi Mumbai, Mira-Bhayander, Ulhasnagar, Kulgaon-Badlapur, Panvel and Alibaug don' t have sufficient land for creation of housing stock required for their projected populations," it said. "In the remaining cities, adequate vacant developable land is available to accommodate the estimated housing need, which is to the tune of approximately 1,000 hectares (2,500 acres). Requirement of land for new housing development in the rest of MMR can be met by the urbanisable zones proposed in the Plan in their vicinity," said the draft plan.
Source: economictimes.