Why property is likely to be cheaper after demonetisation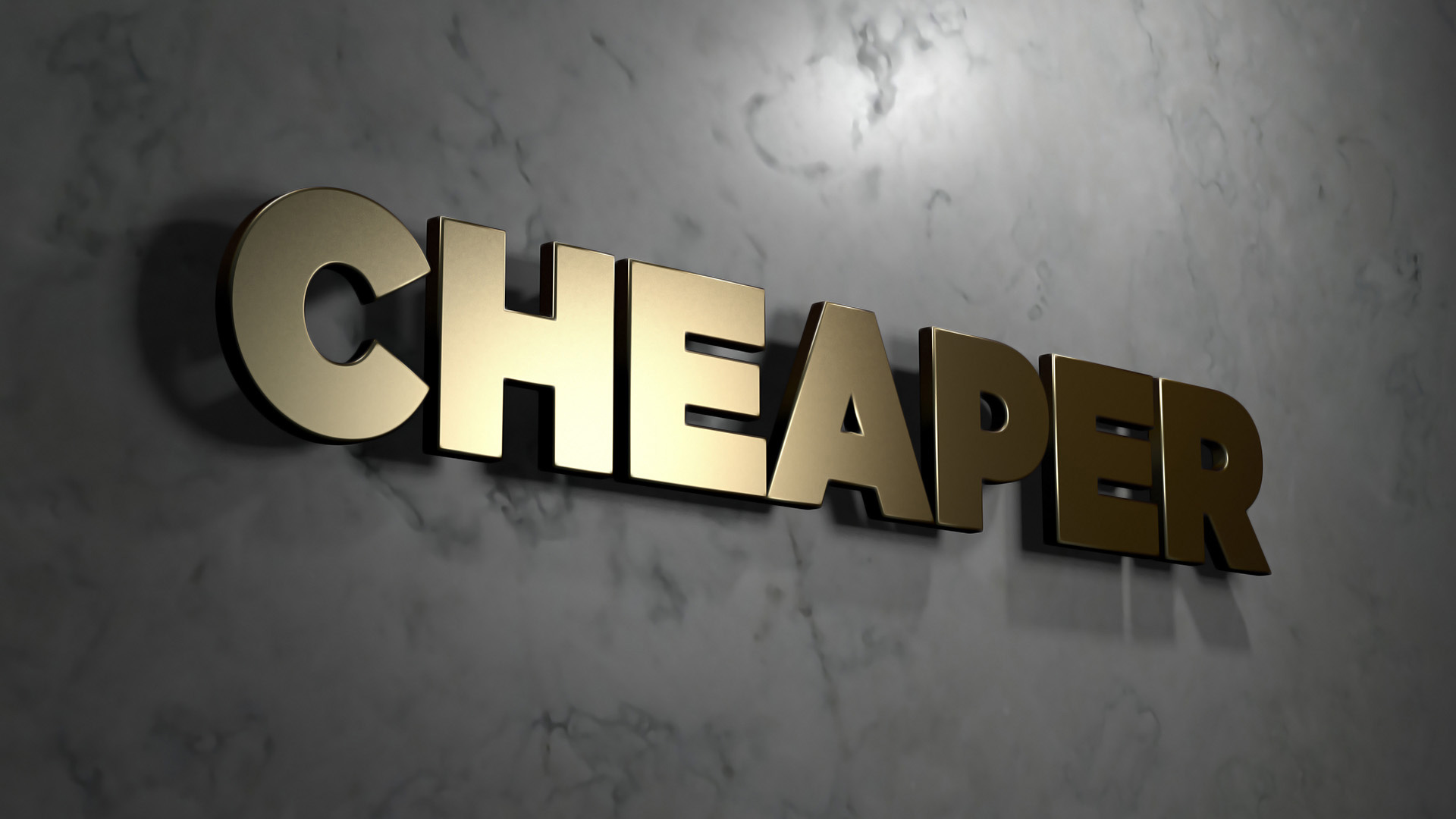 For many city dwellers, owning a home is always a distant dream. Unaffordable real estate prices compel them to stay in rented properties instead. However, several events and trends taking shape now could soon turn that dream into a reality.

The government's surprise move to clamp down on black money hoarders through the ban on Rs 500 and Rs 1,000 currency notes is expected to have a cooling effect on certain pockets of the residential market in the country. The housing market is a hot-bed for the indiscriminate use of black money. Many developers, resellers and homebuyers insist on having hard cash as a component of payment in real estate deals.
The recent ban on high value currency notes is expected to deal a body blow to this practice. Another likely side effect of the move is a down ward pressure on the interest rate structure. This would come as a relief to people who cannot afford the high EMIs on housing loans. In addition to these factors, many developers are also aggressively turning towards the affordable housing segment. This effectively opens up another avenue for those who find themselves priced out of the housing market in  ..
rther, with many states likely to enforce the buyer friendly provisions of the Real Estate Regulatory Act, homebuyers can expect more transparency. This would also provide them protection from delays in construction and handover, as well as other unscrupulous practices employed by developers. In the following pages, we will outline the opportunities these developments are likely to present for homebuyers, and delve into the emergence of the affordable housing segment.
What awaits housing?

Industry experts believe that the housing market will experience a lull in the coming months, as these developments take their toll. Homebuyers can expect property prices to come down in certain pockets, which would provide an opportunity for them to make their move. Rohit Gera, MD, Gera Developments, asserts, "There is no doubt that sales which involve the exchange of cash will be affected. This will impact land prices too. If land prices crash on this account, there will be a likelihood of property prices coming down as well."
If home loan rates are cut by 25 BPS

The surge in low-cost deposits is likely to bring down bank deposit rates and ultimately lead to a drop in lending rates as well. Here's how a decline in home loan rates will impact borrowers.
If you have a loan of Rs 50 lakh at 9.5% for 20 Years : A 25 basis point cut will reduce the EMI by Rs 812 per month.
Rs 46,606 Old EMI at 9.5% : Rs 45,793 New EMI at 9.25%
Lenders usually leave the EMI amount unchanged and reduce the loan term when rates are cut. The extent of reduction will depend on the balance tenure of the loan. The longer the remaining tenure, the greater the impact.

Balance loan tenure at 9.5% : 5 Years
Number of EMIS reduced at 9.25% : 1 EMI
Balance loan tenure at 9.5%: 10 Years
Number of EMIS reduced at 9.25%: 2 EMI

Balance loan tenure at 9.5% : 15 Years
Number of EMIS reduced at 9.25% : 5 EMI
Balance loan tenure at 9.5%: 20 Years
Number of EMIS reduced at 9.25% : 12 EMI
MCLR rates change

The 15-20 bps reduction in Axis Bank's MCLR shows the emerging trend
While the currency notes ban has left less cash in the hands of consumers, thus driving down consumption for the time being,taking older Rs 500 and Rs 1000 notes out of circulation is also expected to have a longer term deflationary impact on the economy. It will bring about a slowdown in highticket purchases such as white goods, jewellery, high-end retail and of course, real estate.

"Banks that have excess liquidity will look to sanction more loans going forward, and will probably effect another round of interest rate cuts on home loans," says Adhil Shetty, CEO, BankBazaar.
"The sudden decline in money supply and simultaneous increase in bank deposits is going to adversely impact consumption demand in the economy in the short term. This coupled with the adverse impact on real estate and informal sectors, may lead to the slowing of GDP growth," says Sunil Kumar Sinha, Principal Economist and Director -Public Finance, India Ratings & Research.

This will probably lead to a softening in inflation, which may prompt the RBI to carry out interest rate cuts and give more leeway for banks to lower their lending rates. "With this move, we also expect that the RBI will reduce rates, which will have a direct impact on home loan interest rates, thus giving consumers more cash flow to invest in real estate," says Brotin Banerjee, MD & CEO Tata Housing Development Company. Several major banks like SBI, HDFC and ICICI, have only recently slashed home loan rates.
SBI continues to offer the lowest interest rates under its recent festival offer of 9.15% for loans of up to Rs 75 lakh sanctioned in November and December this year. Private lenders HDFC and ICICI Bank now offer interest rates at 9.2% for home loans of up to Rs 75 lakh, down from 9.35%. Experts predict another 10-15 bps reduction in interest rate soon.

Grey market interest rates down to 5%
Interest rates have dropped to 5% from as high as 30% in the grey market, where a flourishing under-the-counter lending business has been stifled by demonetisation. Under grey market lending schemes, investors pool in money that is lent to real estate developers, small companies and people in distress at high interest rates. These loans are given in cash without written agreements.

Now loans can't be given or repaid in the demonetised Rs 500 and Rs 1,000 notes, which were the most widely used. "The interest rates charged were anywhere from 18% to 30% per annum," said an investor who is part such an arrangement. "Those who were to return money borrowed earlier are offering it in high denomination notes, and we ourselves are stuck with these. Interest rates have come down to minimum, about 5% per annum or even less," he added.
Source: economictimes.