Best residential real estate investment options in 2017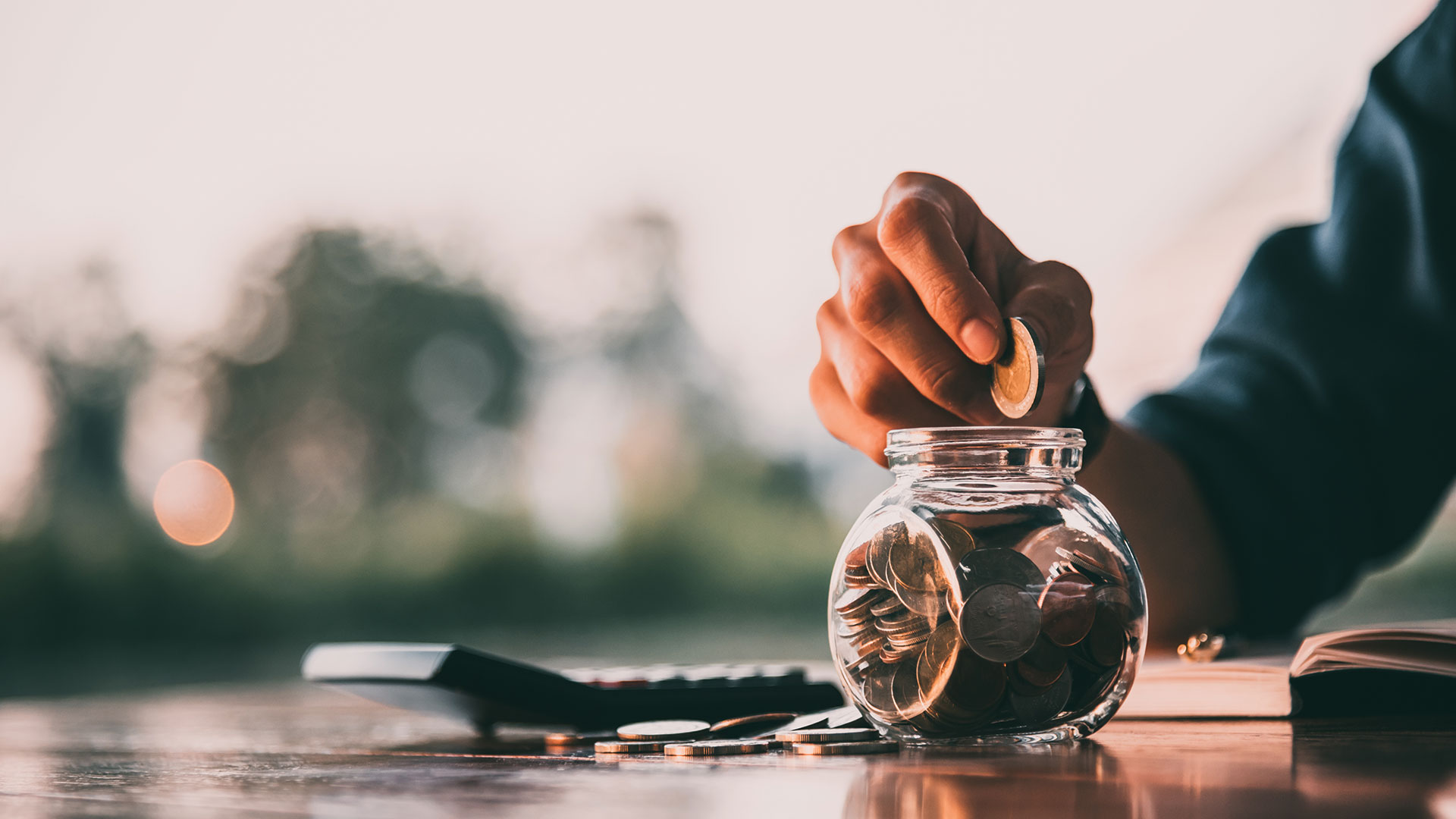 The year 2016 was an interesting one for real estate markets. A number of initiatives, like the passage of the Real Estate Regulatory Bill in March 2016, amendments to REIT guidelines in budget 2016-17 (which exempted levy of dividend distribution tax paid by SPVs to a REIT), notification of the Benami Transactions Bill in August 2016 and the announcement of the third list of smart cities in September 2016, were just some of them. 18 states ratified the Goods and Services Tax (GST) and the GST Council and Secretariat was constituted.
The efforts towards incentivising affordable housing continued with budget 2016, which allowed for additional Rs 50,000 tax exemption for first-time home buyers. The most recent move, on November 8, 2016, where the government demonetised Rs 1,000 and Rs 500 currency notes, re-emphasised the government's war against black money across all sectors and especially real estate. All these initiatives set the tone for what is in store, for the sector and for the mid-income buyer/investor in 2017. A more transparent, better regulated and less cash-dominated real estate sector, holds the promise of low risk and stable returns. However, even as the sector moves towards consolidation, to cherry pick an investment in 2017, the buyer must keep in mind certain key parameters related to the asset class, geography, as well as investment horizon.
Source: moneycontrol.