FS Realty redefines luxury living with Constellos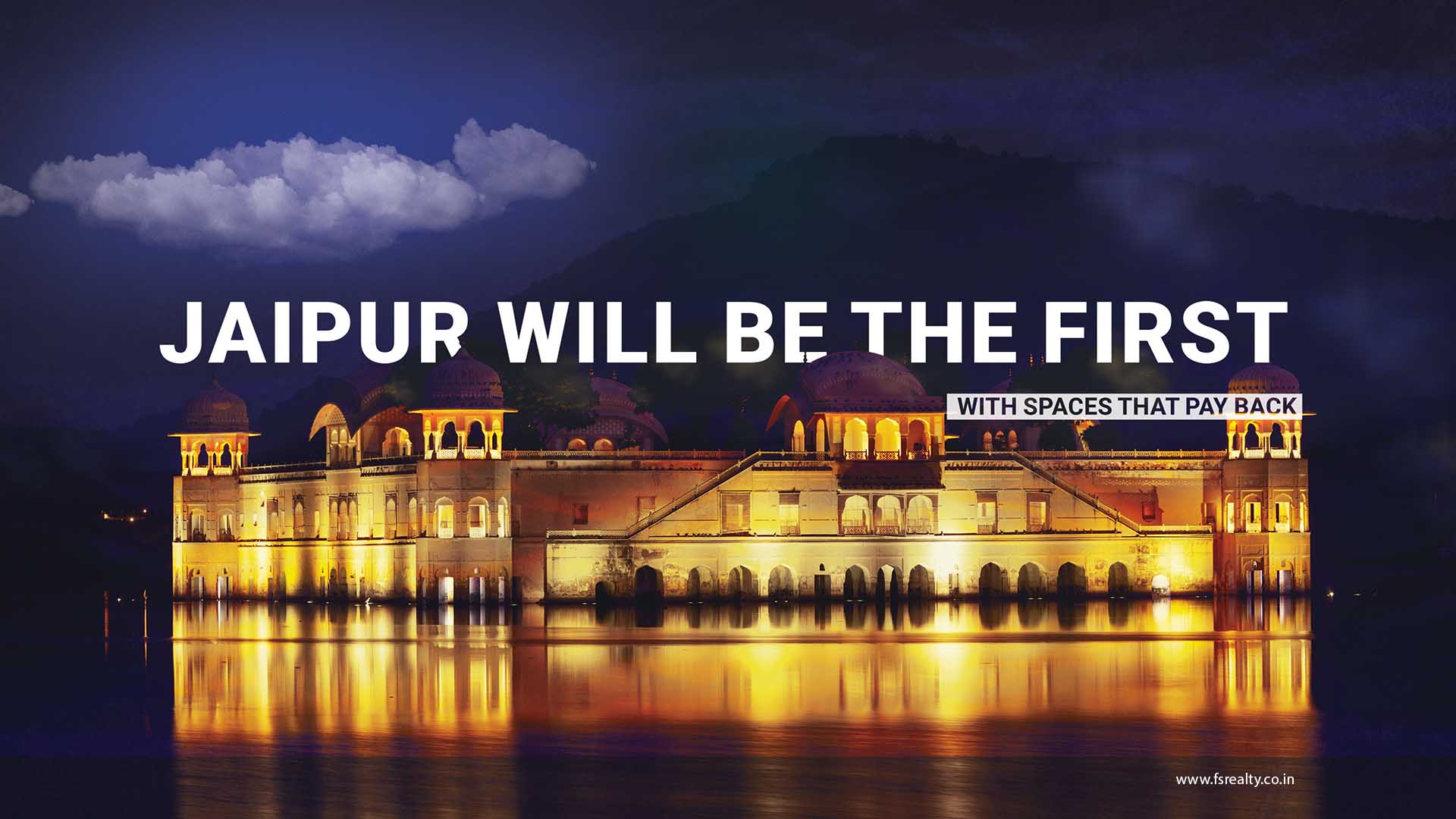 The journey to any magnanimous creation starts with petite steps. FS Realty is one such dream, which even though is still in its infancy has the possession of 3 million Sq. ft under construction. Amongst which are some of the most renowned projects of Jaipur, like The Crest, The Crown located near Jaipur Marriott, The Coronation close to the International Airport, Platinum located behind Clarks Amer on JLN Marg, Pinnacle on Sahakar Marg in the heart of the city and Ursa near International Airport, Tonk Road. Additionally, another 2 million sq. ft are going to be further added by March 2017 across North India. Since its inception, First Stone has put in the utmost effort to raise standards with its clean titled land, breath-taking designs, outstanding execution, distinguished branding and marketing efforts collectively with an enthusiastic on-ground sales team thereby paving way for First Stone's path of executing greatness. We believe in unsurmountable outcomes and endless possibilities that is not merely limiting us to the roles of a real estate developer, but also on the overall development in order to enrich the society.
Thus we came up with the country's first constello with URSA. Constello is the new buzzword in the luxury lifestyle segment. It transcends what luxury living stood for all these years. A constello is a luxury integrated living space, which gives you the lifestyle experience one has never dreamt of. A new concept of luxury living that India is yet to see, is going to come up for the first time in Jaipur with the name URSA. Justifying its nomenclature, URSA is the Big Dipper of lifestyle living, which brings you the grandeur of a seven-star hotel to the comfort of your home. "I have traveled all over the world and it is proven that vertical cities are the most sustainable solution to a better future. Most of the first world economies like Singapore, Honk Kong, Shanghai have vertically integrated living spaces. Our aim with URSA was creating the dream of a vertically integrated ecosystem for India through Jaipur. Our vision is to create the complete human ecosystem such that people living there have all the best facilities of lifestyle and leisure under one roof."
Says Charan Singh Khangraot, the Director of First Stone Reality. With URSA we give you the best of the country's lifestyle, clubbing, entertainment and business all at one place, your home. Constello are rare opulently designed 1-2 BHK apartments which are coupled with in-built hospitality services and clubs that make you feel like you are dwelling in a 7 star property. These luxury integrated spaces are revolutionary and rewarding at the same time, as a one-time investment allows you to reap the benefits for a lifetime. Constellos are ideal for frequent travelers, businessmen, residents and investors. We give you a home away from home and a progressive source of returns. Our aim with URSA is to ensure your new address is where you can expand your universe and enhance your future. India is yet to experience something this extraordinary, but soon enough Jaipur will be the proud owner of the country's first constello. URSA only serves the few who are meant to touch the stars, be one of the first.