Raunak Group organizes Headstart Initiative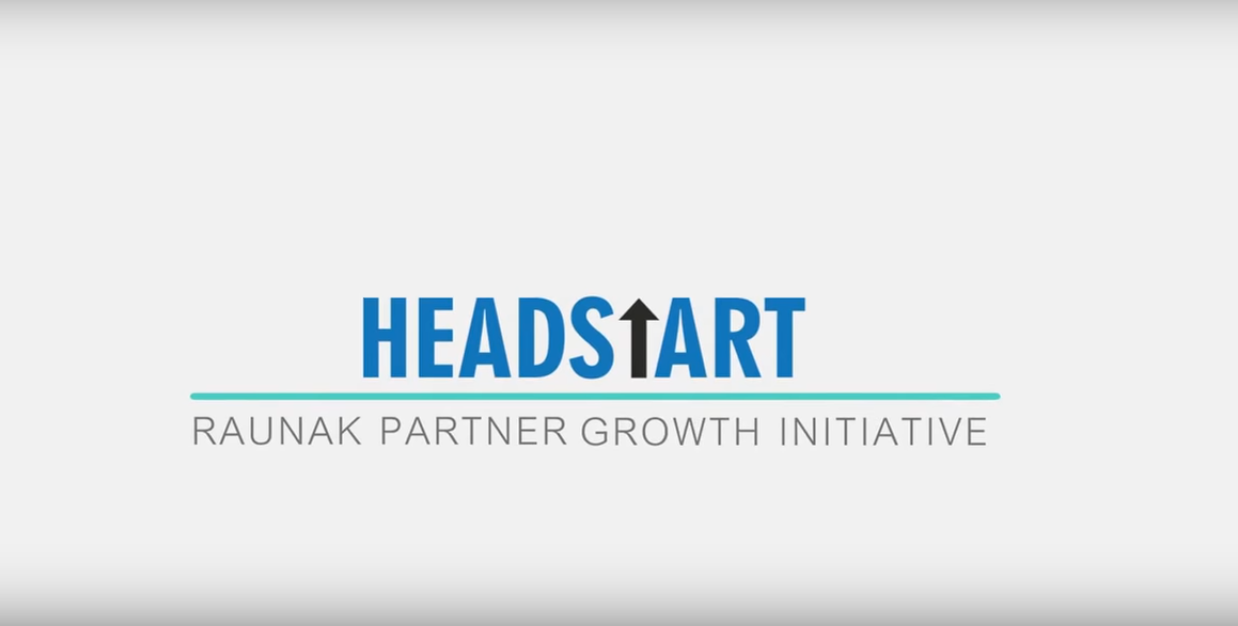 Raunak Group, one of the leading real estate developers based in Mumbai, has come up with an initiative termed as Headstart where channel partners from the real estate industry would engage in an interactive session with the brand.
The Headstart initiative is a part of Raunak Group's upcoming campaign, i.e. Darr Ke Aage Ghar Hai. The campaign was ideated on the fact that most individuals face a certain kind of fear when it came to buying a home. Hence, Raunak Group came up with a mission to help eliminate the fears one experienced when it came to purchasing their dream home. To follow through on their initiative, the real estate giant employed a strategy that would ensure the maximum utilisation of their channel partners, i.e. the individual who act as the driving force behind the real estate industry. Following the philosophy that the term "Headstart" implies, Raunak Group's initiative would bring together channel partners from all over the sector for a one on one interactive session regarding the projects under the banner of the brand.
Elaborating further on the matter, Rajan Bandalkar, MD of Raunak Group, said, "Headstart is an advantage that one has over the present competition. Hence, we are doing the same thing with our initiative where we have a 15 day window to reach out to all the channel partners present in the market. In that time, we will fix up personal appointments with the channel partners, based on their convenience, and provide in depth details related to the offerings present to the customers. Along with that, we would also elaborate on the benefits that the channel partners will receive once they join us in our mission. Through this, they will be the foundation upon which the entire mission behind Darr Ke Aage Ghar Hai will run. This effort in turn will help determine the success of the campaign we have planned."
Raunak Group was established in 1980 and has been catering to the housing needs of Kalyan, Pune, Thane and Mumbai ever since. They have developed various townships and completed projects that span over 4.8 million square feet. As a part of their upcoming projects, they have developments of an additional 6.2 million square feet that are in the middle of completion. Raunak Groups dedicate themselves to creating graceful and refined homes, guarantee a lifetime of happiness to their customers.