Everything that is wrong in today's home rental transactions and how brokers just don't help.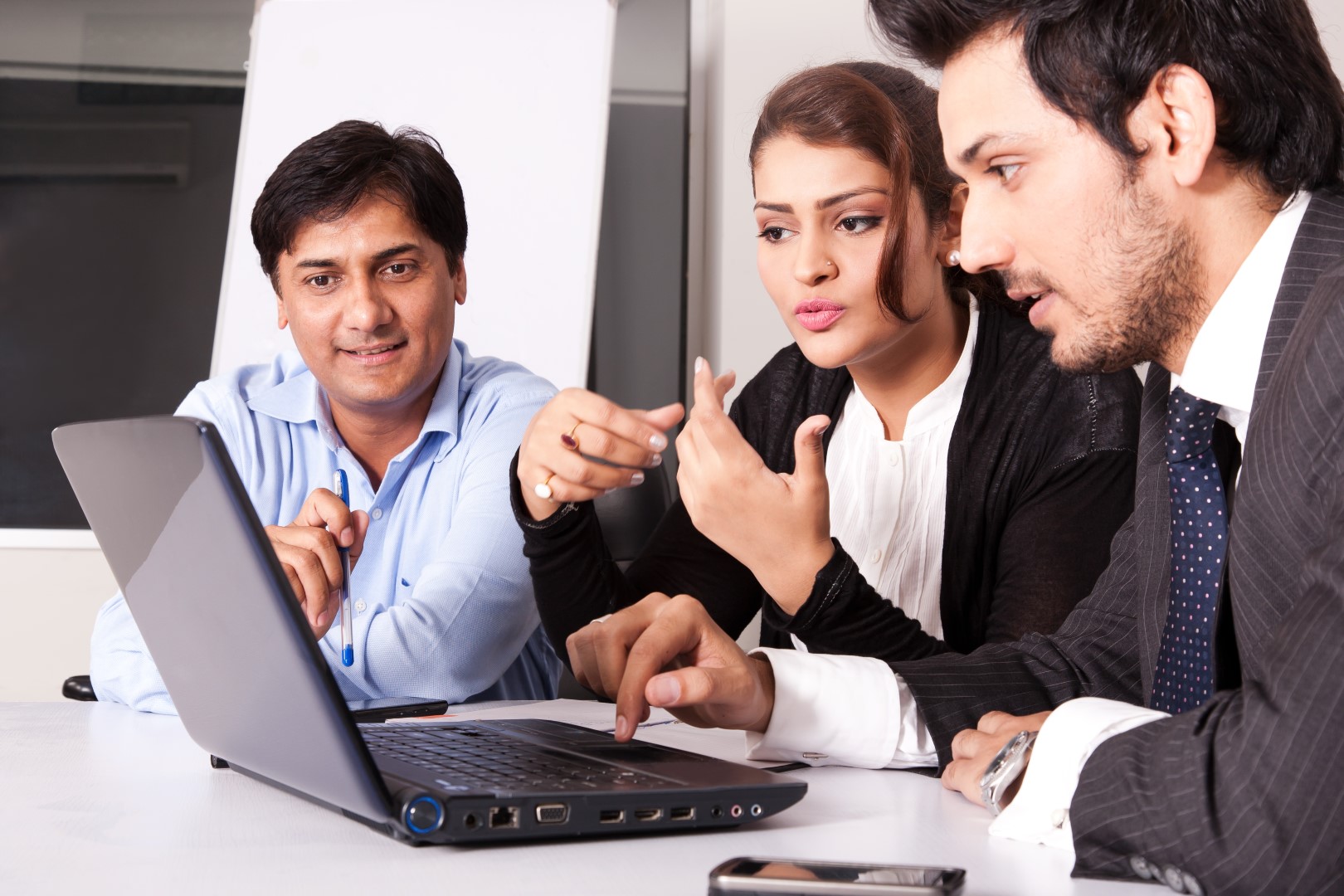 While we write this there must be a few thousand numbers of people at this point who must be looking for their rental solutions and there is a very high probability that they must be doing the same, while being engaged with a broker or broker firm.
We interacted with a series of such home seekers over the last week to understand how their rental home search were either nightmares or were turned in to one with the Broker's fraternity of India. We have heard stories that how the same fraternity used to be a user friendly one a decade back but with advent of online space and online players how the same community has made life venerable. Here are few stories of the havoc this community has been causing.
Mahesh Shah residing in Andheri
Started of my search for new home to graduate from a 1BHK to 2BHK. Found a property listed by brokers. It seemed he had multiple options varying in budget and thus inquired. What followed was a ruckus. After reaching the desired site on time, the broker met me. But, it was only after waiting for 10 mins I realized he was himself waiting for another friend of his to turn up on site with the keys. The listings were simply made up one's. There was no inventory he owned on his own. And at the very start there I was already entangled in a two-broker deal. The bad news didn't stop there. Next I was made to wait for an hour when another friend of his turned up when I realized this broker himself has sourced the key from another broker and thus before even witnessing the first sample here I was surrounded with a deal which had 3 brokers involved in it. The options they listed never existed it was a standard deal which was available on net via one broker and rest just banked upon it, quoting lower prices to gain eyeballs.
Naina Rawat
Because I couldn't find any option in Goregaon listed via owners I had to finally opt for a broker deal. To my surprise after talking to the owner, I was able to crack a deal with him at 4K discount on his quote. The broker started his talk. It was my mistake that I conclude on the brokerage since at the time when I asked the broker about the same, he had mentioned that his aspirations were only about getting me a home by end of the day. But, when the time came and he got to know the owner is going for a two year contract. The broker didn't buzz below one and half month brokerage fee. While I tried negotiating his respond surprised me. He quoted that because of me he now has finally understood the rock bottom price and requirement of the owner and at that price he certainly will be able to get that home rented the very next day. Which irked me a little and the deal had to be called off after talking to owner; just because the broker's brokerage wasn't enough as he had a key monopoly situation with the owner since he lived abroad.
Abhijit Dhingra
Because of an emergency situation I had to shift my home within 4 days period. After wasting my first day searching for right properties and some in efficient brokers, I thought I finally had this man whom I could trust on the second day. Out of three options shown via him in Oshiwara in the same complex I was residing in on rent. I finally agreed upon one. With two days more to go. I was more than sorted over my plans of shifting when the broker told me that owner is ready to write a mail to authorities if in case registration process gets delayed. In the worst-case scenario as well I will get to shift my luggage on the 4th day in all certainty. Right after I got back home feeling elated I received the call from brokers that the society manager for that particular tower is rigid and the deal might be only done on the 4th or 5th day, since the owner was travelling and this manager will not allow any movement without NOC and stamping.  I took my chances and mentioned him that since I was already staying in same premise it shouldn't be a big deal and at least he should have a conversation about the same with the manager. To which the broker got back with a revert that the manager is rigid and isn't buzzing. I didn't have a back up and it was night already. Next day I chose to meet the manager and to my surprise he was more than accommodating. I started calling my broker at the same movement. He didn't pick call for 3 hours and when he did, he forth rightly mentioned that owner is travelling and can't take calls or meet, thus this deal may happen only on the 5th day.  I requested him to help me and bail me out to which he said he will try. By evening when he called back he recited the same sad story. I requested him to get me on a call with owner. To which he denied saying she is travelling. I then offered him to give me her number so that I could drop a message. To my surprise he denied that as well. I asked him in this scenario what should I be doing. He asked me to take other option knowing my desperate situation.  I denied the request and it was later I got to know that the first house I liked was with some other broker and the one he wanted me to stay in was with him. To ensure he gets the whole pie of brokerage and knowing that I was in desperate need to shift the next day, he wanted to block me. Fortunately, I got hold of the owner myself since I was staying in the same premise and started my shifting. Of course he got a hint of it from his sources and ended up visiting me demanding his brokerage. I denied but then he was now a changed man with threats and nothing else. Soon I had 4 goons (they too called themselves brokers) standing only to ensure that I part ways with brokerage. Being a family man I had to settle down for part brokerage. A piece of my hard earned money snatched from me, given to a person who just made my day hell, added to my worries, kept lying. But, such is Mumbai for you.
Let us know if you have experienced anything similar. Let's see if any one could come up with solution for it. Because it's high time we clean the dirt.