Redevelopment of Maharashtra housing authority colonies may get a boost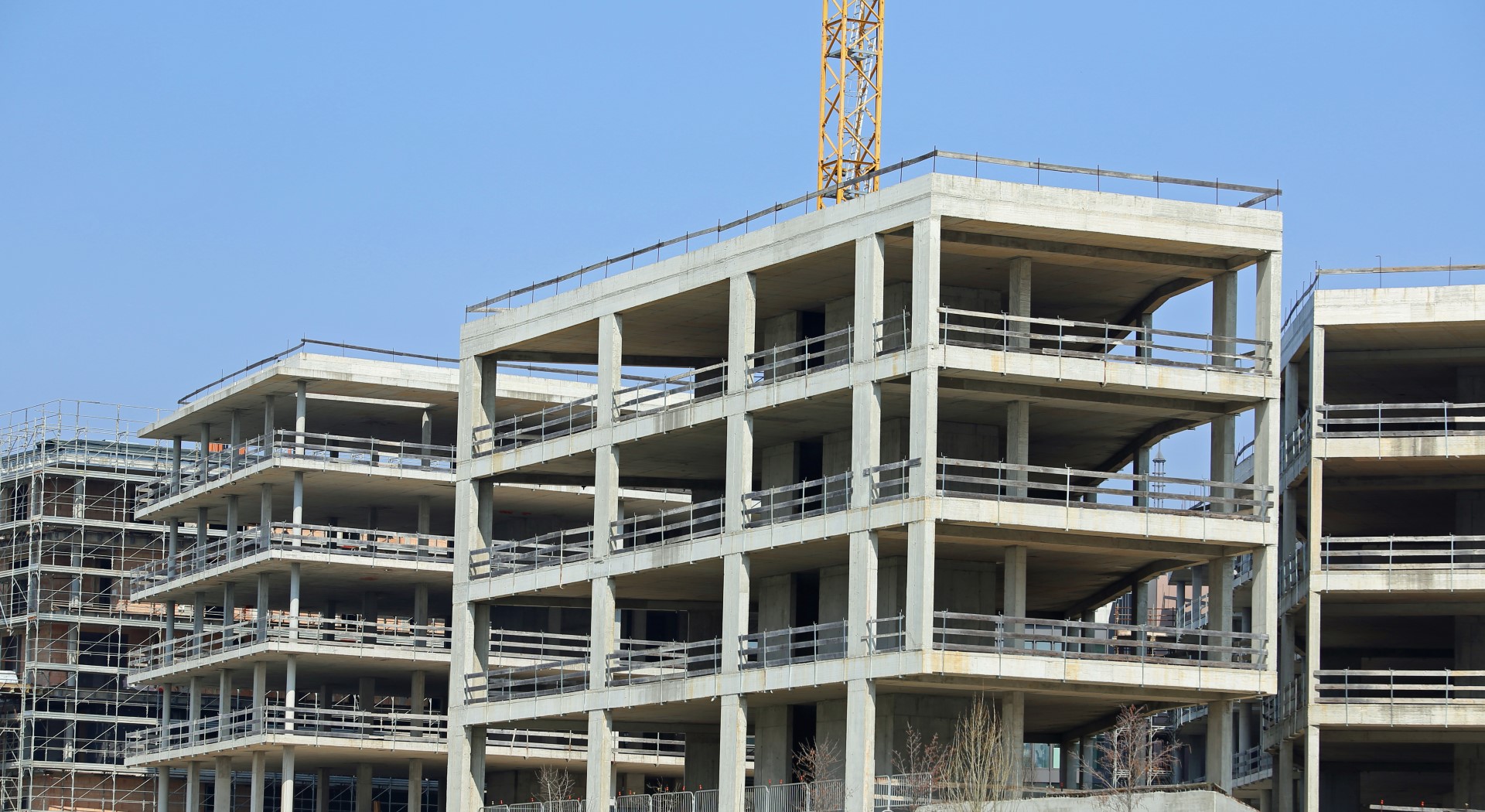 MUMBAI: Redevelopment of dilapidated colonies of the Maharashtra Housing and Area Development Authority (MHADA) is expected to get a boost, with the state government's latest draft notification proposing to allow developers pay either a premium or offer housing stock to the authority for projects spread over less than 2,000 sq metres.
MHADA may allow development of such projects by charging a premium from the developers and without insisting on a share of the housing units, the state government's draft notification said. However, for redevelopment of colonies spread over more than 2,000 sq metres, developers will have to provide ready housing stock in these projects to get permission.
ET had in June reported on the move to offer payment flexibility to developers in order to push the redevelopment of dilapidated buildings in MHADA colonies. Government-run MHADA had forwarded a proposal on this to the state government.
Mumbai has 104 MHADA layouts, of which buildings in 56 colonies are dilapidated. Most of these are spread over less than 2,000 sq metres — so the move will help in the redevelopment of these colonies.

Until 2008, MHADA used to charge a premium for no-objection certificates and additional FSI for redevelopment of dilapidated colonies.
In April 2013, Maharashtra government increased the floor space index for MHADA buildings to three times from two-and-half times on the entire layout.
Source: economictimes.