Raunak Group Launches Darr Ke Aage Ghar Hai Campaign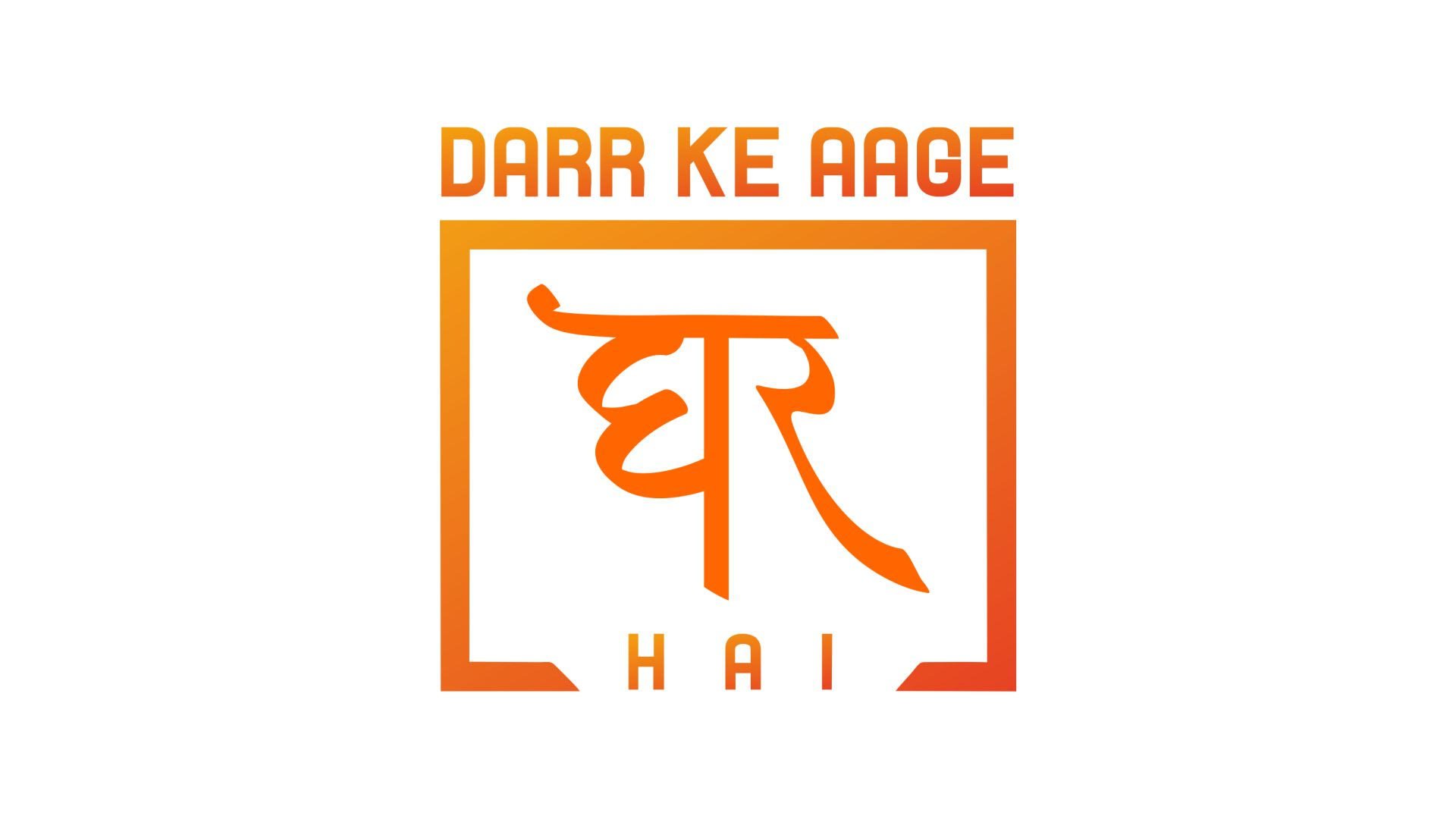 Raunak Group, a leading brand among the real estate players based in Thane, recently announced the launch of their new campaign – "Darr Ke Aage Ghar Hai". The campaign was ideated from the brainstorming sessions between Raunak Group and Insomniacs (their digital agency).
The Darr Ke Aage Ghar Hai campaign is aimed at eliminating the fears that a home buyer faces when it comes to the decision of purchasing their dream home. In a reality filled with delays, false offerings and promises, a sense of hesitation creeps in that unsettles a home buyer from taking the decision to buy their dream home. Hence, Raunak Group's objective was to rid those very fears by coming up with an offer and campaign that would simplify the home buying process. Firstly, the brand tied up with the channel partners, i.e. the brokers, in an initiative to bring them on board for the campaign that was to launch soon. In doing so, they ensured that they could reach out to a larger home buying audience. Raunak Group's primary offer around which the campaign revolves is that they reduced the home loan to the lowest level ever, i.e. at 6% for a period of 4 years at their project Raunak City, Kalyan. This ensures that a homebuyer who takes an average loan of Rs.28 lakhs will be able to save a sum of Rs.3 lakhs just in the form of interest on his home loan.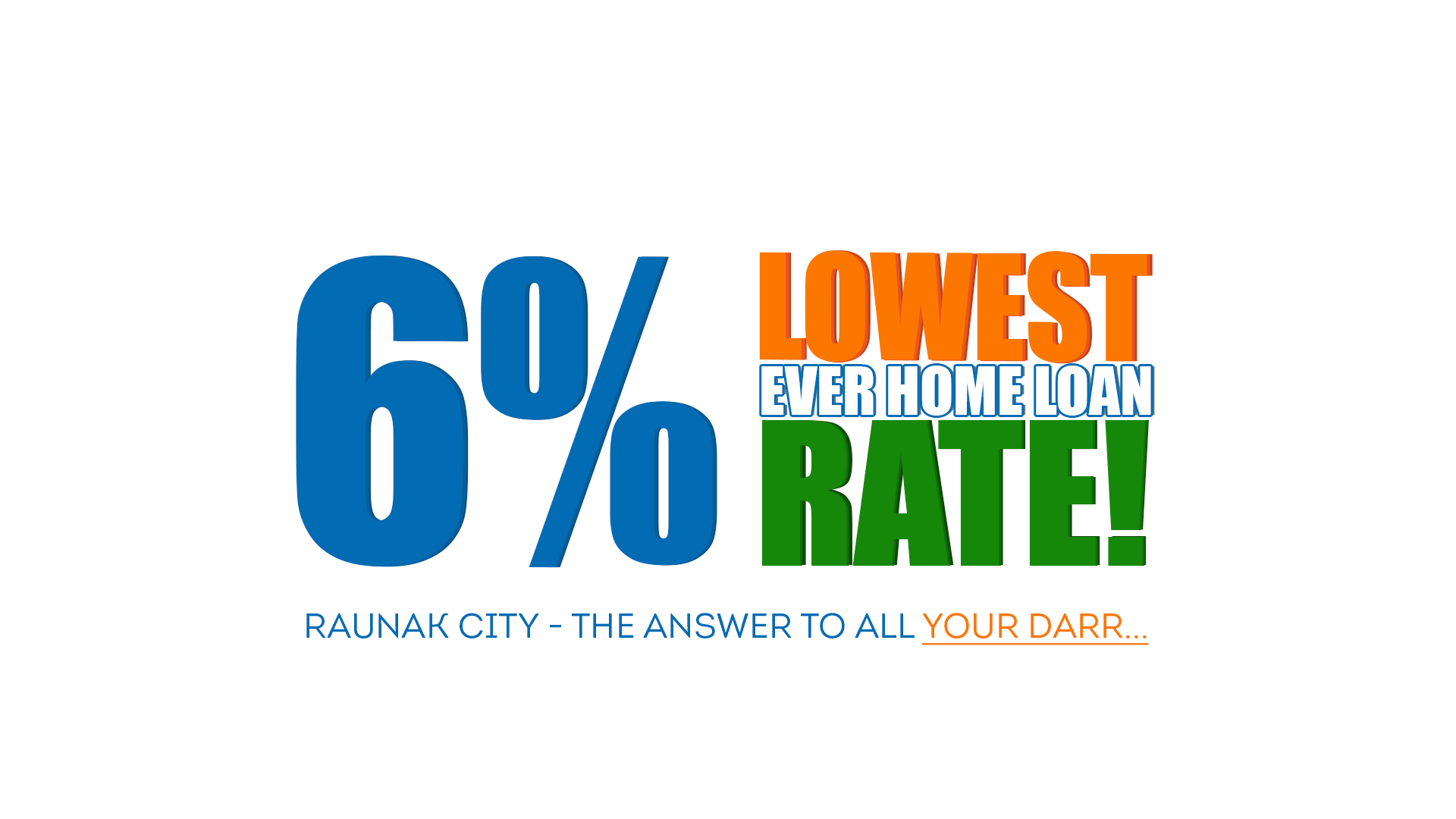 Elaborating further on the matter, Mr. Rajan Bandalkar, MD of Raunak Group, said, "We believe that buying your dream home should not be a difficult and scary process. There are many fears one faces on a daily basis while looking out for their perfect home. Factors like huge EMIs, high-interest rates on home loans, hidden costs, etc. tends to play a huge role in a person's mind as they are deciding on their home purchase. With Darr Ke Aage Ghar Hai, we want to assure our customers that there is nothing to be afraid now or ever when it comes to buying that perfect home they desire. We're offering our customers home loans at the lowest ever rate of just 6% for a fixed period of 4 years. In doing so, we're ensuring savings starting from about 3 lakhs for all home buyers who are looking to buy their perfect home at Raunak City, Kalyan."
Raunak Group has been catering to the housing needs of Thane, Mumbai, Pune and Kalyan since 1980 and has built and delivered over 46 lakhs sq. ft. and have another 65 lakhs sq. ft. of development under various stages. They pride themselves in creating refined and graceful homes, bringing a level of excellence to their customers. At their core, they believe in a certain set of commitments, aptly called the 'Raunak Promise', by which the brand functions.