'If the Goal is to Increase Economic Growth and GDP Substantially, it can be Done through Housing & Infra': Dr. Niranjan Hiranandani
Mumbai, Maharashtra, India

As the Indian Finance Minister presents Budget Proposals on 01 February, there are two things I hope will get priority. First, India's economy, post demonetization, needs to concentrate on housing – look at the past, any country that has come out of a depression or problems has been able to do so because of housing and infrastructure — whether it was the United States of America and highways, roads and automobiles or even take the example of China, if the goal is to increase economic growth and GDP substantially, it can be done through housing.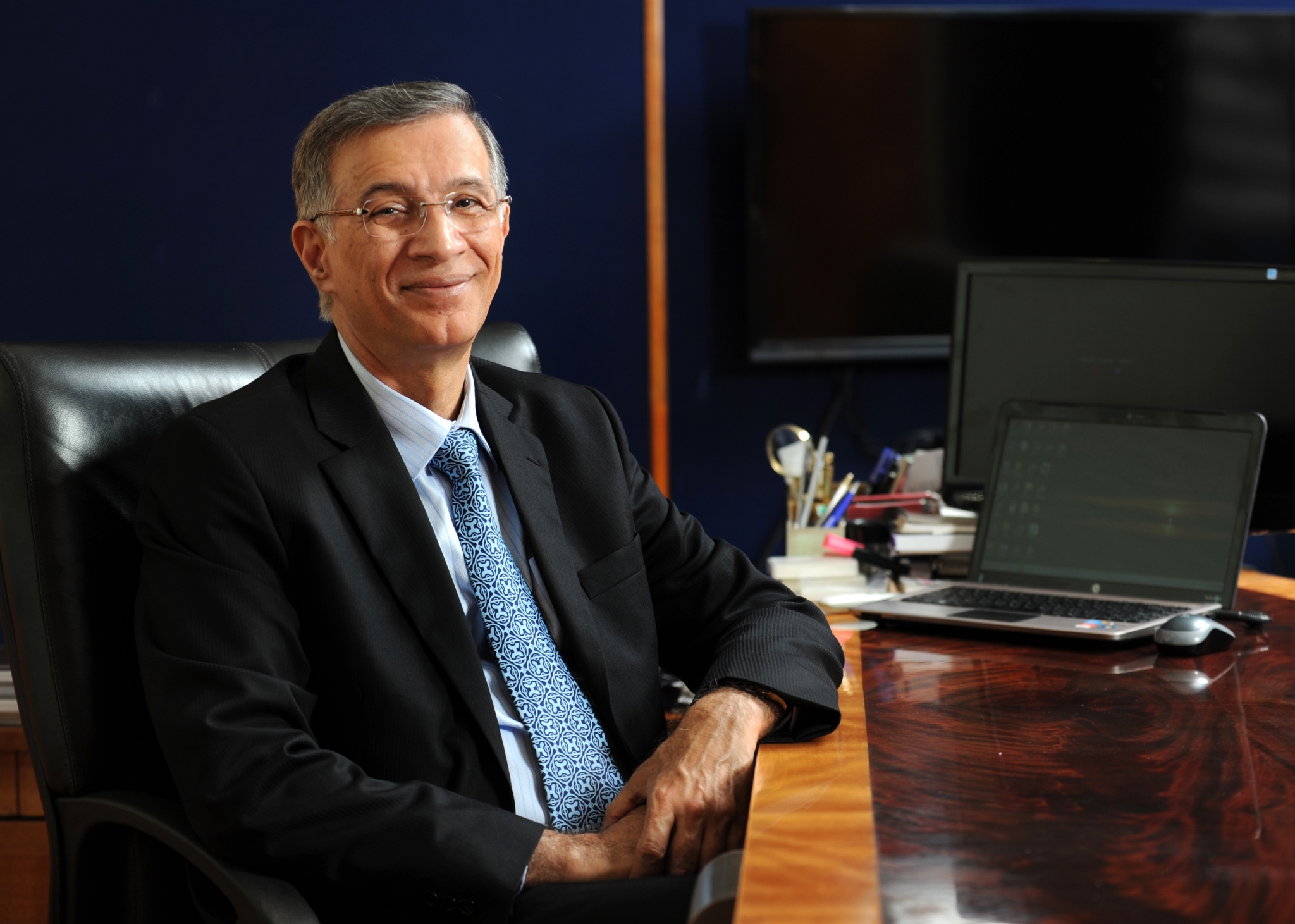 If the Indian Government can increase the growth in housing — which is also an objective which the PM has been talking about – the result will be growth in employment, India will not need any external investment, the demand for housing exists in the marketplace, but to be able to meet the demand, we need to have the banking system in place – to fund and finance it. All said, housing and infrastructure could be the catalysts to ramp up economic growth.
Secondly, my personal view is that the Prime Minister Mr. Narendra Modi has already 'Trumped' India – he has been talking about 'Make in India' from day one, Donald Trump has come up with Make in America recently. PM Modi said please have Indian companies make defence requirements of the nation, Mahindras have taken it up, other companies have taken it up. The Indian Prime Minister has been talking about make in India for the last two and a half years. If you combine infrastructure at the pace which we are seeing — 30 kms of roads per day, housing to grow at 50 per cent compounded per annum, if we want to reach the target of Prime Minister Narendra Modi of 'Housing for All by 2022', effectively, 260 industries will pick up, jobs will come up. I look forward to this happening when the Indian Finance Minister presents Budget Proposals.
Source: businesswireindia.