Budget 2017: A win-win for home buyers and developers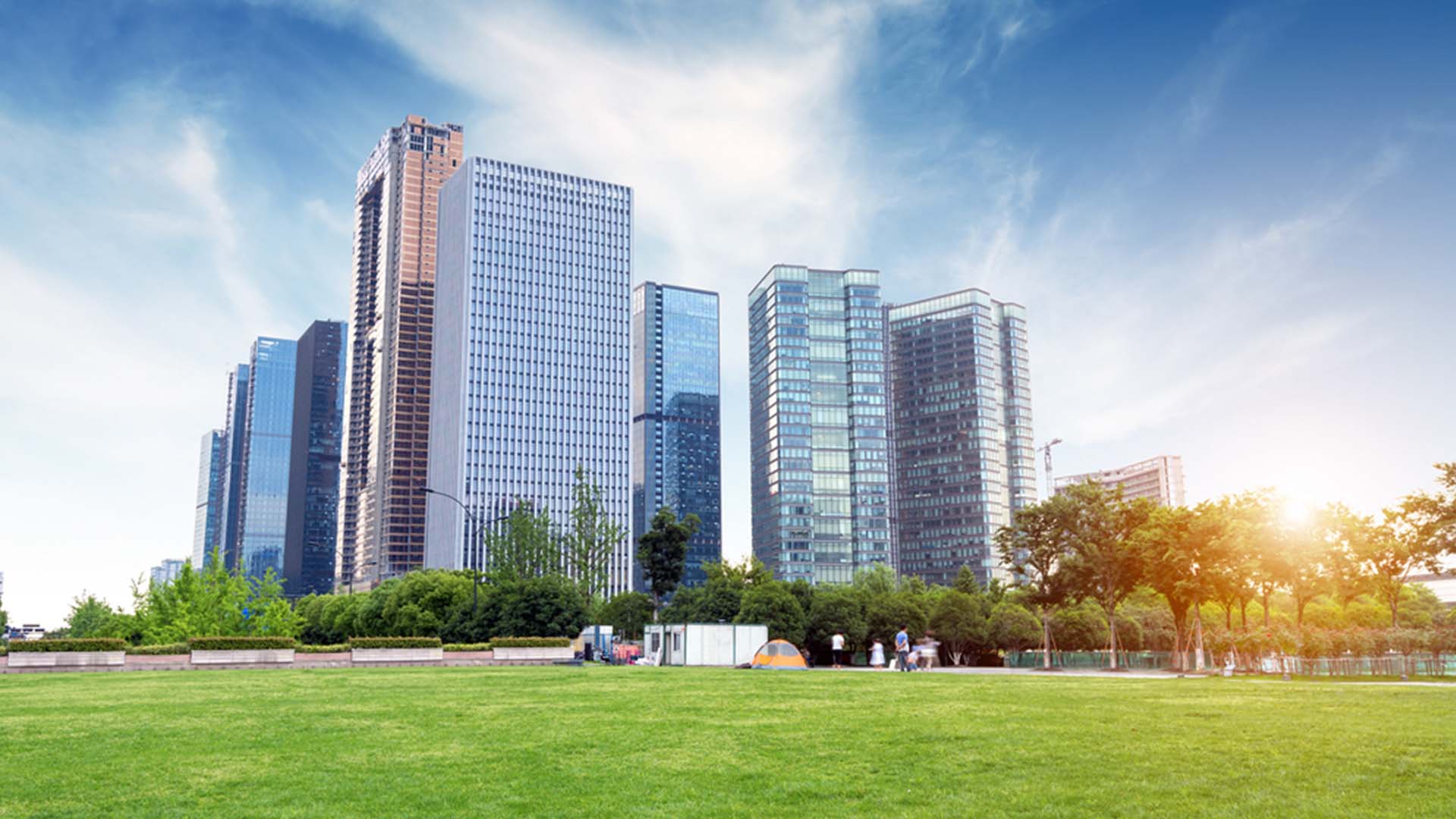 How developers gain?

In a move to provide required boost to the affordable housing segment, Finance Minister Arun Jaitley in his budget speech granted infrastructure status to the affordable housing schemes in the country. This will allow the developers to enjoy the associated benefits.
"Giving the Affordable Housing Sector Infrastructure status, will propel growth in the segment and lead to higher consumption. This will also lead to growth in the affordable home loans business, where a lot of players have taken positions and new lenders have emerged. Exciting times ahead for affordable housing and affordable home loans players," says Parth Pande, co-founder & CEO of Finance Buddha.
Kishore Pate, CMD- Amit Enterprises Housing Ltd says, "Affordable housing been given infrastructure status will mean cheaper loans for developers of budget housing and significantly boost the Government's target of Housing for All by 2022."
The total allocation for infrastructure is a whopping Rs 3,96,135 crores in 2017-18. "This is very good news for the real estate sector, as the correlation of infrastructure with real estate growth is a well-established fact", says Pate of Amit Enterprises.
Under the budgetary provisions, developers will get one year's time to pay tax on notional rental income on completed unsold residential inventory. Also, the time limit for capital gains to be considered as a long term gain has been reduced to 2 years from the earlier 3 years. This will drive activity in the sector.  "More supply will enter the housing market now", says Anuj Puri, Chairman & Country Head, JLL India.
Promoters of affordable housing will now have more time of up to 5 years as against 3 years to complete their project.
ALSO READ:  Affordable housing gets infrastructure status in Budget
How buyers gain?

Finance Minister, in his speech announced change in size requirements of affordable house from built-up area to carpet area of 30 sqm and 60 sqm was a welcome measure. The 30 sqm limit will apply in case of municipal limits of 4 metropolitan cities and for rest of the country, limit of 60 sqm will apply. This move will make houses more spacious.
The budget also proposes to complete 1 crore houses by 2019 for the houseless and those living in kutcha houses. Allocation to Pradhan Mantri Awaas Yojana Gramin was also raised from Rs 15,000 crores in BE 2016-17 to Rs 23,000 crores in 2017-18. "The Budget however, missed out on providing any additional income tax incentives to first-time home buyers or providing higher tax savings on housing loans and house insurance premiums. Nor did it raise house rent deduction limits", points out Puri of JLL India
Modi government had earlier announced interest subvention scheme for housing loans. Combined impact of Modi led government's earlier initiatives and budget reliefs will provide much awaited boost to the real estate sector. Demonetization had created surplus liquidity in banks allowing them to reduce their lending rates on home loans. State Bank of India and Axis bank have reduced rates by 50 bps followed by ICICI bank which has lowered the rates by 45 bps. 1 BPS is equal to 0.01%. Further in Budget 2017-18 it was announced that the National Housing Bank (NHB) will refinance individual housing loans of about Rs. 20,000 crore in 2017-18.
A reduction in home loan rates brings down the cost of purchasing house, making it more affordable. "A 50 basis points reduction in a home loan over 20 year tenure on 80 per cent of Rs  1 crore apartment of the purchase price will bring down the effective price by 4.11 per cent", says Amit Oberoi, National Director, Knowledge Systems at Colliers International India.
If developers receive benefit, they will be able to pass on the same to the buyers in form of lower prices. Simultaneously, if buyers get funds at cheaper rates, they will create more demand in the sector. We may soon expect to see some growth in the sector.
Source: businesstoday.