Digital, The New Normal of Real Estate by Aneri Patel, Director, Ganesh Housing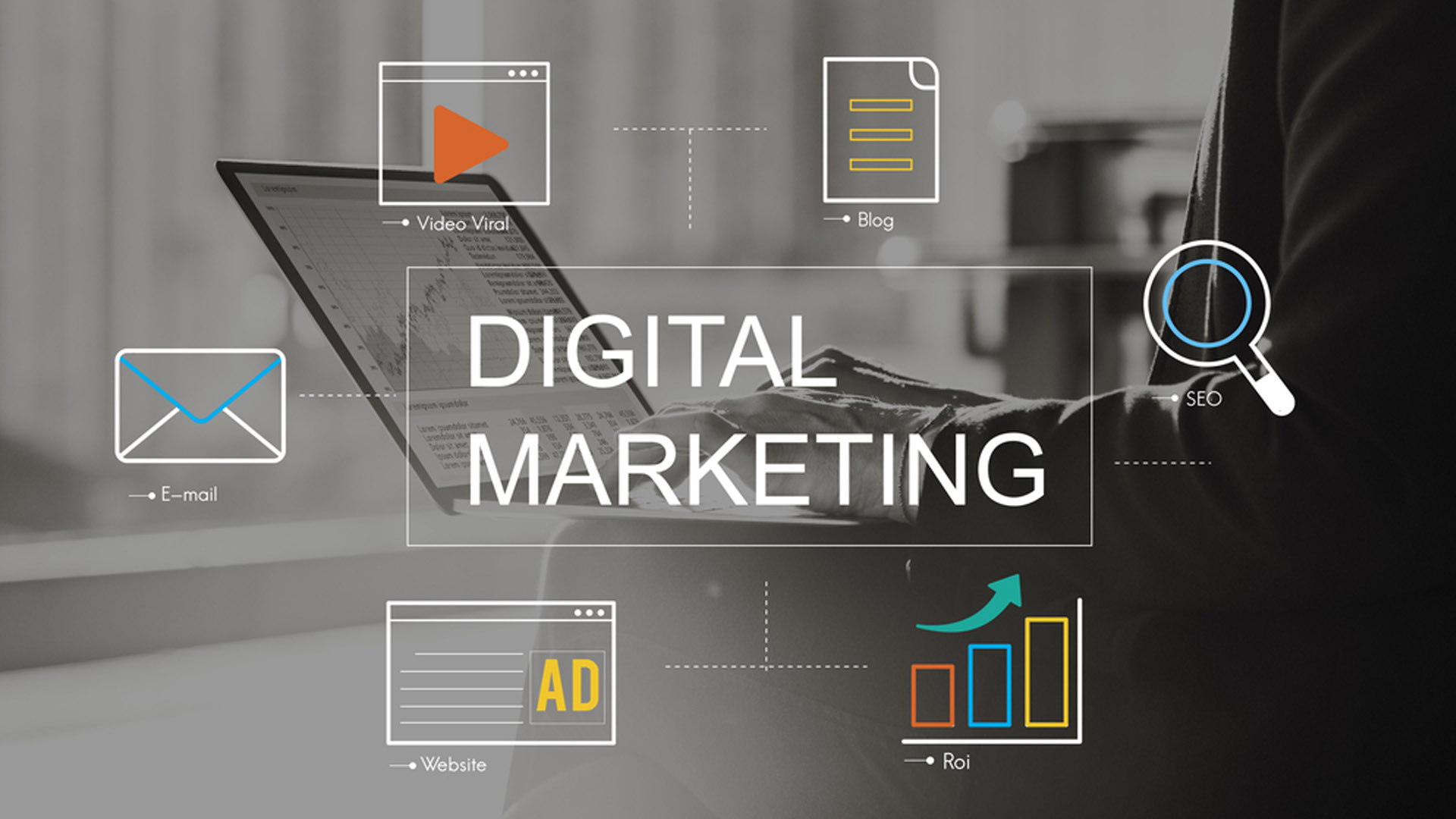 While our Prime Minister is building National Competitiveness through the adoption of a plethora of digital mediums and technologies, the real estate sector is not so far behind in making attempts of its own. The proliferation of digital technologies and platforms and its acceptance is inescapable. Over the last two decades, digital technologies have had the most rapid rates of adoption and generated enormous efficiencies in many sectors, including manufacturing, transportation, communications, healthcare, entertainment, retail and financial services. Yet in real estate, the largest sector of them all, for digital to be the new normal has taken a while. Why? Because real estate is largely considered as a relationship business. The role of human professionals who build trust over many years in this industry cannot be underestimated.
So how has it become the new normal of real estate now? It is because real estate is also an information business. And what digital mediums have done is made information availability easy and accessible, creating the kind of transparency that never existed before in this sector. Buyers and renters today, especially in the residential sector are overstepping brokers and opting directly for digital mediums to start their search for properties. Although real estate search websites and home finders in India have seen significant consolidation in the last year, there is undoubtedly a continued room for growth, as only 15.1% of the population in India today is digitally active.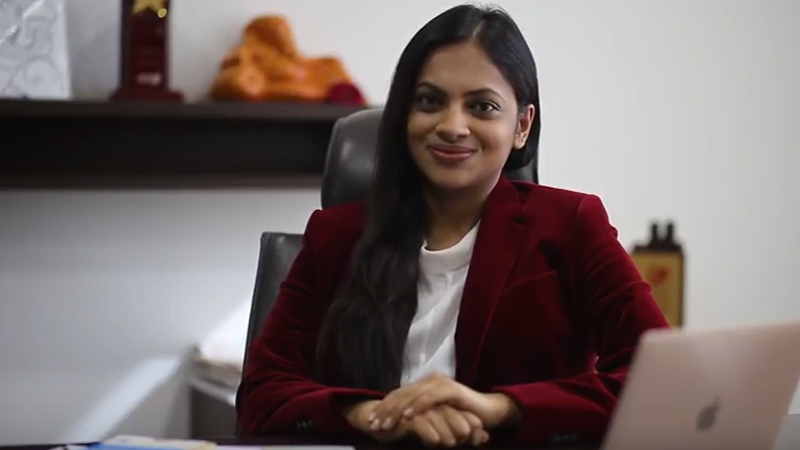 (Ms. Aneri D Patel, Director, Ganesh Housing)
Developers are also allocating higher budgets to digital and web-based advertising tools that undoubtedly provide an increased return on investment. They are reinventing by driving business through social media platforms, interactive websites, email marketing tools, virtual reality tours, apps and so on. The attempt to be 'technologically advanced' is on in full swing now. However, is this the entire scope of what digital technologies can do for real estate? I strongly believe that this is just the beginning. At the behest, digital was disregarded, then it was viewed from a skeptical stance, then its effects were acknowledged and only after seeing its domination was it accepted and adopted by this industry. However, digital being the new normal and bringing real estate data online is only Real Estate 1.0
Real estate 2.0 is what will have a deep-seated impact on the entire ecosystem. So far, technology and digital mediums have been information and search driven, however, the next wave will equip developers with software programs to harness data. In real estate 2.0 lead management, customer relationship management, home design, property management, and, consumer research and feedback are all likely to transcend to digital platforms. These will not only give companies greater control over processes but also improve efficiency dramatically. Consumers today are smarter than ever before and at the same time have more options than ever before. Data Analytics, therefore, being the norm could be the new normal in real estate. Predictive analytics will make it easier than ever for targeted selling and only those organizations that successfully embrace this transformation are likely to remain ahead of the curve. As the industry prepares to embrace all that the digital era has to offer, a paradigm shift in real estate does not seem too far off!
Source – Linkedin