Dream house with affordable housing finance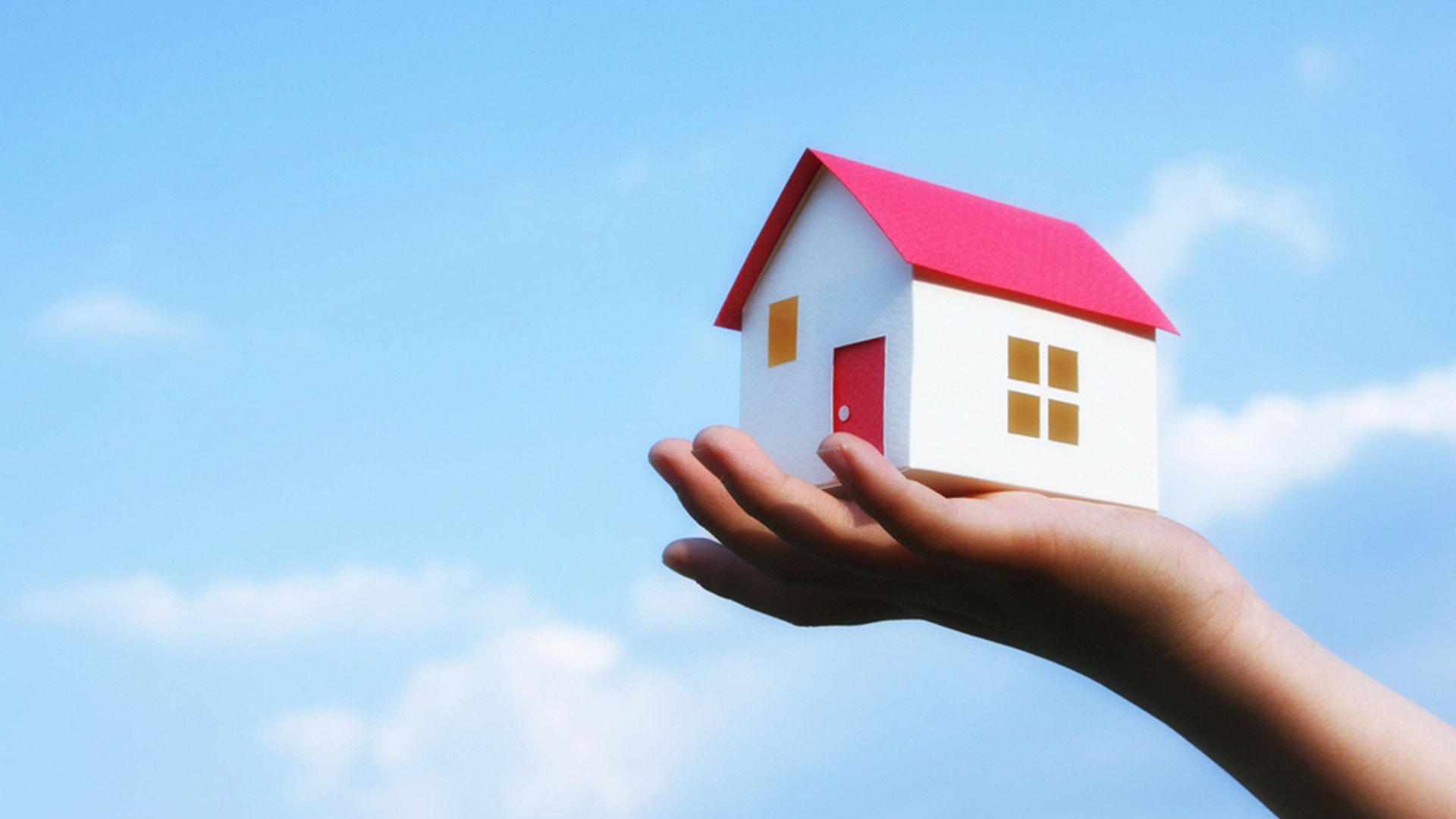 High interest rates and poor affordability kept many people away from buying new homes for some time now. But, things are about to change. Your dream of buying a home may soon come true. The recent Union Budget has accorded an infrastructure status to affordable housing. This means government incentives, tax reliefs, and institutional funding for home developers. Additionally, Finance Minister Arun Jaitley also announced that the National Housing Bank would refinance loans worth Rs. 20,000 crore in 2017-2018.
All these measures are also expected to lower interest rates as well. This is in addition to the interest subsidy of up to 4% on home loans that Prime Minister Modi announced at the beginning of this year. So does this motivate you to buy your own house yet? If funds are an issue, fret no more! Affordable housing finance schemes offered in the country will make funds readily available for you to purchase your dream house.
Read on to find out more about housing loans.
Resident Indian

A resident of India is eligible for a home loan starting at a minimum of Rs. 1 lakh. For property loans up to Rs. 20 lakhs, 85% of the total cost is eligible for a loan. For loan amounts between Rs. 20 lakhs and Rs. 75 lakhs, the loan to property cost ratio typically stands at 80%. Any loan exceeding Rs. 75 lakhs will be authorized only 75% of total property cost. You can repay your housing loan over a comfortable time frame in Equated Monthly Installments (EMI). Salaried employees have maximum loan tenure of 30 years. Self-employed applicants get a loan for 20 years.
The housing loan can be availed on a new house purchase or construction. It can also be availed to extend, repair or renovate an existing property. For the purchase of a residential plot, loans up to 75% of total plot value are available with a maximum loan term of 15 years.
NRIs and PIOs
Just like Indian residents, Non Resident Indians and Persons of Indian Origin can also apply for housing loans for a minimum of Rs. 1 lakh. The loan to property value ratio for NRIs and PIOs remains the same as that of resident Indians. However, the loan term available is shorter. An applicant under this category with a professional qualification is eligible for a loan for a period of 20 years. All others have a loan period of 15 years.
Pensioners
Age should not be a hindrance to your dreams. Hence, even retired people with a stable pension income are eligible for housing loans. Before retirement, a person over 50 years can apply for a loan. For this, at least 30% of the total loan must be paid out of retirement benefits. The remaining can be repaid from the pension income. Loan term under this category is for 15 years or until the person turns 70, whichever comes first.
You can apply for a loan even after retirement if you receive a stable pension income. However, a guarantor will be required. Also, commutation of any part of the pension will not be allowed until the loan is repaid. The loan must be settled in full before the applicant turns 70 years of age.
Women
Compared to their male counterparts, women are entitled to lower rates of interest on home loans. A woman needs to be an applicant or a co-applicant on a loan to enjoy the benefits.
Don't wait to own your home
Your home is more than just a roof over your head. It is a symbol of your dreams and aspirations. With housing finance made much more affordable and accessible, this would be the most opportune moment for you to make your dream a reality.