PE inflows in real estate hit a nine-year high in 2016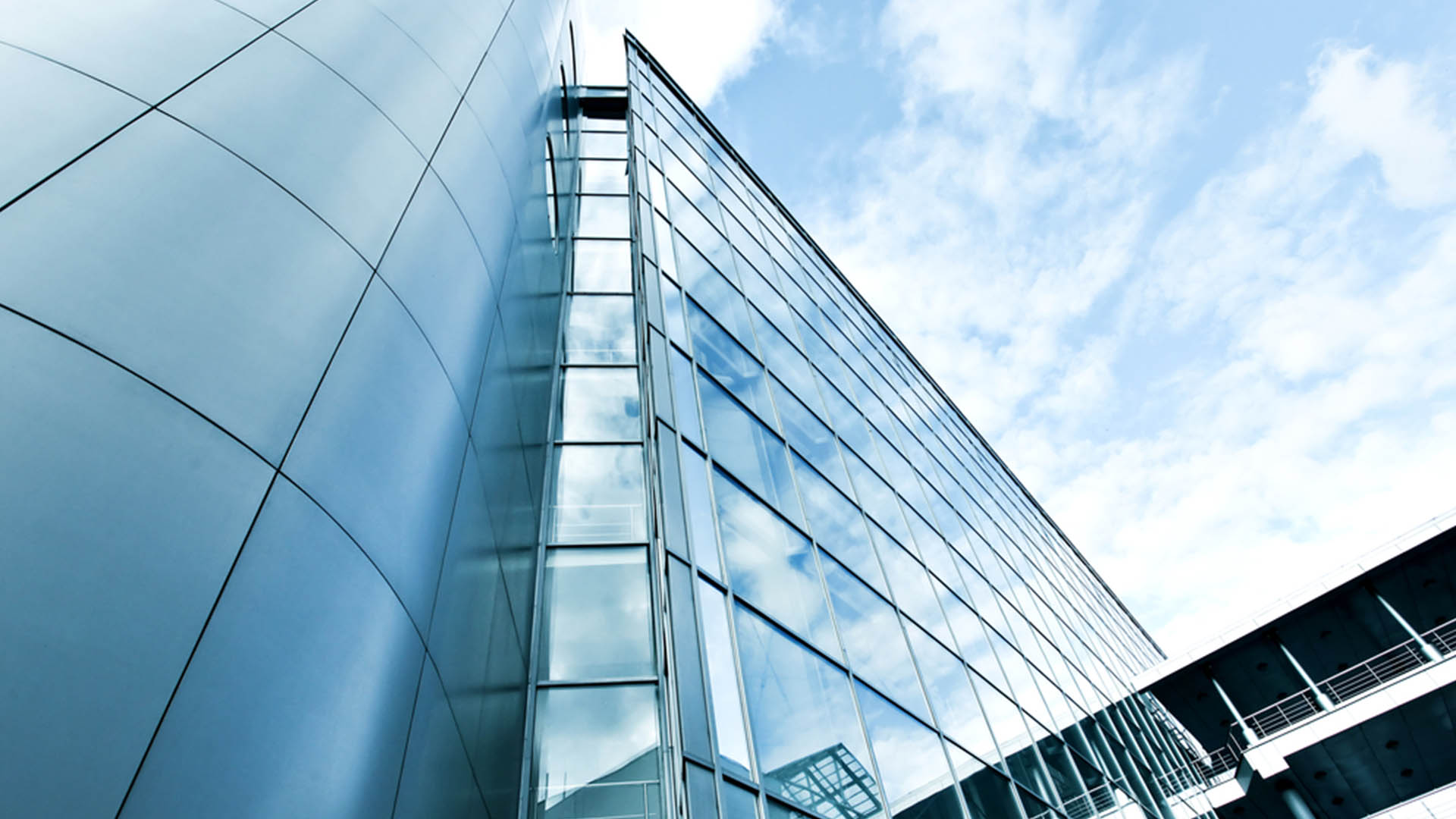 Private equity investments in real estate inflows in 2016 were seen at their highest in nine years at Rs399 billion, registering a 26% increase from Rs316.7 billion in 2015
New Delhi: Private equity investments in the real estate sector increased by 26% during 2016 and touched a nine-year high of nearly Rs40,000 crore, according to property consultant Cushman & Wakefield.
Mumbai saw the highest share of inflow at 32% of the total private equity investments in real estate (PERE). "PERE inflows in 2016 were seen at their highest in nine years at Rs399 billion ($5.97 billion), registering a 26% increase from Rs316.7 billion ($4.8 billion) in 2015," the consultant said in a statement.
The number of deals closed during the year also rose only 5% with 119 deals. Average deal size increased to Rs340 crore ($50 million) from Rs280 crore ($43 million) 2015, signalling increased confidence amongst investors to make larger investments into the Indian real estate sector.
Residential assets remained the most preferred asset class with over 52% of (Rs20,800 crore/$3.1 billion) of the total PERE witnessed in this asset class during the year.

Private equity inflows into the housing sector rose by only 5% during 2016.
Domestic funds were most active investors in housing and accounted for almost 80% of the total investments. Investments in commercial office assets were Rs5,700 crore ($0.85 billion), lower than that of last year, as a few large deals for office portfolios initiated in 2016 are still in active discussion and likely to close this year.
"The year 2016 was one of the best years for the organised retail real estate sector, with the sector attracting Rs72 billion ($1.07 billion) of PE investments. PE inflows into malls rose more than seven-fold in 2016 from 2015 levels on account of rising interest from institutional investors and funds looking to invest in top-grade leased malls with low vacancy levels. The recent efforts by the government to regulate the sector has been viewed favourably by investors who are now looking at the long term potential of the Indian market," Cushman & Wakefield India MD Anshul Jain said.
Source: livemint.