Bengaluru sees highest office space absorption in 2016 after five years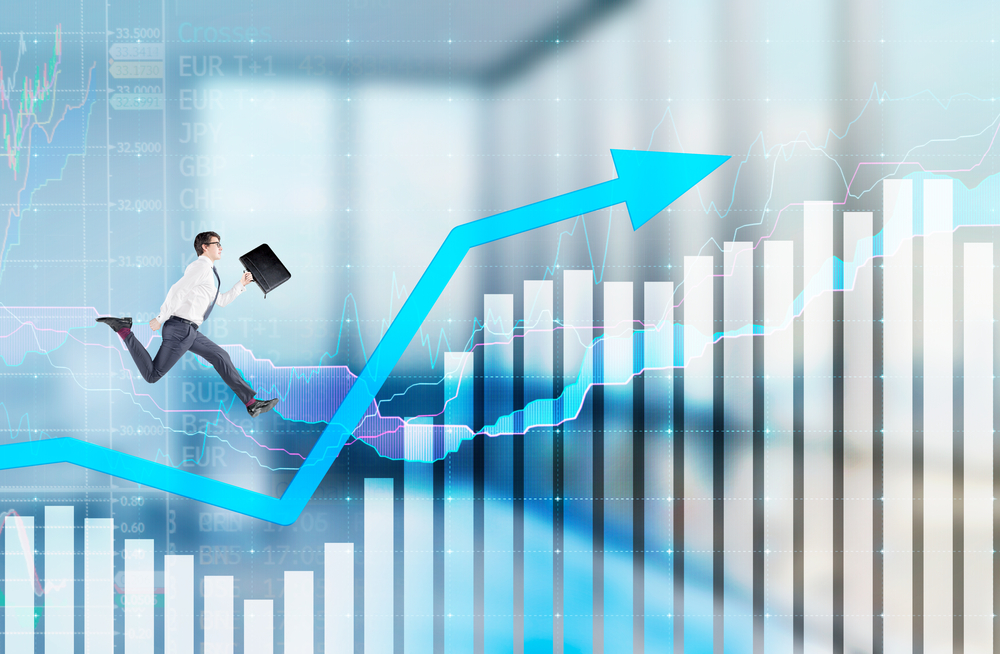 Large part of the activity stemmed from the last quarter of the year when projects spanning a whopping 7 msf came into supply

BENGALURU: Bengaluru's net office space absorption rose 28% to 12.7 million square feet (msf) during 2016, cementing the city's numero uno position. The new high in 2016 is roughly 5% higher than the last net absorption peak that Bengaluru witnessed in 2011.
Large part of the activity stemmed from the last quarter of the year when projects spanning a whopping 7 msf came into supply, with majority of them previously pre-committed to by occupiers. The spurt in supply in the last quarter of the year was driven by a substantial number of projects receiving their occupancy certificates. The Outer Ring Road submarket accounted for 54% of the net absorption during the year, distantly followed by the Peripheral East submarket comprising of Whitefield.
"The demand for office space, though similar to that seen in 2015 was better than market expectations, especially in the second half of the year. Despite many changes globally, that could change the course of business, India remained one of the most optimistic markets in the recent times. We expect this positive outlook to continue into 2017," said Anshul Jain, Managing Director, India Cushman & Wakefield.
The total leasing activities that took place in 2016 across the top eight cities amounted to 42.3 msf which was lower by 22% over the previous year. The top sector leading the total leasing table were IT- BPM at 52% of total space uptake in 2016. Bengaluru remained the preferred IT-BPM destination constituting 37% of the total leasing activity followed by Hyderabad at 26%. These were followed by Chennai and Delhi at 11% and 10% share respectively. Consulting services took up approximately 6% of the total office space leased while BFSI amounted for abnout 4% of the total leasing in 2016.
Pharma & Healthcare constituted about 3.2% while E- commerce formed about 1.5% of the volume of office space leasing transactions in 2016. While all major sectors saw a slowdown in the total volume of transaction, Energy & Chemicals was one the only sector that recorded a rise in total leasing activities at approximately 53% growth y- o- y over the previous year.
Total supply of approximately 36.6 msf was infused during the year, with the last quarter accounting for 30% of the completions as developers, especially in Bengaluru received completion/occupancy certificates for their projects from local authorities. Developers scrambled to get their projects operational during the fourth quarter encouraged by the strong demand pipeline from occupiers.
Source: economictimes.