London real estate has potential to flourish post-Brexit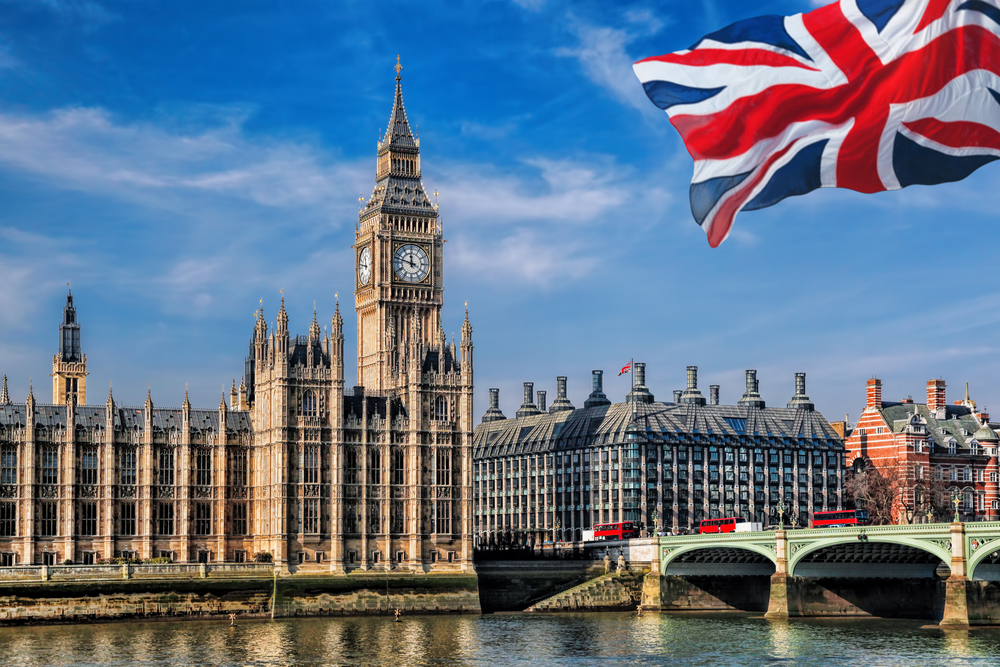 A key theme for the market over the last few years has been the rise of the Chinese buyer, whose overseas investment appetite has grown exponentially.
BANGALORE: The Central London property market has witnessed significant capital inflows since the referendum, despite an initial pause for breath. For London real estate, the shift towards a wider world of occupiers and investment capital is at an advanced stage. Last year, 73%1 of transactions involved an overseas buyer compared to 65% in Singapore, 40% in New York and 33% in Paris, According to Knight Frank's The London Report – 2017.
A key theme for the market over the last few years has been the rise of the Chinese buyer, whose overseas investment appetite has grown exponentially. While capital controls have been put in place in China to control outflows, Knight Frank expects Chinese investment into London to continue in 2017, although it may slow as overseas reserves are depleted and mechanisms of getting capital out of the country are restricted.
Nicholas Holt, Head of Research, Asia-Pacific, Knight Frank Asia-Pacific, says, "Appetite for London commercial property from China and Hong Kong-based investors remains strong. Indeed, the currency advantage that resulted from the outcome of the referendum has made the UK in general even more attractive to these buyers. Looking forward, given the continued drive for diversification, we expect the UK's capital, which boasts strong liquidity and a robust economy, to remain high on Chinese and Hong Kong investors' wish lists."
London's success as a business location saw £9.3 billion of overseas money invested in Central London offices in 2016, out of which 80% were from outside of Europe. China and Hong Kong were the largest sources of foreign investment, accounting for £2.9 billion or 31.2% of total overseas investment, while investment arising out of Asia-Pacific made up £1.0 billion or 10.8% of total overseas investment.
Office take-up in Central London for the final quarter of 2016 totalled 3.6 million sq ft, the highest since Q3 2015, 14% above the long-term average and driven by strong activity across the whole market. Seven of the ten largest occupier deals in 2016 were to overseas corporations, particularly from North America, which is the same as in 2015.
John Snow, Head of Commercial, Knight Frank, comments, "In 2017, Central London will see international money diversify further, thanks to the fall in the pound's value, widening the range of buyers in the market, and further reducing the importance of the EU as a source of funds. This pattern will play out in other parts of the London economy, given that tech has always been US-biased and finance historically traded across the time zones.
"A new growth pattern for the London economy has already emerged, and will now gain momentum, which harks back to its day as the hub of the Commonwealth trade system. The new model is closely entwined with North America and Asia-Pacific, built around common ground on language, law and business practice. Within this new system, London has a Switzerland-like role, as a safe haven to park money as an insurance policy against the unforeseen."
Stephen Clifton, Head of Central London Offices, Knight Frank, comments, "A wall of overseas money is migrating towards London in 2017. The main problem facing investors will be sourcing stock. Overall, we enter 2017 with less certainty than many of us would like, or are used to. However, the fundamentals of the London office market are strong. In the leasing market, the tech firms have shrugged off Brexit and are taking space. In the investment market, overseas investors are showing a strong appetite for London offices. We view 2017 as a year that will surprise on the upside."
Source: economictimes.