Capri Global Capital invests Rs 36 crore in Rodium Realty's residential project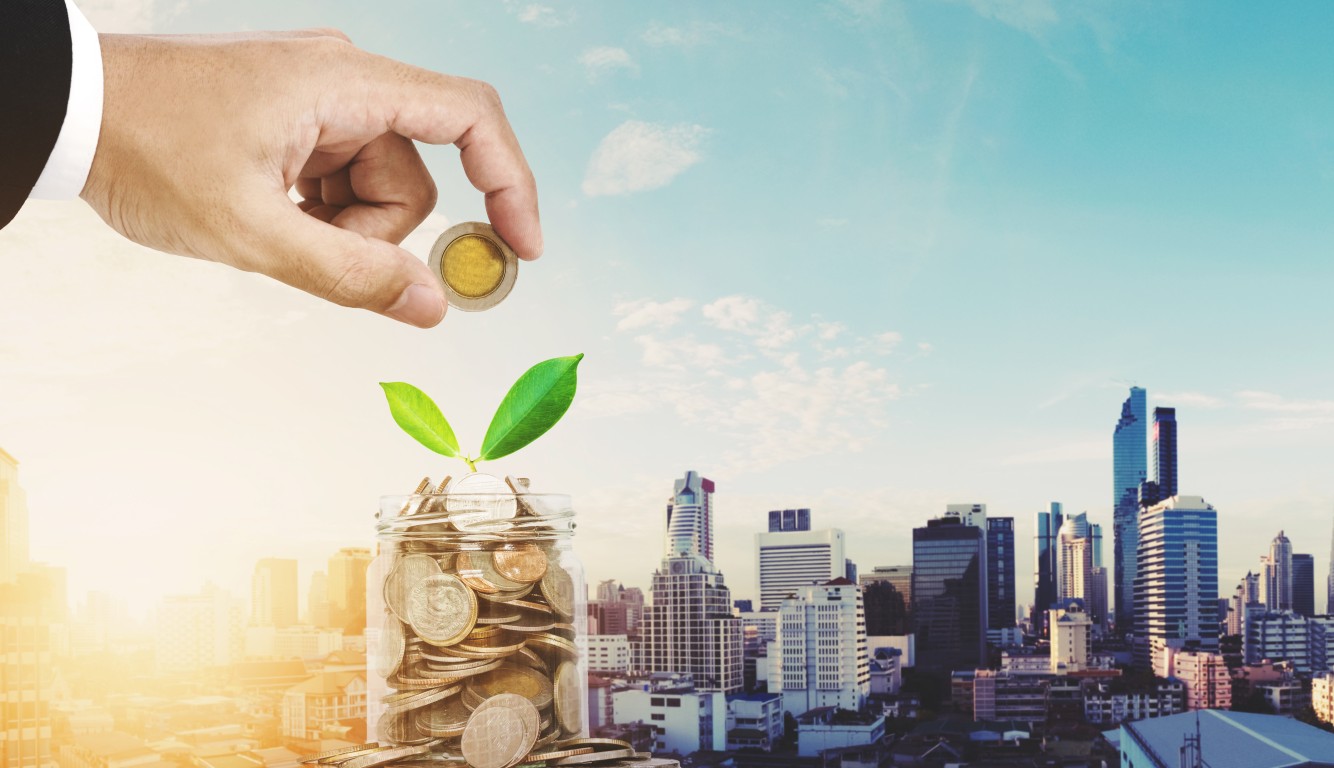 The investment is being made in Rodium Realty's premium mixed-use redevelopment project, X'point, on S.V. Road in Kandivali suburd of Mumbai
MUMBAI: Mumbai-based property developer Rodium Realty has raised Rs 36 crore in the form of structured debt from non-banking financial company Capri Global Capital.
The investment is being made in Rodium Realty's premium mixed-use redevelopment project, X'point, on S.V. Road in Kandivali suburd of Mumbai. The funds will be used to accelerate construction and to speed up the delivery timeline, the company said in a release. The project consists of two and three bedroom apartments along with retail shops.
"These funds from Capri will help us in timely achieving of planned cash flows, maintaining the construction pace and completing this landmark project. We are pleased to be associated with Capri Global Capital and hope that this is one of the many fruitful transactions we will have in the future," said Deepak Chheda, CMD, Rodium Realty.
Property consultant JLL India was the advisor for the transaction.
"This investment is in-line with our focus on funding to mid – affordable housing segment, the idea is to extend financial support customized to the needs of today's mid-sized developers focused in affordable to mid segment, in order to help them pace up sales and deliver projects in a timely manner while maintaining the highest quality. Rodium is growing developer and our association will help their project X'point, located in Kandivali West, to meet targeted timelines." Rajesh Sharma, Director, Capri Global Capital Ltd.
Rodium Realty is a listed developer and promoted by Deepak Chheda, Harish Nisar, Rohit Dedhia, and Shailesh Shah. The developer has a significant presence in western suburbs of Mumbai including Kandivali, andheri and Juhu.

Source:  economictimes.