Five Indian cities among world's 30 most dynamic cities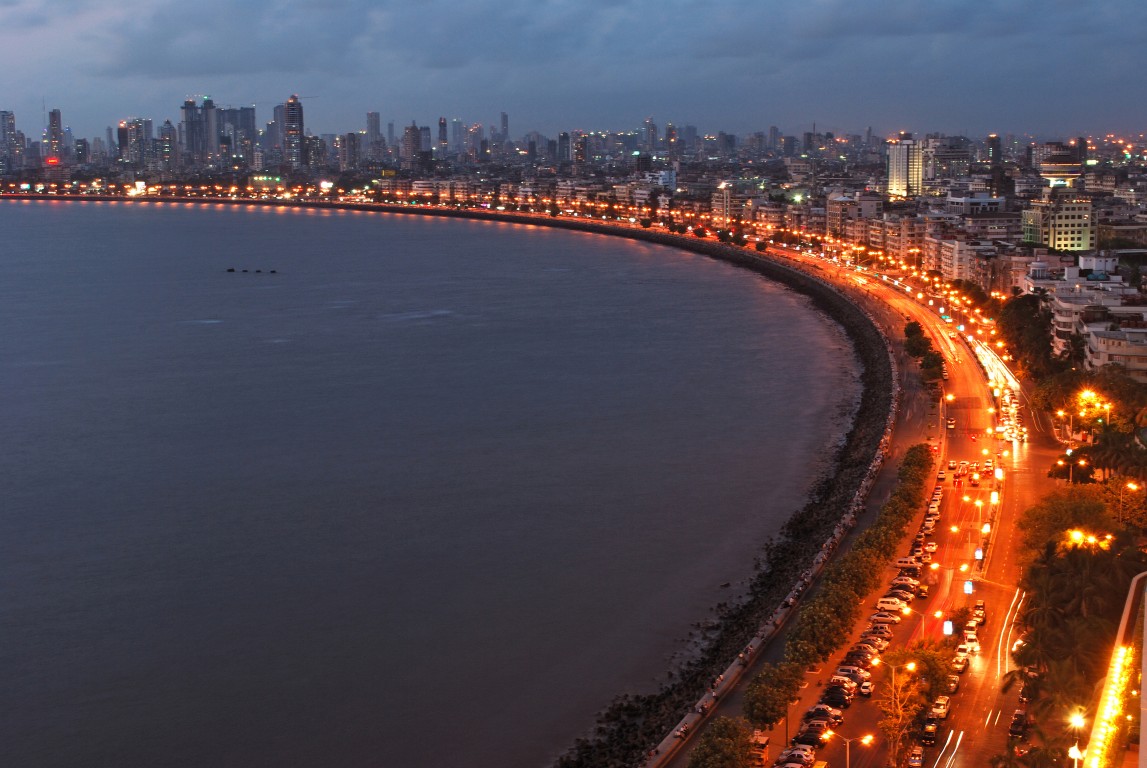 Hyderabad follows its southern neighbor at 5, while Pune at 13, Chennai at 18, Delhi at 23, and Mumbai at 25 constitute the rest of the Indian presence on the list

MUMBAI: India's climb past China on the ladder of fastest-expanding economies has made its cities match those in its northern neighbor for glitz and glamour, with six South Asian urban centers featuring in a global index of 30 dynamic cities against five from the Asian powerhouse.
At the top of JLL's City Momentum Index 2017 sits Bangalore, India's technology and outsourcing hub that has knocked global financial hotspot London off the perch the UK capital had tenaciously held on for two years. Hyderabad follows its southern neighbor at 5, while Pune at 13, Chennai at 18, Delhi at 23, and Mumbai at 25 constitute the rest of the Indian presence on the list.
India's dominant presence is in sharp contrast to the list three years ago that did not have even a single urban center from the South Asian country on that list. In this period, the rate of economic growth in China has moderated, allowing India to emerge as the world's fastest-expanding major economy.
Among the most densely-populated areas globally, the Indian cities on the list have shown the fastest change on key parameters – economic output, coroporate headquarters, foreign direct investments, construction, absorption and prices of commercial real estate, investment transactions and transparency.
"Hyderabad and Bengaluru also lead the rise of agile emerging world cities figuring with best-in-class examples such as Shanghai, Shenzhen and Dubai. Being India's leading IT hub, Bengaluru has attracted a range of the world's leading technology firms, apart from nurturing successful start-ups,'' Ramesh Nair, COO & International Director at JLL India, told ET. "This is driving strong real estate demand which, backed by exceptional levels of growth, has propelled the erstwhile 'Garden city' to the top of this Index."
After helping India debut on the CMI Top 20 technology-rich cities last year, Bengaluru has staved off strong competition from urban centers as diverse as Silicon Valley and Nairobi. Hyderabad has also attracted major investments from companies such as Microsoft, Apple and Uber.

According to Nair, the city's leadership has been instrumental in enabling Hyderabad to keep pace with Bengaluru: Hyderabad set up India's largest incubator, focusing on specific niche industries such as gaming and animation.
Chennai, Delhi, Mumbai and Beijing feature in the Top 30 but their positions are compromised by poor scores on environmental sustainability.
Source: economictimes.