Real estate revamp deals in Kolkata sees 30% surge in 3 years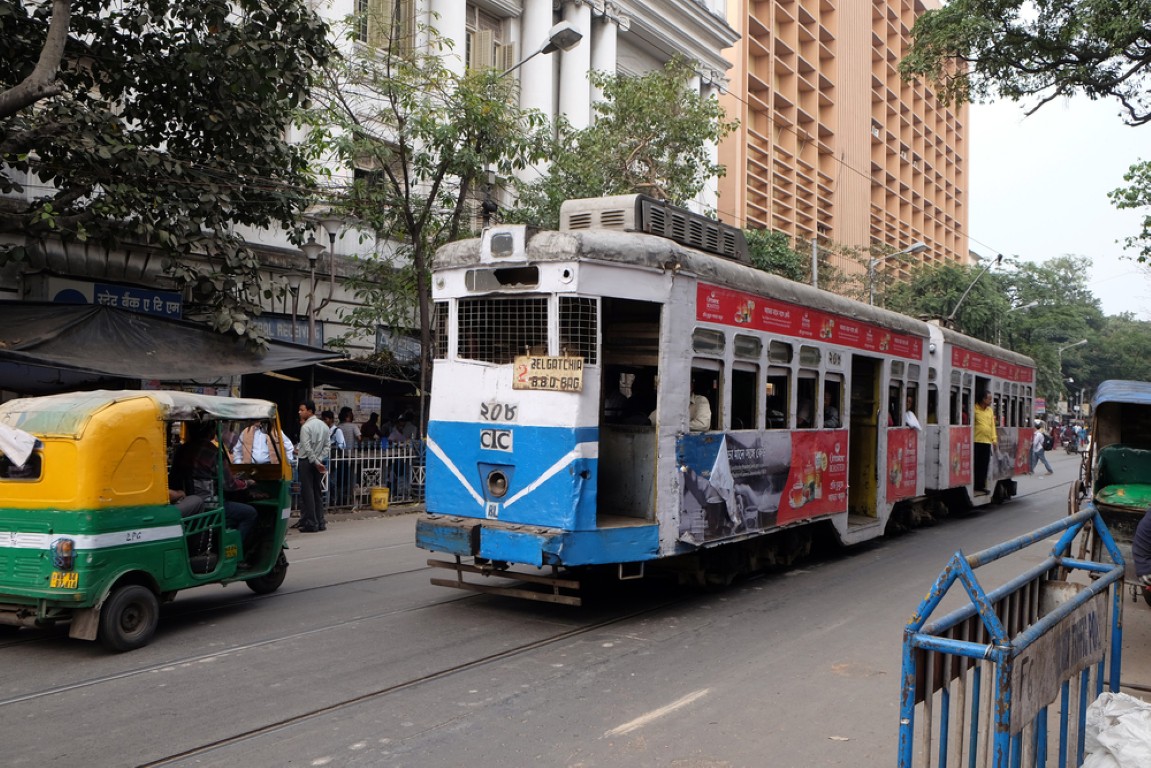 KOLKATA: Real estate redevelopment deals in the city have seen a 30% surge in the past three years, though real estate movement has remained sluggish over the same period.
Residential structures built till the late 60s are vanishing, especially from posh localities like Ballygunge, Bhowanipore, Gariahat, Alipore and Park Street."Residents have been holding on to ancestral property for emotional values. Redevelopments had started in Mumbai long back. It is finally picking up in Kolkata," said Knight Frank's Chief Economist and National Director Samantak Das.
Experts welcome these redevelopments. "Both buyers and builders can now look at good properties in centrally-located areas," Das said.
"Areas like Rajarhat and Baranagar came into focus because the main city had no space. But redevelopment deals are pushing newer launches in Alipore, Ballygunge Circular Road, Gariahat, Harish Mukherjee Road," added Das.
According to city-based consultant Champalall Baid, properties in Lansdowne Road and Harish Mukherjee Road have started to resell as land parcels between 5 katthas and 15 katthas, with prices ranging from Rs 1 crore and Rs1.5 crore per kattha. Land parcels of similar sizes in Alipore are selling at Rs 2 crore and Rs 2.5 crore per kattha. Topping the list are Park Street, Robinson Street and the Short Street stretch, where parcels ranging from 15-20 kattha are available for Rs 2.5 crore and Rs 3 crore per kattha.
North Kolkata is also subject to this buyout and demolition spree, where mansions are being pulled down to give way to both residential and commercial redevelopments.
"North Kolkata didn't have too many high-rises until some redevelopments started taking place. North Kolkata contributed to 15% of launches that took place in the second half of 2016, indicating that land was made available in these pockets," said Baid.
Builders are optimistic that these deals will help them launch more properties. The Jain Group, that put together a bungalow project in the heart of Ballygunge Circular Road on 1.5 acres of land, is now looking at more projects on similar models. "With more young people moving out of the city, owners are selling ancestral property to get rid of tenants, get a modern accommodation and also to get some liquidity," said Rishi Jain, executive director of the Jain Group.